On March 8th, the world puts the emphasis on appreciation, celebrating women's achievements, and showing continuous support. It is the day that International Women's Day (IWD) is celebrated. A global holiday originally founded at the beginning of the nineteen hundreds to celebrate the contribution of women to society.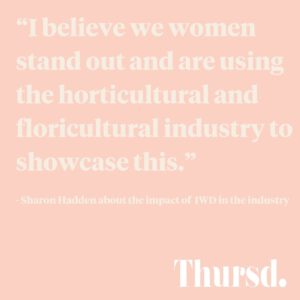 #IWD inspiration on
Thursd Instagram
International Women's Day
The 2021 announced theme is 'choose to challenge'. In a world where we strive for generation equality, the UN stretches with this theme the importance of each individual working toward a more equal world. We can all choose to challenge and call out gender bias and inequality. This week, it's all about International Women's Day and #choosetochallenge on Thursd.⁠ The platform is filled with female flower power from the global network in floriculture and there's no article or blog space left out that doesn't address this topic. In other words; a tribute of inspirational women in flowers, an entire week long.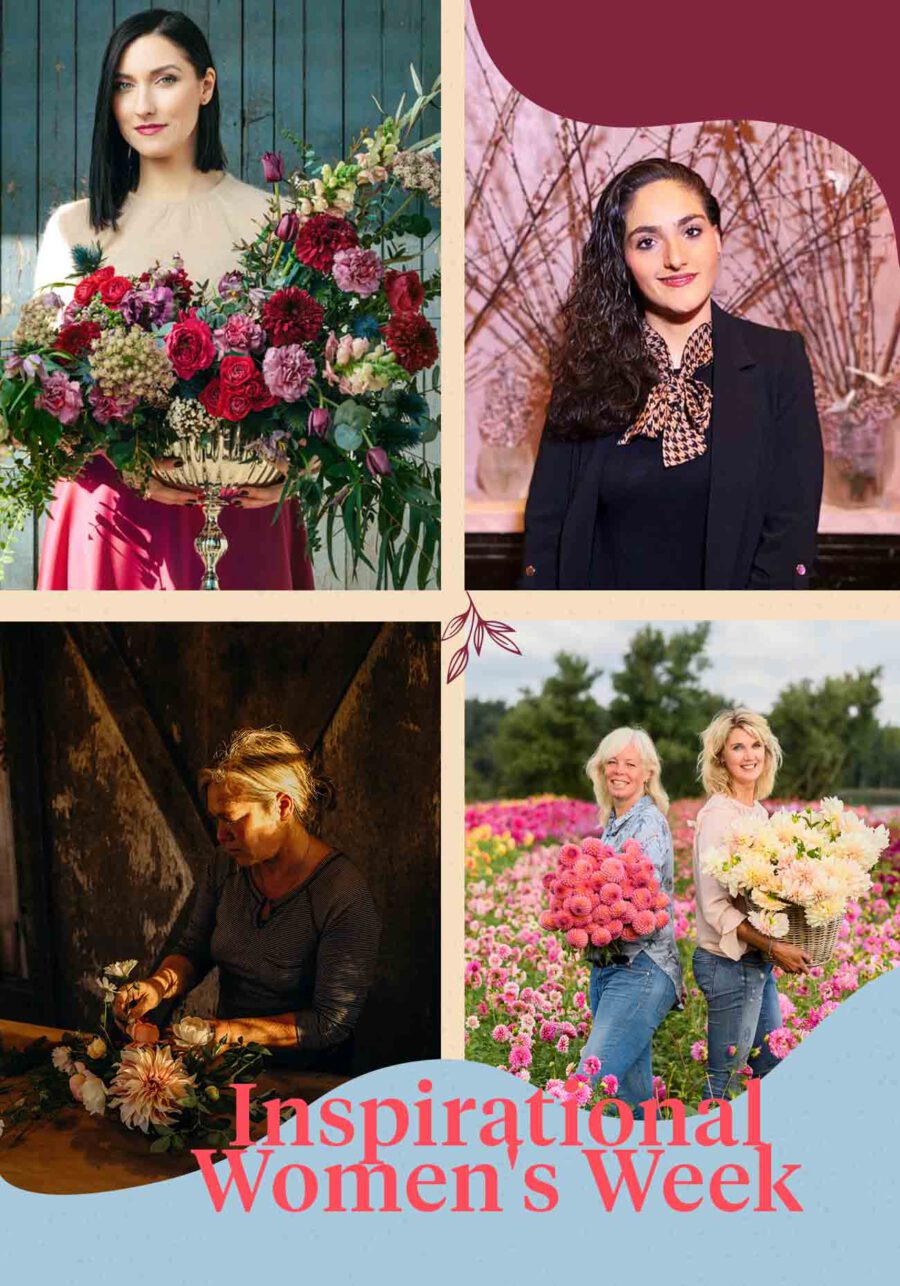 Equality Amongst Floral Professionals
With the run-up to International Women's Day, what better way than to hear it from the women of our industry? Several interviews are lined up with some of the world's amazing floral professionals for you. These professionals color the world and are all women positioned in a floral business or running their own floral business. Also other power women, related to our industry, in event design or creating essentials and art, deserve a shout-out this week. What are their thoughts on the balance between flower-related creative professions and management positions? Do they see any gender differences in general? And how do the industry developments evolve on gender neutrality in their country and culture? And then there's the commercial side of International Women's Day in floriculture. How do women working in the industry perceive this global holiday? Are flower-pros in it for the sales incentive or do they propagate a message along with the floral distribution that results from this day? Do people like or dislike the idea of a symbolic flower dedicated to the holiday? Do you buy a singular flower or an entire bouquet? And do you give that said flower/bouquet to your loved ones or to the ones who need it the most? Where does the idea behind this day start for us and where do you think it ends? All these questions are to be answered by the female industry professionals on Thursd.
Feminist Gains Vs. Global Holiday
Keeping this year's theme 'choose to challenge' in mind; should there even be a specific women's day? Is this the best way to cheer for - and celebrate - feminist gains? "Valentine's Day is for Lovers, Women's day is for Women" is a quote that can be found read online. So that's that? Did you know that in our industry calendars, only Poland and Russia have a day dedicated to men? Is that found to be irrational or is it something culture-related and therefore generally accepted? These are just a few of the questions that are thrown into the floral world this week in order to create awareness and more insights by the articles and blogs, together with the interviewees who represent the power women of our industry.
Female Floral Inspiration From Around the Globe on Thursd
But there's more to it than just these interviews about International Women's Day on Thursd. Find a female-oriented Thursd podcast tip, provided by The Flower Podcast. In honor of International Women's Day, it's time to share 15 female floral designers from around the world who choose to challenge themselves every day. Learn about these women-owned businesses in the article '15 female floral designers you want to keep an eye on in 2021'.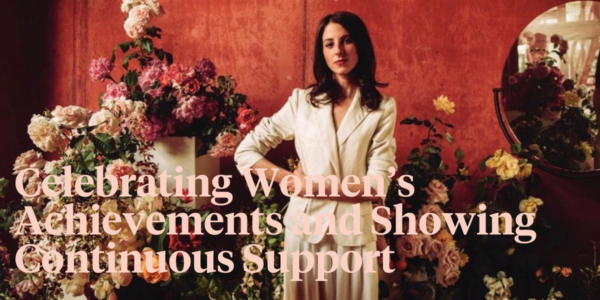 Image courtesy Mary Lennox
Let's not forget about the empowering female farmers that flower the world. A few of the favorite female-run flower farms across the globe are featured in the article '7 inspiring female flower farmers'. All these women are particularly impressive, and they are listed in no particular order.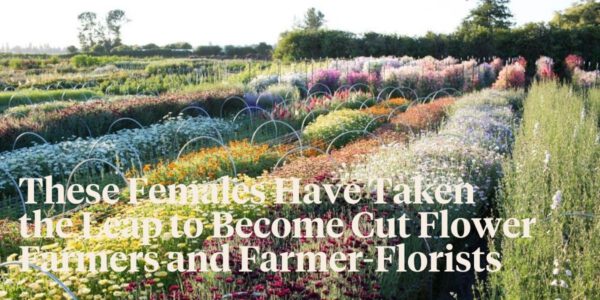 Image courtesy Floret Farm
Besides inspiring IWD-related grower, trader, and essentials stories, you can search the International women's day tag in the Thursd search bar and find everything related to International Women's Day.
Industry Insights Into IWD
During this week several insights from all different perspectives of the industry are gathered on Thursd. From the USA to Russia and from Bahrain to the Netherlands. Learn from flower farm owners 'Fam Flower Farm' and 'Crowley House Flower Farm'. Also floral designers Olga Beletskaya' and 'Yamile Bulos' share their thoughts on female empowerment in their country. 'Sharon Hadden' sheds a light on the equality of industry professionals as a woman who deals with gender-related situations on a daily basis.
Interview With Olga Beletskaya
The team of Flowerbazar encourages each other to be supportive since creativity is their profession and it's something that needs support. Women are created to be creative and inspiring and in their interview, Flowerbazar inspires women to act that way. Learn more from Olga's perspective on female flower power, in her interview on Thursd.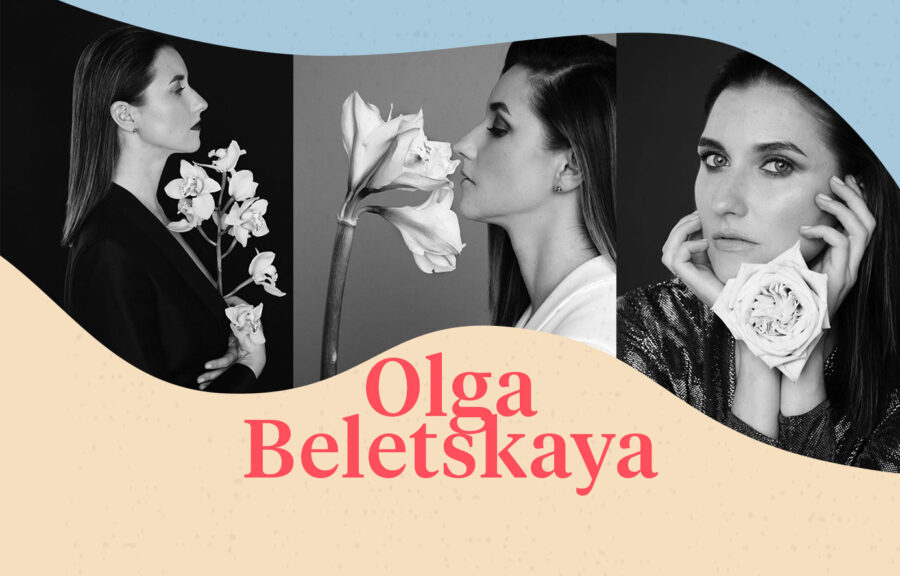 Fam Flower Farm
Marlies and Linda share interesting thoughts on the role of women and their professional influence on grower and breeder insights. Being it a family-owned company with a global reach directly at their fingertips, these ladies don't need to convince their breeders anymore of their audience's preferred color scheme or style. But that used to be different. They noticed a shift, and in their interview, they challenge you to think about the coworking effect of men and women in our industry. Read more about the women behind this family-run online famous flower farm.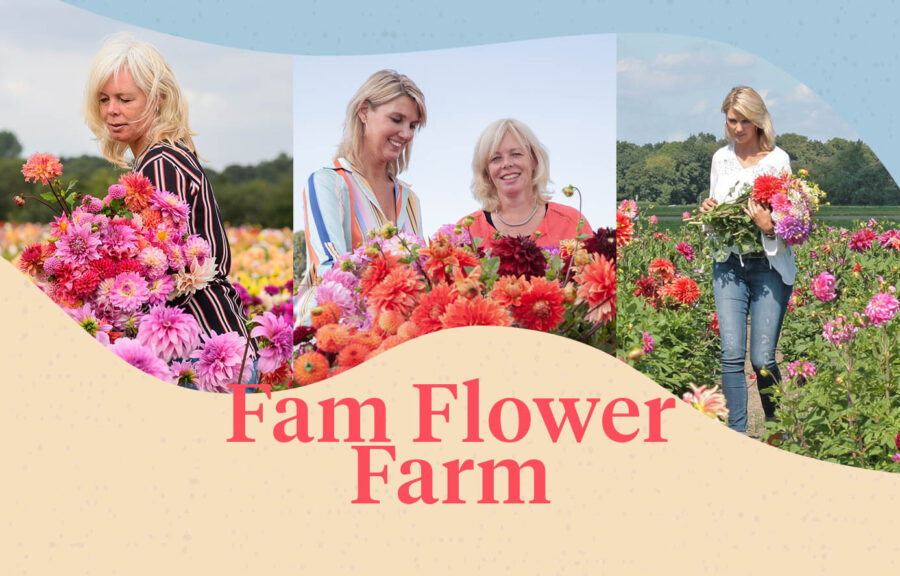 Beth Syphers
A one-on-one with Beth from Crowley House Flower Farm created insights into how she runs her own flower farm in Oregon. "I feel like in my role as a flower farmer there are mostly women that run their own farms and it's fun to see them stretch their roles from not knowing how to start or run a tractor to running it with ease. I love that we have come up the ranks as women with power and grace, we are changing the perceived name and what it looks like to be a 'Farmer'." Learn about Beth's own farm and how to run your own race in the challenging world of flowers, in her interview.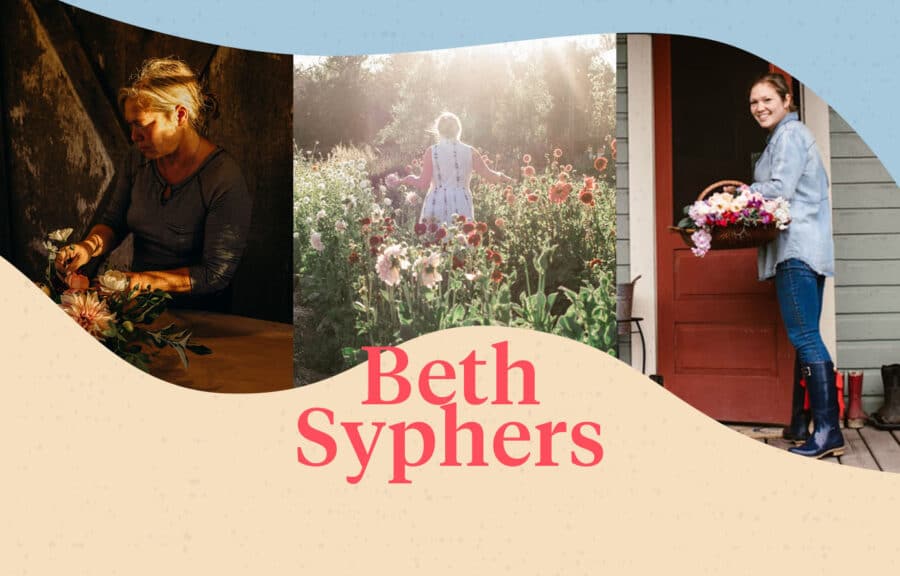 Yamile Bulos
The former lead floral designer of YQ Art in the Kingdom of Bahrain, tells us what appreciation does in a male-oriented work environment such as hers. How she copes with managing men in the Middle East where it is not common for younger women to be head of the team. Learn about how she perceives the floral industry as an old-fashioned industry when it comes to men-women responsibilities and how society needs more women's power. Find out more in the interview with Yamile Bulos.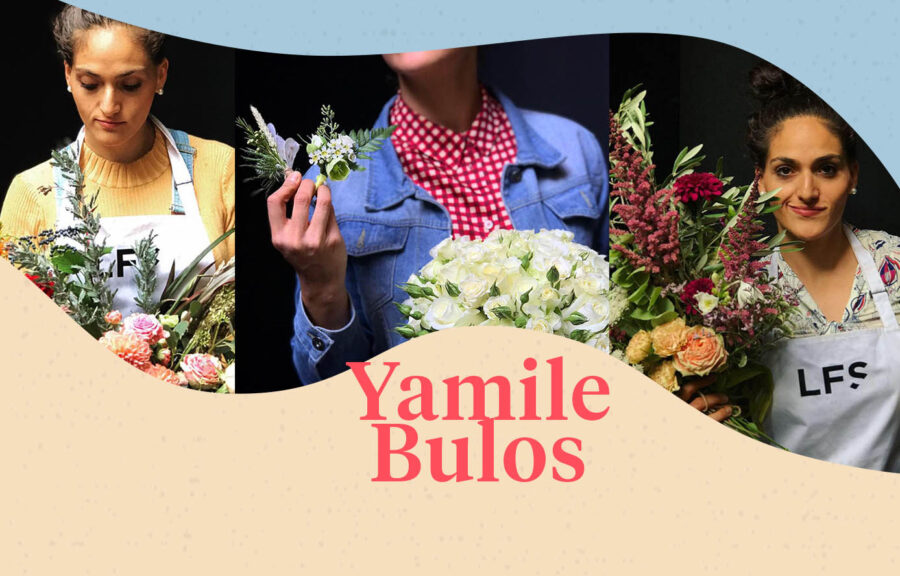 #Choosetochallenge
With these interviews, blogs, and industry insights, female perspectives from different cultures across our globe are gathered on Thursd. And this Inspirational Women's Week creates insights into how gender equality is internationally perceived by women in our industry. Can't get enough? Find a collection of all interviews on Thursd in this article, which showcases a curated selection of Thursd interviews with personalities from the fields of floral design (male and female). The #iwd discussion continues on our social media channels Facebook and Instagram where you can join the conversation and stay up to date about all the inspiring female floral professionals that are flowering our industry. Happy International Women's Day!