A bouquet in the name of bees? It's an absolute yes. Introducing the first-ever bumblebee bouquet by Interflora, named 'The Beequet', it's a very colorfully impactful bouquet with bright yellow sunflowers as well as other types of colorful blooms to counter the bumblebee crisis. Stay here to know more about the upcoming release of this wonderful creation!
A Unique Collaboration With the Bumblebee Conservation Trust
Interflora is countering the dramatic decline in bumblebee numbers with a unique bee-friendly bouquet comprised of flowers that provide the highest nectar and pollen counts which is showcased at the 2023 Interflora World Cup.
Carefully handcrafted by Interflora's highly skilled florists, it also includes some of the brightest and most easily accessible blooms to attract and make pollination as easy as possible for the UK's bumblebee population. The Beequet is made up of sunflowers, scabiosa, sedum, agapanthus, eryngium, dahlia, achillea, fresh lavender, and myrtle.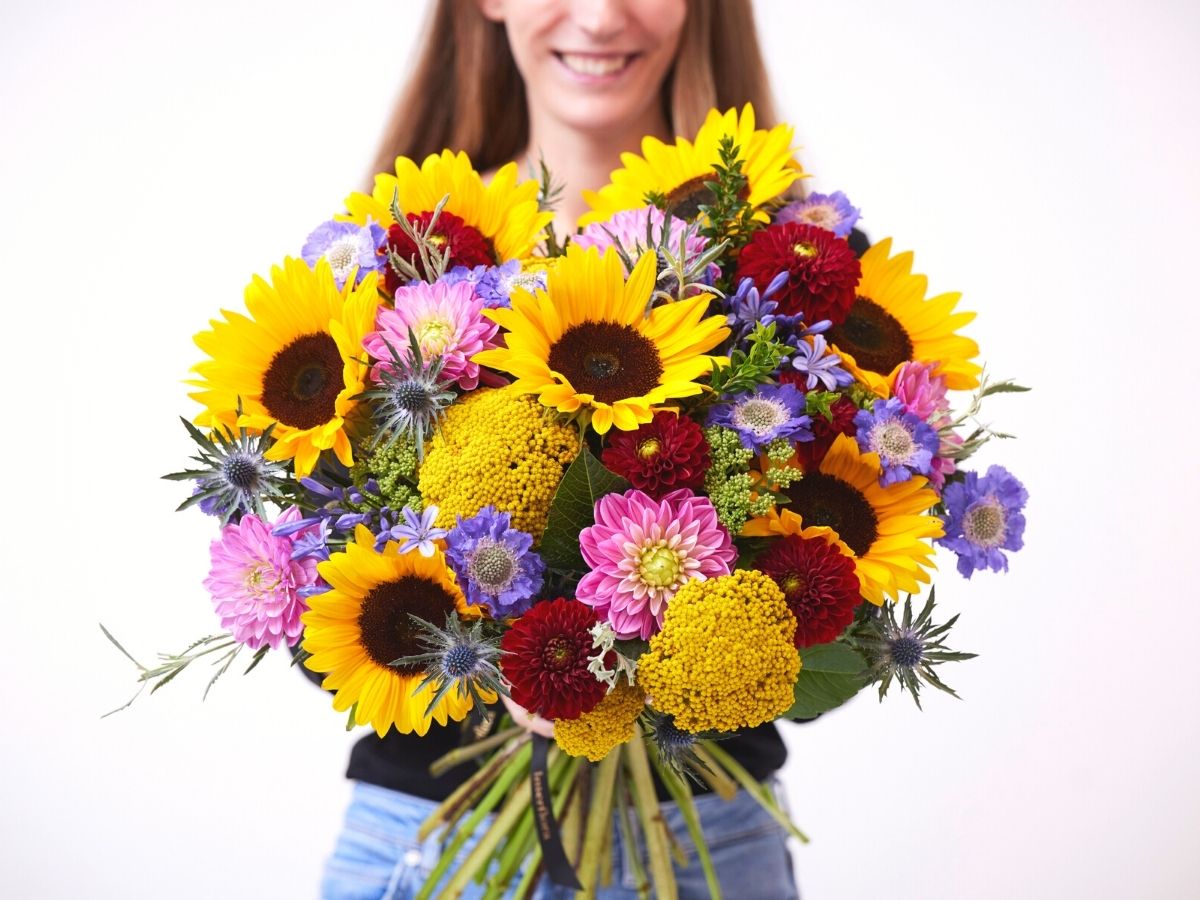 It has been developed in collaboration with The Bumblebee Conservation Trust, which is one of seven special guest speakers in the Inspiration Zone at the Interflora World Cup in Manchester from the 7th to the 9th of September, 2023.
The Importance of Bees for the Flower World
The Trust will be sharing its findings from the latest BeeWalk Report into bumblebee numbers which highlight a worrying decline in populations of some UK bumblebee species which hit a record low in August 2022 following the July heatwave.
Erica Nicholson, Senior Brand Manager at Interflora comments:
"Without bees, there would be no flowers, and no Interflora World Cup, so we're delighted to work with the Bumblebee Conservation Trust to create the bouquet specifically designed to promote the importance of boosting the bee population."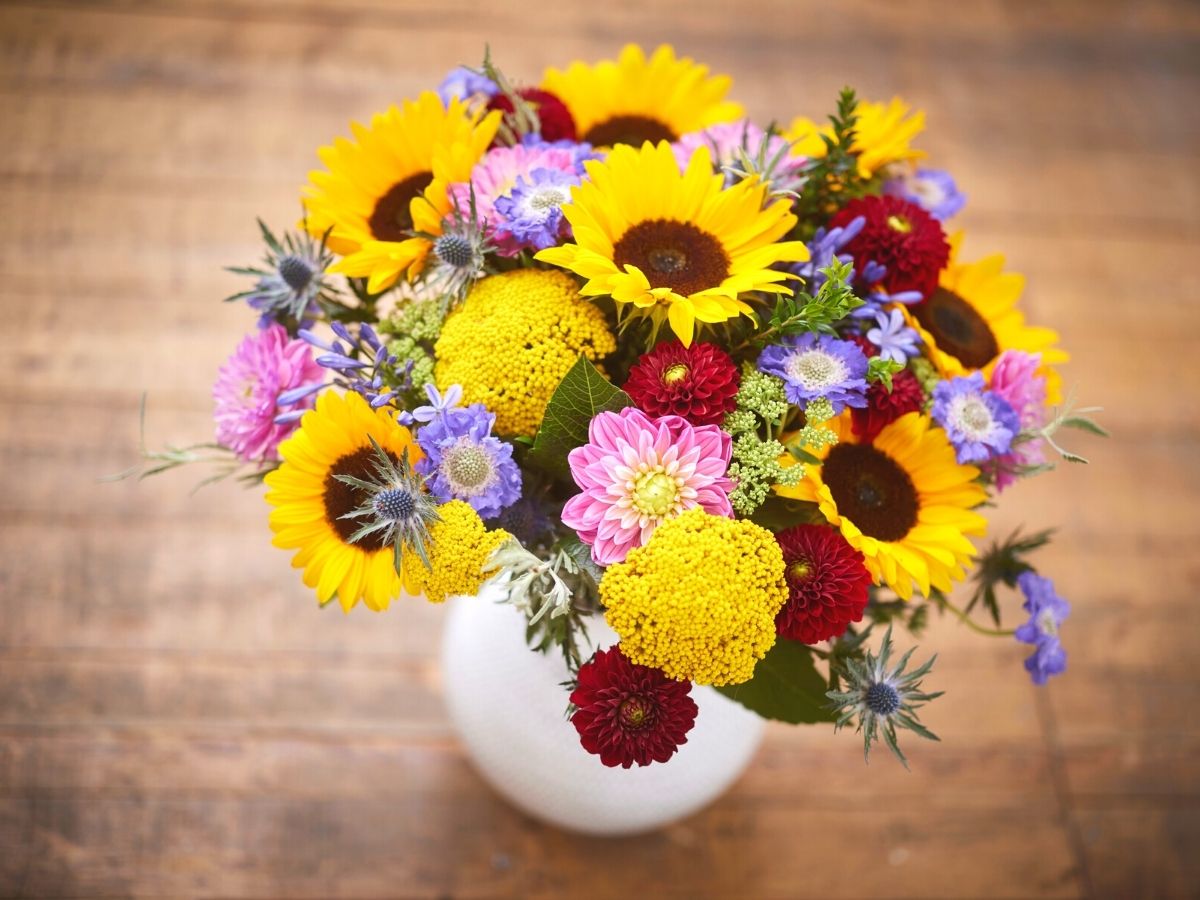 Know More About 'The Beequet'
Erica also shares how 'The Beequet' not only features some of the most dazzling colors and patterns featured in many British gardens but also blooms with among the highest pollen and nectar counts. Interflora will be showcasing flowers that are utterly irresistible for bumblebees and it just so happens they are pretty irresistible to us humans too. These bouquets are the perfect choice to bring a bit of color and energy to your garden, all while attracting those bees!
For anyone looking to find out more about how to make their own garden a haven for bees, the Bumblebee Conservation Trust will be sharing its expertise at the unmissable Interflora World Cup in Manchester this September.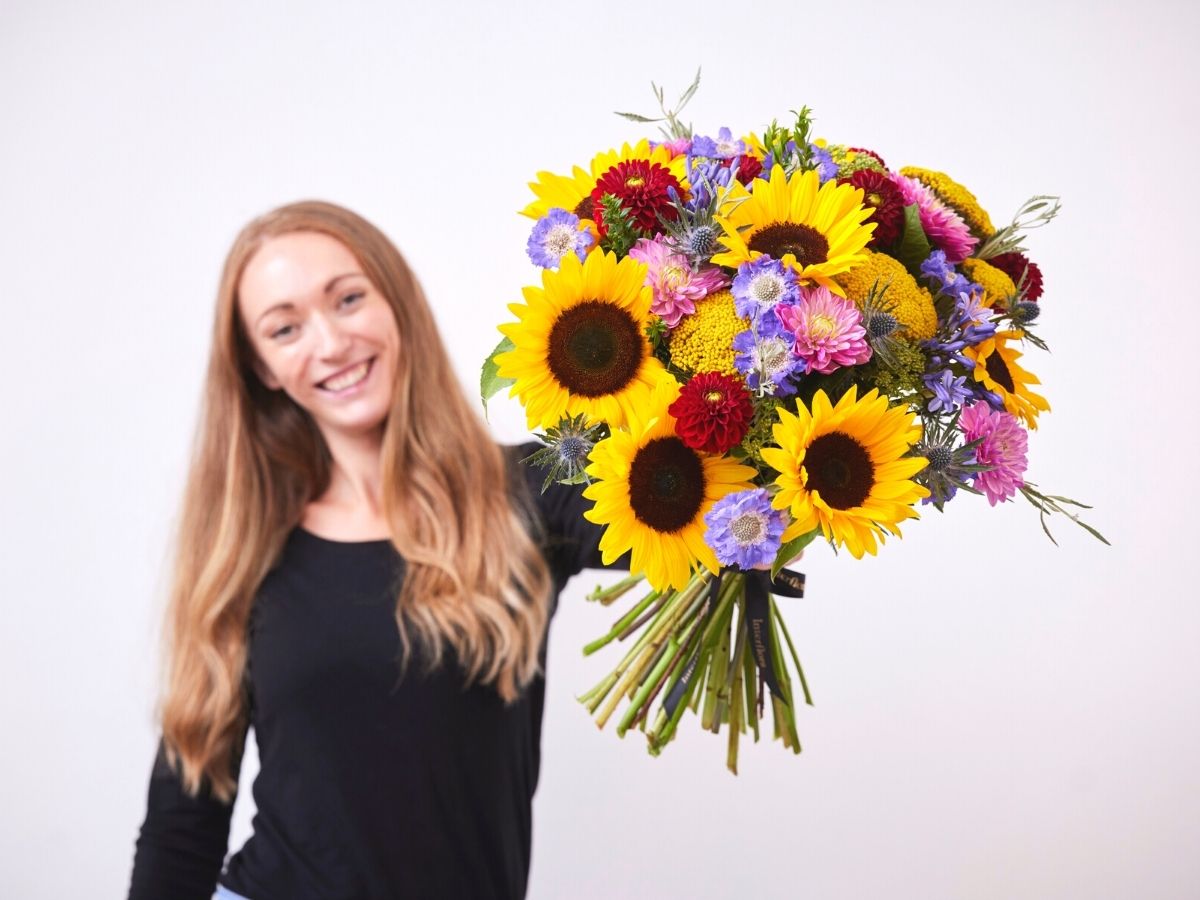 Gill Perkins, CEO of the Bumblebee Conservation Trust also adds:
"As a society, we are increasingly dependent on pollinators, 84% of all crops grown in the UK require pollination, and much of the dependence is linked to wild pollinators. But some of our commonest bumblebees are in decline, the loss of 97% of our wildflower meadows since 1940 has been the driver, but climate change, agricultural intensification, the increased use of pesticides, and urban spread have all played a part."
Perkins is extremely grateful to work so closely with Interflora in order to highlight this crisis and show the nation what people can do to help restore the population. He and his team are looking forward to the World Cup next month, where they'll be sharing even more tips and advice on how to make your gardens and outdoor spaces a sanctuary for bumblebees.
Bumblebee Conservation Trust's Top Tips for Boosting Bee Numbers
If you want to help preserve the life of bees, one of the most important insects for the survival and reproduction of flowers, here are a few tips to have in mind:
1. Build Your Own Bumblebee Box
Some bumblebees like to nest in bird boxes – put some moss, dry grass, or straw and find the perfect spot, preferably a sunny and sheltered nook, to give your buzzy guests a proper welcome for their summer stay.
2. Bee a Responsible Gardener
Toss those pesky pesticides aside - bees don't like them. Embrace nature's organic army of ladybugs and praying mantises to be your pest control squad. It's like having an eco-friendly army protecting your garden.
3. Buzz-Worthy Garden Makeover
Make your garden green and bee-friendly. Remove as many tiles as possible from your garden and plant flowers, shrubs, and trees - if you have the space. This is not only good for the bees but also cools down your garden during these hot summers.
Go rogue and designate a patch to wildflowers that bees adore, or plant a vibrant mix of bee-friendly flowers like lavender, heather, foxgloves, sunflowers, and wildflowers like birds-foot trefoil or clovers for a gorgeous garden refresh - perfect to watch those adorable fuzzballs flock to your floral extravaganza.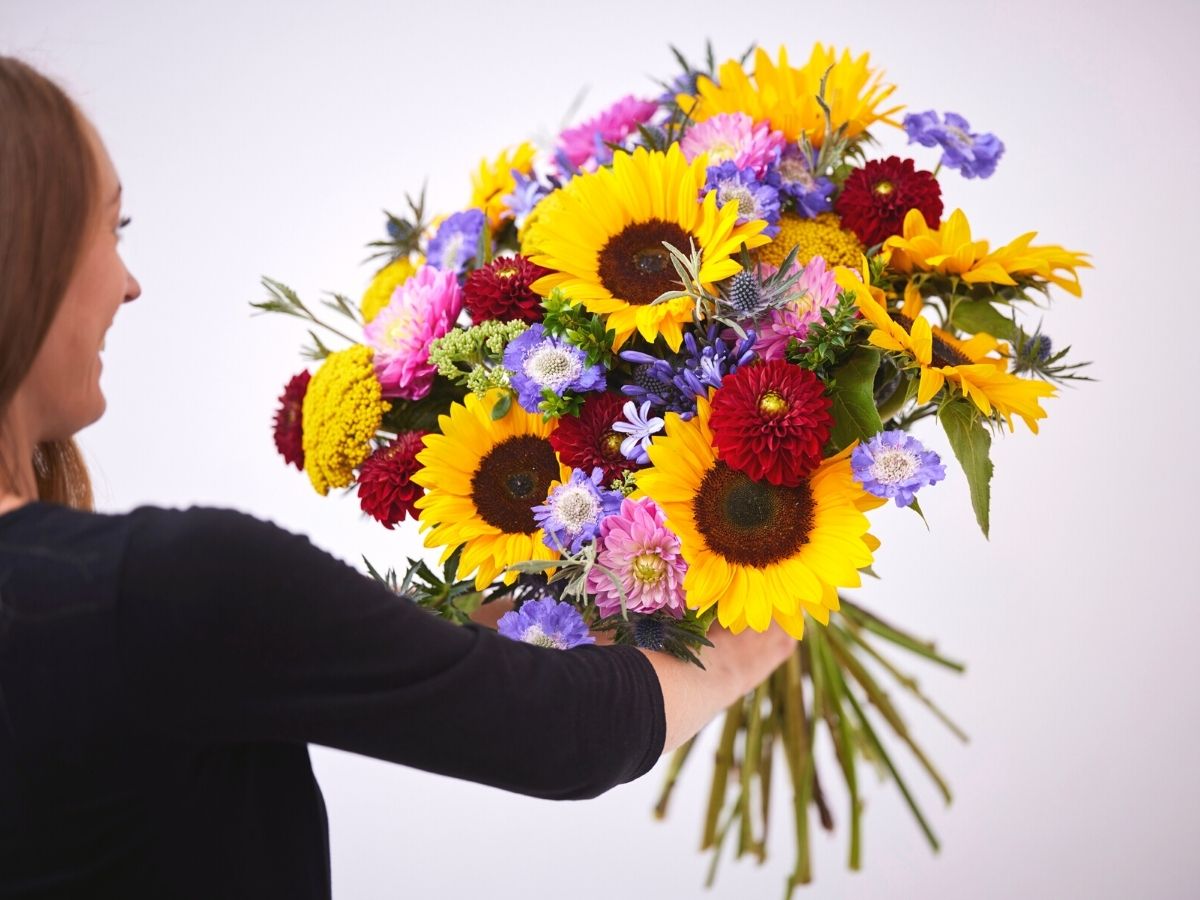 About the Interflora World Cup
The world's most prestigious floristry competition sees competitors from across the globe battle it out for the ultimate title of Interflora World Champion. Tickets and schedules are now available, as well as a full list of the Interflora World Cup 2023 competitors. For more information or to buy tickets, visit Interflora UK.