Few indoor plants offer as much variety, color, and longing company as begonias. Why are they becoming so popular in the flower industry nowadays? Stay tuned to learn more about how these easy-to-care beauties are being prized and praised for their showy selection of leaf shapes, and astonishing hues of bright, yet more elegant-looking colors and sizes.
Also, find out why hundreds of floral designers, gardeners, and garden centers have made their way into the beautiful begonia world and how these marvels of flowers get their creativity levels up top, and several other benefits offered by the world renowned begonia breeding company Koppe Begonia.
Koppe Begonias Are the Perfect Complement to Your Life
The power of what Koppe creates in their range cannot be denied. Their begonias will certainly add the touch of magic your days have been missing. Feeling unmotivated or uninspired? The Koppe Begonias help you get your daily power back, with their gorgeous shape and a glimpse of love at first sight. With all colors of the rainbow to choose from, your happiness is indeed in Koppe Begonia's hands. But wait, it's time to talk about why these charmers have become so popular nowadays and why they're gardeners and floral designers' #1 choice when it comes to flowers.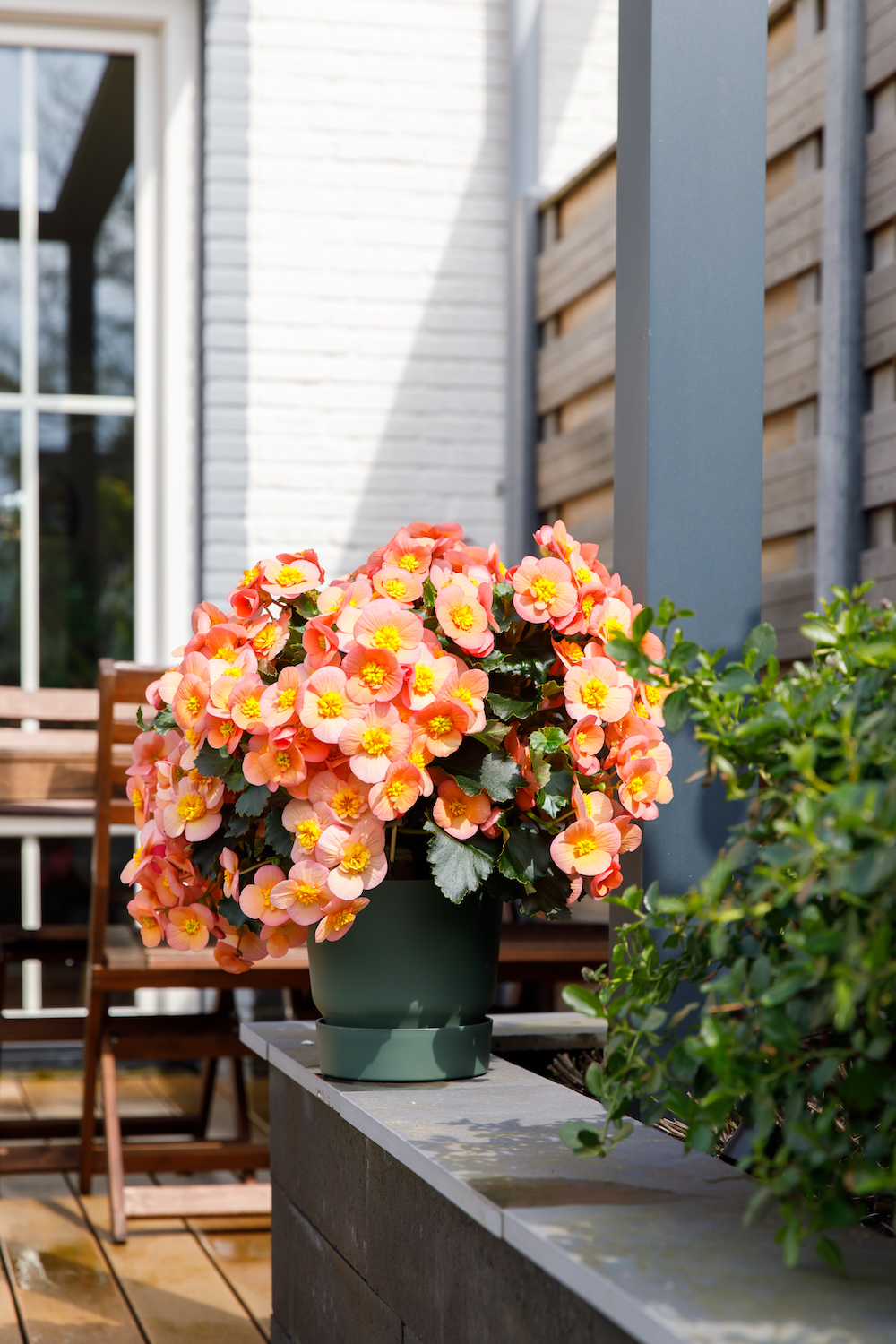 1. Their Beauty Impacts
Although most begonias produce lovely sprays of bloom throughout the year, it's their foliage that also takes a center stage. Each leaf is a wonder in itself. Shiny and strong green leaves, sometimes dramatically marked with splotches, spots, and circles of bold color against a dark green background.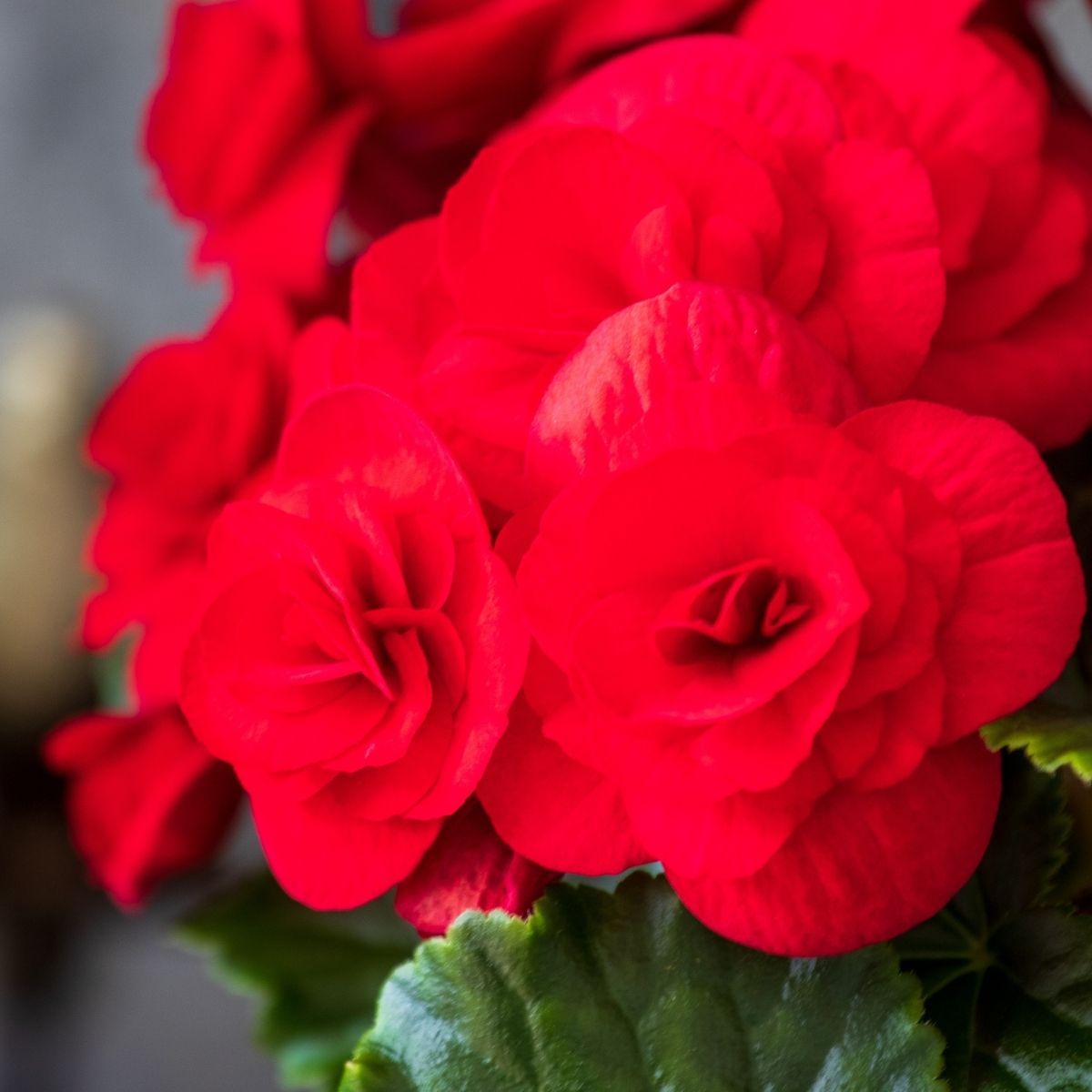 2. They're Shade Lovers
Most Koppe Begonias are happy in the shade or in a spot with indirect sunlight! This is yet another reason why people in their homes choose begonias. And gardeners and floral designers are opting to have begonias as part of their year-long gardens or for floral creations. The fact they don't like direct sunlight is definitely a plus and will make Koppe Begonia thrive in spots where other indoor plants might struggle. Of course, they won't grow in total darkness, but bright, indirect light suits them just fine.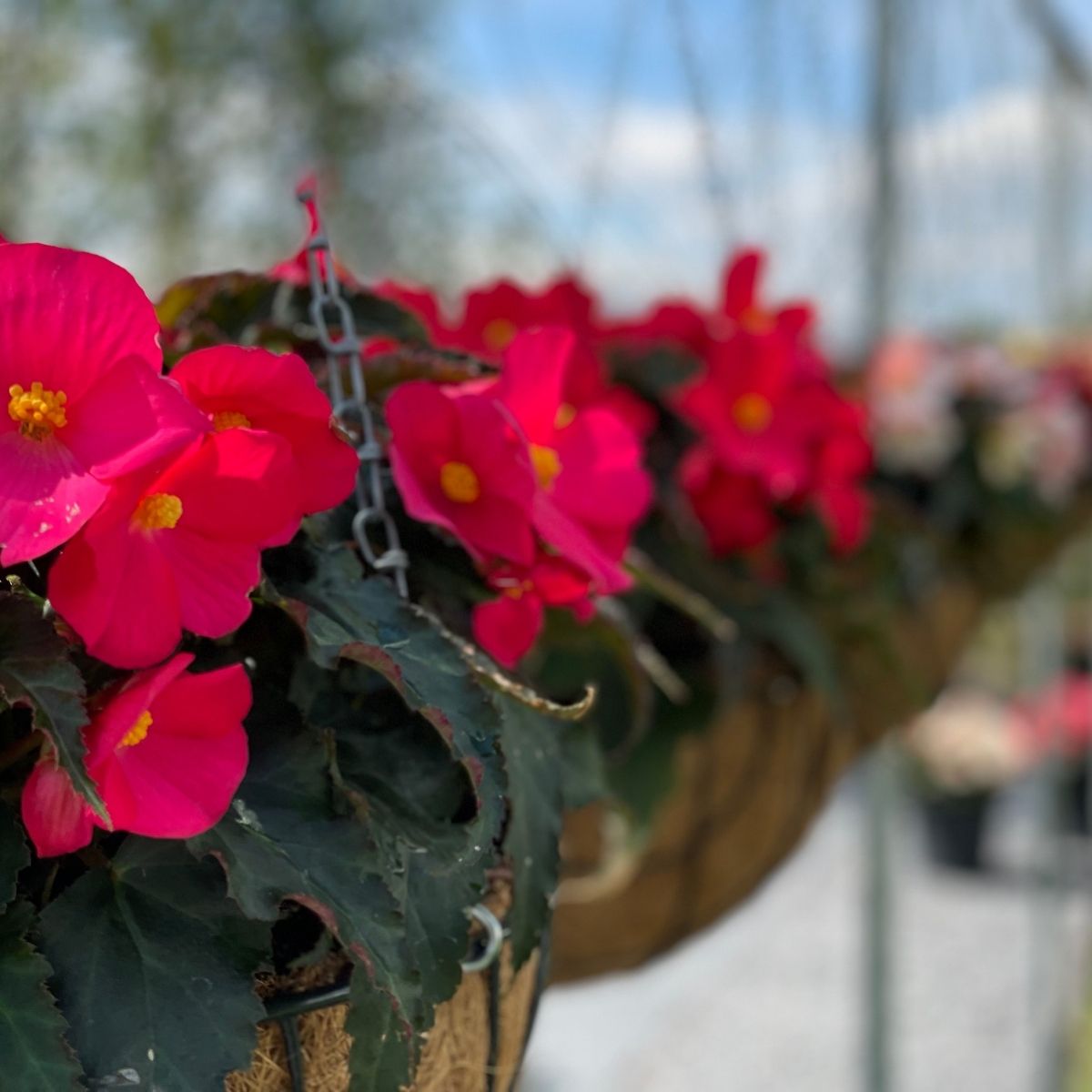 3. Can Grow Indoors or Outdoors
Probably the best benefit that Koppe's range of Begonia offers both gardeners and floral artists is the fact they will get the best of both worlds. Can be grown both as an indoor or outdoor plant, meaning as a gardener, you can decorate the inside of your home with lovely Koppe Begonia varieties, but at the same time transform your outdoor space into a marvelous Begonia garden. Find out how Begonia Belove lets you choose indoor or outdoor in the article: 'Begonia Belove Lets You Choose Indoor or Outdoor'.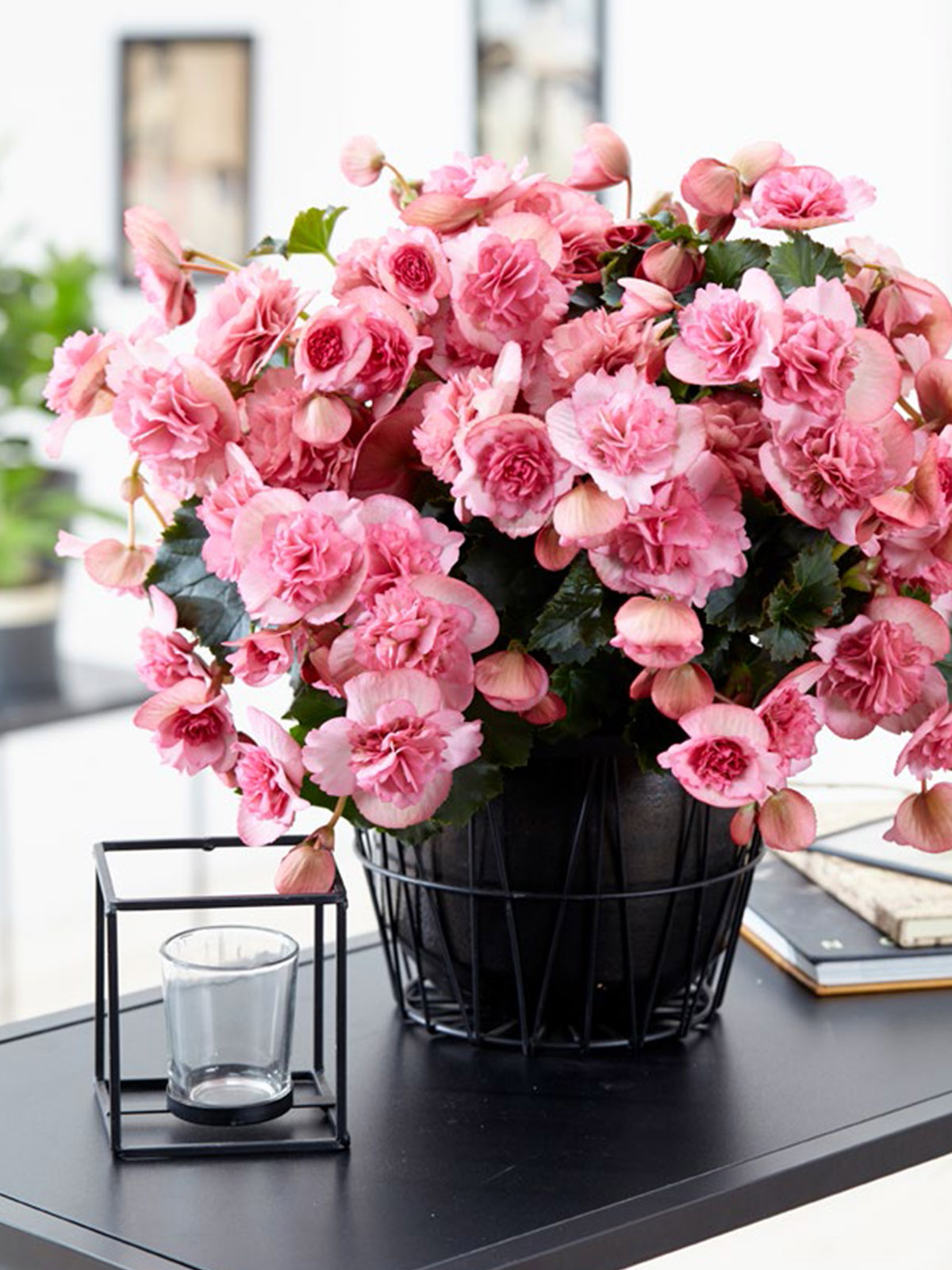 4. Easy to Care For Flowers Are the Best
Koppe Begonias are indeed known to be easy-to-care-for plants, which will of course make houseplant and/or gardening life or your future floral creations easier, in case you're a flower designer. Some Koppe tips to keep your Begonias beautiful 24/7:
Be sure to water them whenever the soil feels dry to the touch.
Over time, some varieties can grow quite tall or wide, but simply prune off excess growth.
Last but not least, offer your blooms a little liquid fertilizer every few weeks during the spring and summer.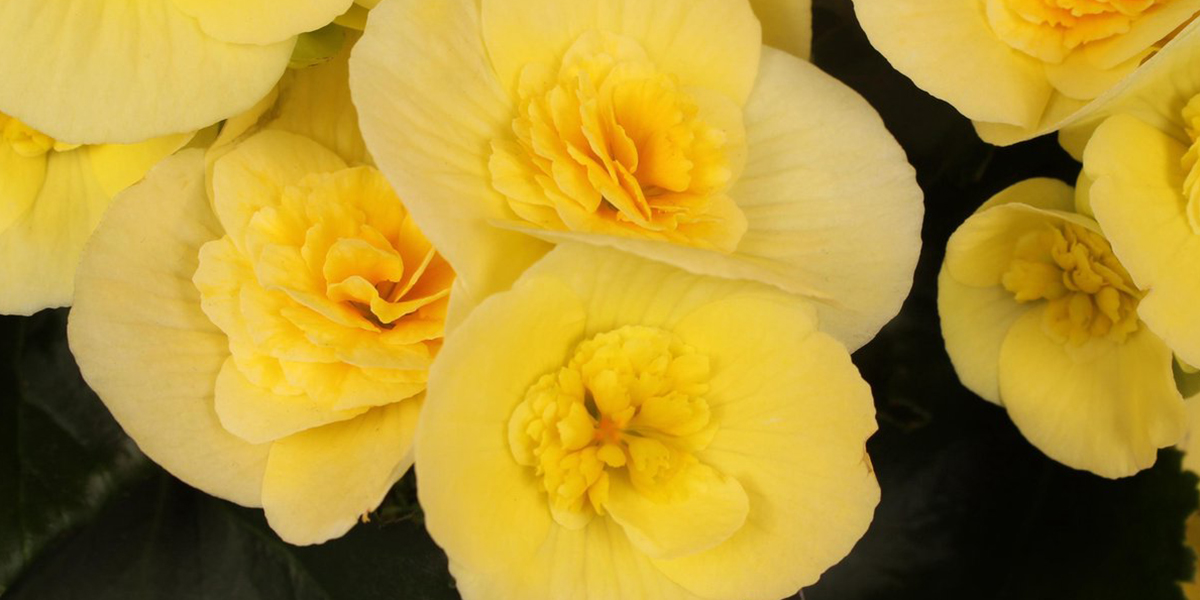 Koppe Begonia and a Little BTS of The Flower's Growth Process
Although Koppe Begonia varieties are becoming very loved and popular amongst floral designers, gardeners, and growers, it's vital to know about how your flower is actually grown and how it makes its way to the final destination. Whether it be a flower shop, your home, or your own personal garden (or to create floral arrangements), Koppe Begonia has a growing process of its own and you're about to know the behind the scenes of how it's grown and created.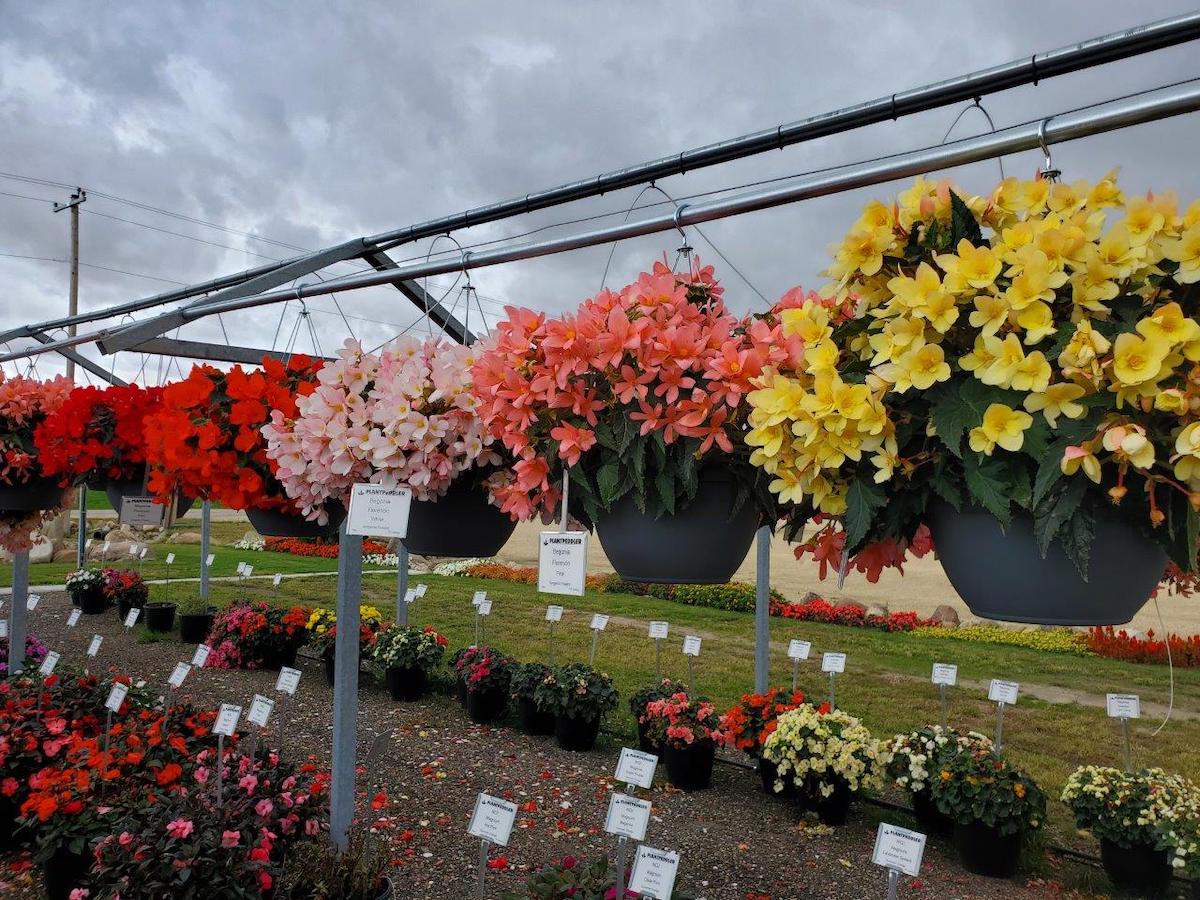 The Starting Point Begins With The Breeder
Did you know that all plants and flowers you see in your garden centers, supermarkets, and flower shops, all have a starting point? They are all being created by a breeder. These flowers are not just magically found, they are created and go through a very meticulous process to get the desired final result that is very premium and high-quality. The point of creation starts with the breeder (in this case Koppe) who cross breeds and selects the best of the best plants so not only consumers/buyers are happy with the final product, but they are also easy to grow for growers. (Meaning a quick production time, with the use of no or very little pesticides, and less heat for sustainability purposes, and to keep the gas bills low, of course.)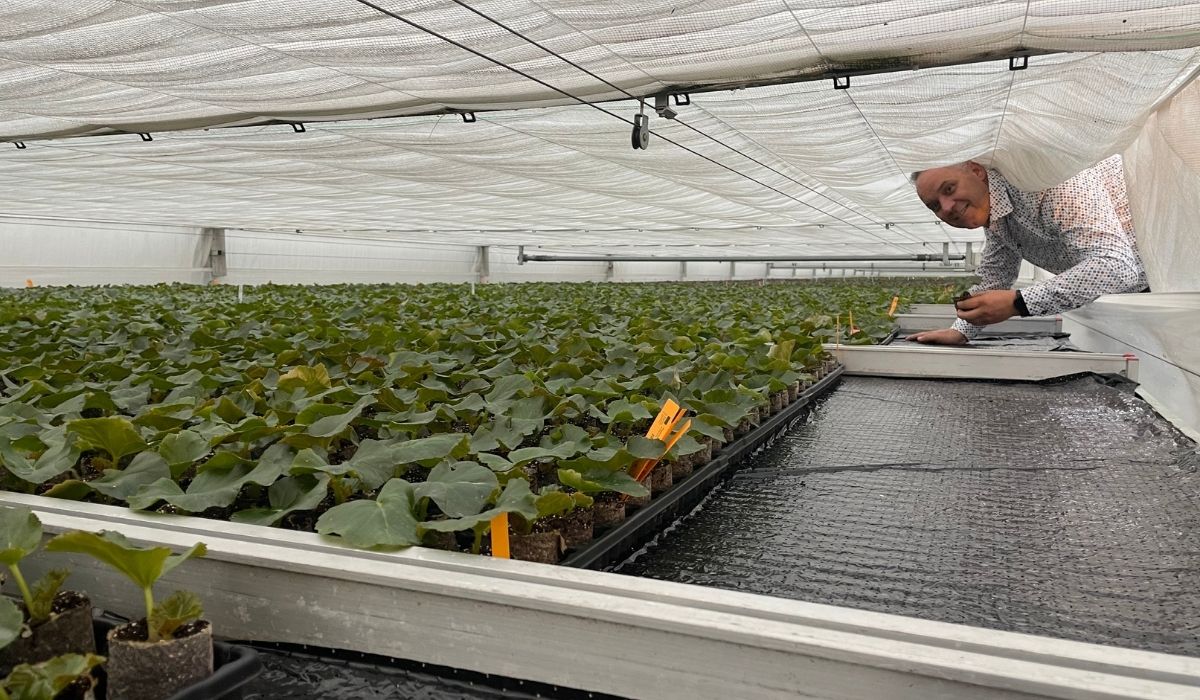 If you're currently a floral artist, a houseplant lover, or a gardener, it is recommended to buy from growers that currently have the Koppe varieties, because as mentioned, they make sure the flowers go through a very meticulous and high-quality logistical process to be able to deliver the best begonias in the market.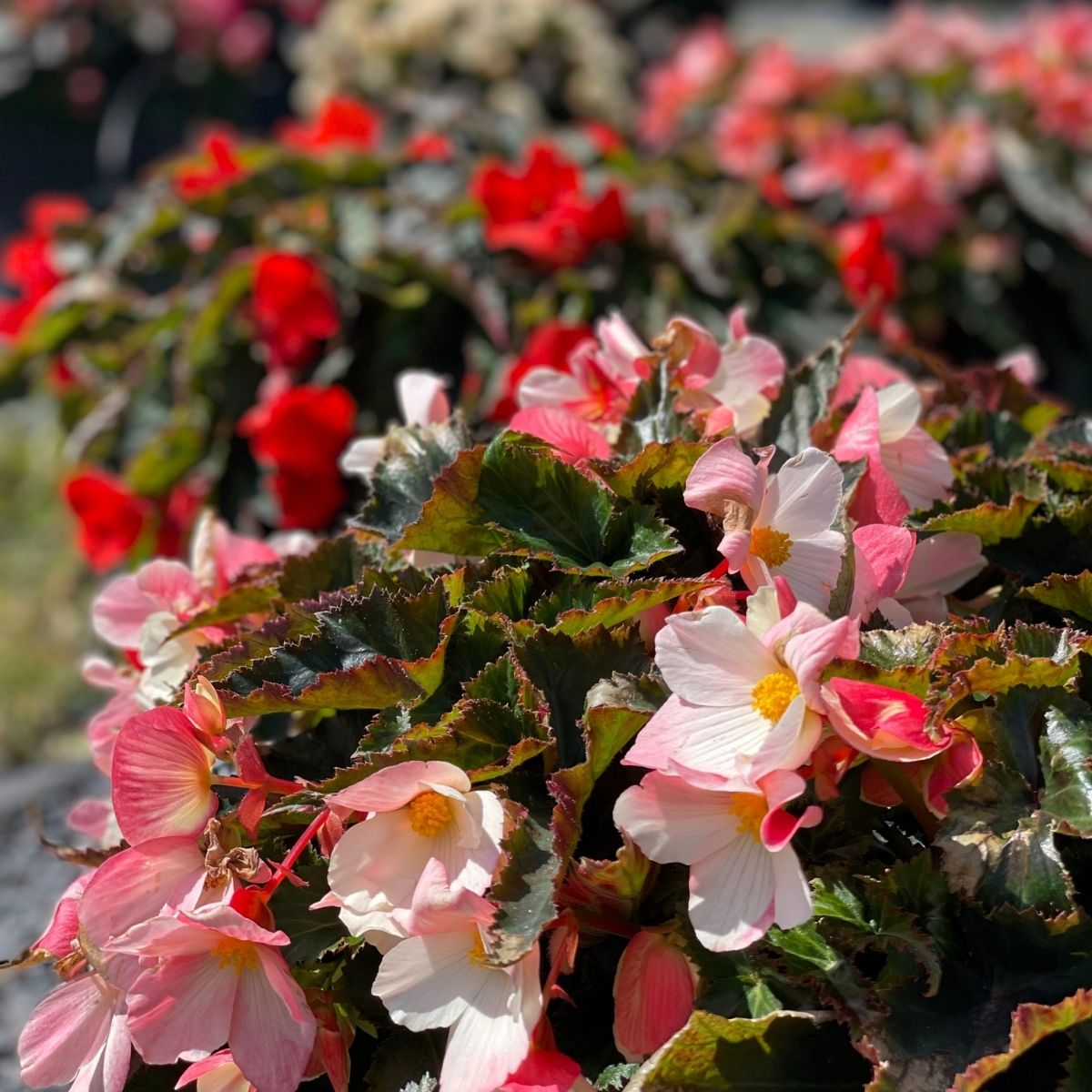 Get to Know Koppe's Complete Begonia Assortment
These are just some of the gorgeous Begonia varieties Koppe has managed to introduce in the floral market, and which once again are gaining popularity rather quickly. If you're a flower fan and lover at heart, Koppe emphasizes that Begonia will give you everything you need: happiness, colors, brightness, and most importantly quality.
Koppe's range is huge. For every type of purpose, they offer a complete range.
1. R'Ilona Series
This is Koppe's indoor range of begonias with powerful colors, excellent branching to have full thick plants, and a very high number of petals for fuller flowers.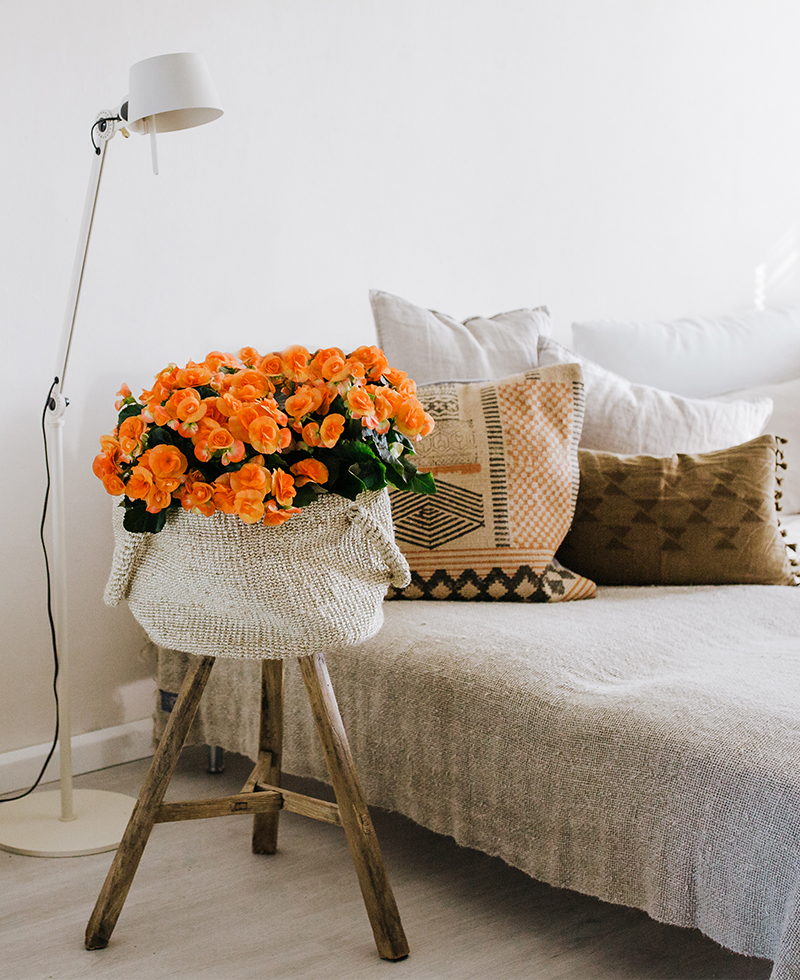 2. Ilona Series
Another indoor range is the Ilona range. This range is well-known for its vigorous growth. It requires more growth regulators than the Barkos range, and is very suitable for spring/summer flowering; less for winter.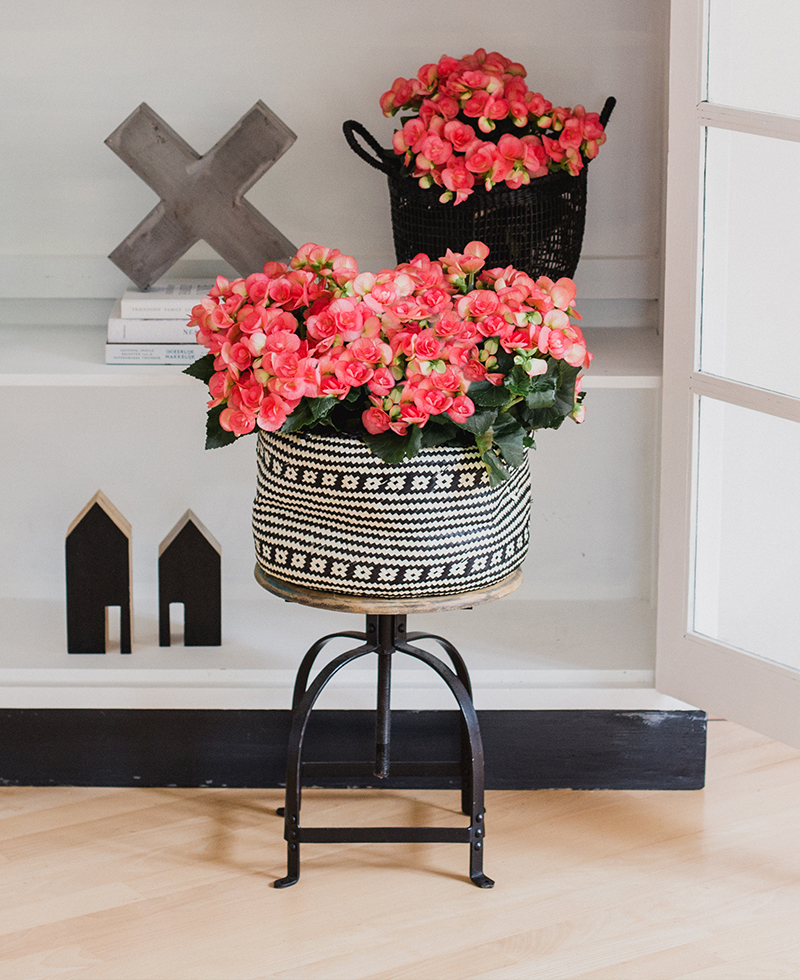 3. Belove Series
If you like extra-large flowers, this Koppe Begonia series was made exclusively for you! Featuring various colors and XL flowers, these beauties are used as patio plants, but can also be used to decorate the inside of your home as a gorgeous houseplant.

4. Betulia Series
Available in 4 striking colors that'll light up your garden or any flower creation, the Betulia Begonia series by Koppe is all about enhancing the power of flowers. Besides being an easy-to-care-for bloom, it'll for sure keep you company for at least two weeks, given its vase life of about 12-14 days.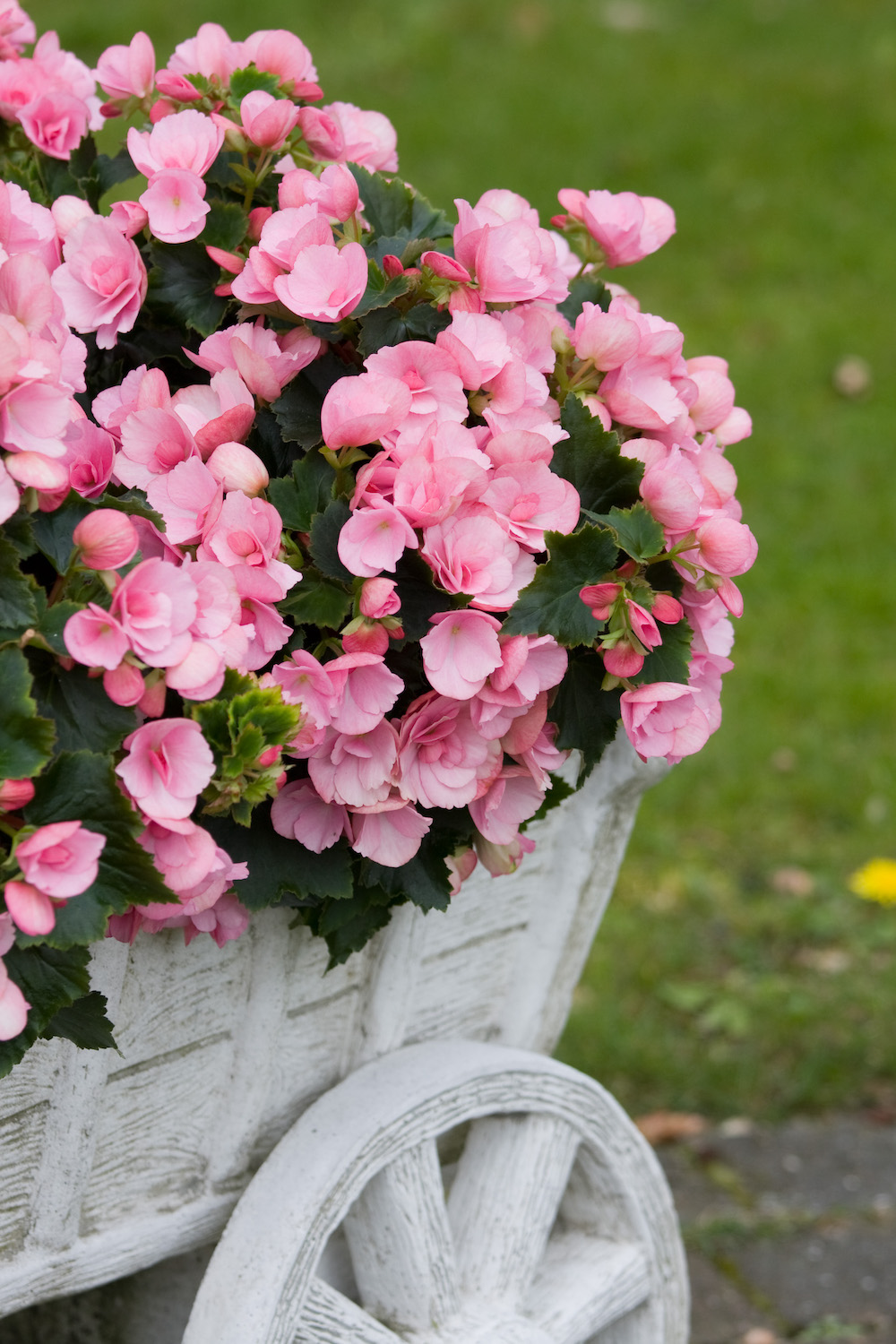 5. Sunny Side Up Series
Ready to know what the best part of this flower is? Its yellow and cheerful heart of course! This Begonia series by Koppe takes its name because of the great color combo. Peaceful white with a glimpse of yellow in the middle makes it seem like a sunny side up bloom. With 80-90mm in diameter, this series is very suitable to enjoy in the garden while giving them partial shade as well.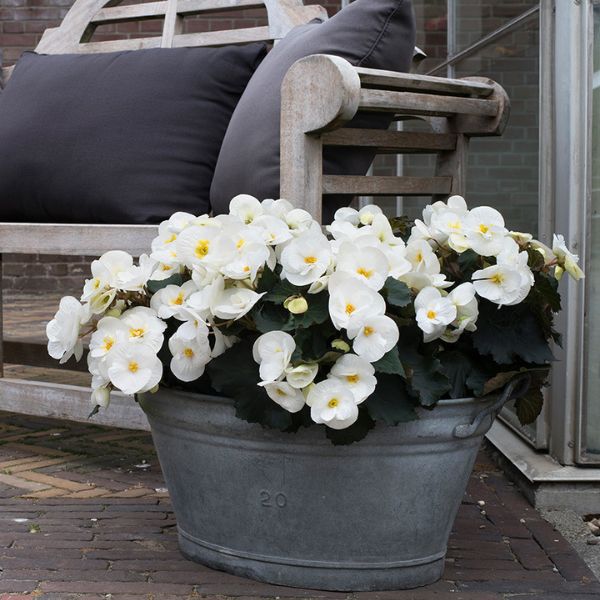 6. Barkos Series
Another one of florists' and gardener's favorites is the Barkos series because of their long shelf life. They have very large double flowers that'll bring double the fun to your day, plus this series offers a variety of intense-colored flowers.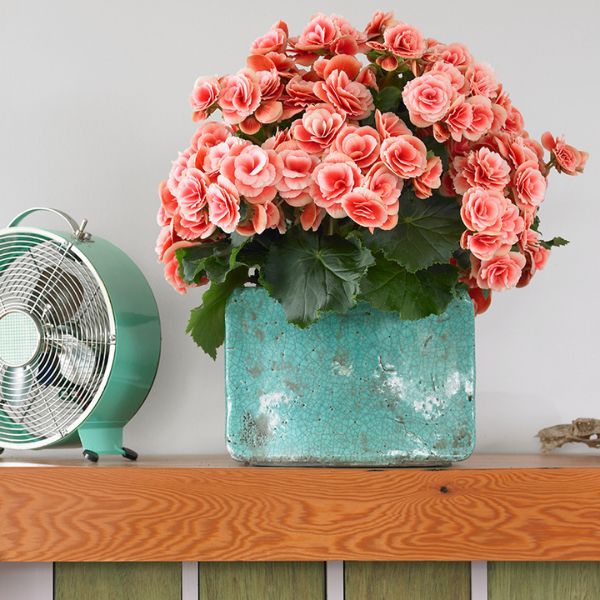 7. Outdoor Series
Now available in 5 different eye-catching and prominent colors, the Outdoor series by Koppe is set to give both your garden more color and any floral arrangement even more shades of bright colors. Ready to make your garden or any space at home look spectacular?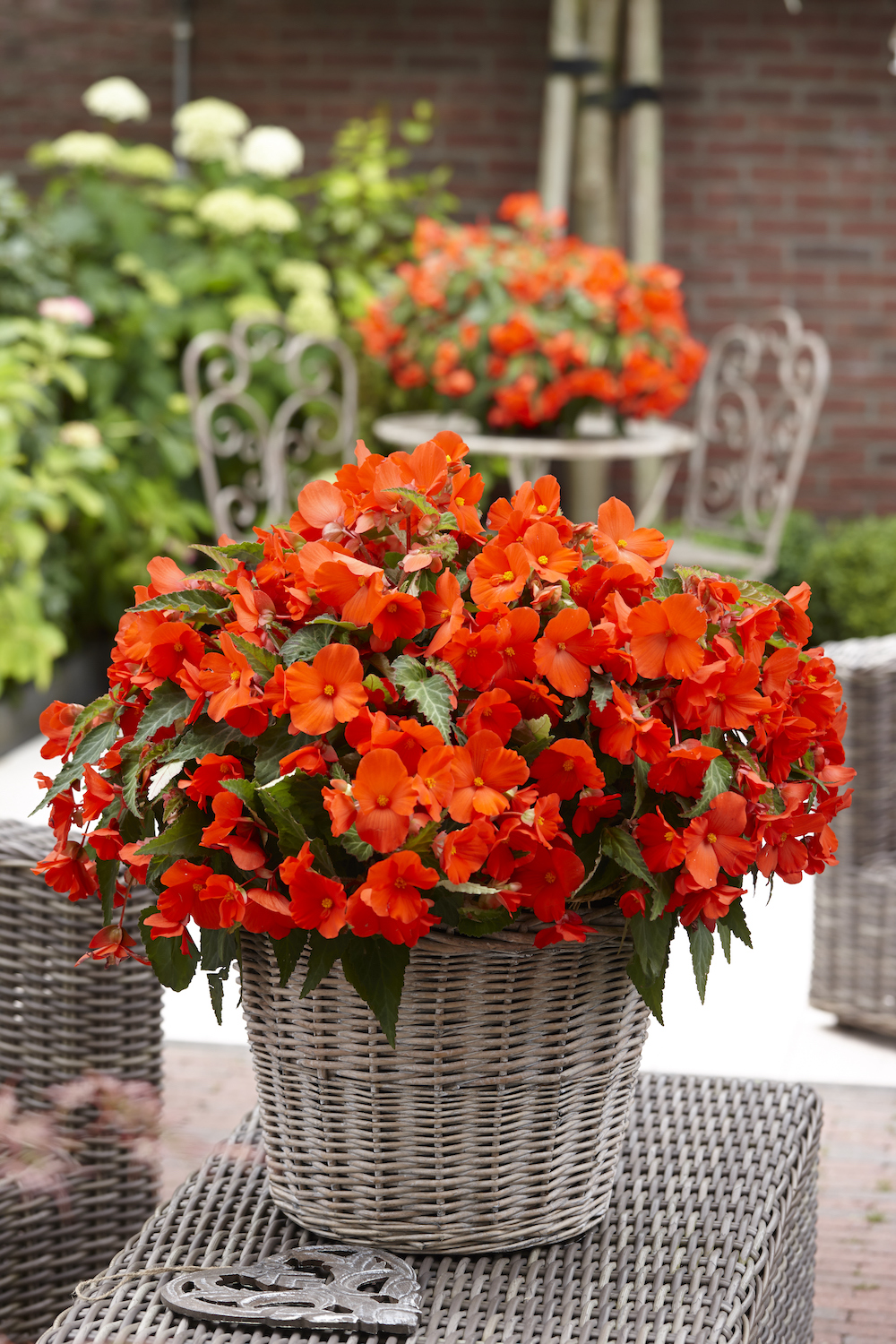 8. Beleaf Series
Low maintenance, long durability plus well-branched, this is certainly the combination for perfection. Koppe's Beleaf series are very resistant plants, strong for pests and diseases and they are faster in growing than Begonia Rex. You can read all about leaf begonias in this article: 'The 12 best leaf begonias that thrive indoors'.
9. Sweeties Series
If you own small-medium pots ranging from 9-12 cm, these Begonia are for you. How sweet are they? No wonder they're named the Sweeties series! The small leaves featured in this flower form a beautiful ball with a sea of small double flowers. Not only that, but another great benefit of this Begonia series is that they have the instant ability to give every corner of any house more love and color.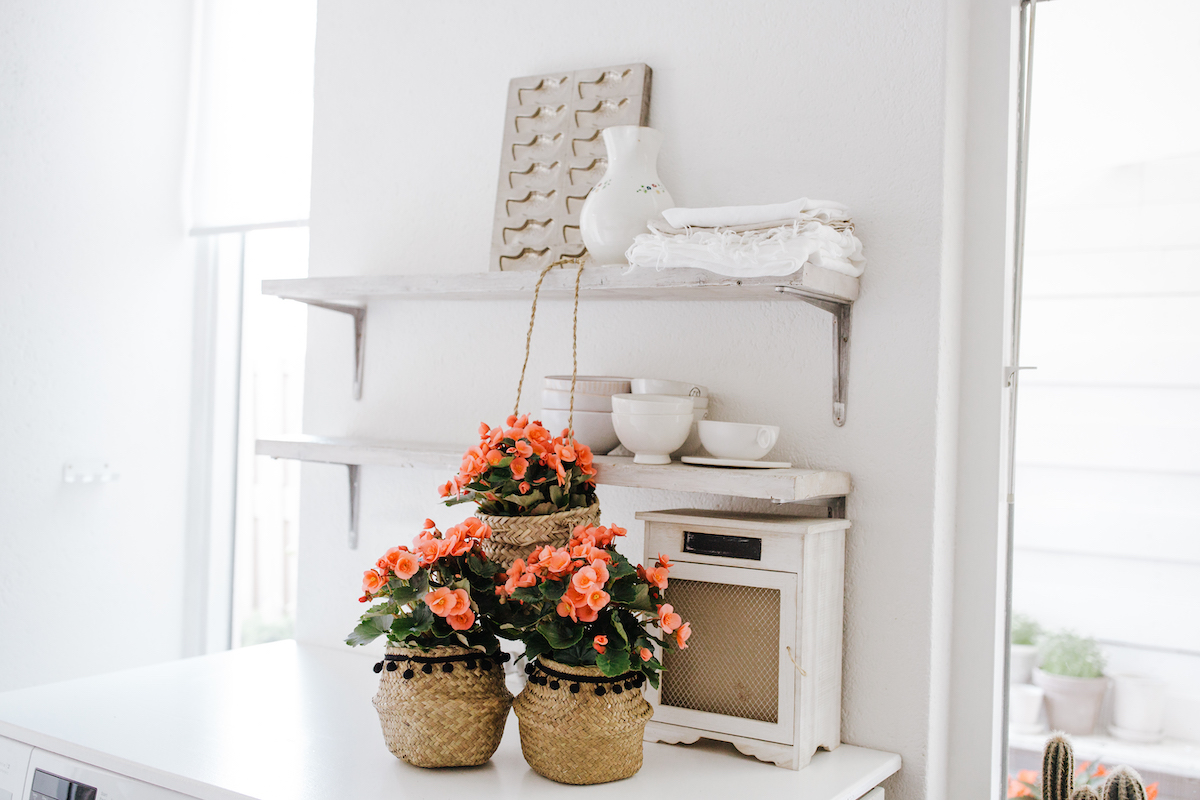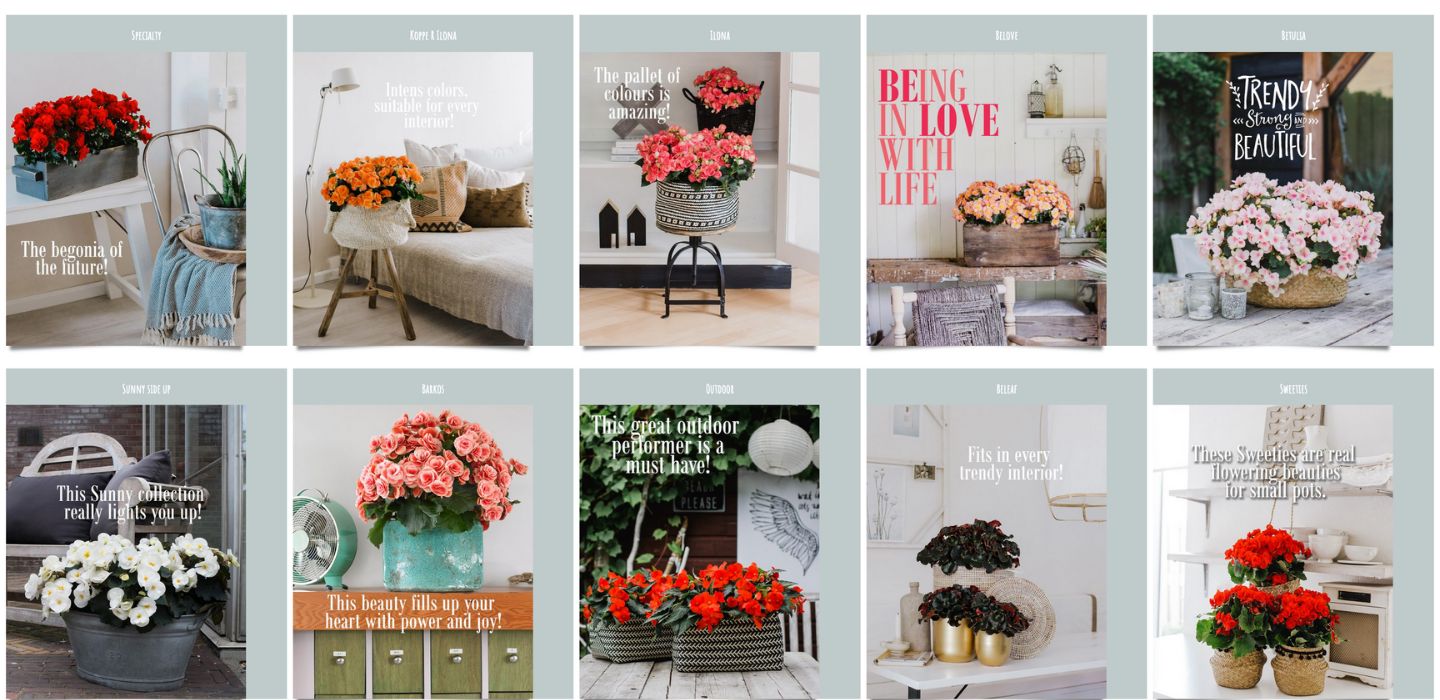 All of these unique flowers are 100% Koppe, exhibiting a powerful palette of colors, plus have a vast number of petals for fuller-looking blooming flowers. Also, see what's new from Koppe Begonia in 2022 in this article: 'What's New From Koppe Begonia'.
About Koppe
Koppe Begonia was established in 1910 with the intention of creating a thriving business with a passion for plants. The company is a genuine family business.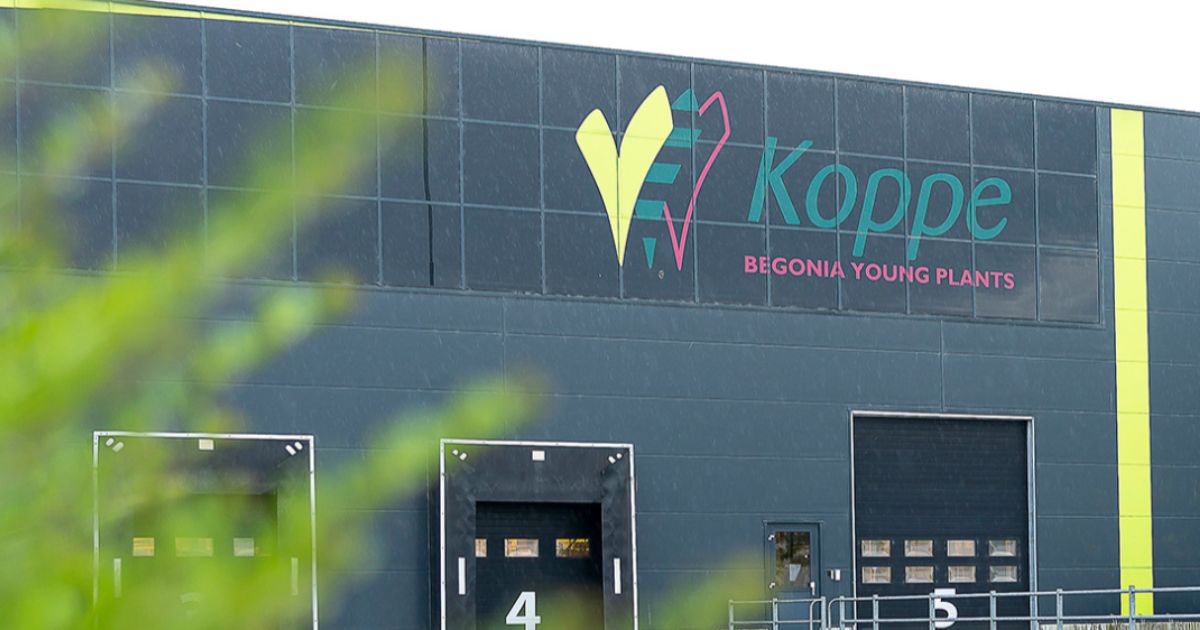 Koppe Begonia
With consistent and well-rooted cuttings, Koppe provides growers with the groundwork for a top-quality product. They consider it important to invest in long-term collaborations with suppliers, growers, distributors, licensed partners, and employees. And that is the foundation of their success. Koppe is THE begonia specialist, showing passion, quality, reliability, and a desire to be the best! The passion for begonias guarantees its future success, while Koppe also believes in the importance of socially responsible enterprise with sympathy for humankind and the environment. Here you can see Koppe's complete Begonia assortment.