The LEGO Group announced the expansion of its Botanical Collection with the introduction of two new sets specifically designed for adult builders. These are the LEGO® Wildflower Bouquet and the LEGO® Dried Flower Centerpiece.
This new development builds on the success of the initial Botanical Collection in 2021 which included the LEGO® Flower Bouquet and LEGO® Bonsai Tree. These new sets aim to facilitate bonding and connection among adult builders while engaging in the social activity of building together.
Acknowledging the Significance of Plants in Unifying People
Jamie Berard highlighted the significance of plants in unifying people and acknowledged that the collection was created with this purpose in mind. And that the LEGO Group recognizes the importance of fostering closer relationships, which is what these new botanical sets serve as a means to achieve that. Creating floral arrangements together has been known to enhance empathy which is key to enhancing healthy communication and amiable relationships between people.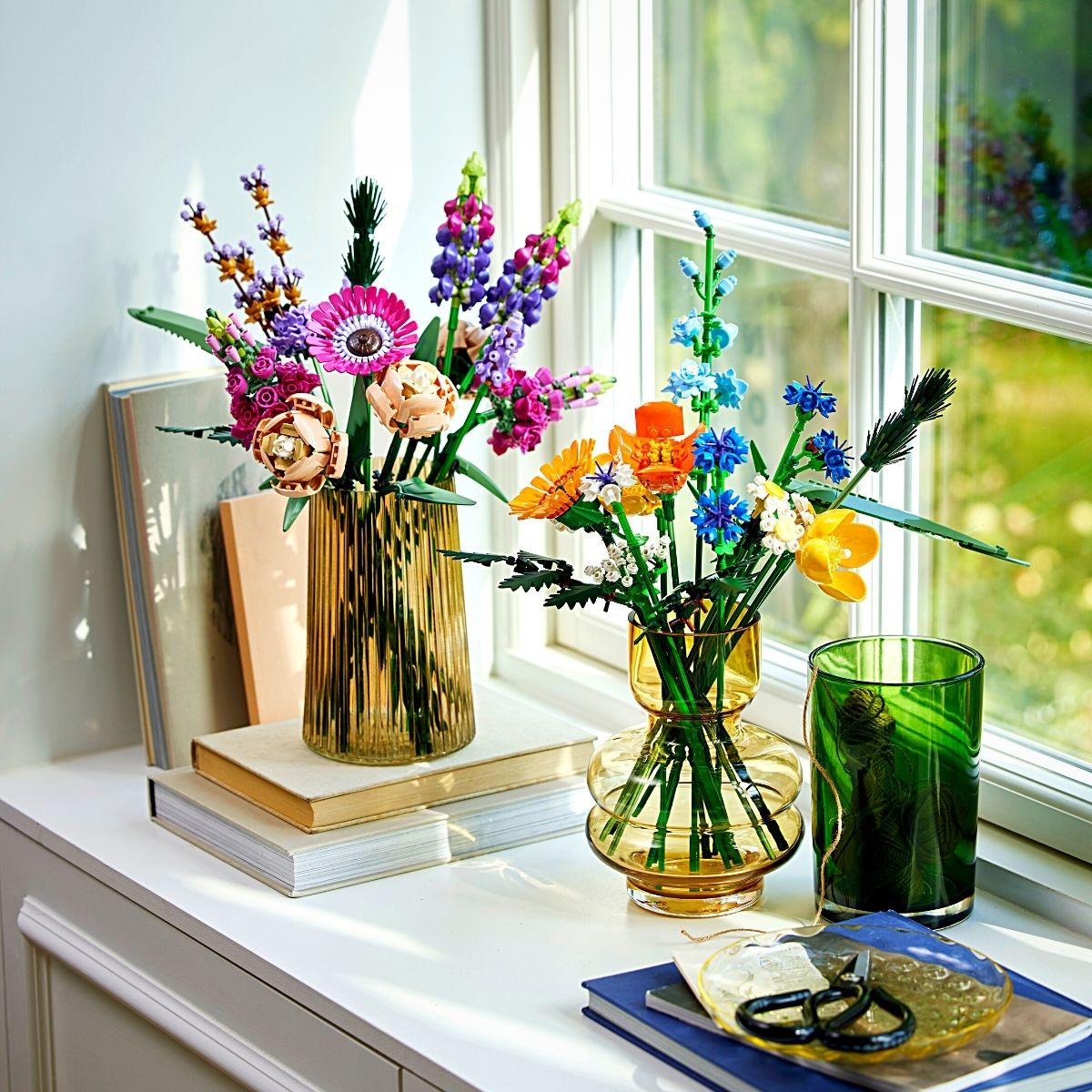 Jamie Berard:
"We want the two new sets we're launching to help people 'grow closer'. Whether that's buying the set for a loved one for an occasion such as Mother's Day or Valentine's Day, or at any other point in the year just as a little thank you. Why not give a longer-lasting LEGO plant and get to spend some valuable time building it together? We know the joy that plants can bring to people and our growing LEGO Botanical Collection has been created with that in mind. Plants are a great way to bring people together, and show our appreciation for one another,"
Builders can, therefore, embark on the creation of the 939-piece LEGO® Wildflower Bouquet and the 812-piece LEGO® Dried Flower Centerpiece, just in time for Valentine's Day. These sets are available for purchase both in physical stores and online.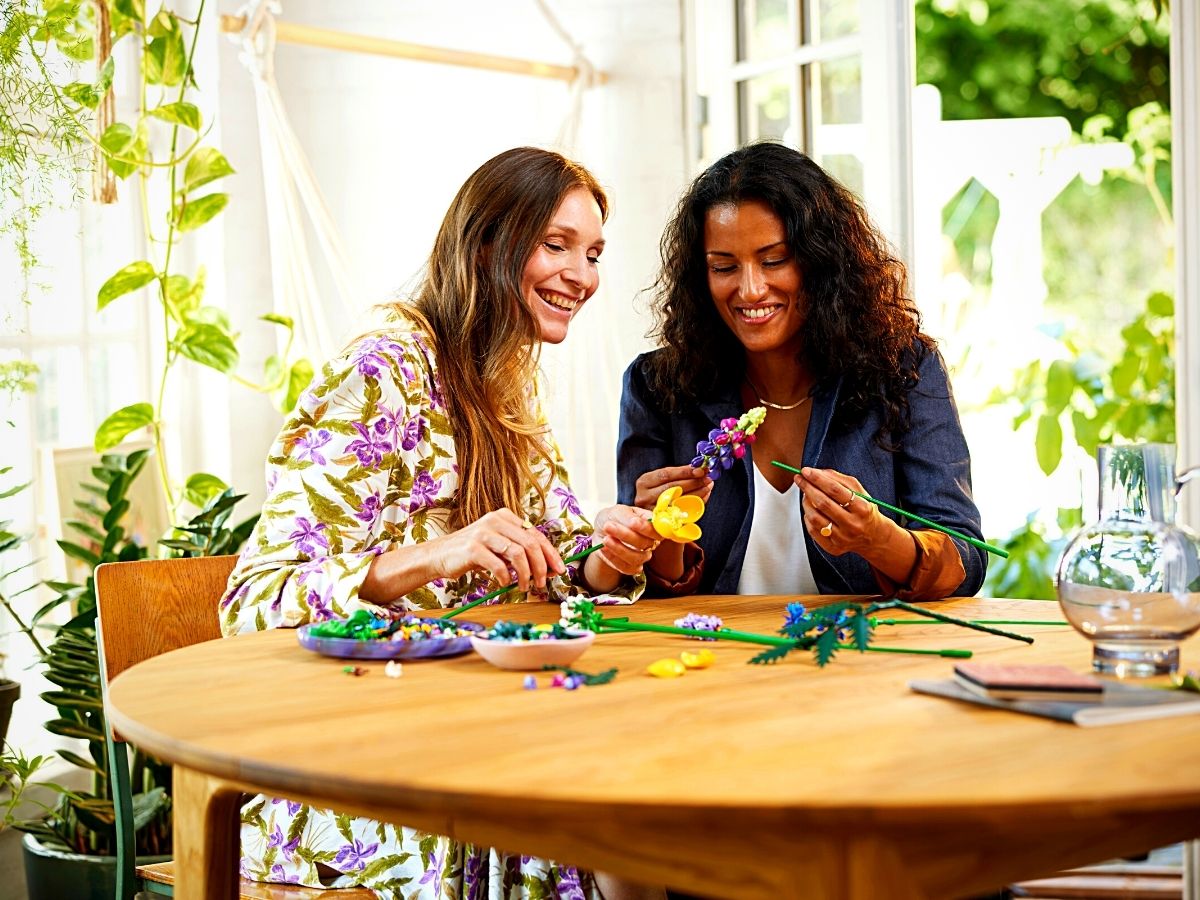 The LEGO Botanical Collection is part of the LEGO Sets for Adults range, which caters to adults seeking immersive building experiences that nurture their creativity. Moreover, plant enthusiasts can construct masterpieces that proudly adorn their homes once completed.
LEGO Group's LEGO® Wildflower Bouquet
The LEGO® Wildflower Bouquet, composed entirely of intricate LEGO pieces, features eight species with adjustable stems. Aspiring florists and flower enthusiasts can spend hours constructing and identifying the various blooms inspired by cornflowers, lavender, Welsh poppies, cow parsley, leatherleaf ferns, gerbera daisies, larkspurs, and lupins.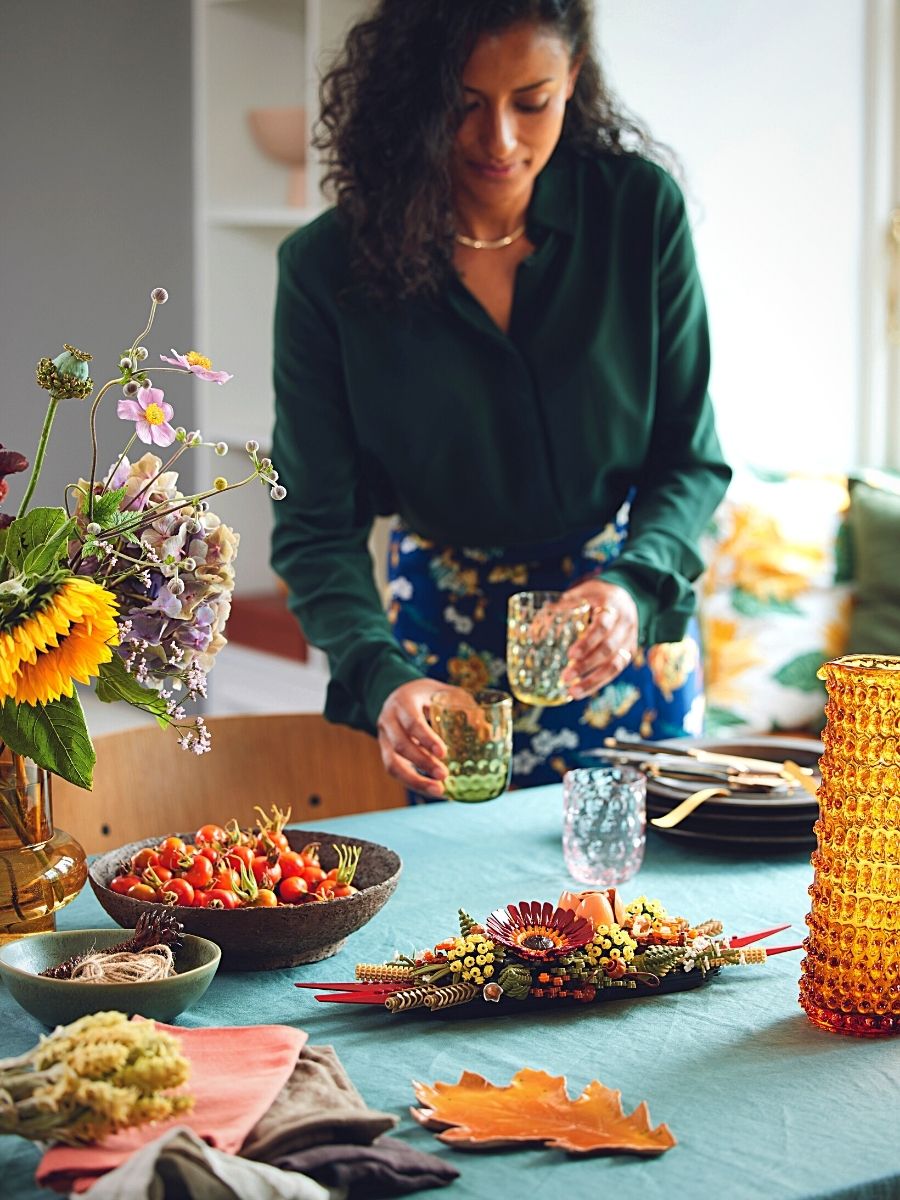 Once finished, these LEGO flowers can be showcased in a preferred vase, becoming captivating pieces of home decor that infuse joy into any room. The bouquet is designed to complement the previously released LEGO® Flower Bouquet, allowing builders to create two separate arrangements or one large bouquet.
LEGO® Dried Flower Centerpiece
On the other hand, the LEGO® Dried Flower Centerpiece provides builders with an enduring piece of home decor that requires no maintenance. This set captures the subtle, serene, muted tones of autumn and features a gerbera and rose as its focal point.
Once assembled, it can be hung on the wall, used as an exquisite centerpiece, or combined with one or two additional sets to create a striking table decoration that will be cherished for years to come.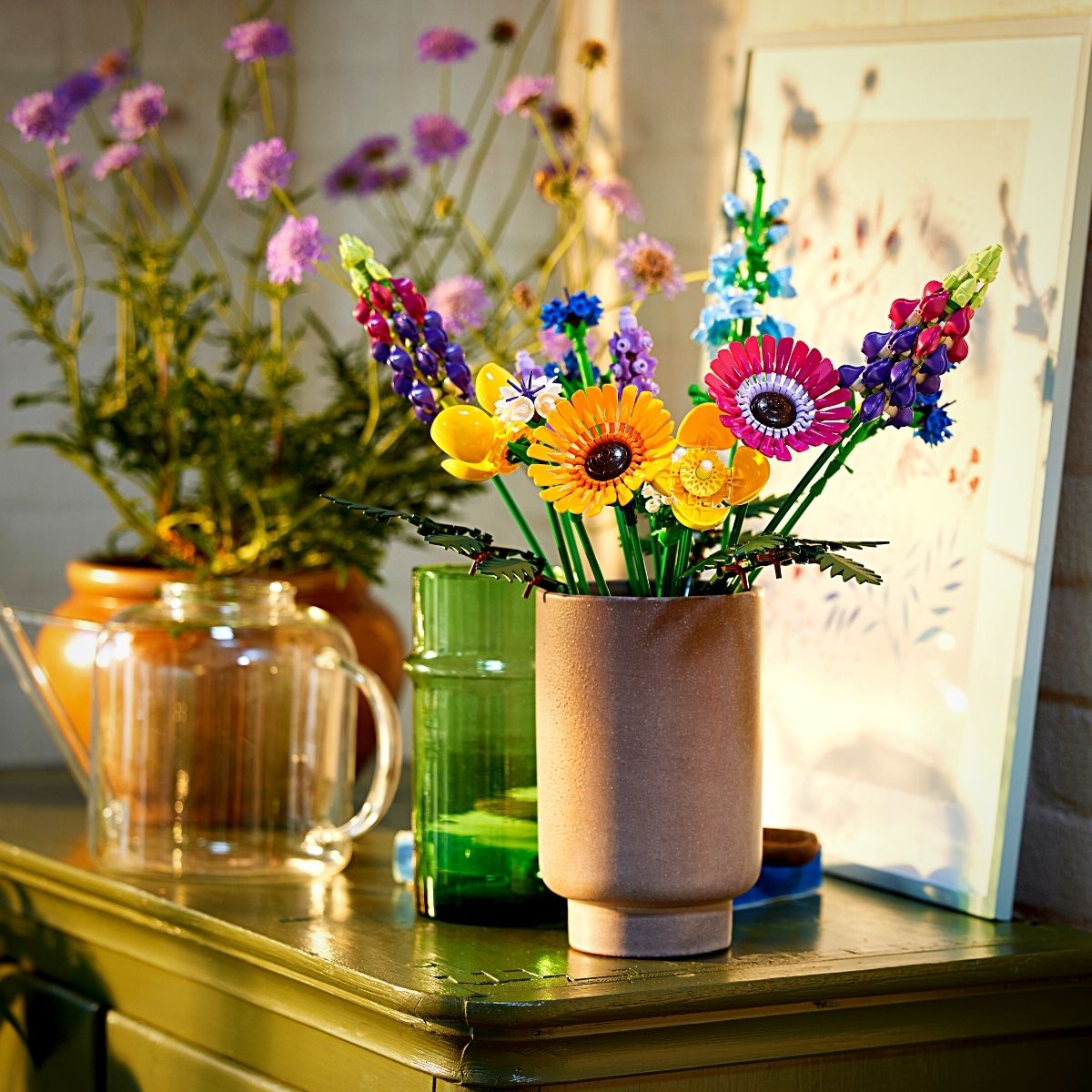 The buildable model has a split design, enabling two people to construct it simultaneously, making it an ideal activity for quality time with a friend or family member. It can also be expanded with two or three sets to become a table decoration.
Adults Can Find Solace and Rejuvenation With the LEGO Botanical Collection
For both sets, builders can choose between physical building instructions or the LEGO Builder App, accessible on digital devices. The LEGO Builder App enables fans to store instructions, build alongside loved ones, and view, zoom, and rotate their creations as they progress with the real model.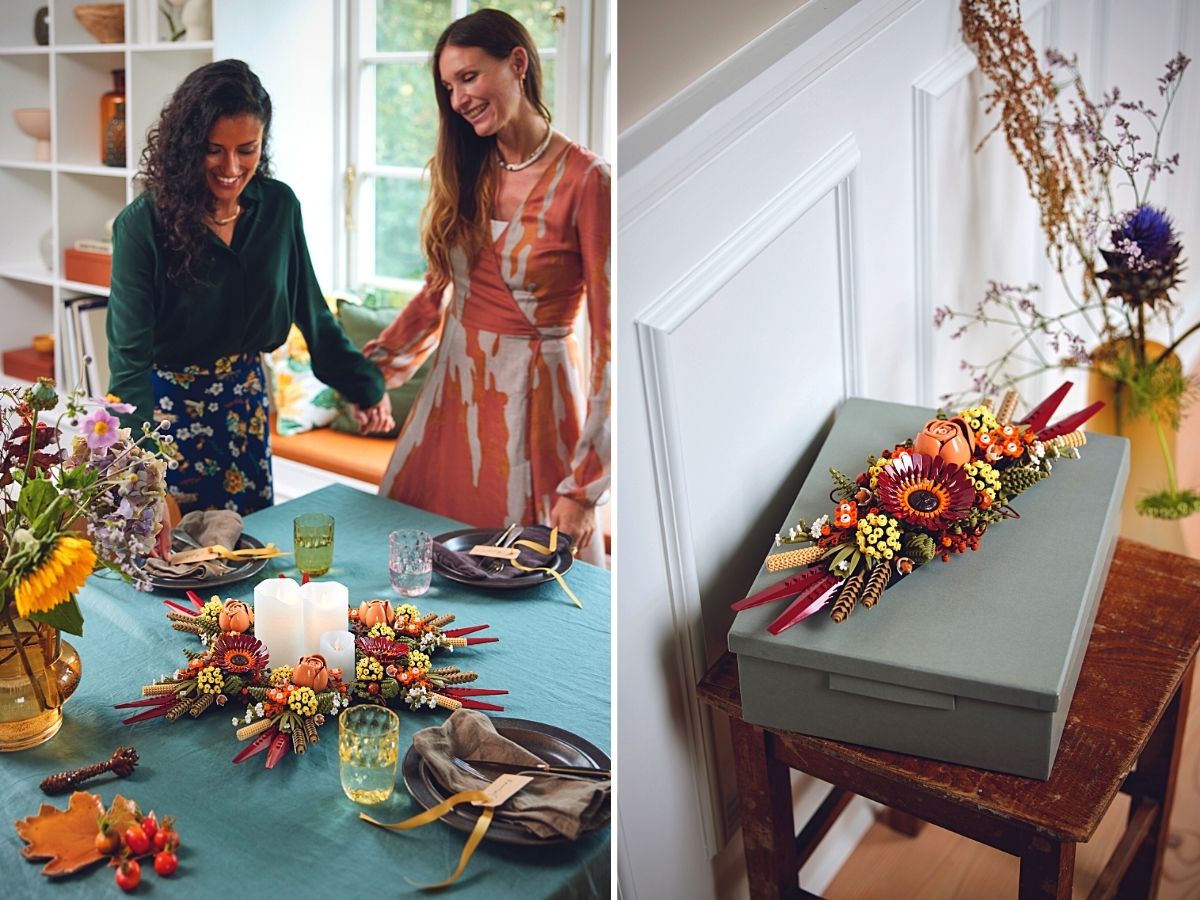 The introduction of these two new sets by the LEGO Group aims to provide individuals with a means to relax, unwind, and cultivate mindfulness in their busy lives.
This is particularly relevant in light of the LEGO Group's recent Play Well Study 2022 research, which revealed that 80% of adults actively seek new ways to unwind, with the vast majority (87%) acknowledging that play helps them relax and feel calm.
With the LEGO Botanical Collection, adults can, definitely, find solace and rejuvenation while indulging in the creative process of building.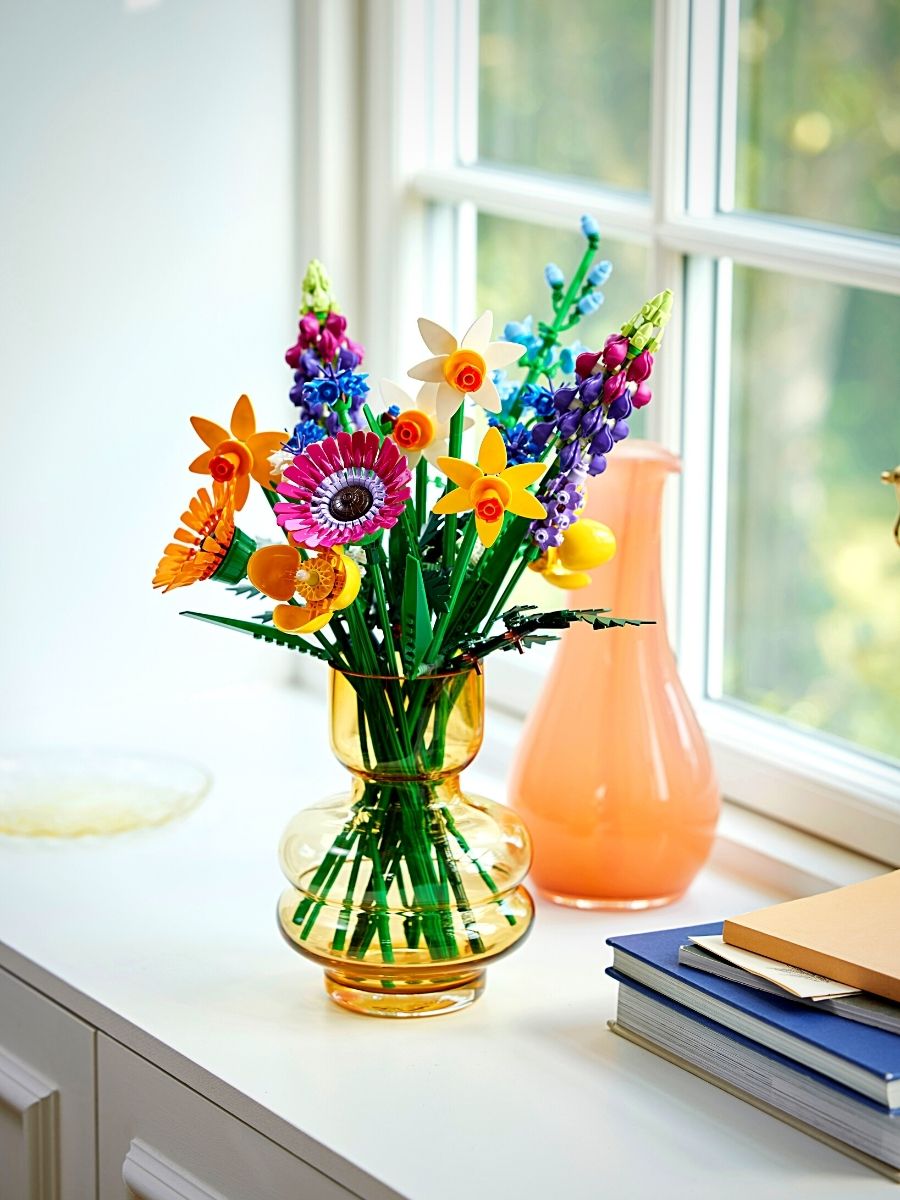 This also goes a long way in showing just how important plants are when it comes to improving mental well-being and the relaxation and revitalization of oneself.
Photos by LEGO Group