With a very stressful pandemic came the need for people to find alternate ways to connect with nature while giving their mental health a break with dynamic activities during the day. One of Lego's most innovative products and proposals was created in the midst of COVID-19. They managed to create a surprisingly innovative, yet creative Lego Botanical Collection.
Lego Botanical Collection - Fun and Creative Way of Connecting With Nature
The renowned company Lego created a very special collection in January of 2021, and up to this day, the collection has gained so much popularity that many adults purchase it on a daily basis. Why? The Botanical Collection by Lego has a very fast ability to help adults enter into a relaxed mode and get their heads feeling a little internal silence after stressful situations and days that bombard them.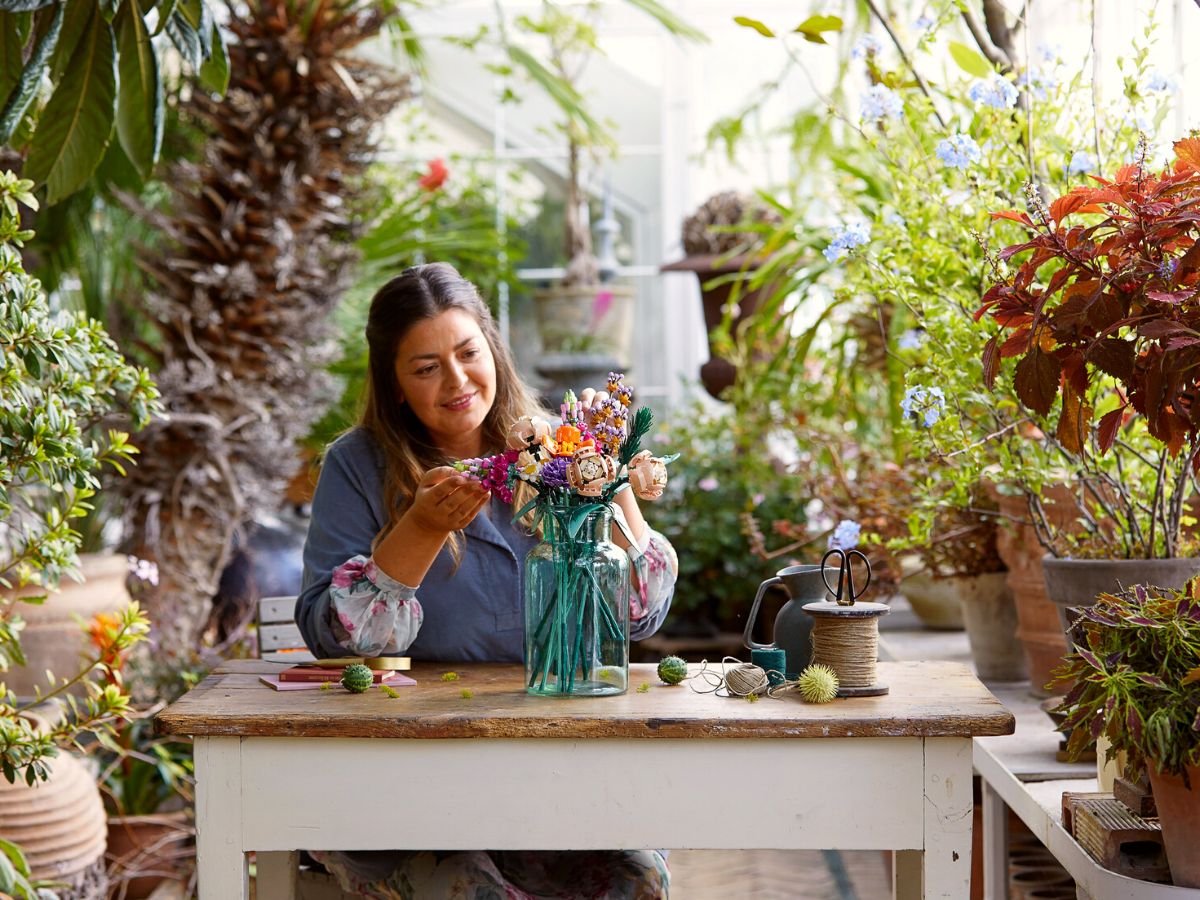 What Is the Botanical Collection by Lego Comprised Of?
The toy company Lego, has created construction kits that let adults use bioplastic materials to assemble bonsai plants and flower arrangements. The Botanical Collection from the Danish company comprises two sets, each with snap-together parts derived from sugarcane. Components in the Flower Bouquet set can be used to build bunches of model flowers and grasses, while the Bonsai Tree kit can be used to build a miniature tree with an optional blossom.
Surprise, surprise! There are also other kits available for creating individual rose and tulip legos and it doesn't end there. You can also choose among orchids, succulents, birds of paradise, and flower bouquet legos. How awesome is that? You can check the entire Botanical collection here.
An Opportunity to Help Adults' Mental Health and Decorate Homes at the Same Time
During the development of this innovative product, Lego recognized and saw a brilliant opportunity to assist kids in unwinding after a busy day as they immerse themselves in making these lovely floral constructions, while adults search for new methods to unwind and unwind.
"It was critical for us during the design process to create products that were not just fun to build but were beautiful pieces of decor that you'd want to have on display and bring you a bit of that focus and joy you felt as you put them together."
- Lego Senior Designer Anderson Ward Grubb
Lego launched the collections as many people are spending extended periods of time at home due to COVID-19. The completed models are intended to be displayed at home, as they feature really bold colors that can enhance anyone's mood rapidly.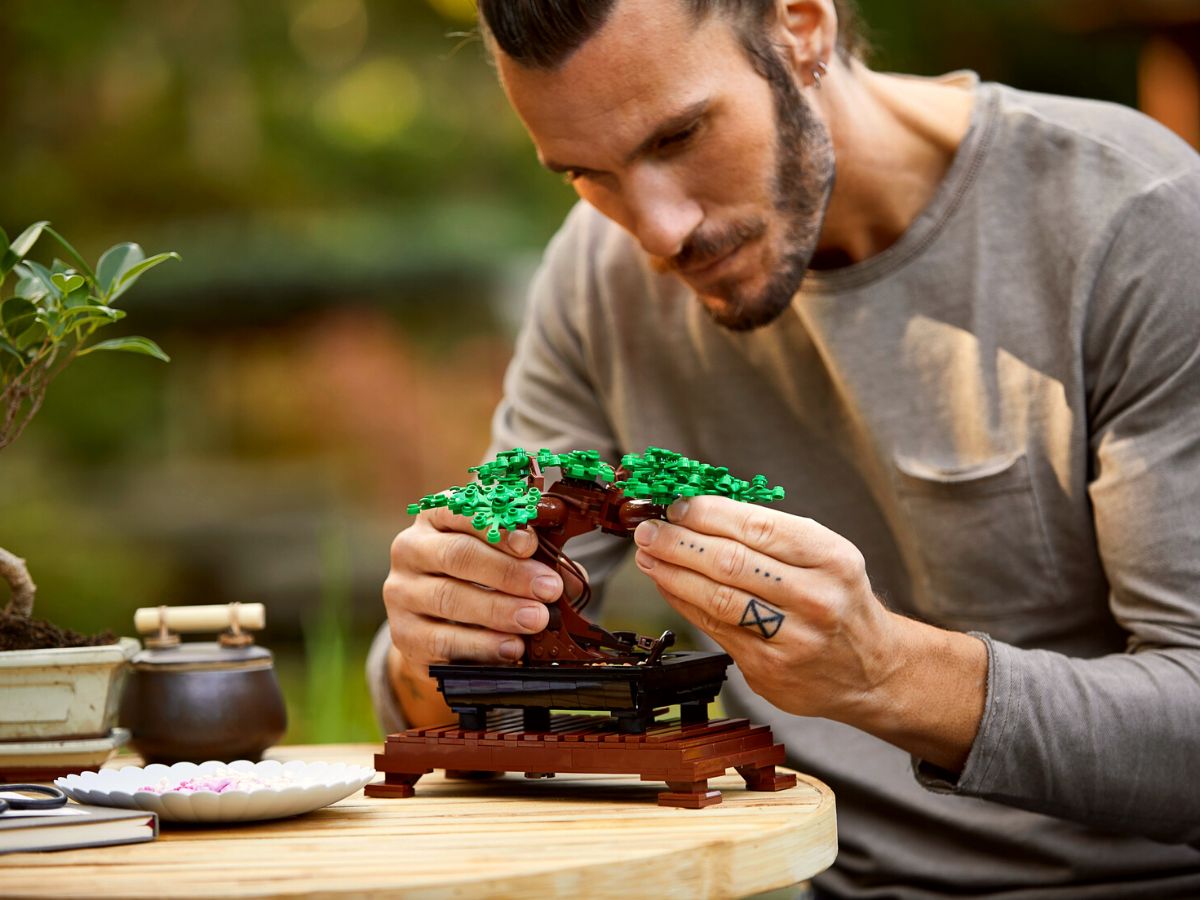 Given that our homes are the most crucial spaces in our lives, having a balanced component of nature and creativity to help human well-being has been Lego's ultimate mission and they have surely accomplished it.
Customizable Lego Pieces
The designers of the Botanical Lego Collection wanted to be sure people could make these pieces their own, so they made sure all the flowers are adjustable so they would work in different arrangements, and the Lego Bonsai Tree can be customized to be in a normal green or blossoming pink as well.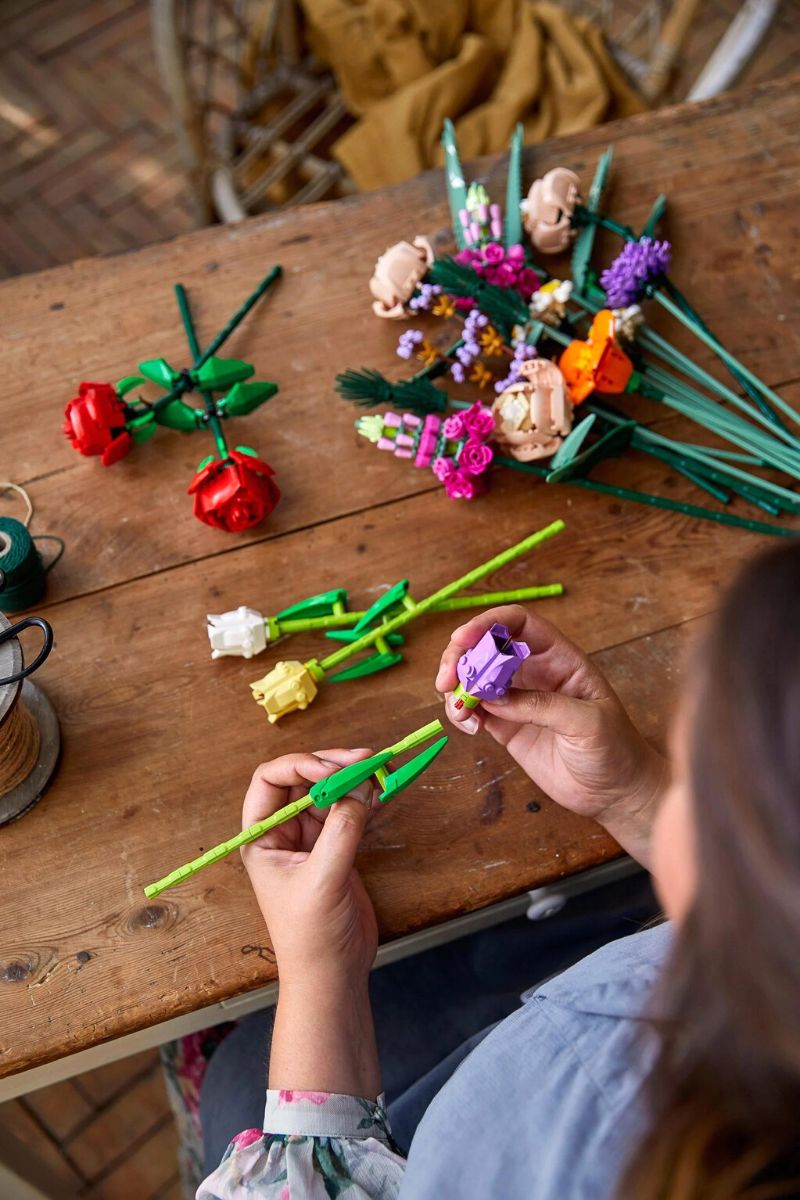 Making your own Lego bouquet can be so much fun, whether you decide to arrange the petals and leaves in different spots, change the stem lengths, or simply enjoy seeing how different flower combinations look when put together.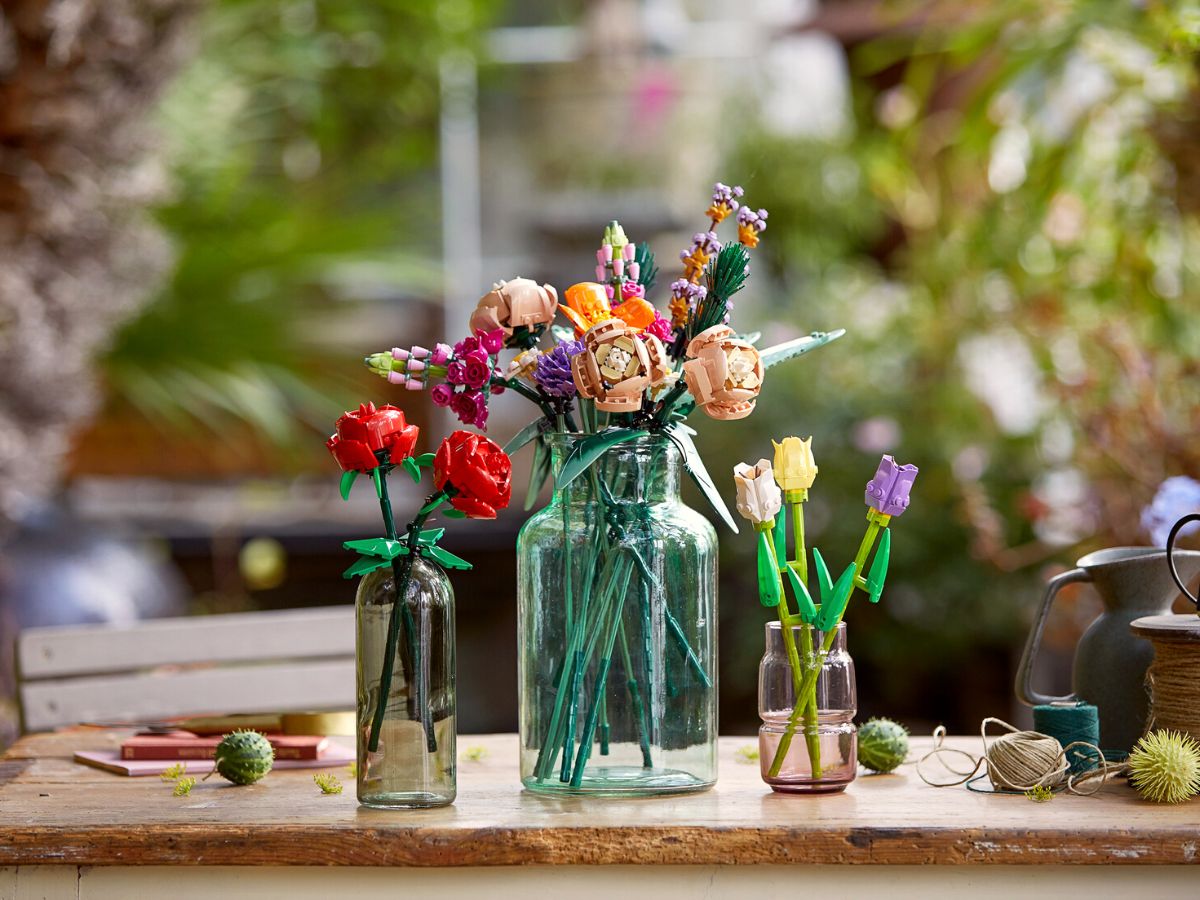 Decorating your fun while adding a creative touch with Lego can never go wrong. If you want to learn more, head to their website.
Photo Credits: Lego.