Koen Pack has developed a range of packaging that fully meets the growing demand for sustainable materials. In this online booth you will find everything about plastics, paper, cardboard, and bamboo to use for your trendy designs this year and how we connect the world with them in our theme of 2021:
CONNECT ALL
.
Packaging, Decoration, and Hardware for Horticulture and Floriculture
Did you know we have over 25 years of experience in the packaging industry for flowers and plants? With the professional expertise of our employees and a creative design department, we provide our customers with the right advice. Thanks to our large stock and our advanced logistics systems we can deliver quickly.

Transitioning to Sustainable Packaging
Nowadays, more and more people are asking for paper and cardboard solutions instead of plastic ones. But what is a more sustainable packaging option and which is better? Sometimes plastic is the better option – it is waterproof and can significantly extend the life of a product so that less waste is created. Also, there are plastic options we provide that are recyclable, made from recyclable material, or are biodegradable. There are also many wonderful non-plastic materials we offer. This is why we have developed our Material Sample Book and give knowledge sessions about material benefits to buyers and bouquet designers so that we can work on improvements together.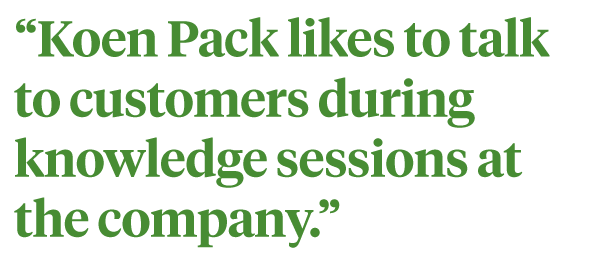 FSC® Packaging
The demand for paper and cardboard packaging options is increasing. To meet some of this demand Koen Pack is introducing the new "Kirsten" series, made of paper bearing the FSC quality mark. By using items with an FSC logo you know you are promoting responsible management of the world's forests. One final benefit is that almost all our sleeves and pot covers are 100% recyclable.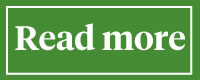 Bamboo Paper Sleeves
"Bamboo is a fast-growing grass species that is extremely suitable for making paper. It is compostable, recyclable, and sustainable."
In only six to eight months bamboo reaches harvest maturity, making it one of the fastest-growing crops for making paper. Like trees, bamboo is a renewable resource and absorbs CO2. The paper we make from bamboo is flexible and smooth and is an excellent addition to our collection of bouquets and plant sleeves.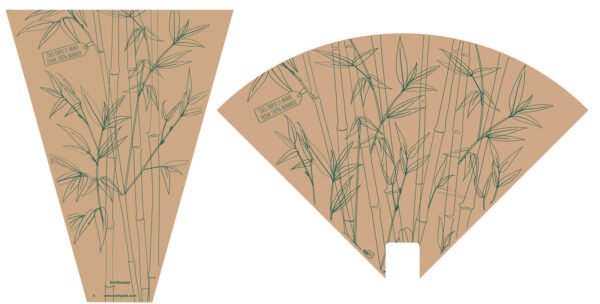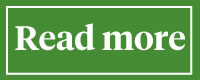 Trends for All
As our customers expect, Koen Pack is presenting a new collection this year. Before 2021 began, we started creating eight separate themes. These themes are inspired by nature, imagination, history, and global connection with a central graphic theme: stripes. The common thread of the eight themes is to CONNECT ALL.

In addition, we have specially designed beautiful product ranges for all the holidays and seasons, and continue to develop new products with innovative materials.

The 8 Themes CONNECT ALL
In collaboration with trend-watchers and trend stylists, we pay close attention to the trends in the fashion and interior industries and more. White looking at worldwide events, we create the design, color combinations, and shapes that we apply in our products. There is a lot going on in the world and that is reflected in our wide collection.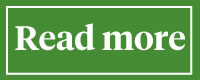 BoostALL
Energy and vitality that makes you happy.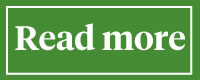 BotanicALL
It just keeps on growing, the love for nature, for green.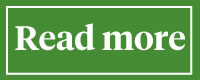 CulturALL
Silence is the new luxury - still, soft, feminine, elegance.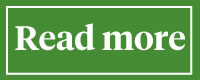 EternALL
Peace, simplicity, and balance are essential in this time of reflection.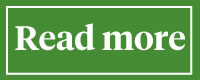 MuseALL
Mirror mirror on the wall, we are the most beautiful of them all.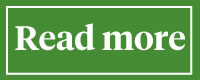 OceanALL
Admiration for everything the oceans produce.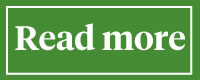 SpirituALL
Follow the sun all over the world and take it home.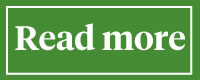 WonderfALL
Romantic, dreaming away in carefree sweet fantasy.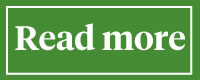 For a more comprehensive look, request a visit to our 1,000 m2 showroom in Amstelveen, The Netherlands for inspiration. We have showrooms in Miami Florida USA, Beamsville Ontario, Canada, and in Girardota Antioquia, Colombia as well.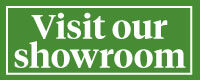 Contact and Follow Koen Pack
We hope for coming season the trade fairs can take place, we missed the personal contact with our customers and suppliers so much! So, we hope that in fall 2021 we can get back to the old "normal" and that we can meet everyone in good health again! If you have more questions about packaging, materials, or design options, please visit our website, contact us, or follow us on social media. We are here for you. Koen Pack BV De Loetenweg 8 1187 WB Amstelveen, Netherlands Phone: +31 20 545 24 70