From deep red to pink, purple, white, and even orange, roses are a versatile flower variety that can be used on virtually all occasions to exude emotions, and feelings, and even communicate messages. Due to its strategic geographical location, proximity to the equator, and a host of other favorable factors, Kenya is rich in rose production; in fact, it is the biggest cut rose exporter in Africa. According to the Kenya Flower Council (KFC)
These are seven varieties that you should know from the vast assortment of Kenyan production that excel when it comes to popularity.
Where Are Kenya's Most Popular Roses Grown
Kenya is, without a doubt, a giant in rose production. For many years already this country is considered to be part of the Big Five floriculture countries in the world, together with the Netherlands, Colombia, Ecuador, and Ethiopia. Its roses are largely grown in Isinya, Naivasha, areas around Mt. Kenya, Nairobi, Thika, Uasin Gishu, Laikipia, Kiambu, Athi River, Kitale, Nakuru, Kericho, Nyandarua, and Trans Nzoia, as well as several other regions across the country.
However, a number of roses, according to leading breeders and florists, stand out and are the varieties most sought after by floral designers and flower enthusiasts.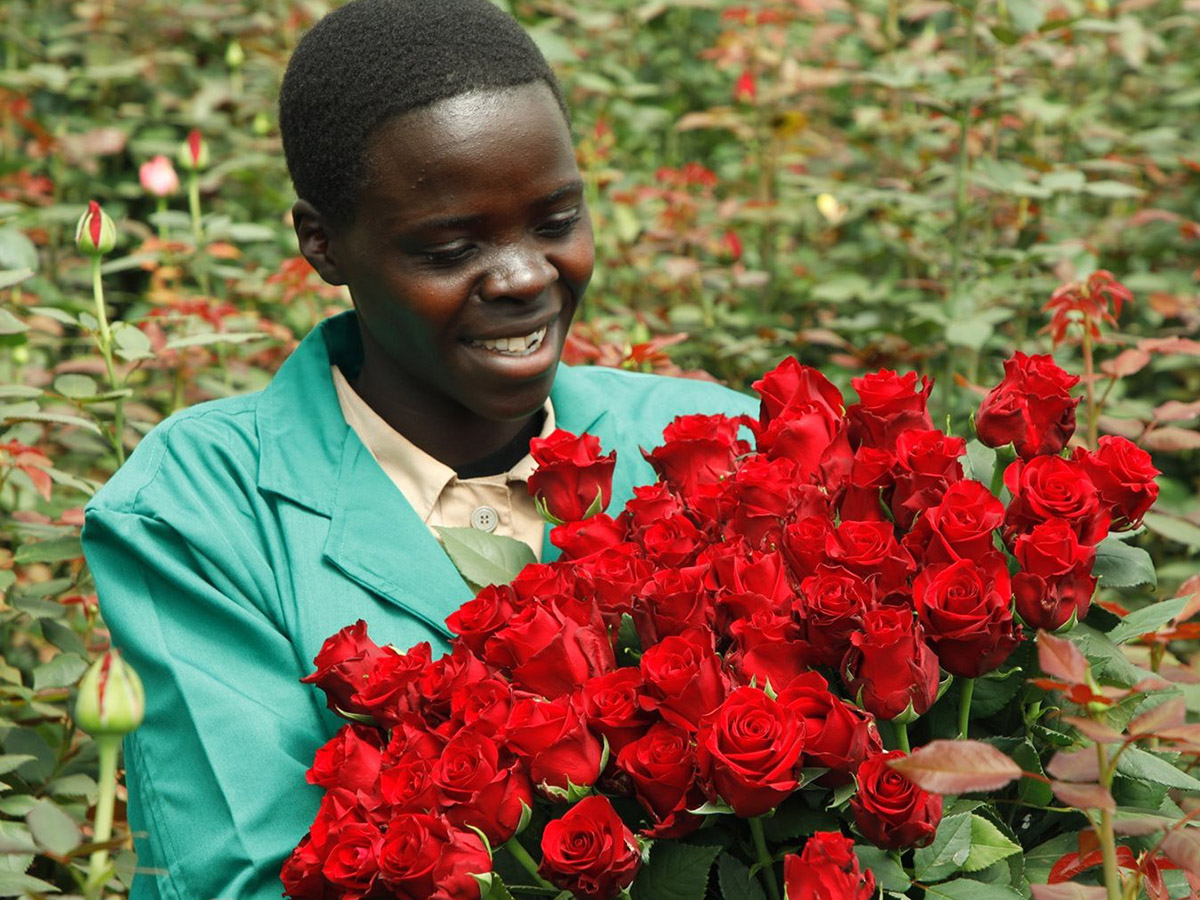 Rose Rhodos
This rose is a true favorite of many flower enthusiasts. It is a premium rose grown across virtually all of Kenya's numerous flower-growing regions. The red Rose Rhodos has deep red buds which are bigger in size compared to other varieties. The sizzling red rose is one of the best-selling flowers in Kenya's international markets. Its long vase life, pleasant eye-catching nature, and the fact that it can be freighted well with minimal harm or damage make it an ideal choice for many Kenyan florists.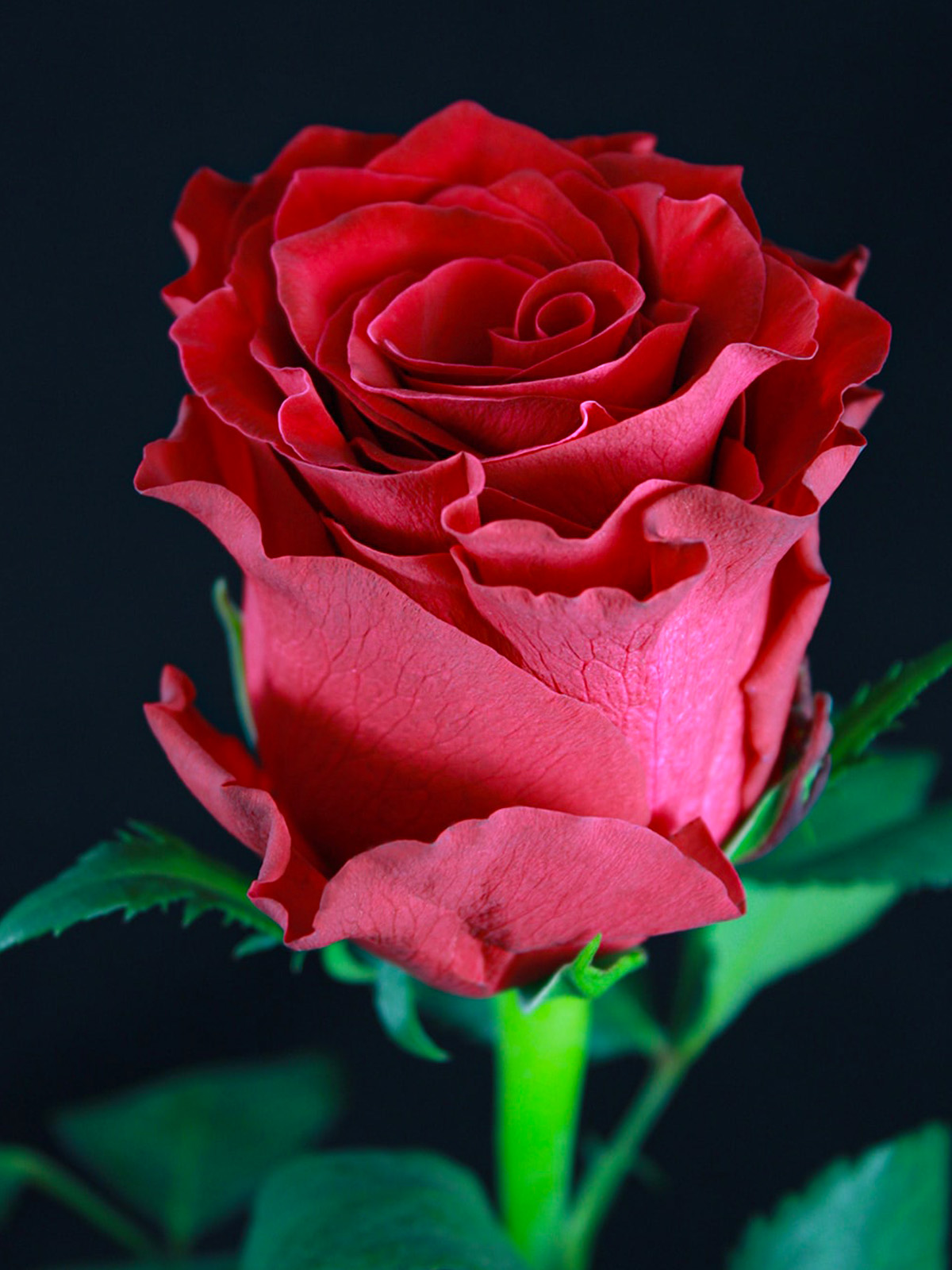 Rose Madam Red
Rose Madam Red is a highly productive intermediate rose variety with sturdy stems and an equally long vase life of between 14 and 16 days. Just like the Rhodos Red Roses, the similarly enchanting Rose Madam Red is fast growing to be many florists' favorite, not just across Kenya, but globally as well.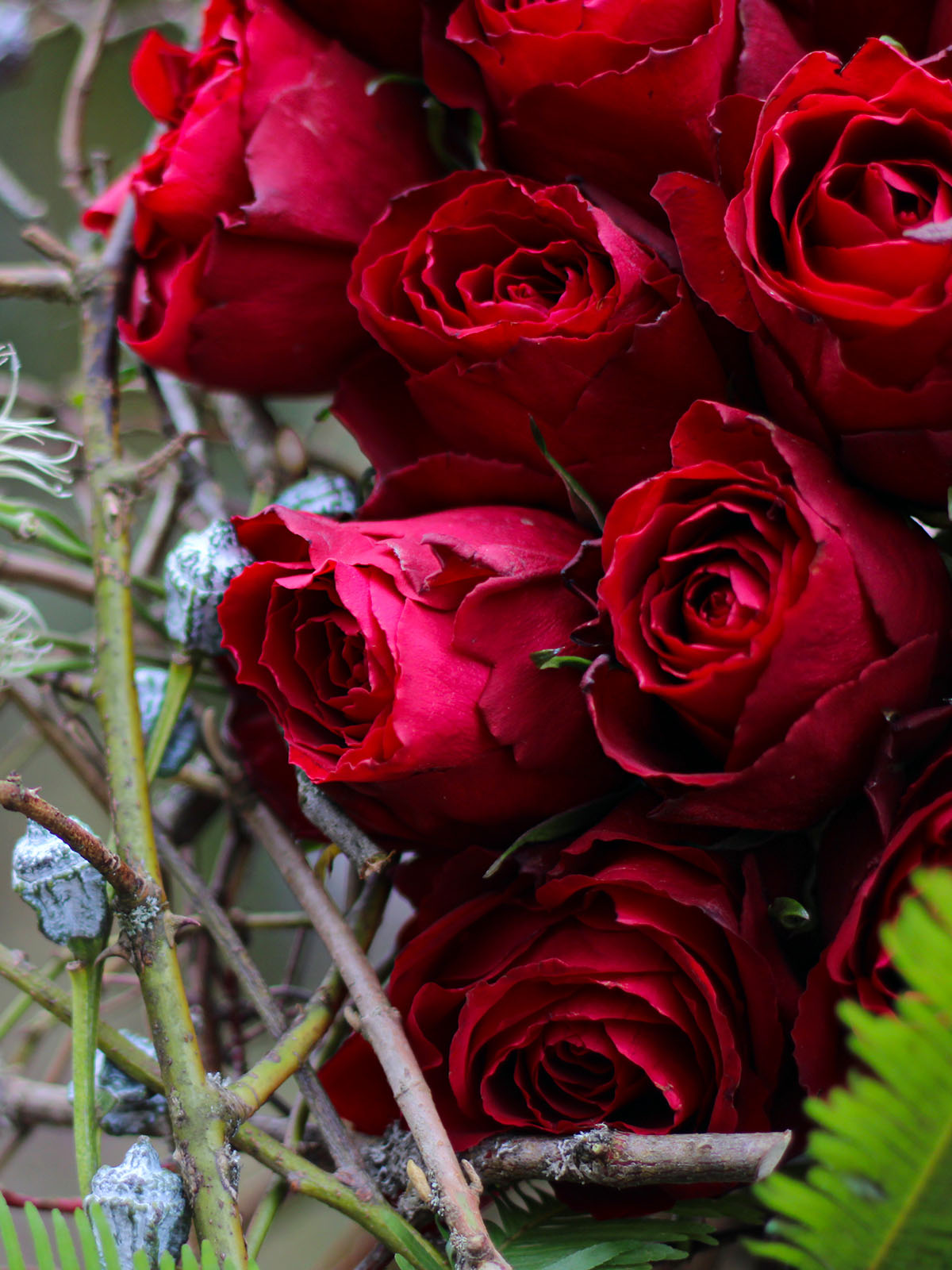 Rose Revival Sweet
Pink in color, Rose Revival Sweet is a premium variety with a big head and an appealing look. The elegant color of the rose, its good head size, its long stem, and a host of other desirable qualities make this variety one that is admirable for florists and floral designers.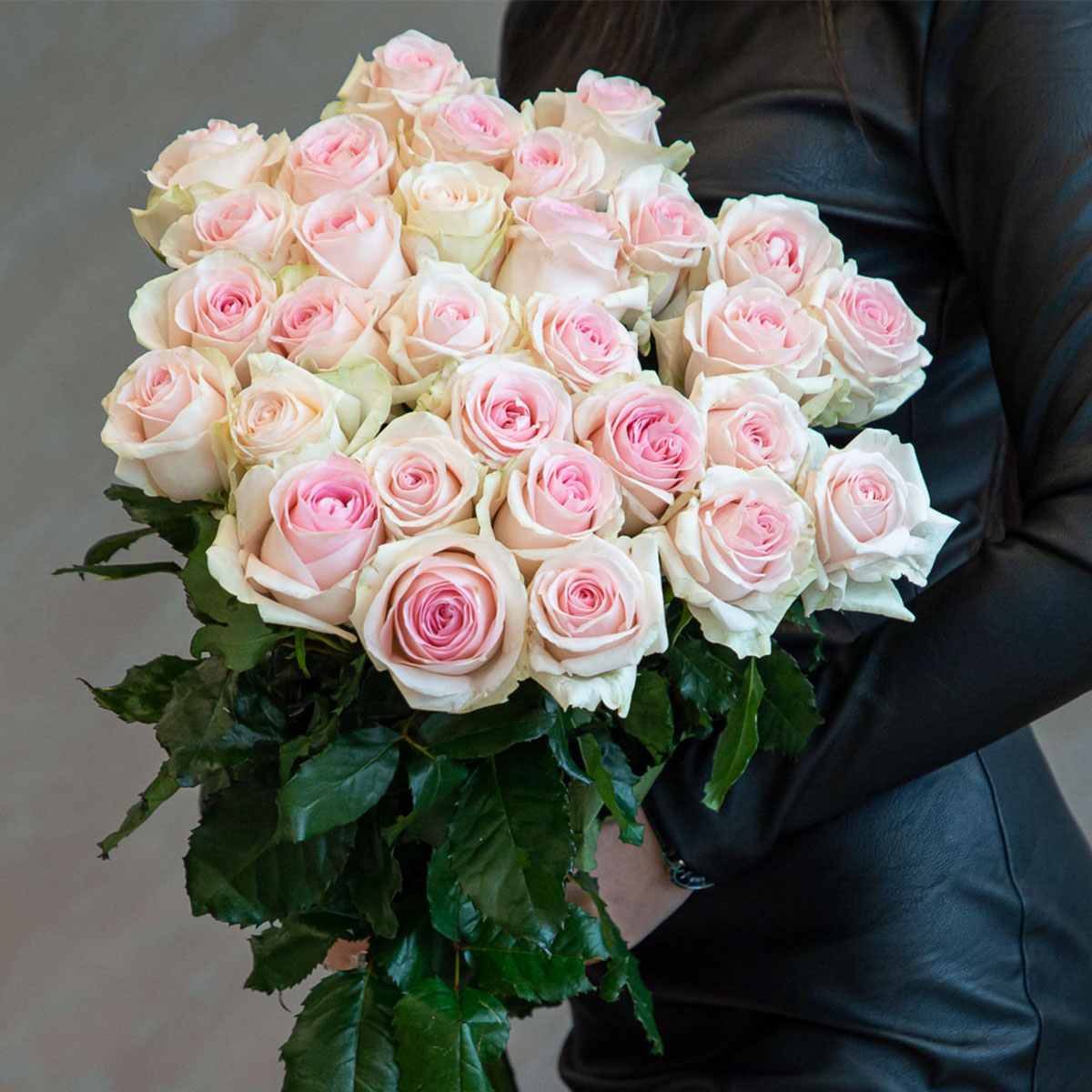 Rose Deep Purple
They say purple denotes regality, and this would be an ideal description of the Deep Purple rose. This premium rose is lavender-colored, with purple edges. It has a good head size and average vase life with proper handling. This rose variety would definitely add a touch of class and elegance to any occasion.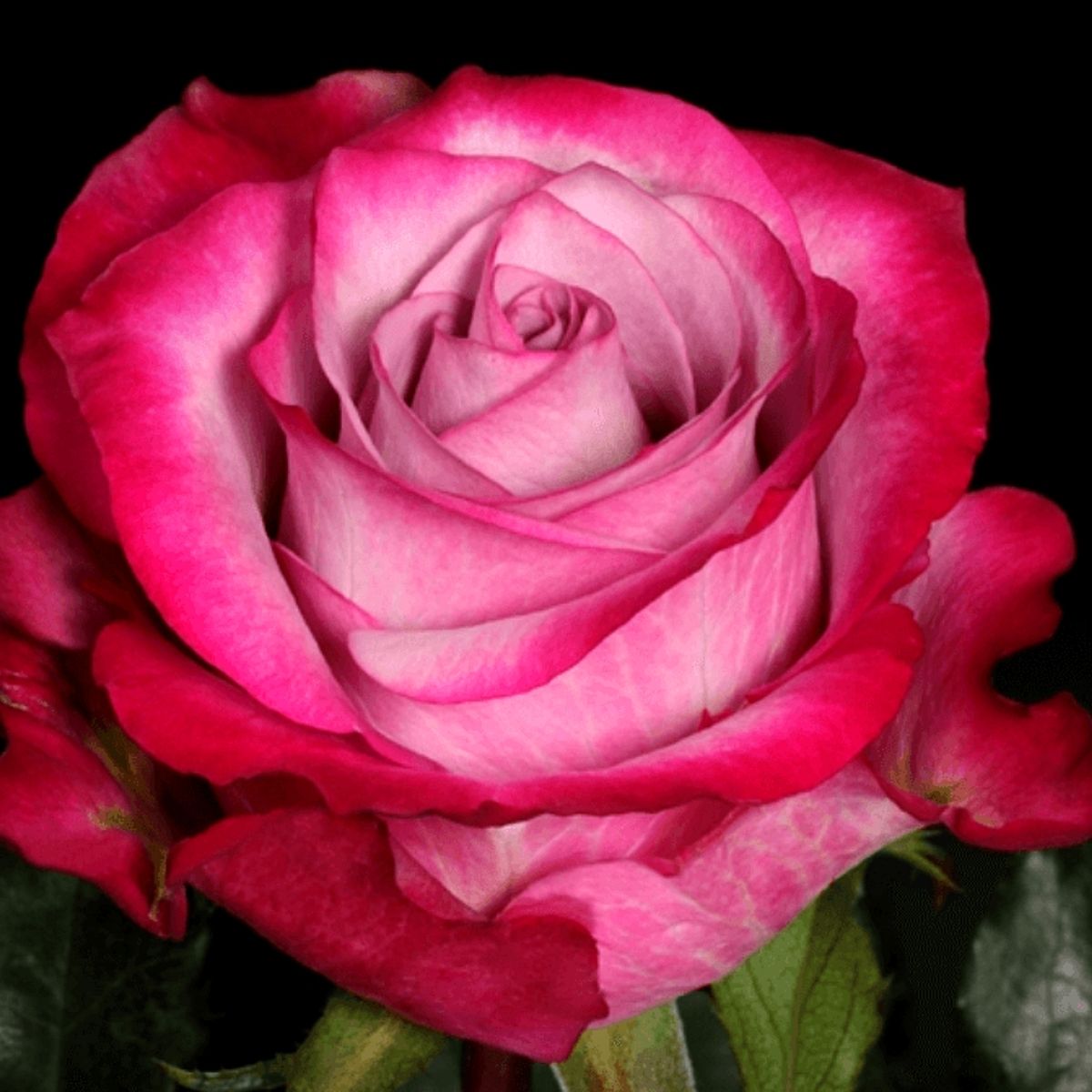 Rose Ever Red
A premium rose with such qualities as long vase life, sturdy stems, and fairly good head size, the velvety Rose Ever Red is touted as a true beauty to look at. In the words of quite a number of many florists and floral designers, it defines the epitome of beauty and charm when it comes to red roses. Rose Ever Red is grown in many flower farms across Kenya, as well as in other countries such as Ethiopia, Ecuador, and Russia.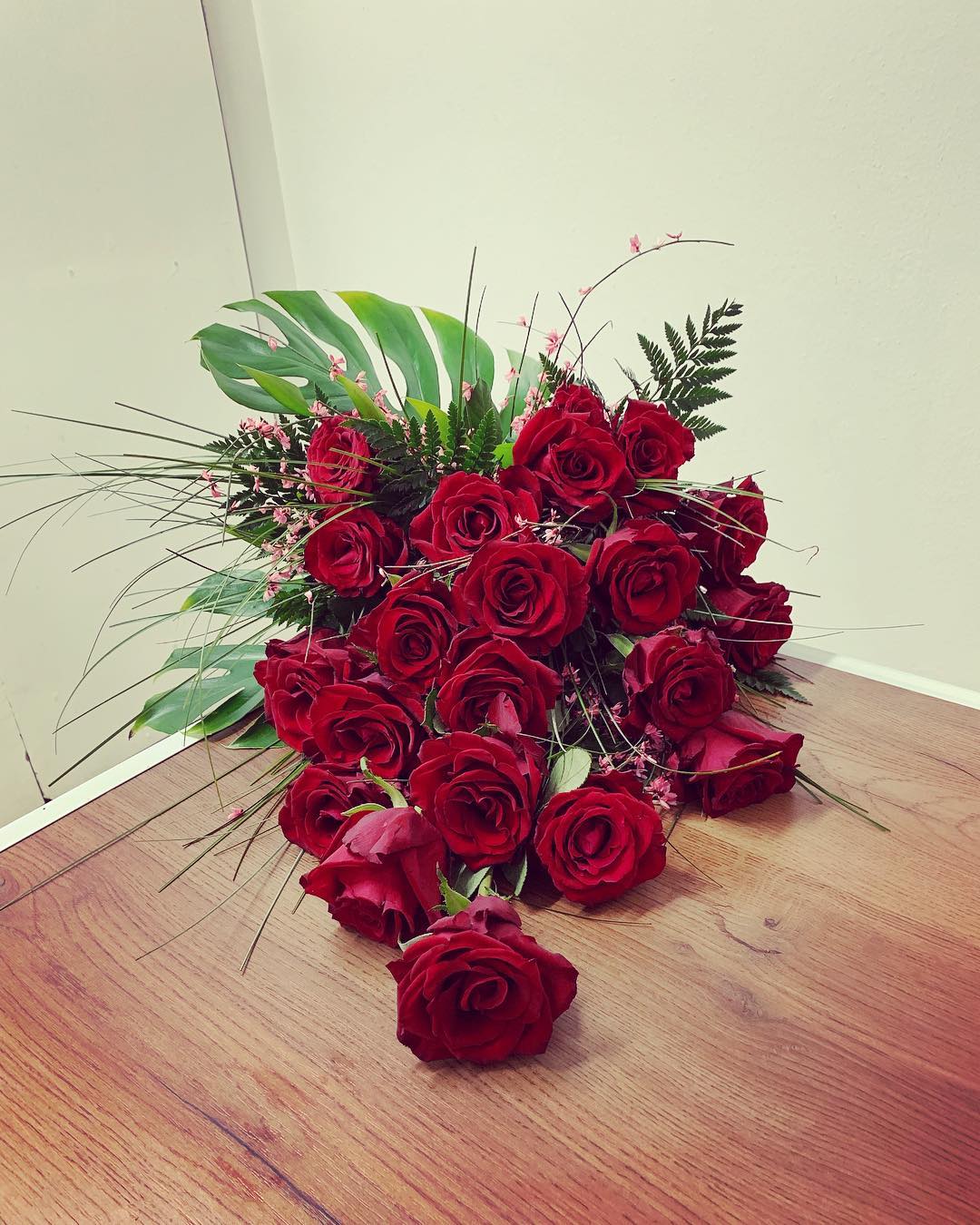 Rose Confidential
Rose Confidential is a premium rose variety grown on farms across Kenya, and by extension in South America. It has strong stems, good vase life, grows across a range of altitudes, and to crown it all, has an orange color with slightly darker outside petals. These factors make it one unique flower.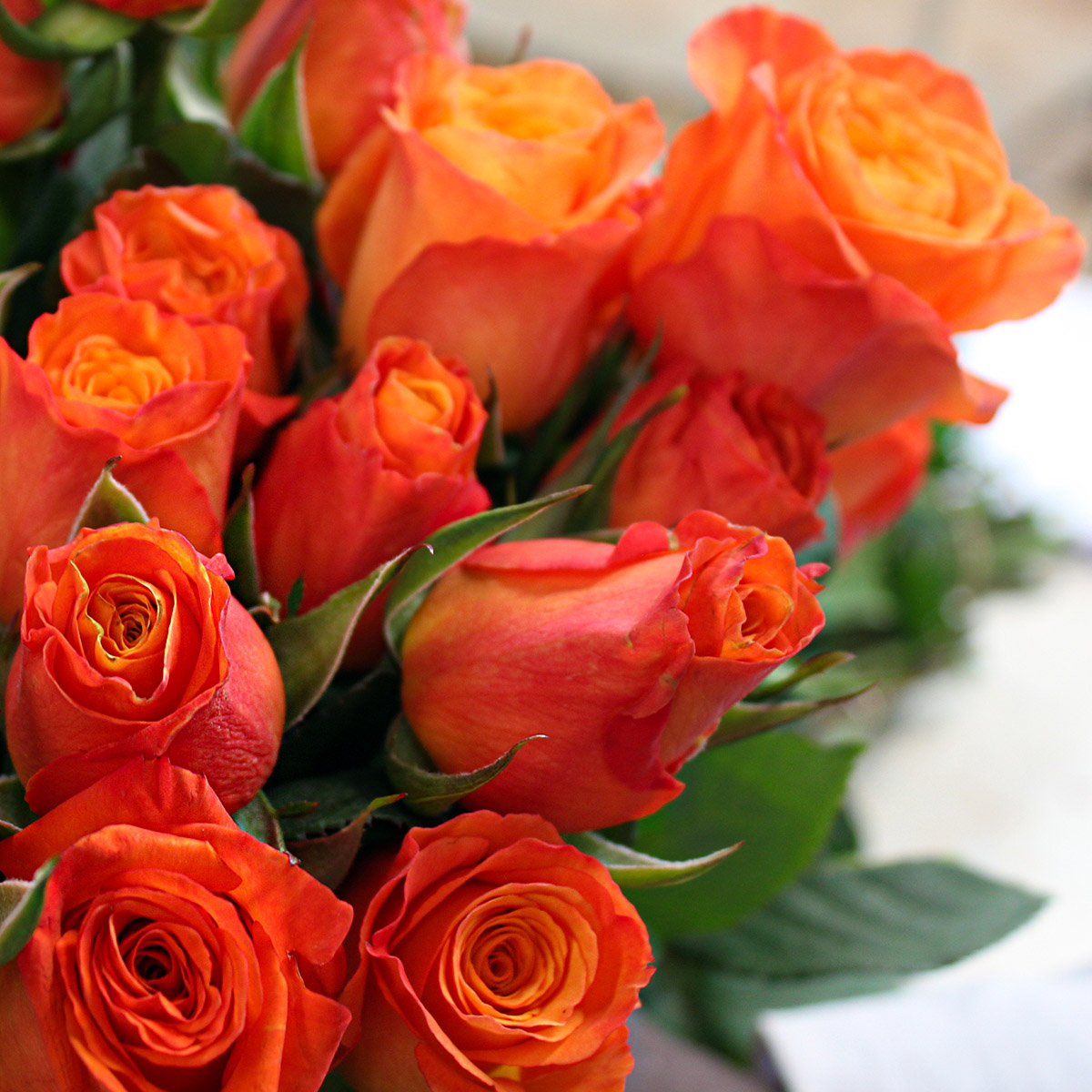 Osiana (Oceana) Rose
Often misspelled as 'Oceana', and often described as being visually striking, Osiana is a sweetly scented rose with a fruity fragrance. Rose Osiana comes in white, peach, or cream colors and has a big bloom that presents the flower's regalness when it opens. The rose's stems are often upright and slender making it a particularly good flower for vases. Notably, this rose variety is highly resistant to diseases during its growing stage, a quality that would make it more desirable for flower farming enterprises.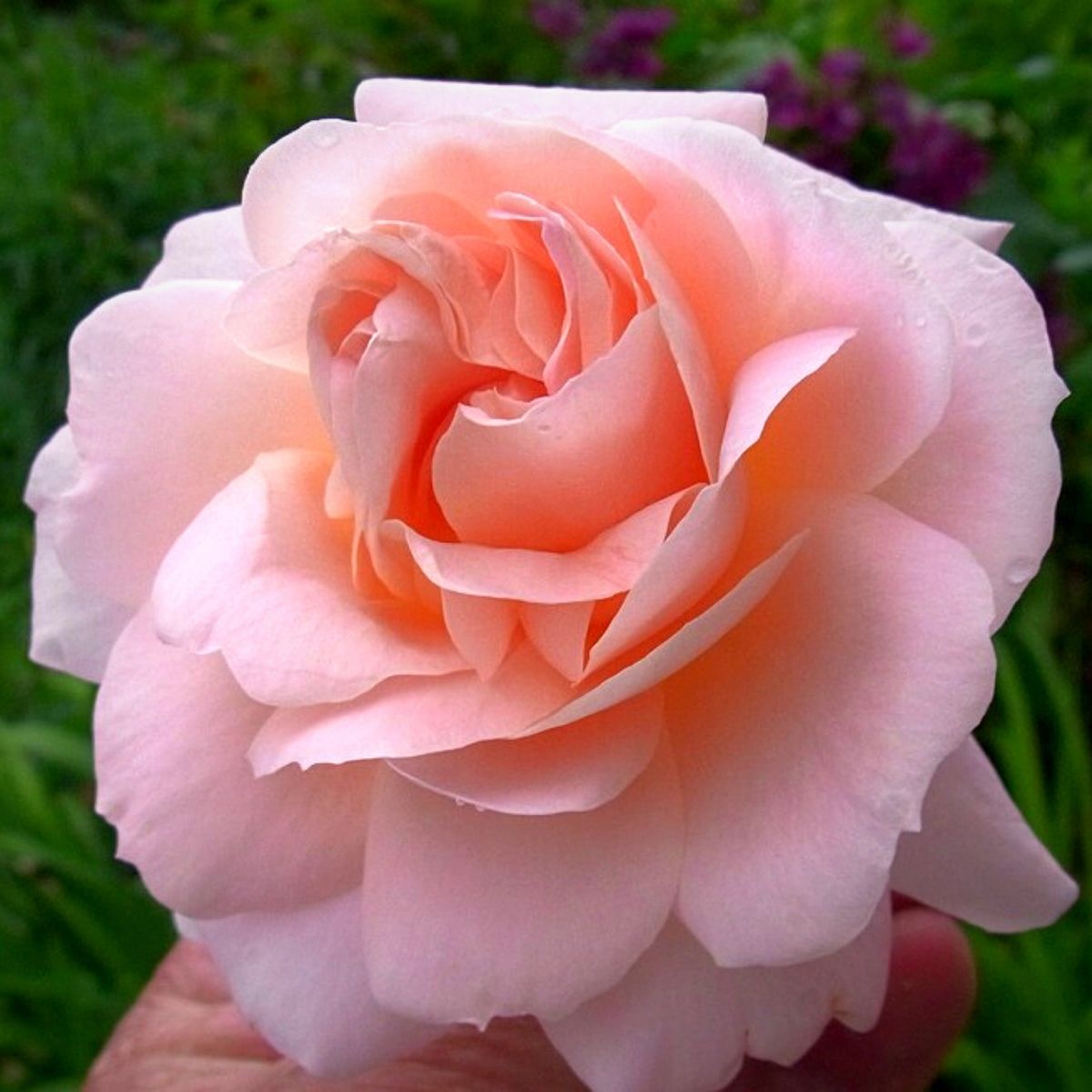 A Perfect Valentine's Gift Idea
Valentine's is the season of love. And as the day comes, these roses, among many other such varieties would make an ideal gift idea to express your emotions and feelings, and communicate that special message!