Discovered via Instagram, the New York-based digital designer Charles Bentley has some great mixed-media collages in his portfolio. Although formally trained in fine art with an undergraduate degree in Printmaking from Tulane University, he spent several years working in digital and web design for retail brands.
Dynamic Mixed-Media Collages by Charles Bentley
The artist's artwork leverages fashion photography and the natural world to create dynamic, surreal compositions that render a metaphorical process of individual growth and decay. Charles Bentley often works with bright gradient backgrounds, pastel colors, and double exposure to make his artworks spot out with an interesting and unique style.
Marrying the Human Body With Nature
In this ongoing self-initiated project, Bentley combines organic elements with human bodies to produce fascinating collages. It is beautiful to see how he brings humans and nature together in a single image, often having you stare at the final results for a long time due to his fine eye for detail.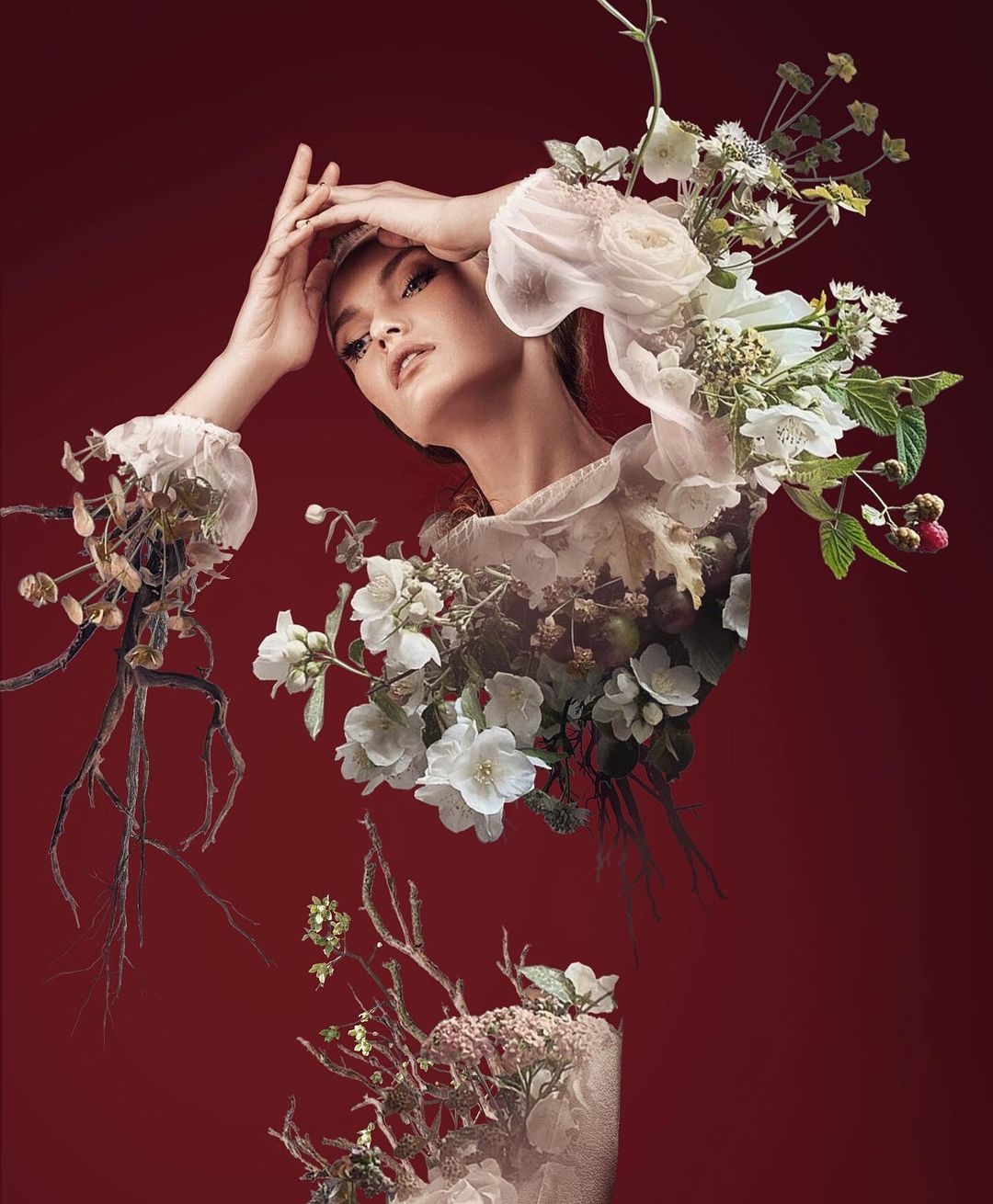 Comprehensive Projects
Commercially, Charles Bentley works primarily as a digital artist. He produces small one-off commissions and larger, more comprehensive projects. One example is the recent rebranding of the Metropolis Hotel in Downtown Los Angeles. Charles worked together with And Partners Agency to develop a series of digital fashion collages for the permanent billboards and signage surrounding the hotel.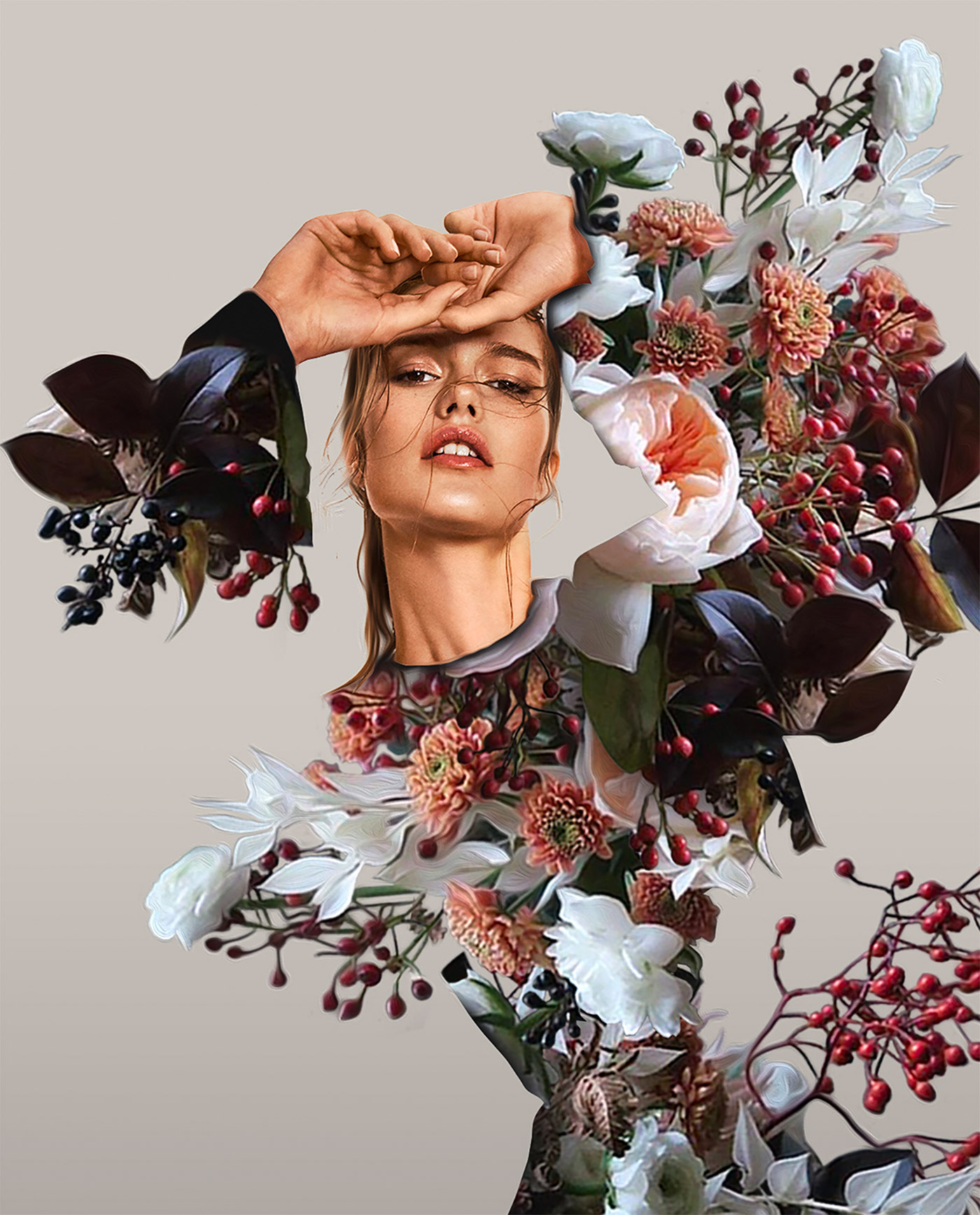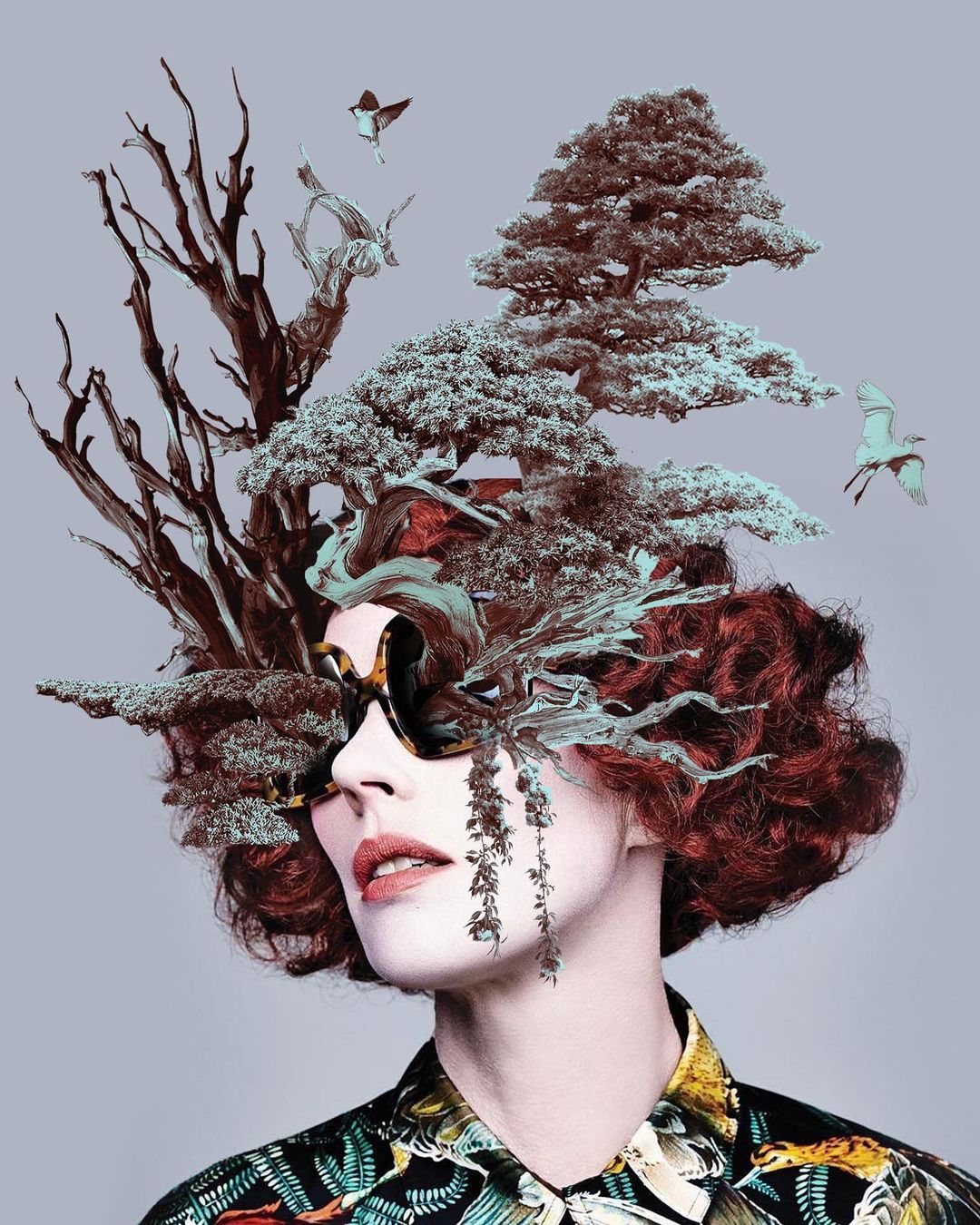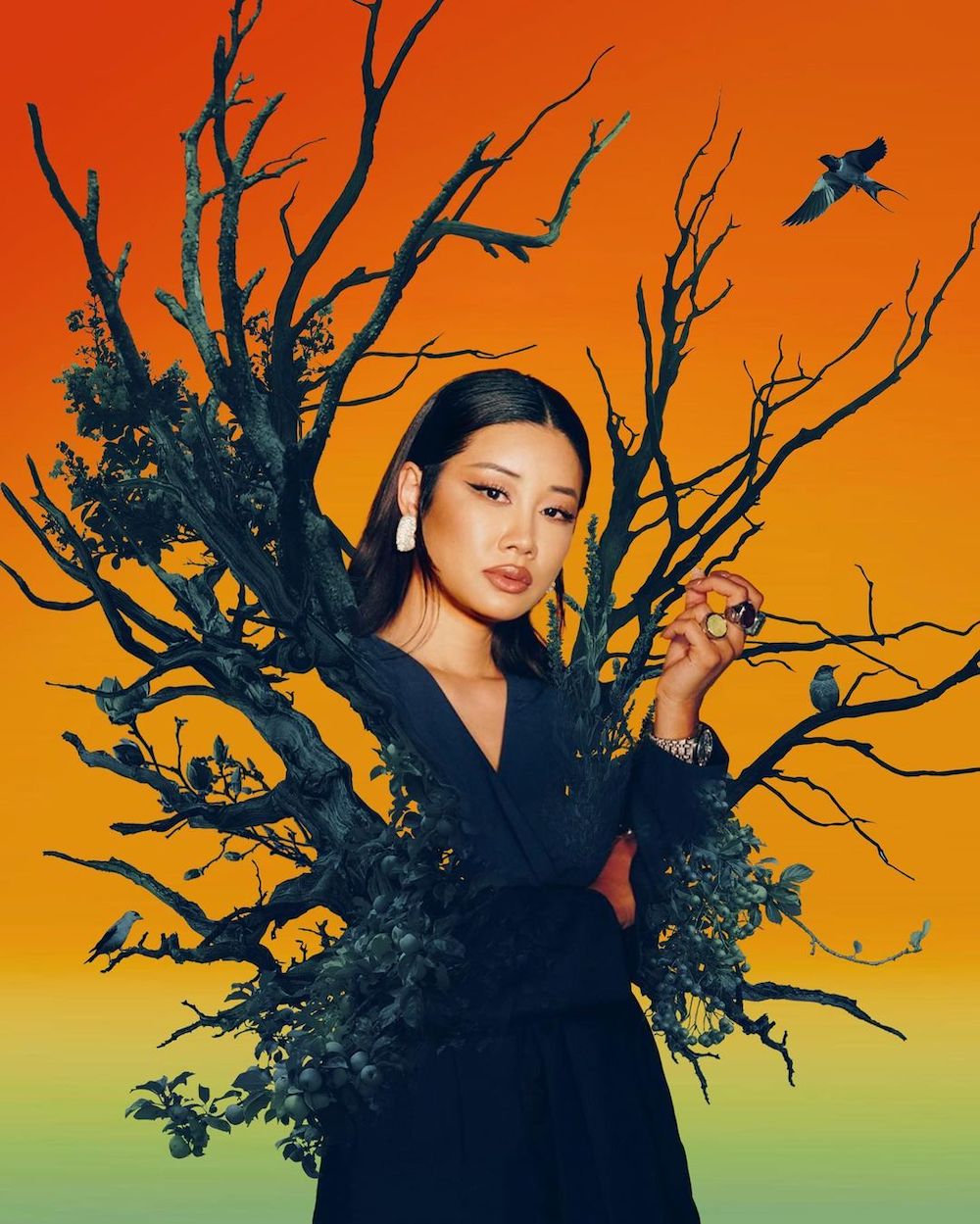 Celebrities
Many celebrities have been the subject of Bentley's digital mixed-media collages, including well-known names like Alicia Keys, Billie Eilish, Kylie Jenner, Usher, Romeo Beckham, and Dua Lipa.
More About Charles Bentley
He also works as a painter digital artist and illustrator for freelance clients including Hearst, And Partners, Roar & Rabbit, and Ashley Longshore. Learn more about the digital artist on his
website
or discover more of his works on
Instagram
.