Newsletters are a valuable marketing resource and it's time to start writing them as such. Especially now, as Thursd is highlighting newsletters from the flower industry. Below you'll find this week's newsletter from the industry you don't want to miss: the Let's Bloom newsletter.
Newsletters in Floriculture You Don't Want to Miss – The Let's Bloom Newsletter
Let's Bloom is an educative and inspiring newsletter created by New Bloom Solutions and Above All Flowers. The flower industry is one of the world's most dynamic, ever-evolving industries. With exceptional cross-segment expertise, New Bloom enables businesses to adapt to this change - turning ambitious goals into reality.
You can subscribe to the Let's Bloom Newsletter here.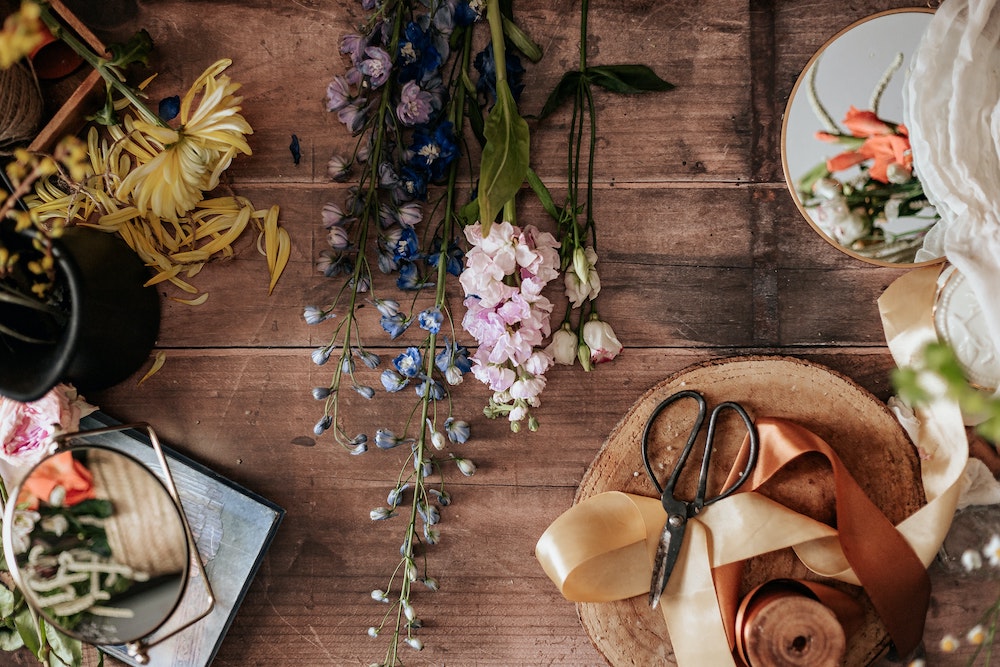 The Floral Industry is Innovating. Are You?
From floral retailers to front-line farmers, New Bloom partners with clients at every segment of the floral industry supply chain to help transform their organizations, embed innovation into all that they do, and build businesses that thrive. They take a consistent approach to floral industry consulting and operational advancements so that they can quickly deliver customized, performance-based growth strategies. As a results-driven partner, their clients depend on New Bloom Solutions to execute through the complex, important challenges our industry is facing—to empower sustainable, long-term successes.
These are just a few of the topics that are covered in the Let's Bloom newsletter:
Branding + marketing + digital marketing
E-commerce development
Product sourcing + development
More Inspiration and Information on Thursd
As a long-time contributor to the Thursd platform, New Bloom has shared a great deal of helpful information for florists and other industry professionals with a global audience. With topics such as '4 Ways to Ensure Success in the Floral Industry' and 'Using SEO to Increase Your Floral Sales', there is something new to learn or a different approach to try for everyone in the industry.
Your Newsletter on Thursd?
Email marketing is a killer. Especially in floriculture. You have so much beauty to share! Do you already create an awesome newsletter? And would you like to showcase your newsletter on Thursd?
Submit your newsletter to the weekly column 'Newsletters in floriculture you don't want to miss' on Thursd. by sending an e-mail to [email protected].
More Newsletters Featured on Thursd