Newsletters are a valuable marketing resource and it's time to start writing them as such. Especially now, as Thursd is highlighting newsletters from the flower industry. Below you'll find this week's newsletter from the industry you don't want to miss: the Holex newsletter.
Newsletters in Floriculture You Don't Want to Miss – The Holex Newsletter
To beautify the world with fresh cut flowers from Holland: that is the daily goal at Holex. Holex is a Dutch flower export company, and they offer a complete range of wholesale flowers from Holland, sourced worldwide. From the purchasing department and quality check to the packing stations and logistics department: all strengths and expertise are combined to ensure they can offer you impeccable quality. Holex delivers anywhere in the world, with the best possible transport solution. So you and your customers can provide the most beautiful bridal bouquet, a stunning centerpiece for an important event, or a breathtaking tribute that expresses the deepest condolences. They deliver the flowers; you make the difference.
You can subscribe to the Holex Newsletter here.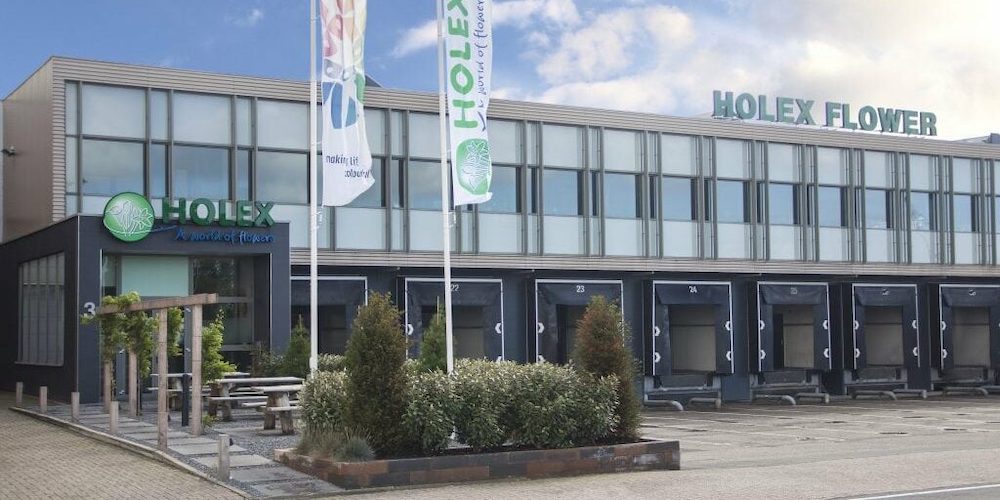 Exciting News in the Holex Newsletter
Discover fresh floral ideas for holiday and seasonal decorations, product suggestions for weddings, and much more. As you can see, the topics of the Holex newsletter are very diverse, such as:
10 X-Mas Floral Design Ideas – With only a few weeks to go, Christmas preparations are in full swing!
Cooler Beauts – Check out what is new or special in our cooler and order the flowers right away in our webshop.
Dutch Market Update – Make sure you are fully informed of the Dutch floral market and read our Dutch Market Update!
More Seasonal Inspiration From Holex
Flowers are fabulous! Just like you, at Holex they are so happy to be able to work with them every day. On their blog, they offer you floral design inspiration and extensive product information and they hope to boost your creativity. Watch video tutorials, read articles, discover mood boards and much more to get inspired! Learn all about the flowers, greens, and branches you love in their #flowerwiki section: lots of product information and care tips.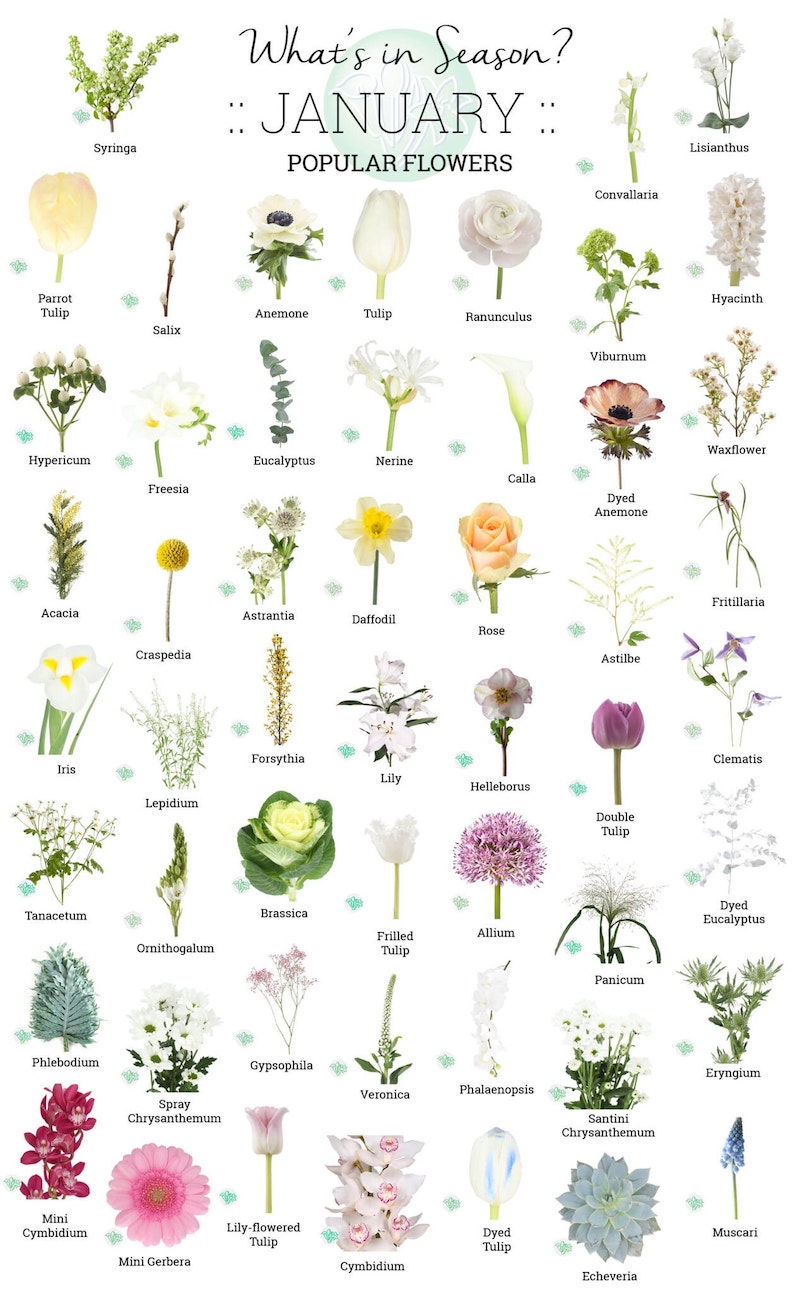 In Holex's latest blog, Wholesale Flowers in Season – January, they have developed a chart with a plethora of options for wholesale flowers that are currently in season. A neat little tool that gives you the perfect overview with just one look. Tulips, hyacinth, and cymbidium are only a few of the fantastic flowers that this month will bring! Take a look and be amazed which products will be available in their webshop.
Your Newsletter on Thursd?
Email marketing is a killer. Especially in floriculture. You have so much beauty to share! Do you already create an awesome newsletter? And would you like to showcase your newsletter on Thursd?
Submit your newsletter to the weekly column 'Newsletters in floriculture you don't want to miss' on Thursd. by sending an e-mail to [email protected].
More Newsletters Featured on Thursd