Phacelia Tanacetifolia is a species of flowering plant in the borage family Boraginaceae, known by the common names lacy phacelia, blue tansy or purple tansy, scorpion flower, or heliotrope. Phacelia is a wonderful plant for attracting bees and other beneficial insects, particularly useful in early spring if it has overwintered as it is an early pollen source for bees coming out of hibernation. Summerflower grower Maurits Keppel grows them as cut flowers. Growing niche products sustainably with the best shelf life is Maurits' ultimate goal.
Phacelia
Phacelia is extremely frequented by both honeybees and bumblebees and is therefore also called bee food or bee friend. The plant sometimes occurs in the wild, but phacelia is native to California, Arizona, Nevada, and northern Mexico.
Maurits only grows flowers he loves: summerflowers are his favorites, but since he only has production for a short time, it's difficult to manage sometimes. Especially doing all the work by himself.
This easy-to-grow annual Phacelia is one of the best pollinator attractors of all. It thrives in sunlight. Bees simply love the ample, long-lasting, purple flowers. It is easy to plant and grow Phacelia from seed. Seeds will germinate in 12-30 days. When they are ready to be cut in the greenhouse, they keep them in the cooler for a day and they get sturdy and beautiful. All the little buds open up completely. The ferny leaves look so playful. And a long vase life is guaranteed.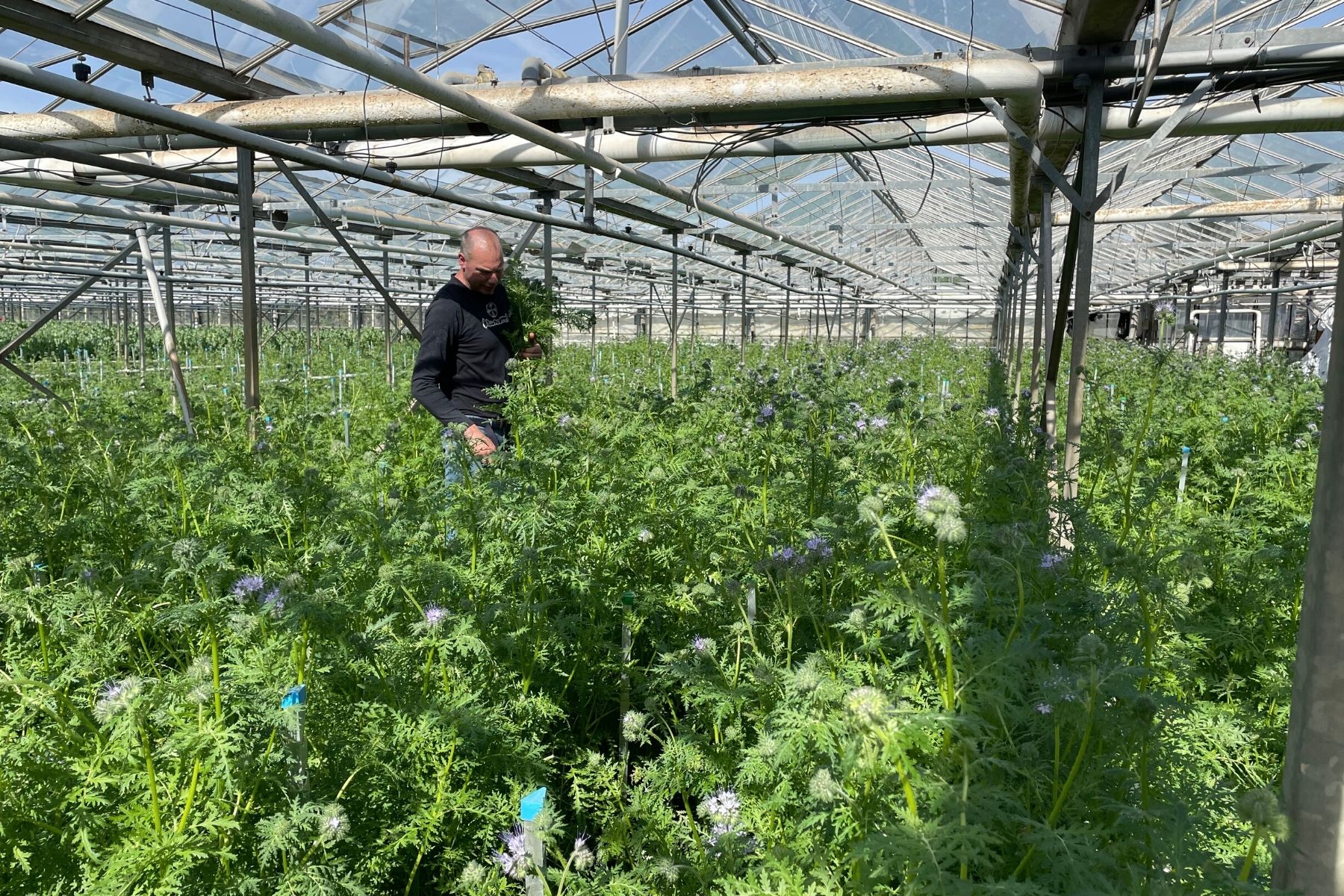 Every Day at the Auction
Maurits Keppel delivers a fresh load of Phacelia every day at the auction, and he wants to make sure everyone knows they are always welcome in the greenhouses, anytime. Besides the Phacelia he also grows several other flowers, like the Anethum you see in the picture below, and Daucus, and many more.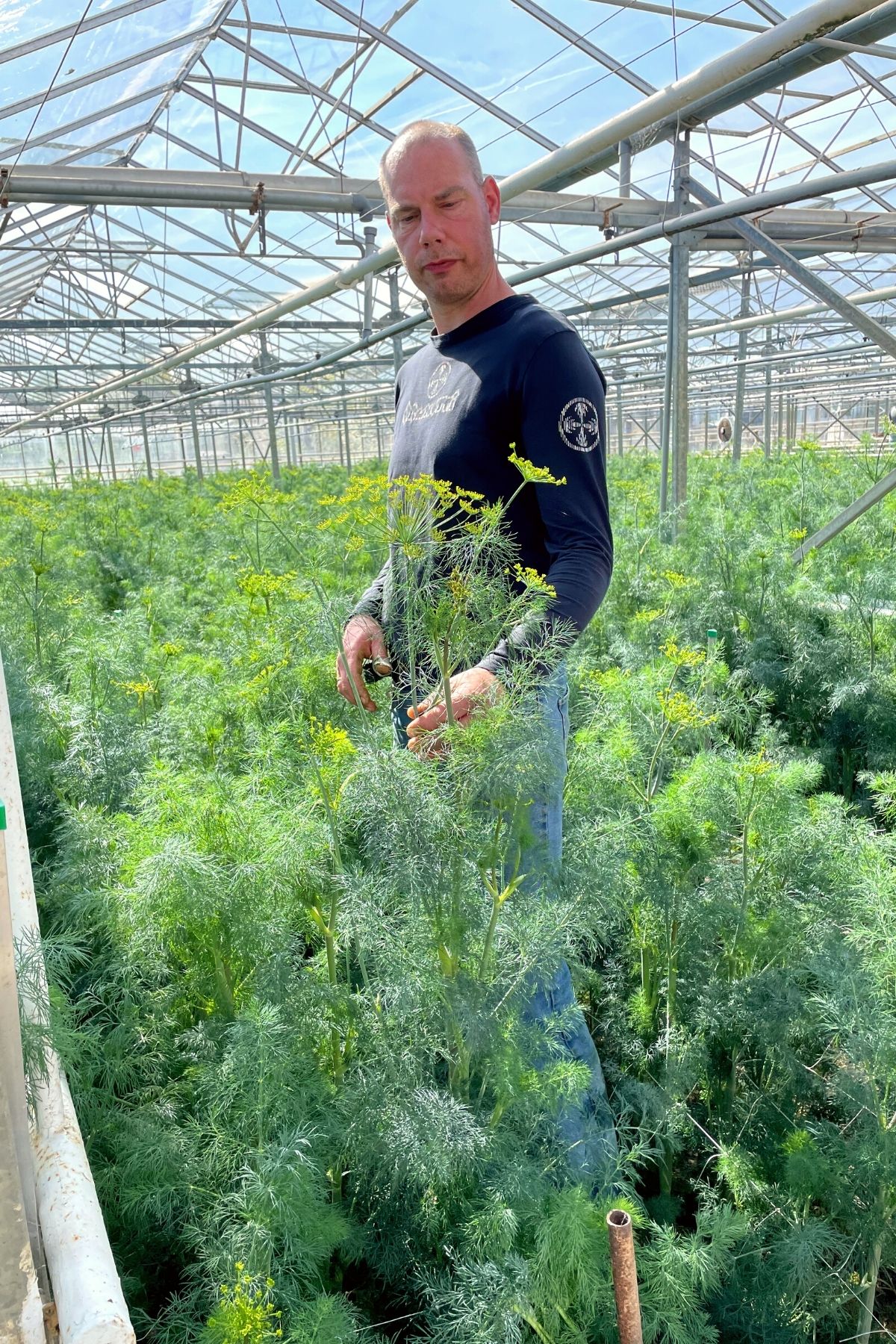 Paul Heijmink Photography
Paul:
"In addition to my day job in the tree nursery wholesaler at the flower auction in Ede, Netherlands, I spend a lot of time taking pictures of flowers and plants. Macro photography, in particular, is my greatest hobby. I always take my photographic equipment with me when visiting parks, botanical gardens, show gardens or flower exhibitions. Macro photography is a great way to let people see what I see. This Phacelia makes no exception. It's extraordinary in pictures, a fragile but strong flower."