Philippa Craddock & team have recently launched a Flower School and online Digital Workshops, alongside our first collection of products. We work alongside expert crafters and makers, and collaborate with leading design museums and fashion houses, together creating exceptional products for our customers with design and flowers at the heart of everything we do.
About the worskhop
Filmed in our Sussex studio, we are excited to launch our next in the series of Digital Workshops - Hand-Tied Bouquets & Bunches - across five chapters, each an individual film so you can easily watch and learn in easily manageable lessons. We help you master these different hand-tied styles. We teach you how create a variety of shapes - compact, wild, hand gathered and asymmetrical - across three different colour ways. We explain how to perfect a spiral, how to master a relaxed hand-gathered shape, select the best seasonal flowers and foliage and how to bring great colour combinations together. At the end of the workshop you will have the lifelong skills to create this full array of very different shaped hand-tied bouquets. We only include key steps and unique tips that we have learnt and formulated along the way, all with our down to earth approach to floristry.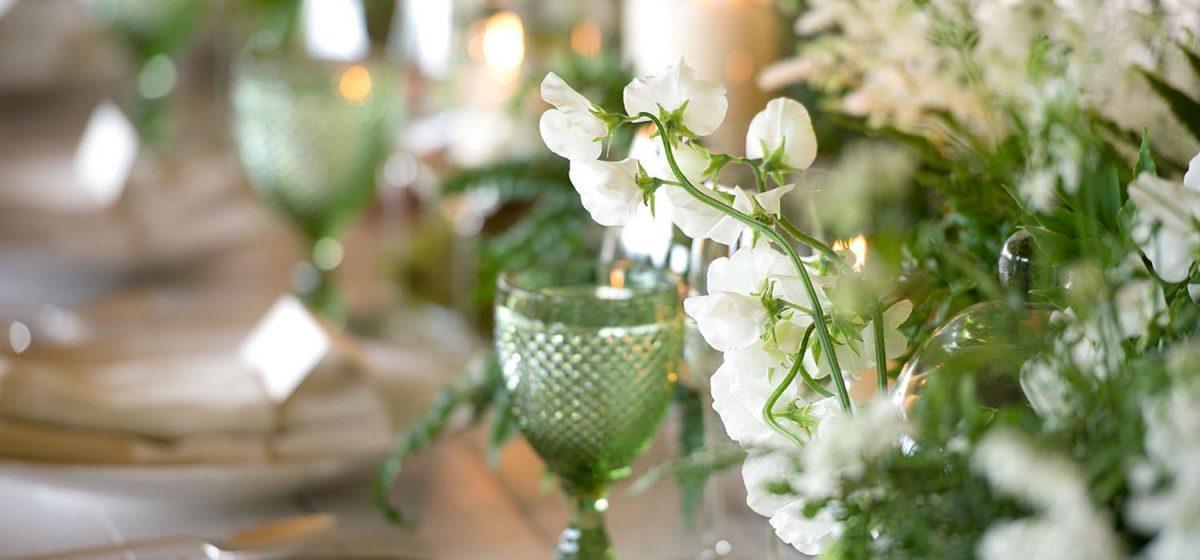 Details
Once ordered we will send you a link via email, to watch each of the workshops again and again on any of your devices. You can pause, rewind and watch your workshops as many times as you wish. We film in high definition and we stream the films for you, so you never need to worry about downloading and storing large files.