Step into a world where beauty knows no bounds, where every petal whispers tales of enchantment and allure. Ecuador, a land known for its breathtaking landscapes, holds a hidden gem within its flourishing gardens—the alluring roses from Ponte Tresa. As Ecuador's flower market continues to rise and fully grow, here's a little bit of their history along with how they're always committed to taking the extra mile when it comes to the company and the flower industry.
What Is the Story Behind the Magic of Ponte Tresa Roses?
The Ponte Tresa family was born in 1985 at the foot of the Cayambe volcano. Today, with three farms and 37 hectares of rose production on the most fertile and beautiful land, they are forming part of one of the world's most prestigious farm rose legacies.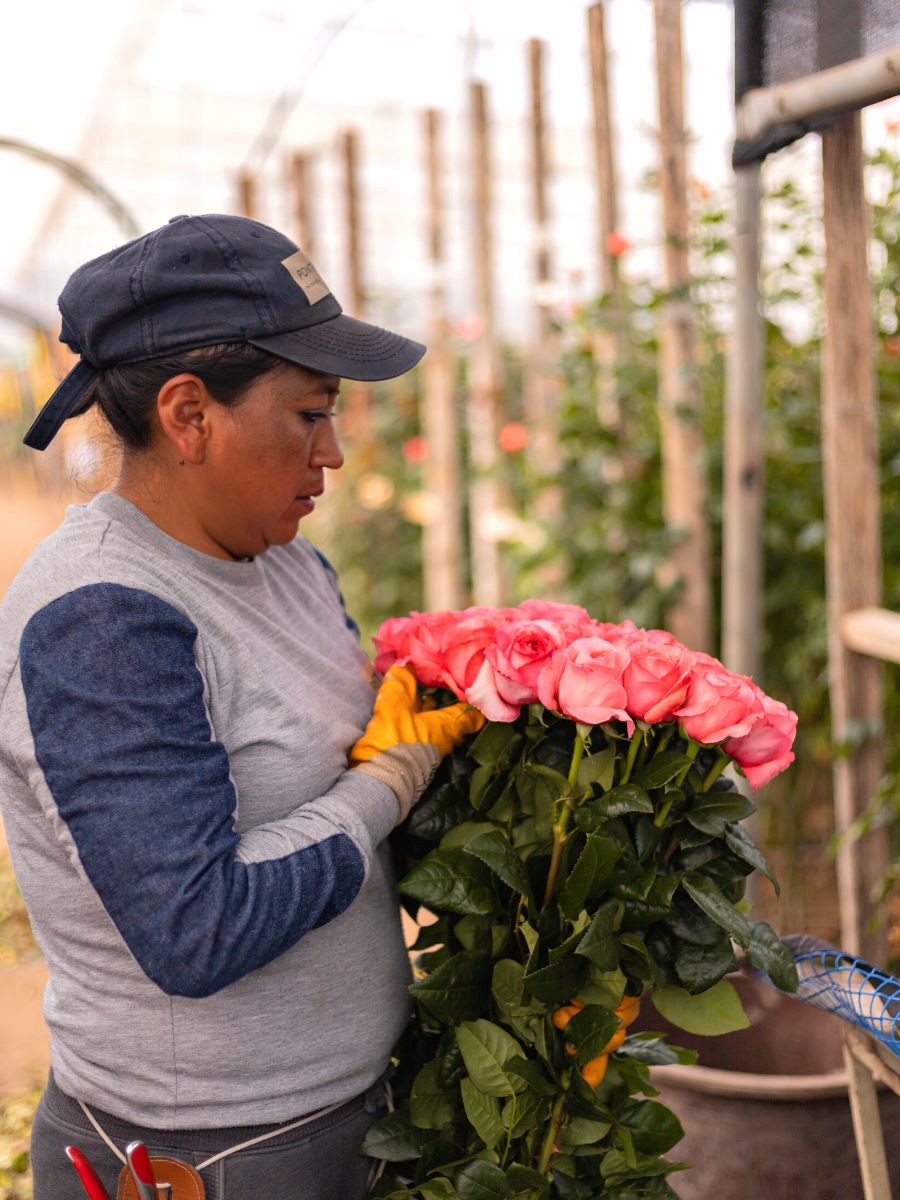 Their captivating farms are located in the Andean highlands at 2,850 meters above sea level, close to the breathtaking San Pablo Lake in the Imbabura provide of Ecuador. This magical place offers the perfect micro-climate and soil conditions, helping grow long stems, intense color, and bright foliage in all their roses, which now round up to more than 170 gorgeous varieties, including spray roses, garden-looking roses, and premium roses.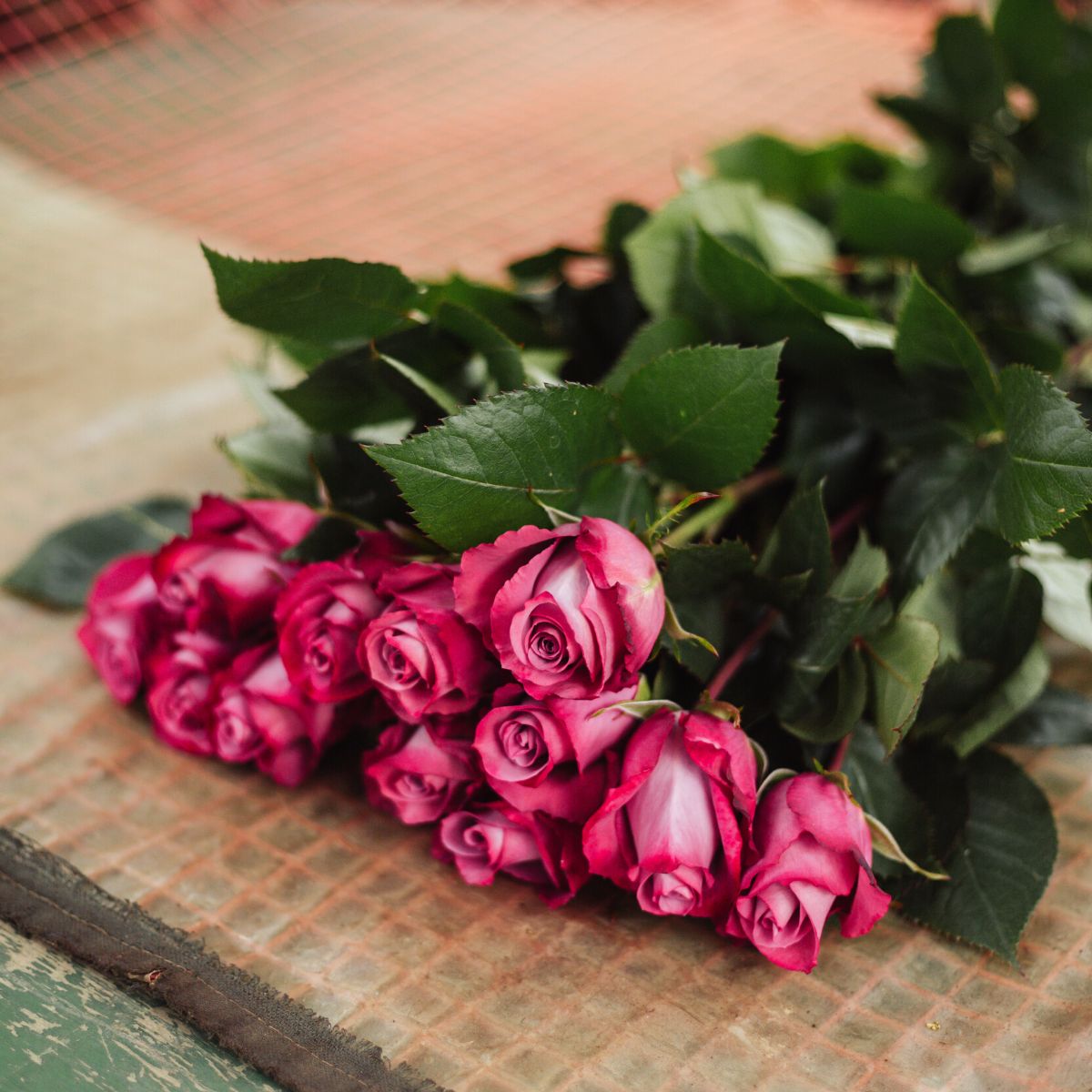 If you're a rose lover and fan at heart you must know that Ponte Tresa has the most extensive selection of spray roses within Ecuador's flower sector, ranging from garden-look to classic-look gorgeous varieties. This accomplishment compels the company to persistently integrate an array of even more remarkable varieties in the days ahead.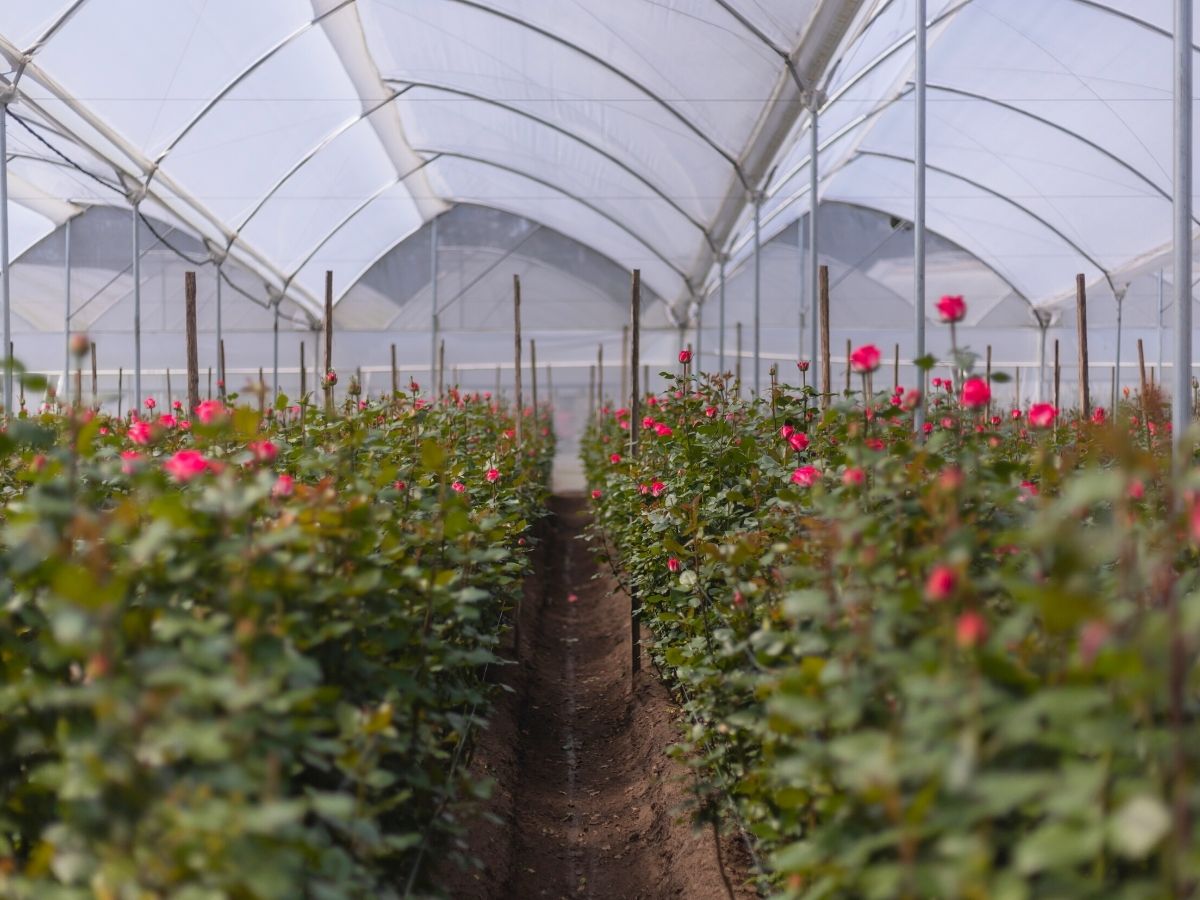 Their Extra Mile in the Flower Industry
Ponte Tresa's mindful promise to apply the highest standards of sustainable rose production has pushed them to hold the strictest local and international certifications, such as Fair Trade, Rainforest Alliance, Flor Ecuador, and BASC. On the other hand, they proudly showcase their latest and perhaps most crucial certification yet: The Carbon Neutral Certification.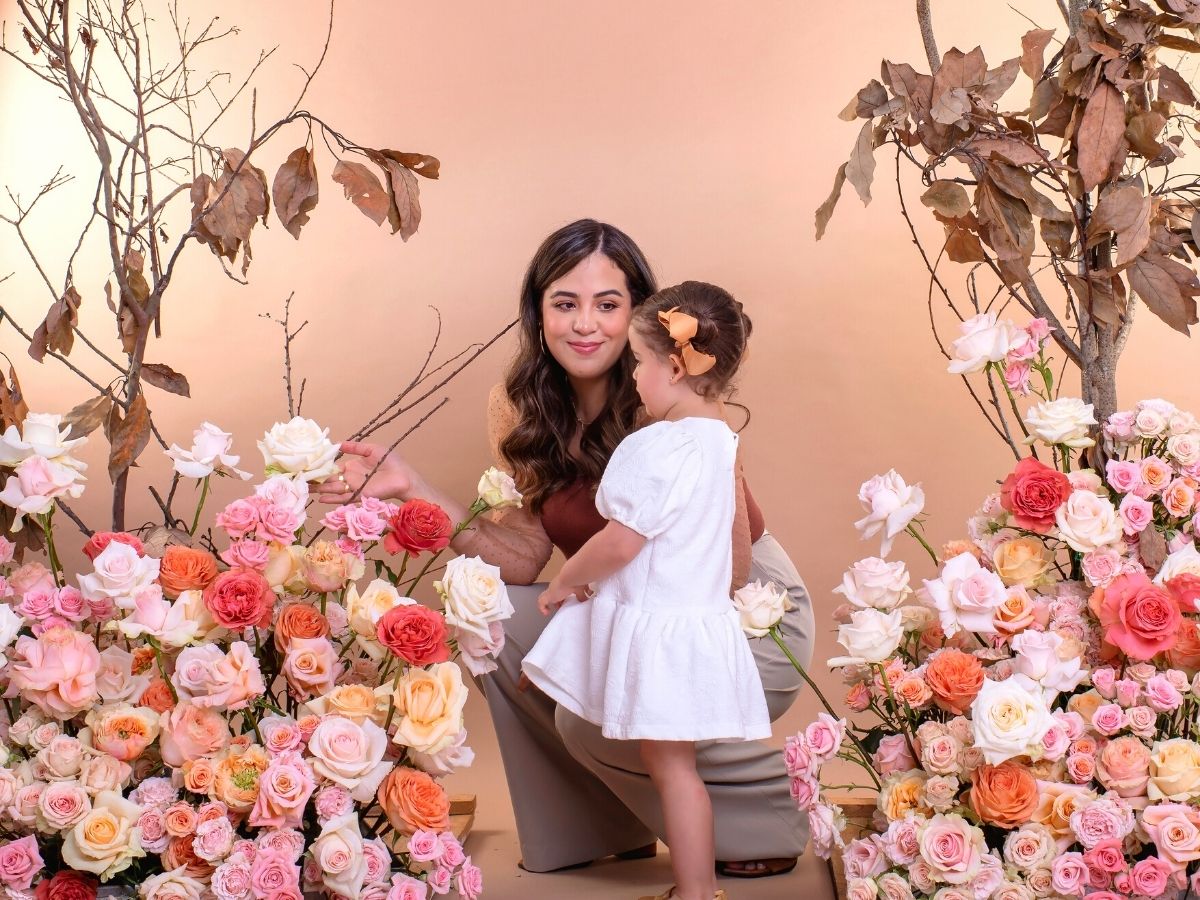 Ponte Tresa's dedication and clear goals to reduce environmental impact have led them to aim for a zero-carbon footprint, use clean energy sources, and implement efficient packaging to prevent excessive waste and contamination. Additionally, they have created multiple processes involving positive, sustainable practices, such as cutting-edge water system technology, a proper solution for soil and compost management, and solar panels to generate clean energy.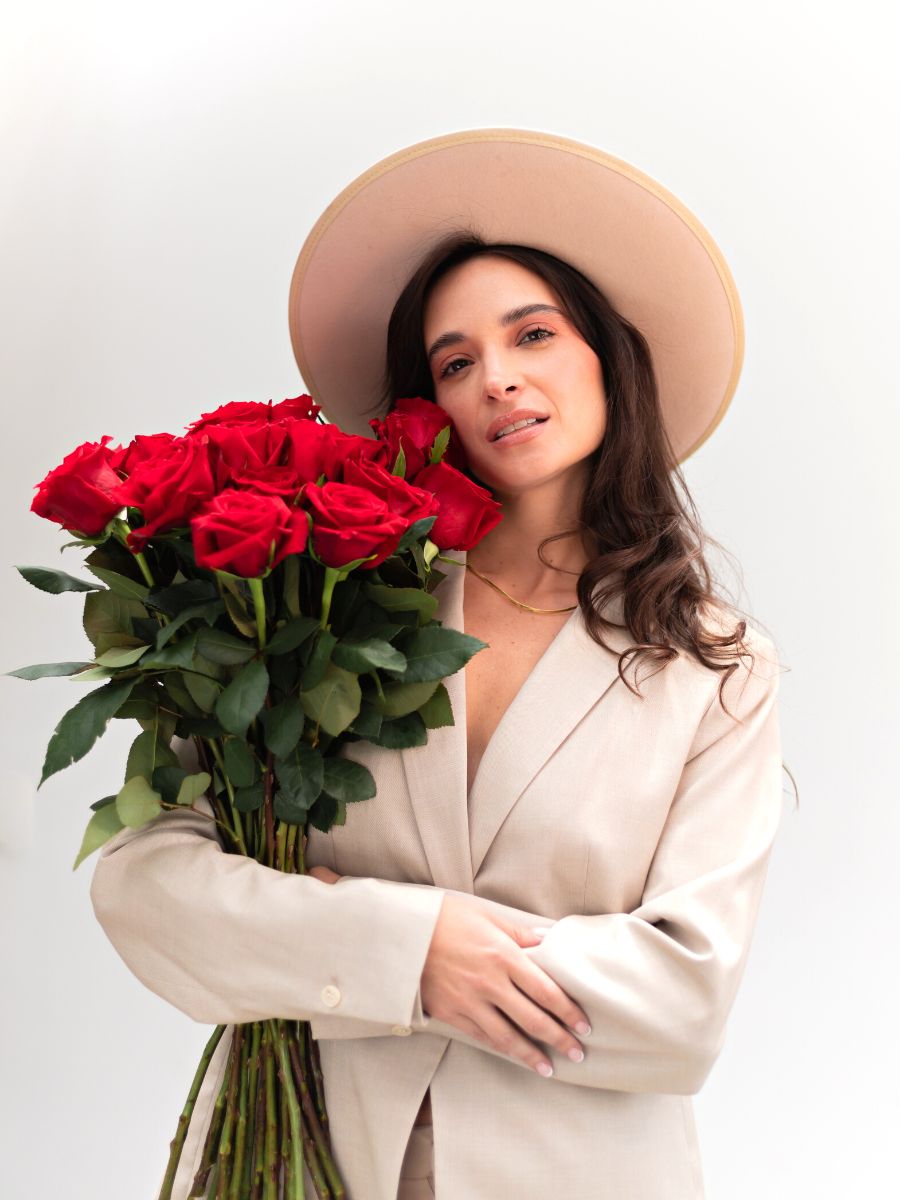 More Opportunities and Equal Working Conditions for the Entire Team
Behind each and every one of their alluring roses there are more than 340 hardworking collaborators who make the best out of them every day. Ponte Tresa's social-environmental commitment is engraved in the company's DNA, and their partnership with FairTrade allows them to fully give back to their workers the best industry benefits, including housing, health, education, and entrepreneurial projects.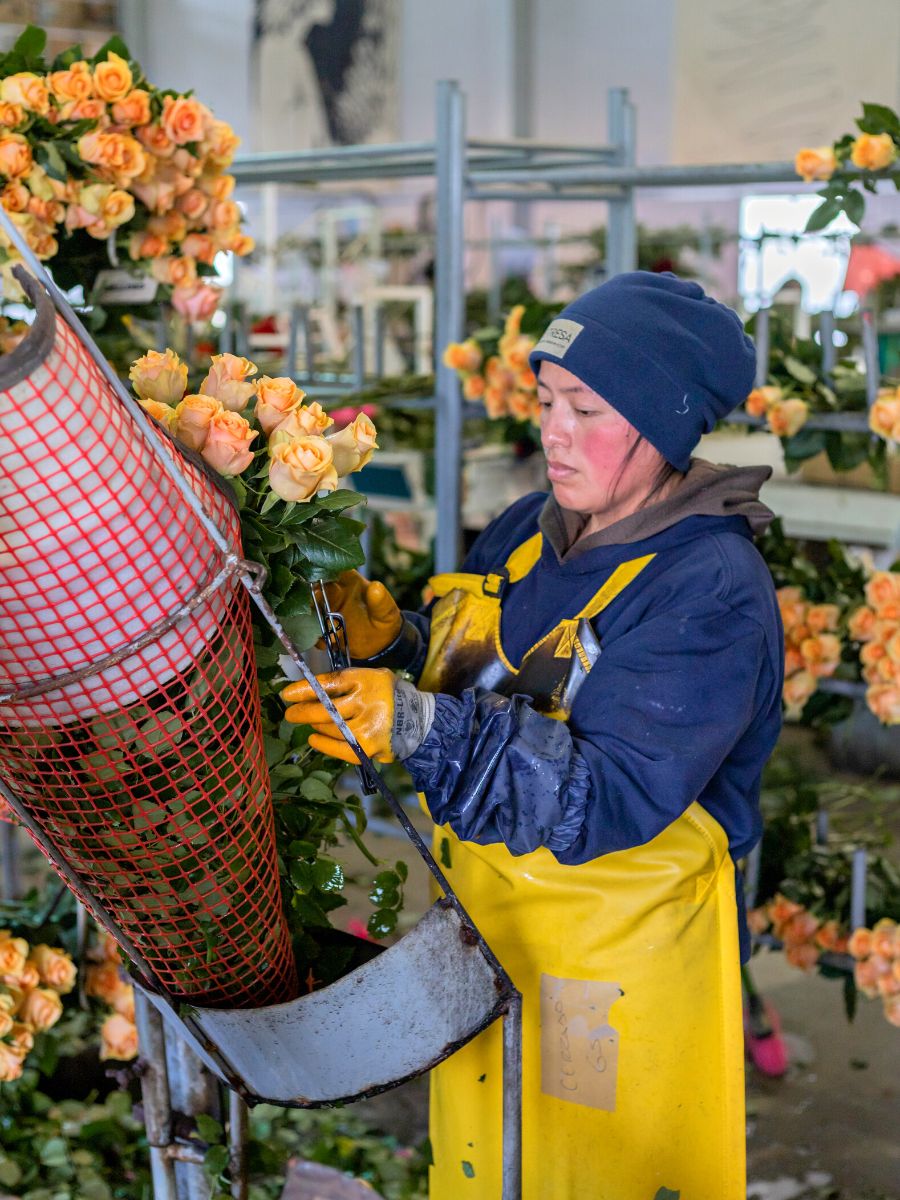 Not only that, but they greatly empower their team to be part of this positive transformation within the industry. Their unmatched quality and service stem from their ingrained core values that benefit not only their community and business partners but also the entirety of the planet we live on.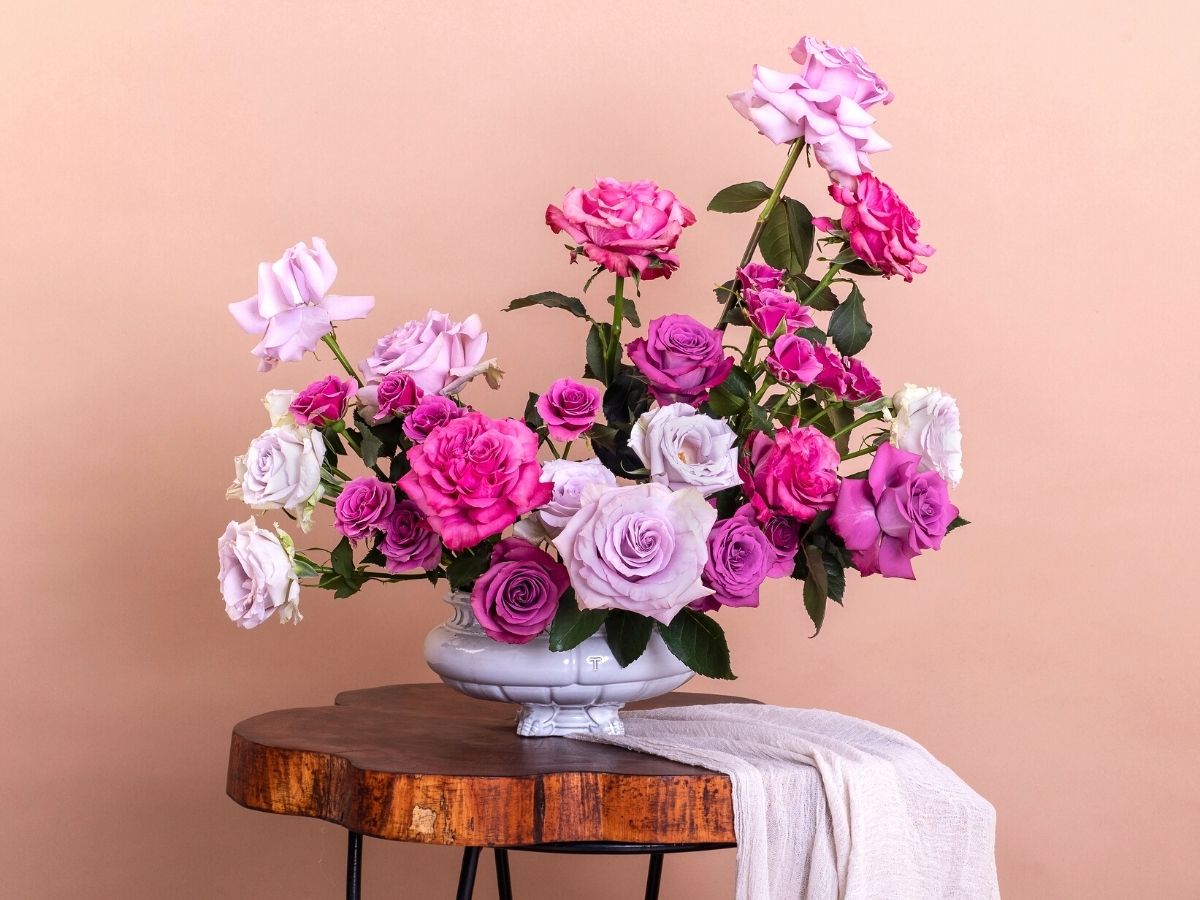 With their velvety textures, vibrant hues, and an intoxicating fragrance that dances through the air, these exquisite blooms have stolen the hearts of rose lovers worldwide. All in all, the Ecuadorian rose company wants everyone to live a premium rose experience and welcomes you to their rose world. To live this experience, make sure to visit Ponte Tresa.