With several acknowledged projects such as the collaboration with Normann Copenhagen 'FLORAL INJECTION' and the exhibition with photographer Rosalina Serup 'Flora In Situ', Florist Thilde Maria, also known as Poppykalas, is undoubtedly one to watch.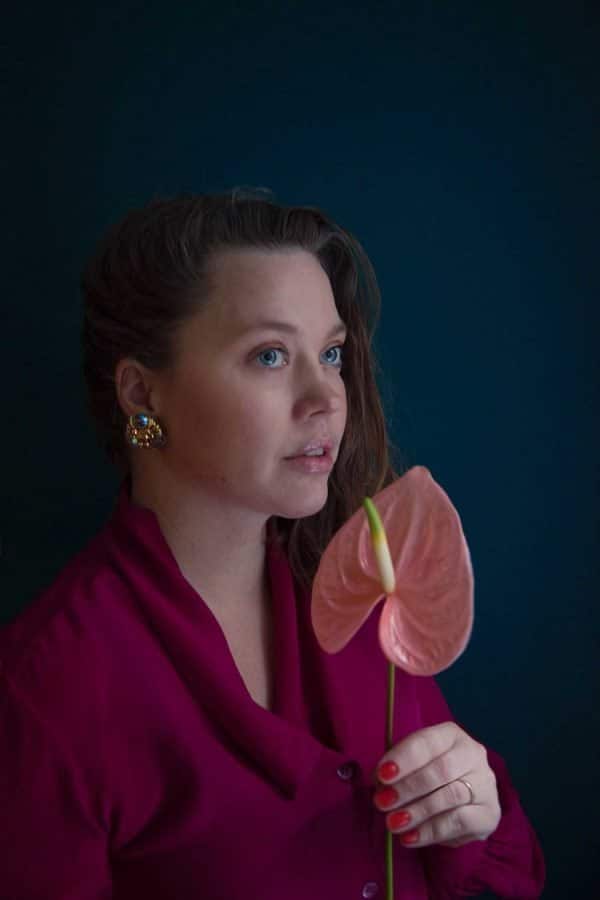 Poppykalas strives to stage flowers in a different way that challenges the usual way of arranging flowers and the interaction with them. Based on art history, culture and especially Japanese aesthetics, Poppykalas has over time found her very own distinctive and extravagant style.
Thilde Maria Kristensen, Photo: Lis Kaspersen
WHAT MADE YOU START POPPYKALAS?
The need of touching flowers everyday, working creatively with nature and to be my own boss.
WHAT DRAWS YOU TO WORKING CREATIVELY?
I love the meditative contemplation of arranging flowers -especially when I'm all alone in my studio listening to music.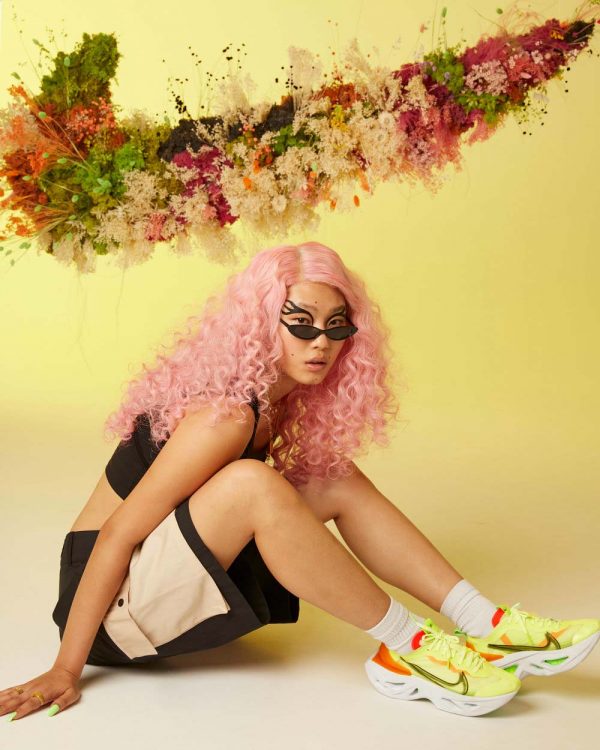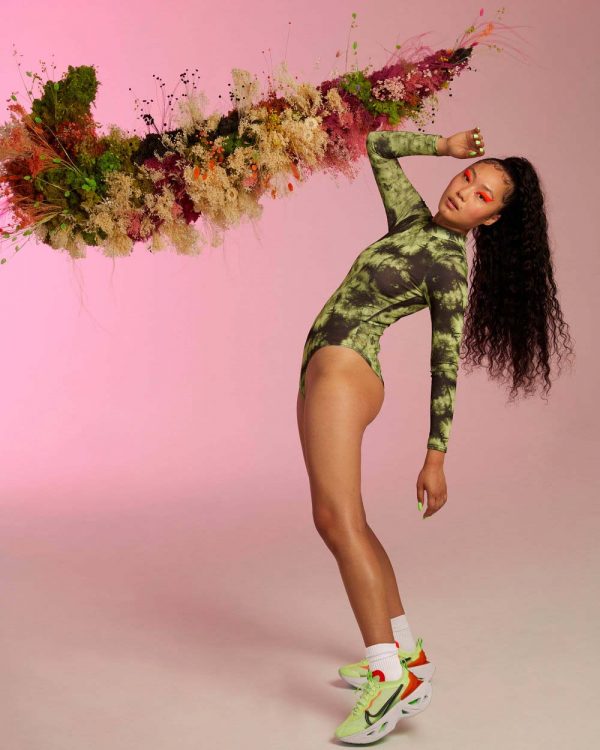 HOW DO YOU REMAIN PASSIONATE ON A DAILY BASIS?
I'm always developing new floral projects and that fuels my passion on working with flowers in different ways. Also my weekly trips to the Flowermarket - watching and touching the seasons changning of flowers. Seeing the first poppy of the season makes my heart skip a beat.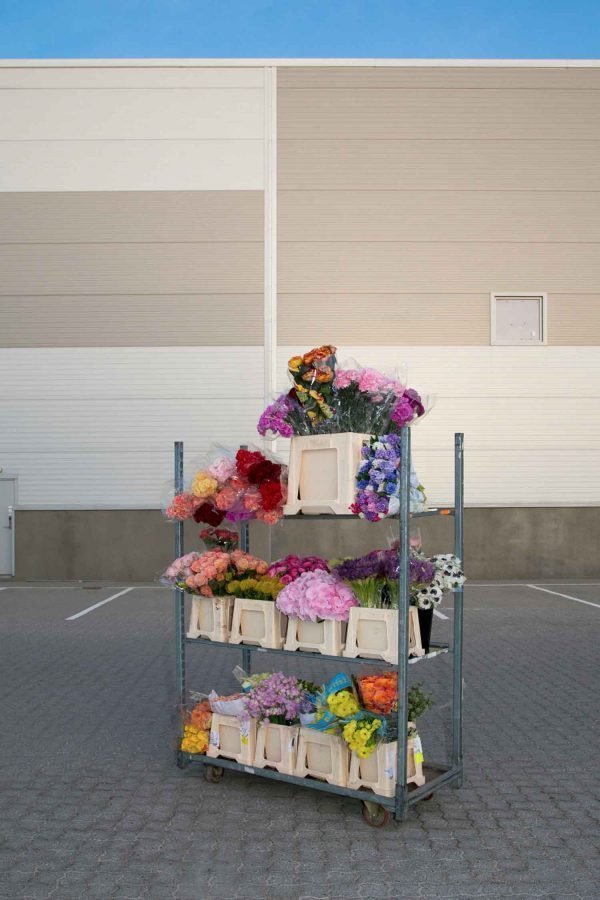 Video Poppykalas
WHEN MET BY RESISTANCE, HOW DO YOU OVERCOME THE CHALLENGES?
I spend time with my family and friends turning off external "noise" and tuning in to myself and my safe zone.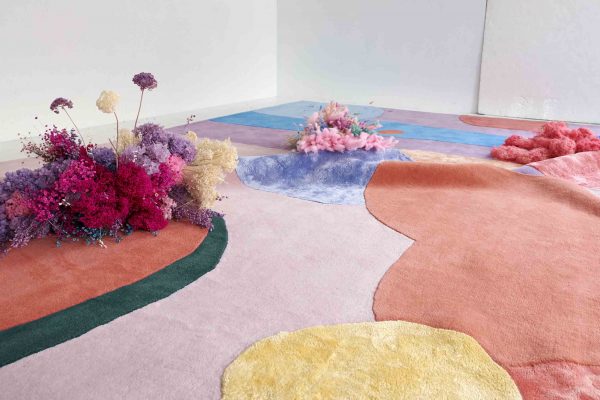 WHAT/WHO INSPIRES YOU THE MOST?
Constance Spry was a british educator, florist and author in the 20th century. Spry is a major player in the history of flowers and how to arrange them inspired by the japanese ikebana tradition. She had the courage to arrange flowers in new ways also using foraged flowers giving flowers a new language that really speaks to people, which I'm also very drawn towards.