This October, the floral world is abuzz with anticipation, for Proflora is set to bloom once again in Bogotá, Colombia. After a hiatus of four years, Proflora is back, and it promises to be bigger, bolder, and more beautiful than ever.
A Global Showcase in Bogotá
From October 4th to 6th, the Corferias International Business and Exhibition Center will be adorned with the finest florals from over 300 exhibitors spanning 18 countries. It's not just a showcase; it's an experience, with participants representing the pinnacle of the flower trade. Attendees from more than 60 nations will have the unique opportunity to witness the best of global floriculture under one roof.
With exhibition spaces sold out for months, Proflora 2023 guarantees an immersive experience. The majority of the hall—80%, to be precise—will house flower growers and breeders. The remaining space is reserved for suppliers and service providers, ensuring a diverse showcase of the industry's finest.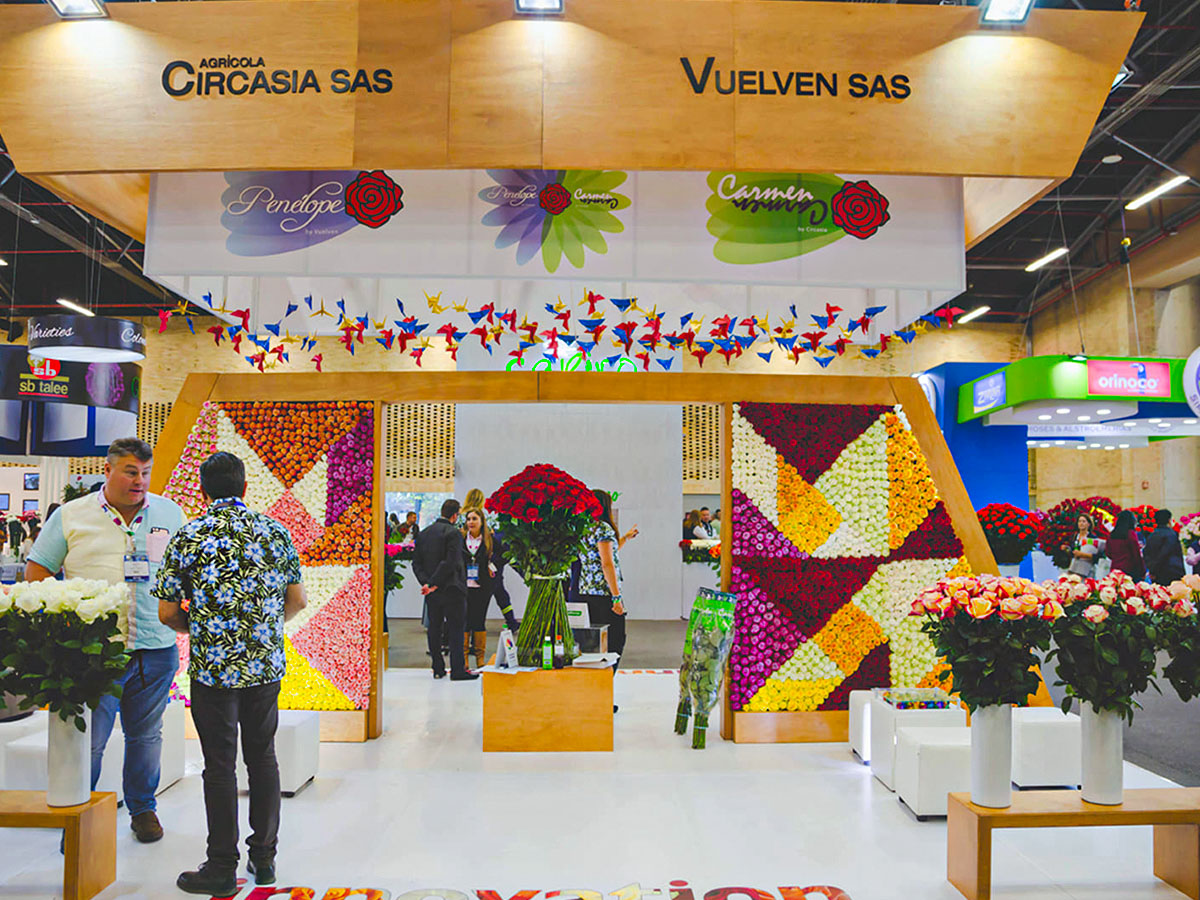 The Industry's Vast Diversity
Visitors can expect a spectacle like no other. "The exhibition hall will be a symphony of colors, fragrances, and forms, representing the vast diversity of the flower industry," predicts an event spokesperson. From seasoned experts to budding entrepreneurs, there's an opportunity for every attendee to network, collaborate, and broaden their perspectives.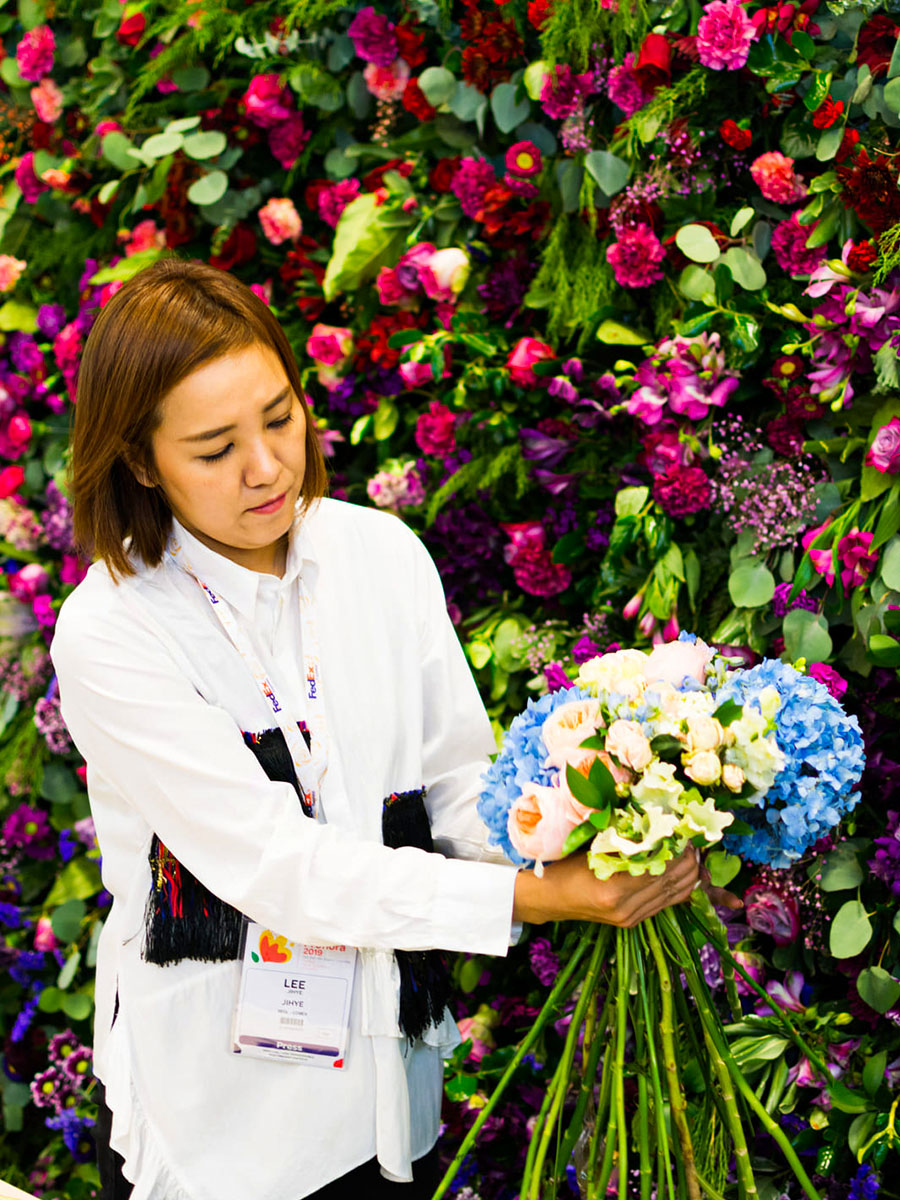 Spotlight on Flower Trends
Stay abreast of the future of florals by participating in the Outstanding Varieties Competition. With over 400 registered entries, you can cast your vote and help spotlight the next big trend in flowers.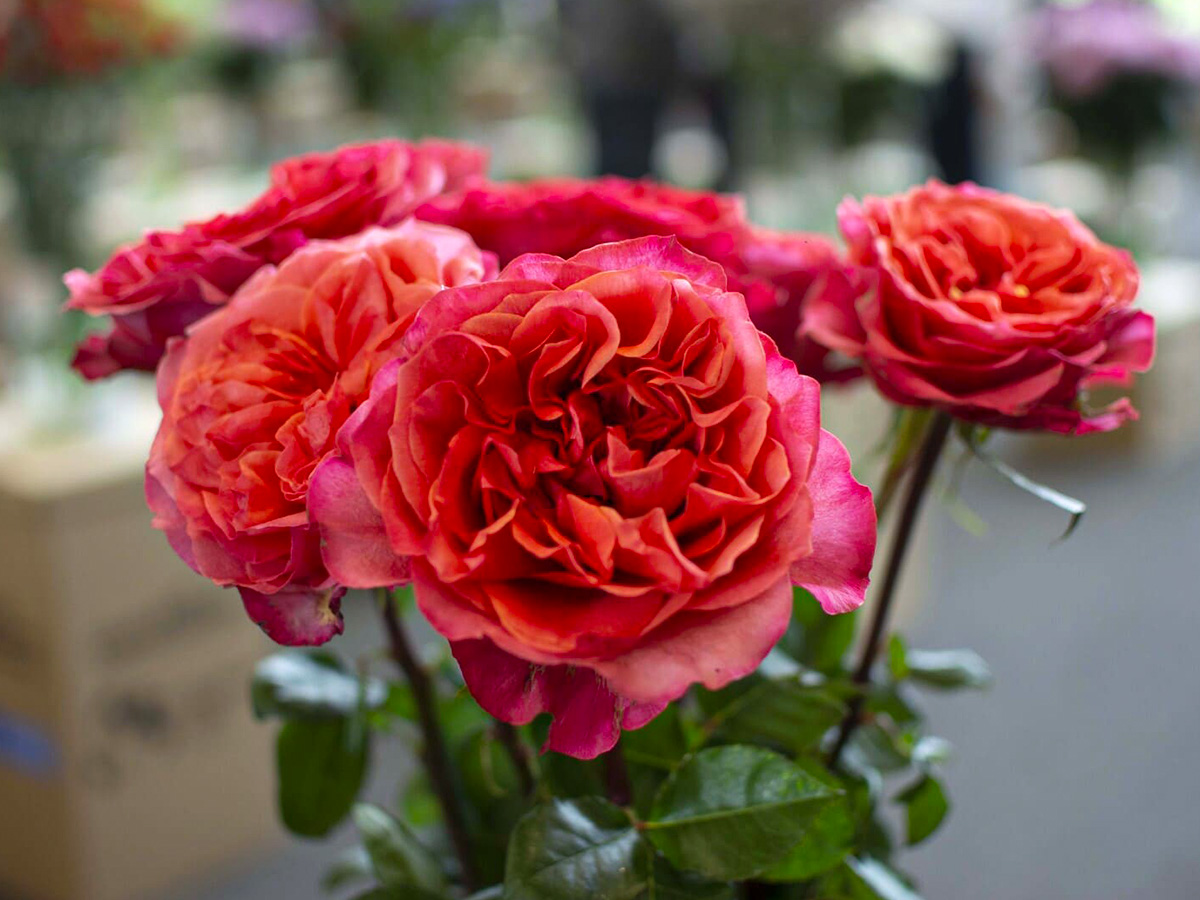 A Glimpse Behind the Scenes With Farm Tours
For international flower connoisseurs, Proflora offers exclusive tours of some of Colombia's premier nurseries nestled in the Savannah of Bogotá. Dive deep into the cultivation processes at renowned farms like Alexandra Farms, Plazoleta, and Rosamina, among others.
Celebrating Three Decades of Floral Excellence
"We are thrilled to announce the return of Proflora, the most amazing flower trade show in the world. This is not just a trade show; it serves as a catalyst for new business opportunities and the continuous development of the global floriculture industry," remark the event organizers. "The event fosters an environment where professionals can exchange ideas, learn about best practices, and explore social, environmental, and economic initiatives inspired by the beauty of flowers. The agenda is brimming with engaging activities, including visits to flower farms, the prestigious Outstanding Variety Competition, an awards ceremony, and culminating with an unforgettable closing party celebrating the 30th anniversary of Proflora."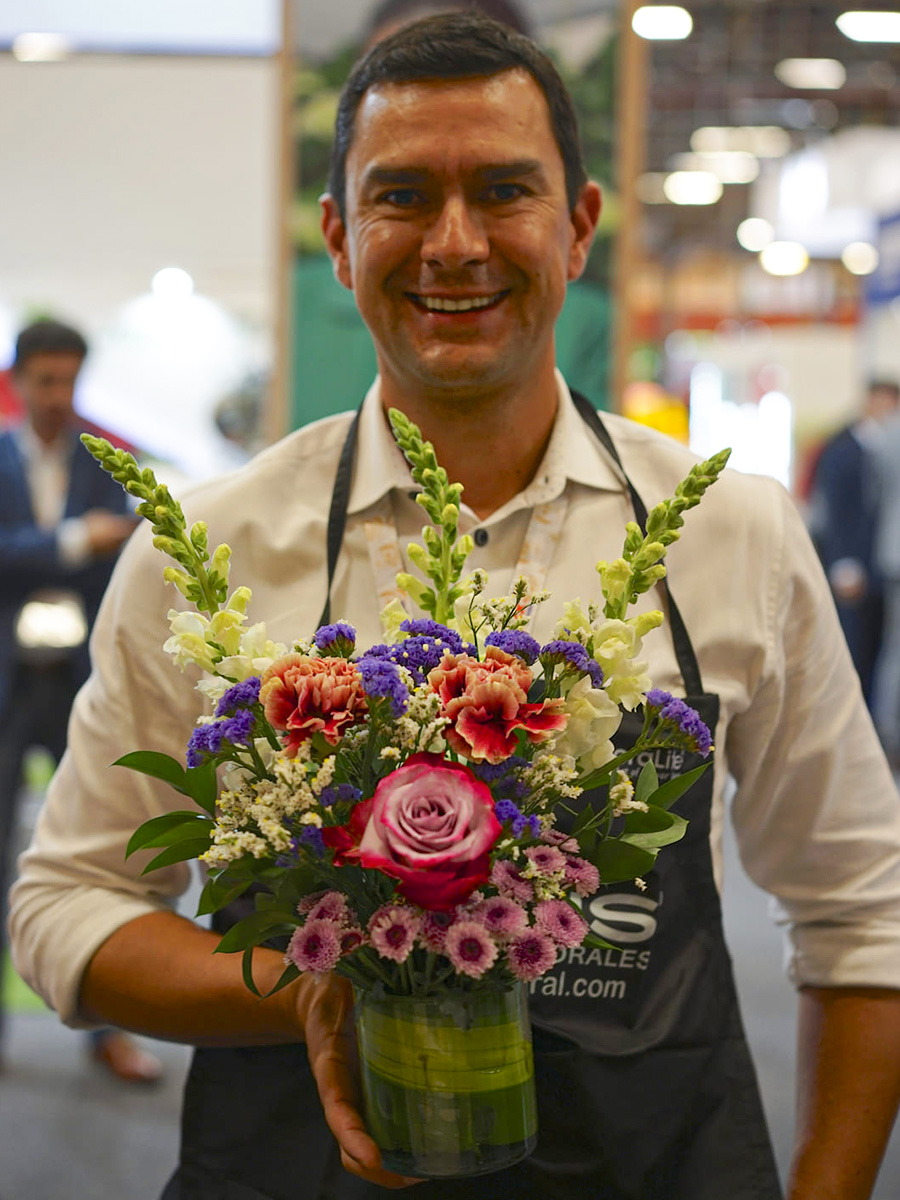 A Blooming Future Awaits
As Proflora 2023 approaches, its promise is clear: "Proflora is not just a platform to showcase the finest flowers and innovative products; it is a celebration of the industry's accomplishments and a testament to its bright future. Join us as we embark on this journey and experience the magic of Proflora's comeback."
Photos by Proflora Colombia. More info on the Proflora website.