June can only mean one thing: It's Pride month and we love it! Pride month is to recognize the impact that lesbian, gay, bisexual, and transgender individuals have had on history locally, nationally, and internationally. This means a month-long series of events that include celebrations such as pride parades, parties, symposia, and concerts.
Naranjo Pride Edition Rainbow Roses
Thank you to the LGBTI community for inspiring everyone around you so much! Thank you for your courage, bravery, and kindness to the world. We need you today and always. We strongly encourage all of you to celebrate yourselves and love yourselves unconditionally! The world without all of you would not be the same.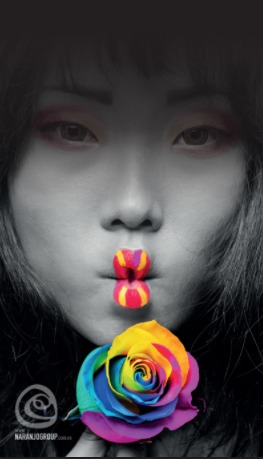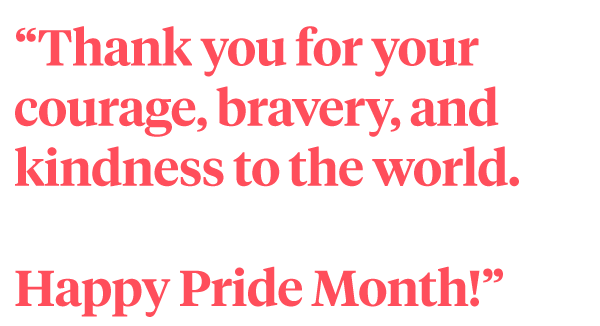 During this month Naranjo features special PRIDE edition roses. Follow @naranjoroses on Instagram and get your favorite rose! Happy Pride Month!
Tinted Rainbow Roses
It's important to mention that for each season, within the Naranjo Rose Collection, we create a new tinted prestige catalog. We have had various types of catalogs in the past for example for the fall season, Halloween season, Mother's day season, valentines day, easter season, Christmas season, and wedding season!
This Pride month edition couldn't stay behind. We are constantly looking for new ways to innovate. Thanks to our talented artisans, we have the opportunity to create new collections together.
The rainbow roses are presented as part of one of our most special and creative collections: Tinted Prestige Roses, ready to conquer and captivate your eyes at first sight. At the moment, we have various Tinted Collections to choose from! Besides the Tinted Collections, this month it's also nice to think about our preserved rainbow rose variant. This preserved rose is part of our LULU is Forever collection. These are two different collections, both representing a colorful and proud rainbow rose; one fresh, the other preserved. Both collections are easy to adapt to lots of different tastes in colors and designs, which makes them even more versatile.
Innovate Through New Naranjo Rose Collections
For more information on our tinted and preserved rainbow collections, don't hesitate to contact us on our Instagram @naranjoroses or send us an email at: [email protected] and we´ll be more than happy to send you our complete catalog! Naranjo Roses has the world's most beautiful Ecuadorian Roses and we know you´ll be absolutely stunned when you see them! Buy your favorite tinted roses now and tell us your complete experience of love at first sight.