Dare to Bloom comes to Europe! This inspiring global floral competition is organized by Lulu Rose, a brand of eternal roses from the Naranjo Roses Group. Since 2021, we have a winner in North America, so now it is time for Europe to get one. Wanna be part of the magic?
Magic - Let's Fly With Dare to Bloom
Dare to Bloom is a challenging floral competition that aims at honoring and inspiring what moves this industry: Creativity. Since other competitions are more academic, Dare to Bloom is fresher, more outgoing, and just lets creativity be. Winners from several continents will join the Dare to Bloom Global Finale in Ecuador in 2023.
The name of this competition says it all: Dare to Bloom! Participating florists are challenged to explore their creative side. Let's just remember that when given flowers, especially roses, the possibilities of creating beautiful arrangements and ideas are truly endless. It's a competition unlike any other because the basis is beautifully preserved 'eternal' roses from Lulu Rose accompanied by other preserved flowers and foliage.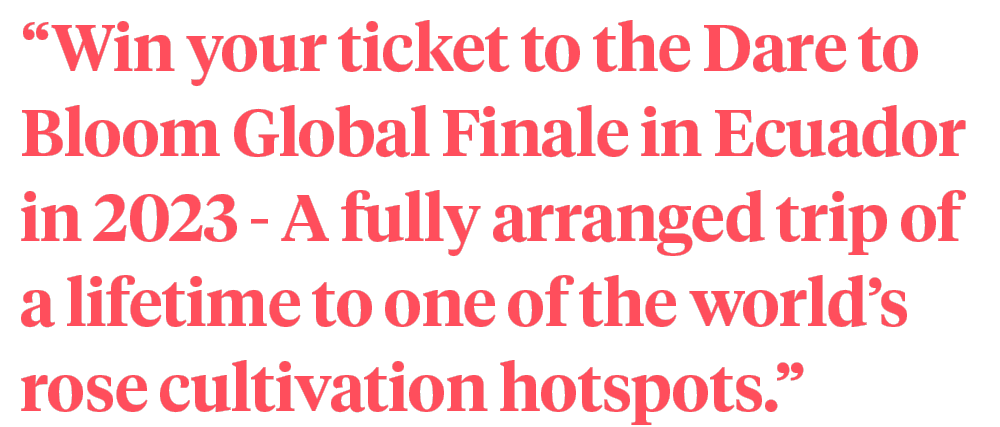 The theme for the European leg of the Dare to Bloom competition is "Magic - Let's Fly With Dare to Bloom." This theme emphasizes that everyone who dares can let their dreams come true.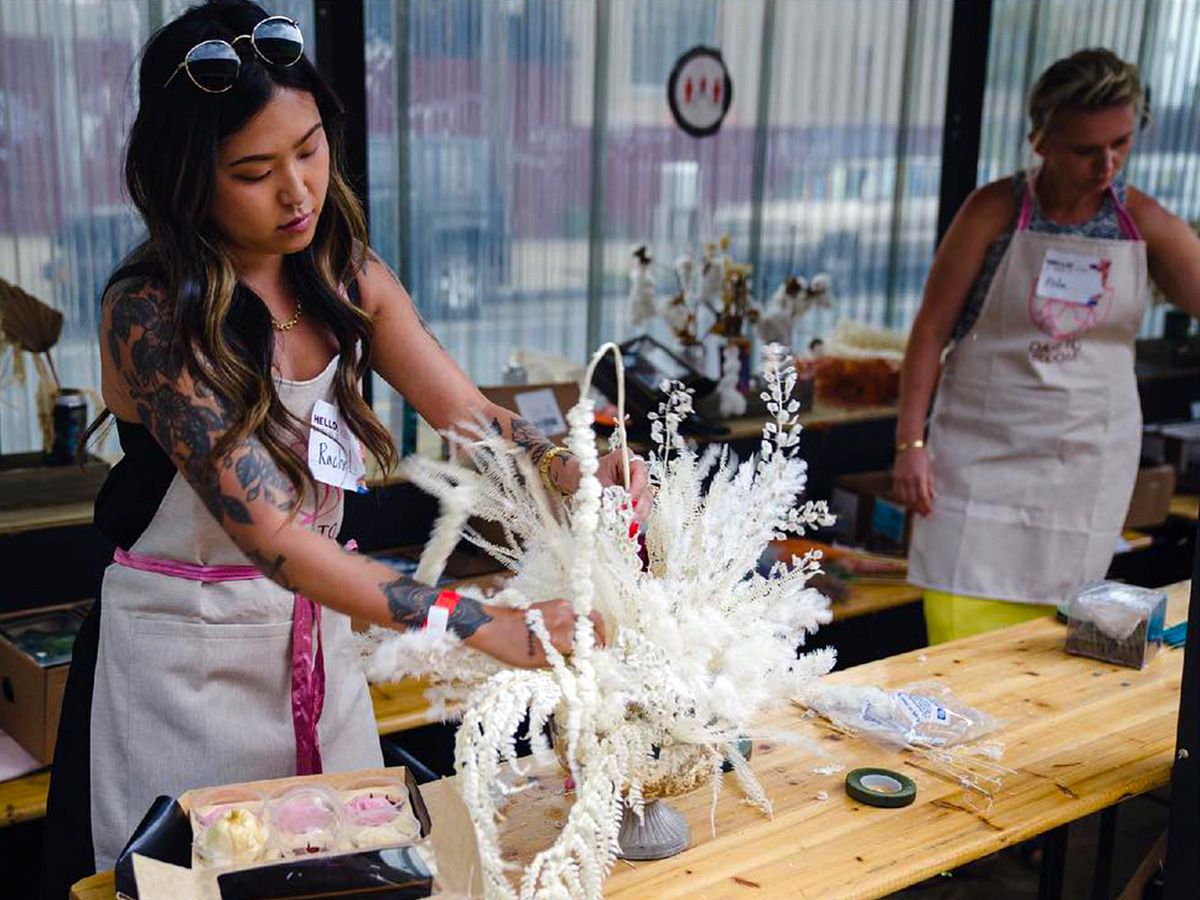 Create Your 'Wings' Design
Everyone can fly in their own way by creating 'wings' from flowers. First, you have one hour of preparation to collect the stuff you need from the eternal roses and preserved fillers, the wires and materials from Agora, and beyond. Then the designing part starts. You get two hours to create your wings design, without limitations in size or shape. The wings must be wearable, that's the only requirement.
The wings of the winning design will be part of a fashion show afterward, so be ready to wear your wings on stage!
The Competition Program
10.00-11.00 Preparation hour
11.00-13.00 Designing hours
13.00-14.00 Judging
16.00 The winner is announced
16.30 Fashion Show: An amazing Floral Fashion Show will take place and there the winner shows the winning wearable wings on stage.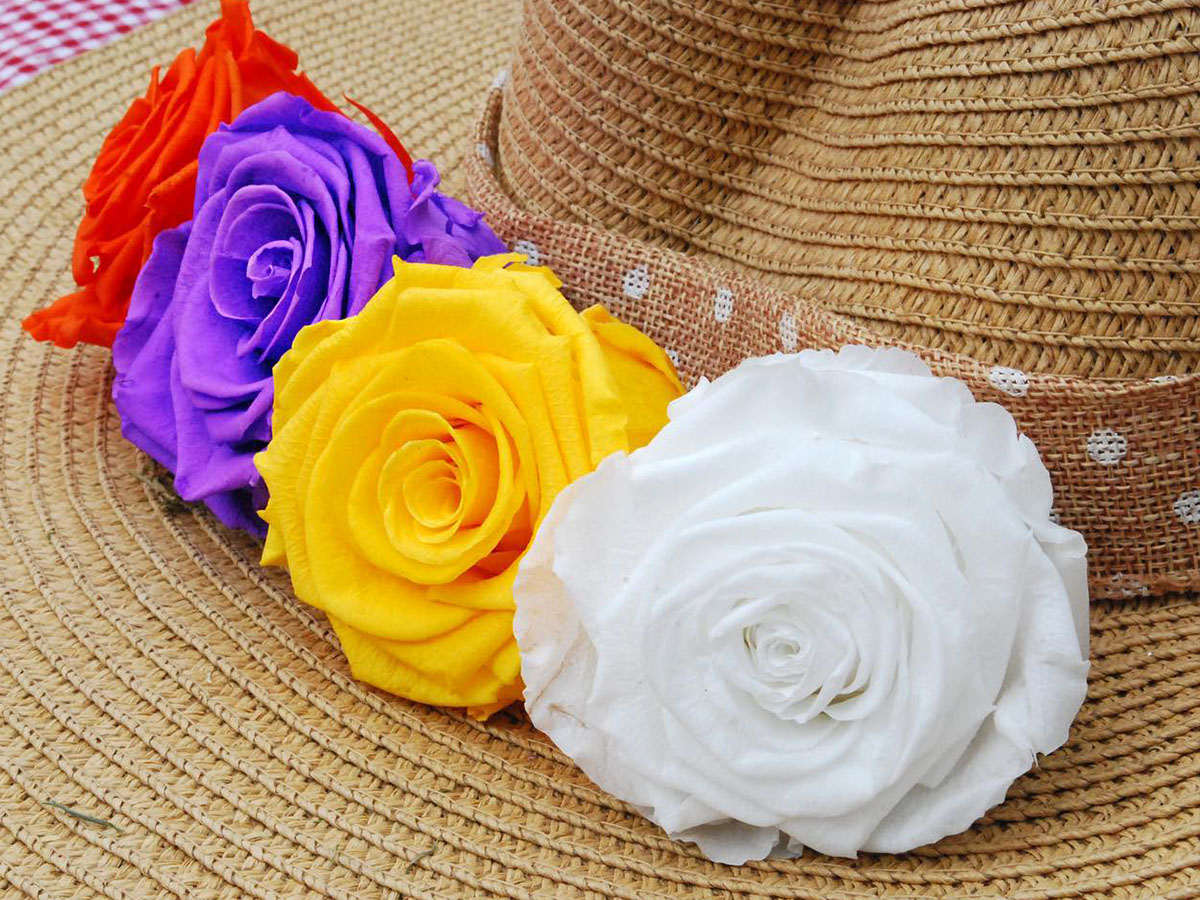 What Is Lulu Rose?
Did you ever dream of having your roses eternally in top shape? Well, Lulu Rose does exactly this. They immortalize Ecuadorian roses through a unique preservation process so that the softness and color remain and the flower will last forever. Even better, the process allows the flowers to be dyed in all the colors of the rainbow and more, even multiple colors in one single flower.
Last Year's Hit in the USA - This Year in Europe
Remember Dare to Bloom 2021? The first continent to host this contest was North America. In four venues across the United States competitions were held. The winners from the consecutive battles in Miami, New York, Dallas, and Los Angeles all came to the Grand U.S. Finale, again in Miami. After an inspiring and adrenaline-rushing night with three challenges, Rachel Clark from Dearest Rachel won the trophy, securing her place in the Dare to Bloom Global Finale 2023 in Ecuador.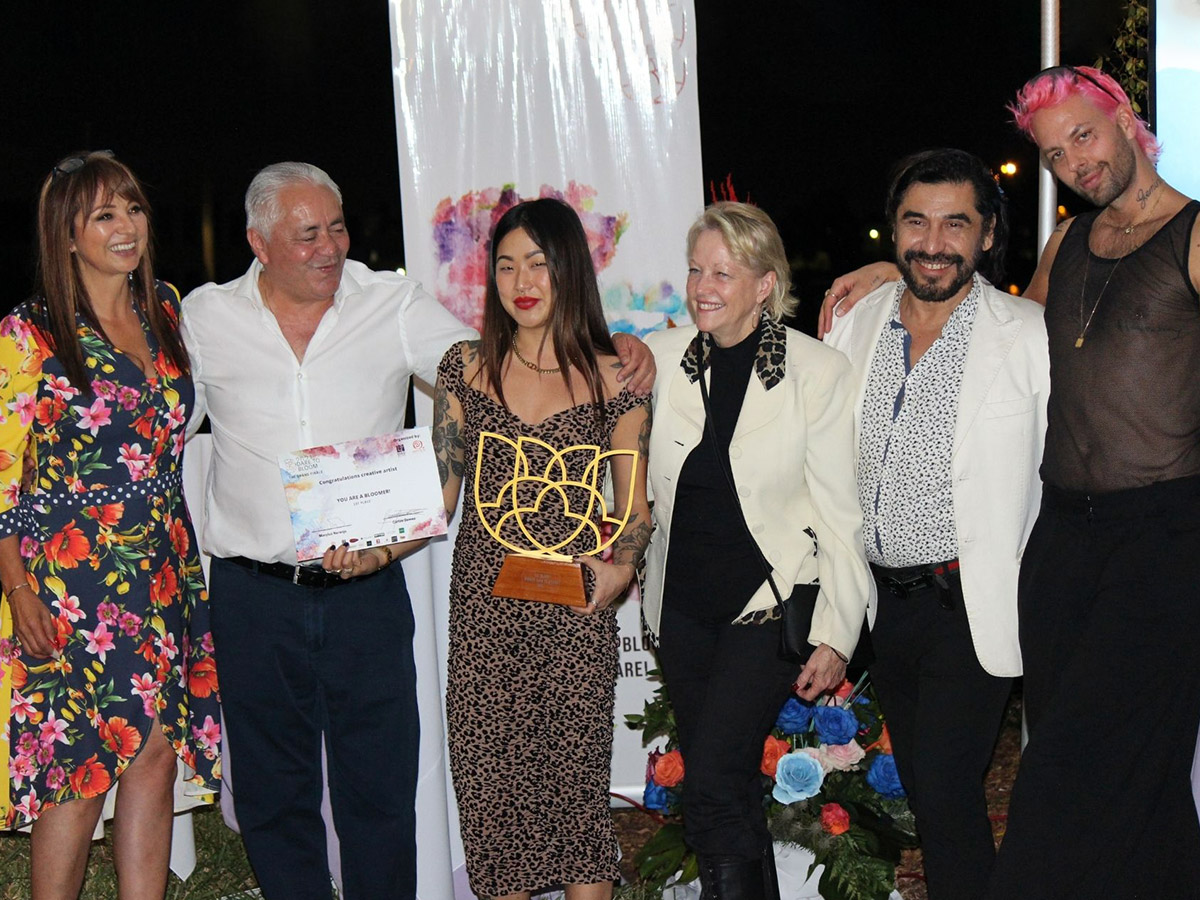 At Fleuramour, Alden Biesen
So, now it's time to create Magic in Europe and let you fly with Dare to Bloom. On Saturday the 24th of September, the Dare to Bloom Europe contest at Belgian castle Alden Biesen is the best opportunity for European florists to get acquainted with these special flowers, but also to let your creativity flow and design with the eternal roses.
The competition will take place during one of Belgium's floral events of the year: the 25th edition of Fleuramour. The castle of Alden Biesen will be one big display of wonderful floral designs from worldwide renowned designers, a must-see for professional florists and flower-lovers alike.
The Dare to Bloom jury will consist of experienced people from worldwide floriculture, among them Deborah De La Flor (Floral Designer, AIFD, PFCI), and Marios Vallianos (Chairman of the Greek Florist Federation).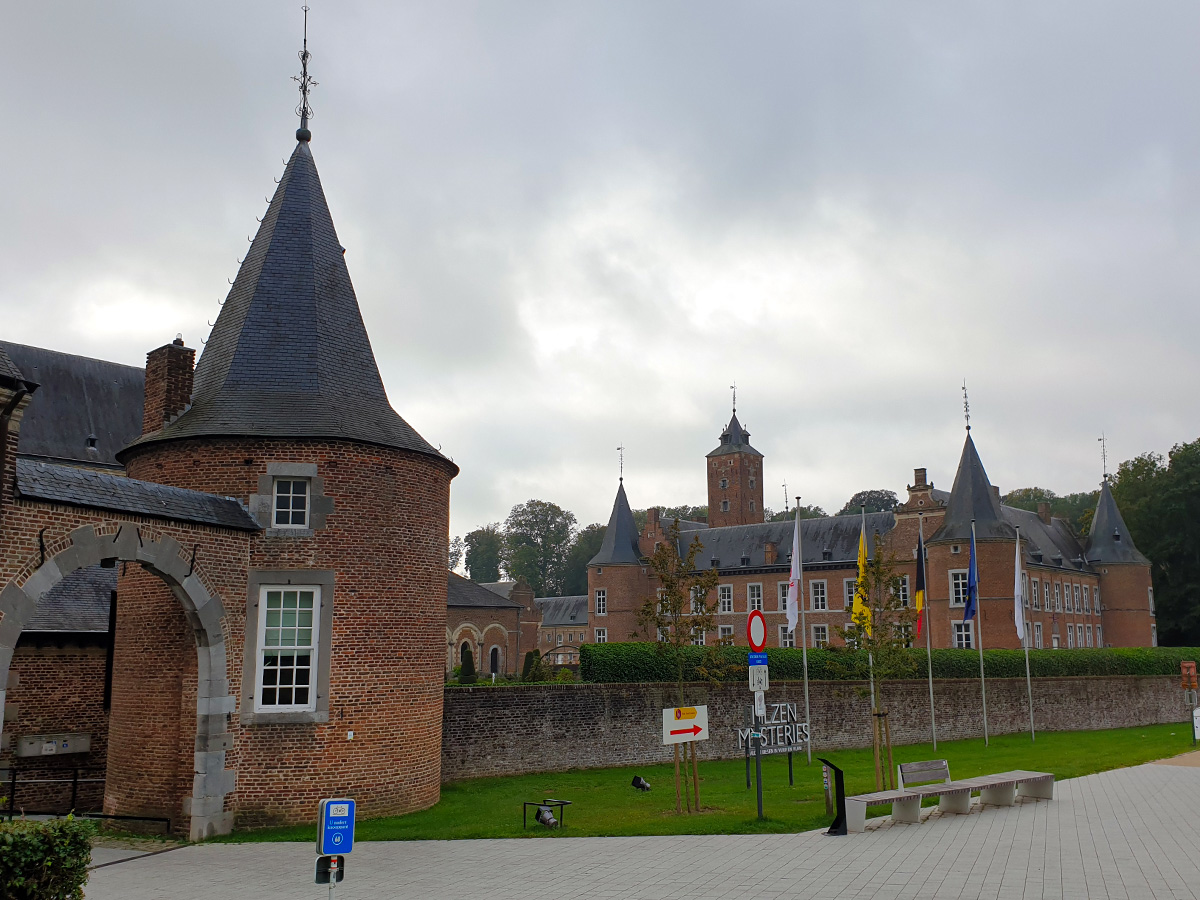 Register Now for Saturday the 24th of September
Register HERE for the Dare to Bloom Europe competition that will take place on Saturday the 24th of September. Just bring yourself, because all materials and flowers will be provided by the organization. Note: there is a maximum of two contestants per country, so you will be informed after your registration.

Secure Your Ticket to Ecuador
The winner of the Dare to Bloom competition at Fleuramour in Alden Biesen will be invited to the European Finale that will be held after all four European competitions have been concluded. So, together with the other three winners, you will compete to become Europe's number 1 floral designer with preserved flowers! The winning design will also be shown on Thursd.com.
This is also your ticket to the Dare to Bloom Global Finale in Ecuador in 2023 - A fully arranged trip of a lifetime to one of the world's rose cultivation hotspots.