A rose that is turning over every florist's eyes out there... yes! Rose Moccachino is the most recent novelty from Decofresh. This variety is bred by De Ruiter, grown by Ayana, and renowned florists around the world have thoroughly enjoyed creating with it, and you'll understand why in just a bit. Ready to meet Rose Moccachino?
Rose Moccachino Is a New Favorite
Not only because of the beautiful sandy pink-brownish color it embodies, but also because of its ability to combine finely wherever and whenever you put her. Rose Moccachino has quickly scaled to become the favorite rose of distinguished floral artists and you're about to read the testimonials on how this wonderful rose made a difference in their floral work.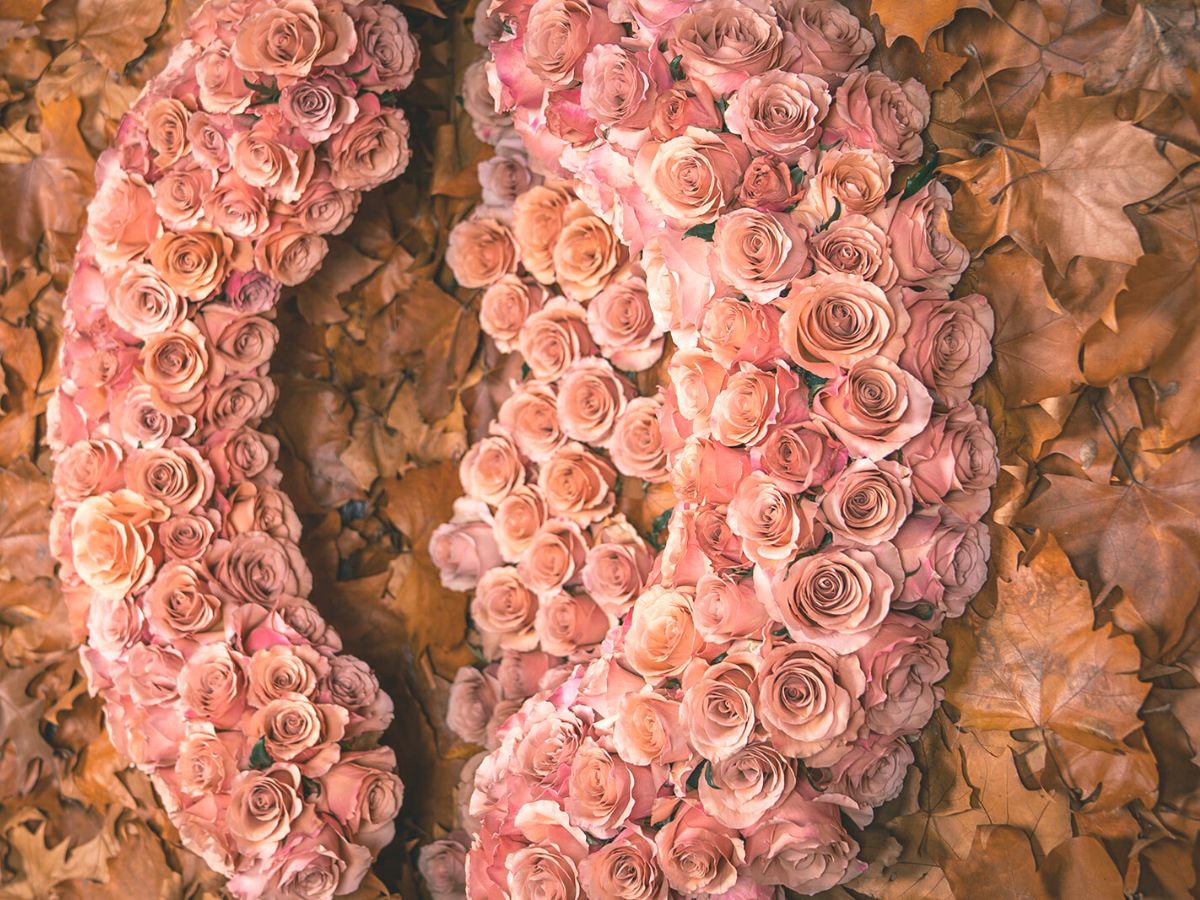 Floral artist Tom de Houwer from Bloom Up:
"I really love colors that are on the edge of another color. It makes them interesting to combine. The roses are perfect for an autumn wedding, just like this arrangement with matching colors of the castle walls and doors."
Claudia Böhmert (Flower CeeBee) Gives Her Opinion on Rose Moccachino
Claudia Böhmert, a professional florist from Germany recently got the chance to work with Rose Moccachino and she shares her outcome:
"A wonderful rose from the vintage palette which is absolutely trendy and versatile as well. This pinkish-tinted coffee color hits the spirit of time and I had a creative blast working with it!"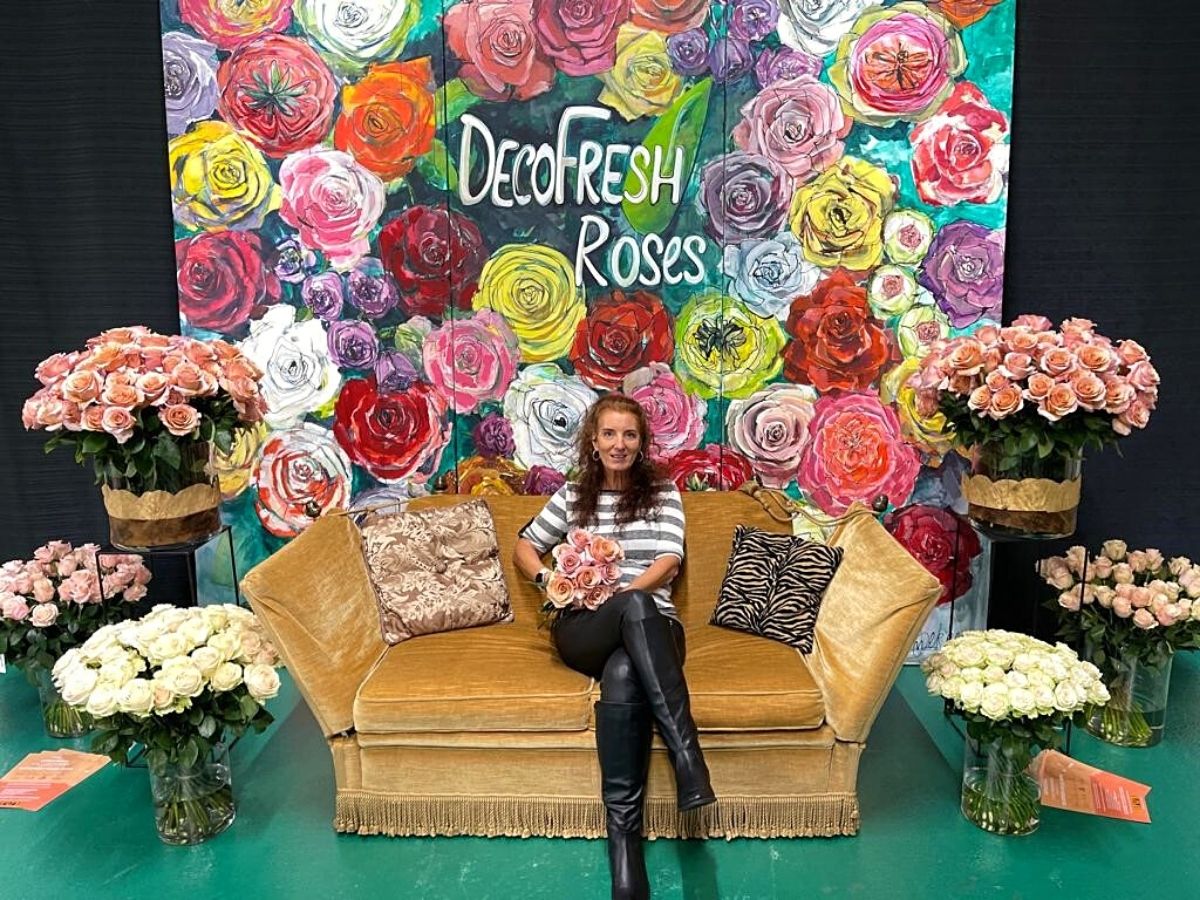 Petri Rijsdijk From Fiori Bloemen
Petri Rijsdijk, a talented florist from the Netherlands gave his opinion while working with the star, Rose Moccachino:
"This rose called 'Moccachino' is a rose that opens beautifully and is wonderfully fragrant! Although it is a rose that opens quickly, it is also a perfect rose for bridal work and mourning. And this rose is also very tall while having a color intensity that is perfect. From old pink to salmon pink, Rose Moccachino fits every combination. It is an absolute must for every florist."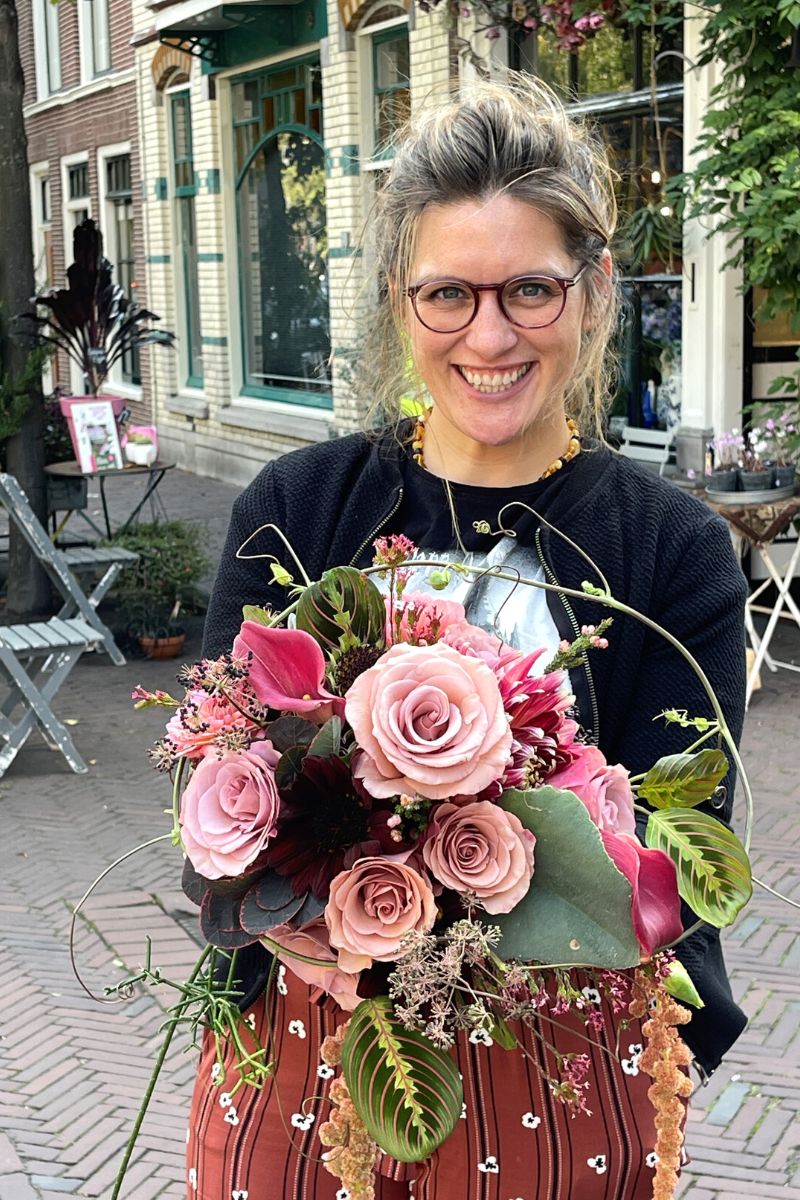 Andreas Frank Florist and Floral Influencer
About Rose Moccachino, Andreas Frank, a florist and floral influencer from Germany, gives his review of working with this marvelous rose:
"What wonderful beauty, delicate with a superb play of colors. Rose Moccachino has the chance to become one of the new stars in the wedding rose sky. I am already looking forward to the next wedding season."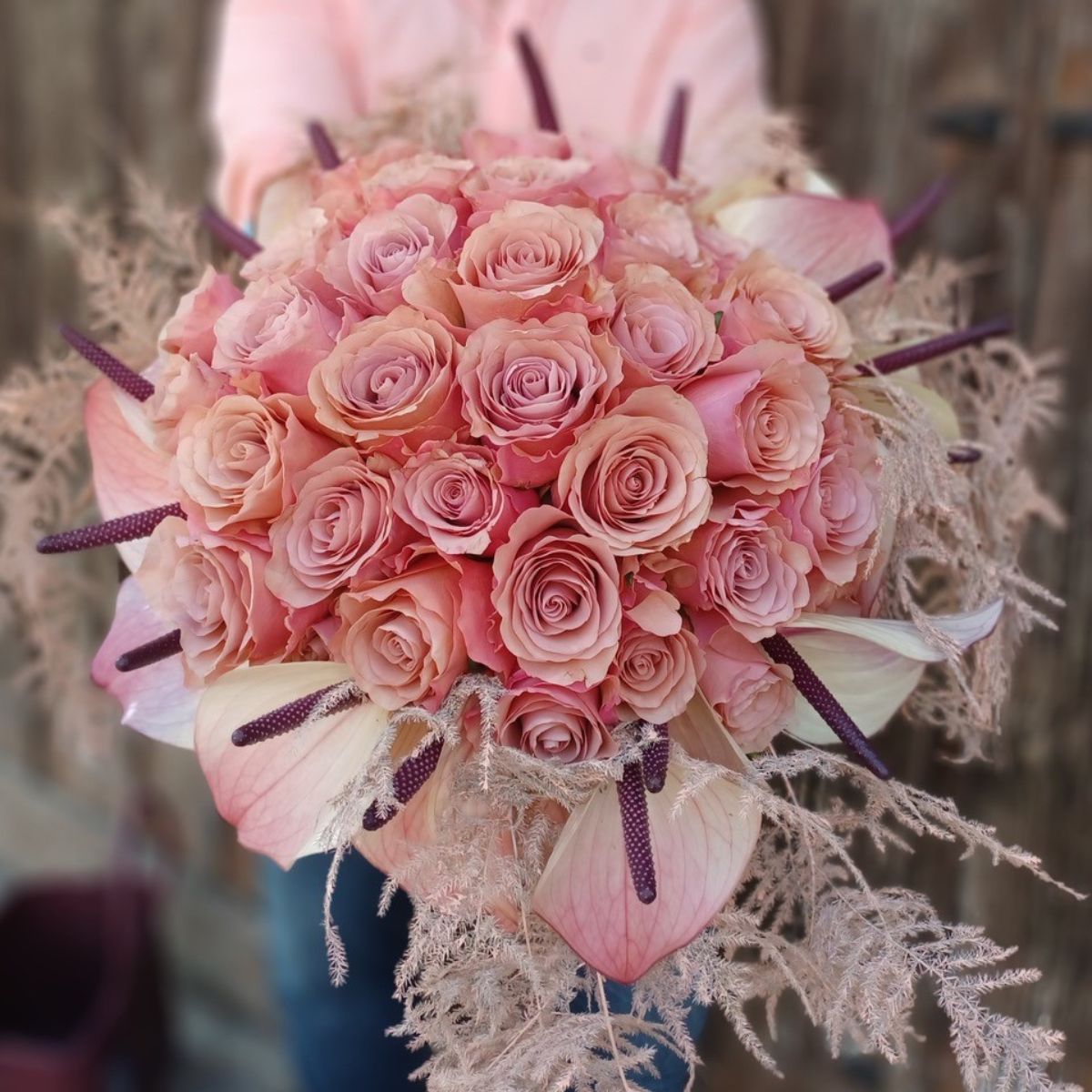 Louise Barradi From Fleuriot

Louise Barradi, at florist Fleuriot in Genève, Switzerland had an amazing experience working alongside Rose Moccachino, and here's what she has to say about it:
"It's a really special feeling when you receive flowers that are as sweet and as fragrant as the Moccachino rose. No matter how many times you have received a flower composition with roses in your life, it is almost always fun to be surprised by new colorful varieties.

With its elegant blooms and contrasting thorns, Rose Moccachino is sure to enhance any space in your house. Whether it would be alone in a vase or with other flowers, this rose sure is a showstopper! The color is very versatile and can be used with different tones to convey special messages or to just gift someone you know."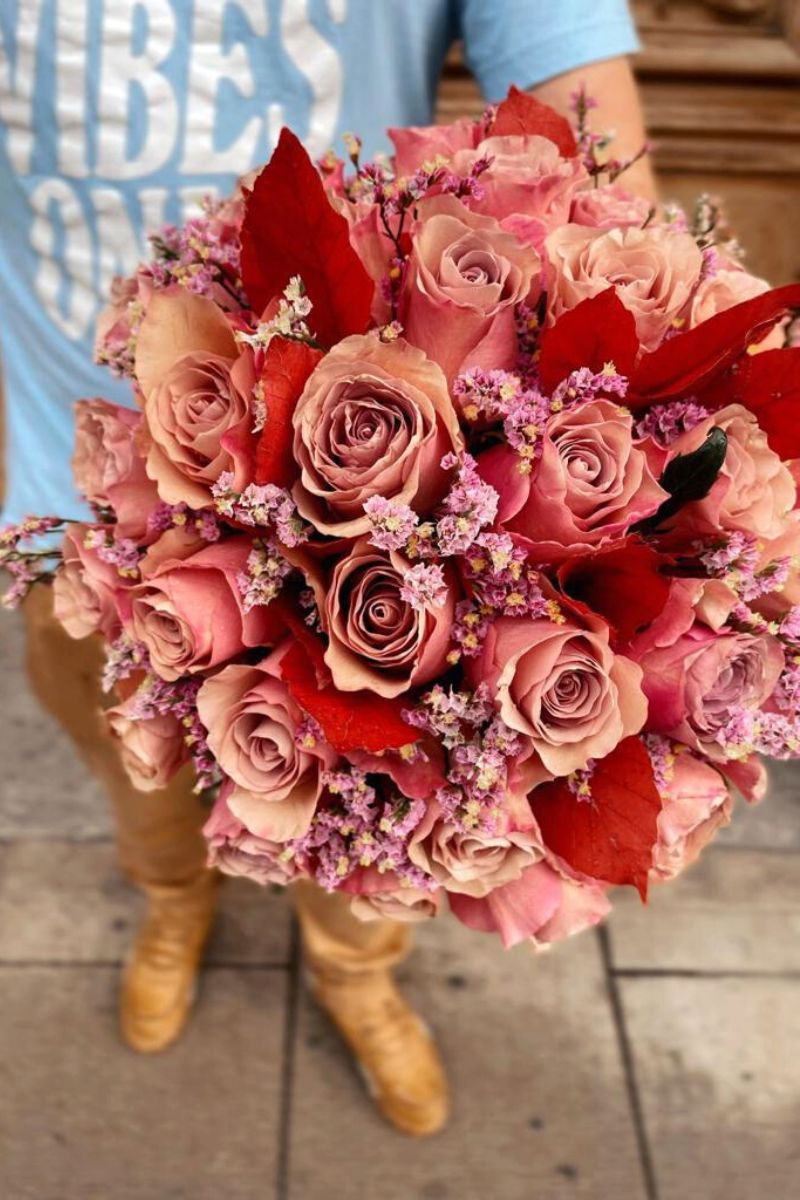 Erko Feigl, Photographer & Floral Influencer
Erko Feigl from Germany quotes his insights on Rose Moccachino:
"As the founder of myFlorist, I have been on the road as a colleague for over 8 years now, always on the lookout for new motifs and trendy materials/flowers/blossoms. These will be photographed by me and made available as advertising material for florists/members of myFlorist via download.

This rose spontaneously inspired me to walk in front of the camera almost pure or in combination with autumnal florals as a wonderful autumnal motif. A wonderful scent accompanies this slightly morbid coloring; it's a shame you can't smell it in the pictures. The velvety effect makes the whole thing look 'cozy' almost by itself. I love something like that very much."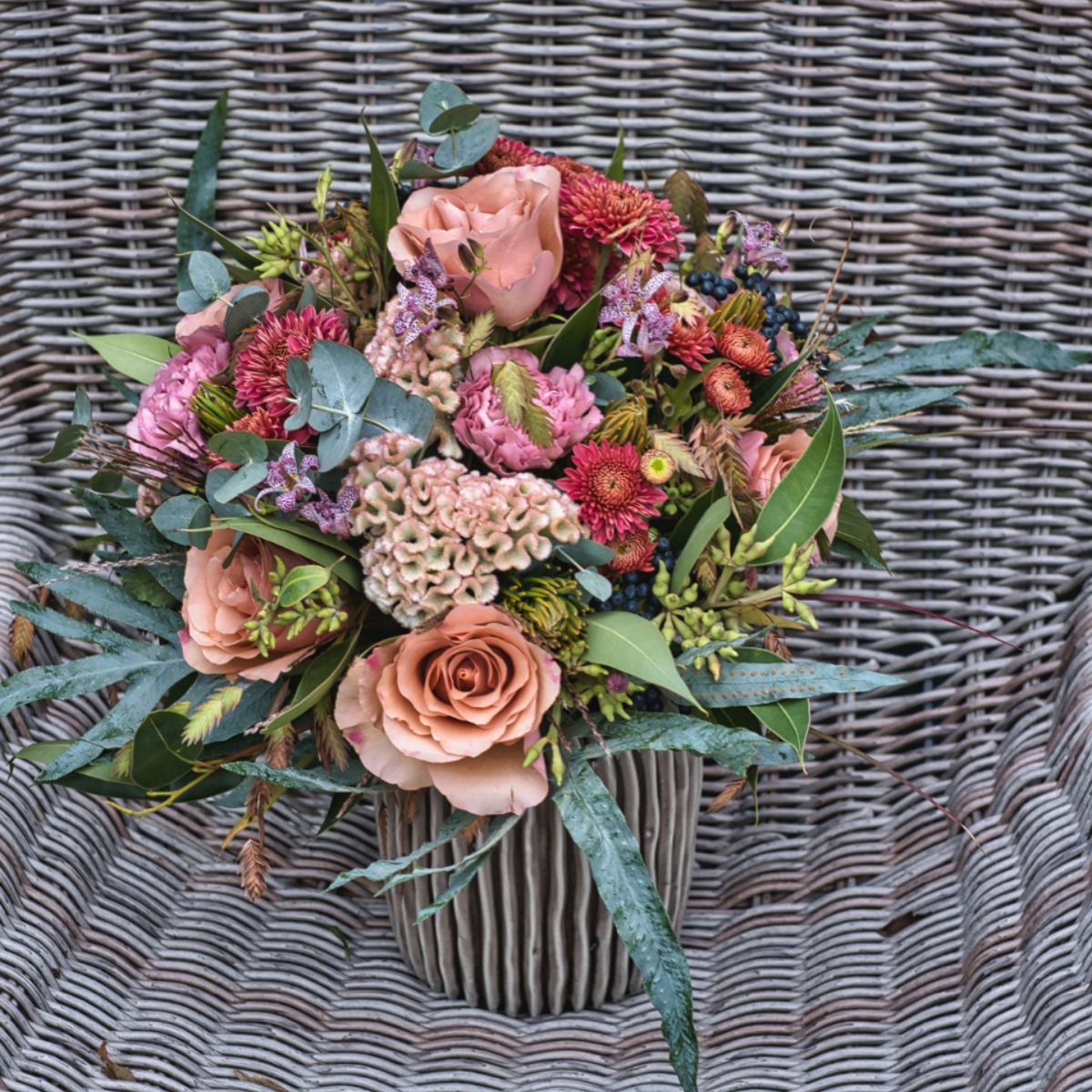 Deborah De La Flor Florist & Designer
All the way from the United States, this was Deborah's experience while working with Rose Moccachino:
"It's a yes for me! I adore this elegant beauty. Rose Moccachino with her muted mocha and dusty pink… reminds you of a fine antique; she gets better with age! Her color blends well with all other palettes, and I had loads of fun creating with this beauty."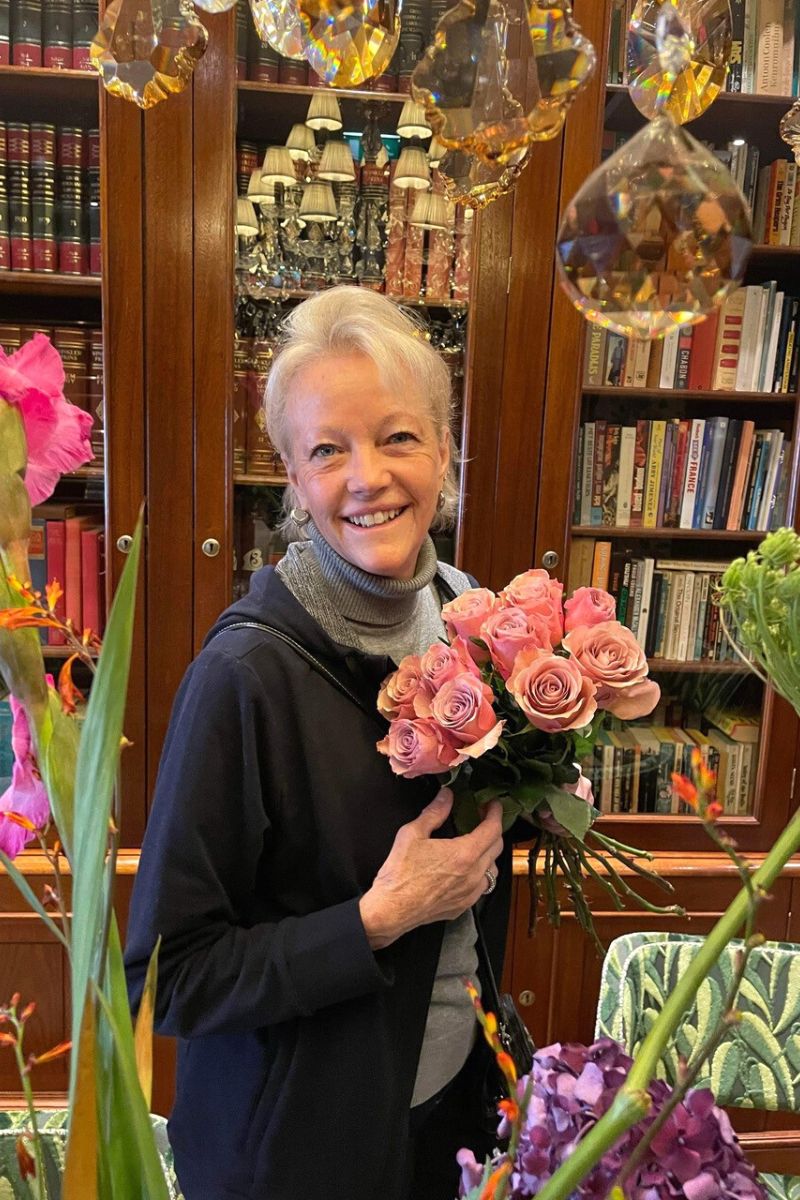 Linda Hansson From Årstidens Bästa
All the way from Sweden, Linda Hansson of Årstidens Bästa loved working with Rose Moccachino and this is her testimonial as to why you also need this rose in your life ASAP:
"I knew Rose Moccachino would be a favorite from the first time I saw her. Her colors are a mix of smooth and soft pink, which makes a perfect mix. When the rose is in full bloom, it's just PERFECT."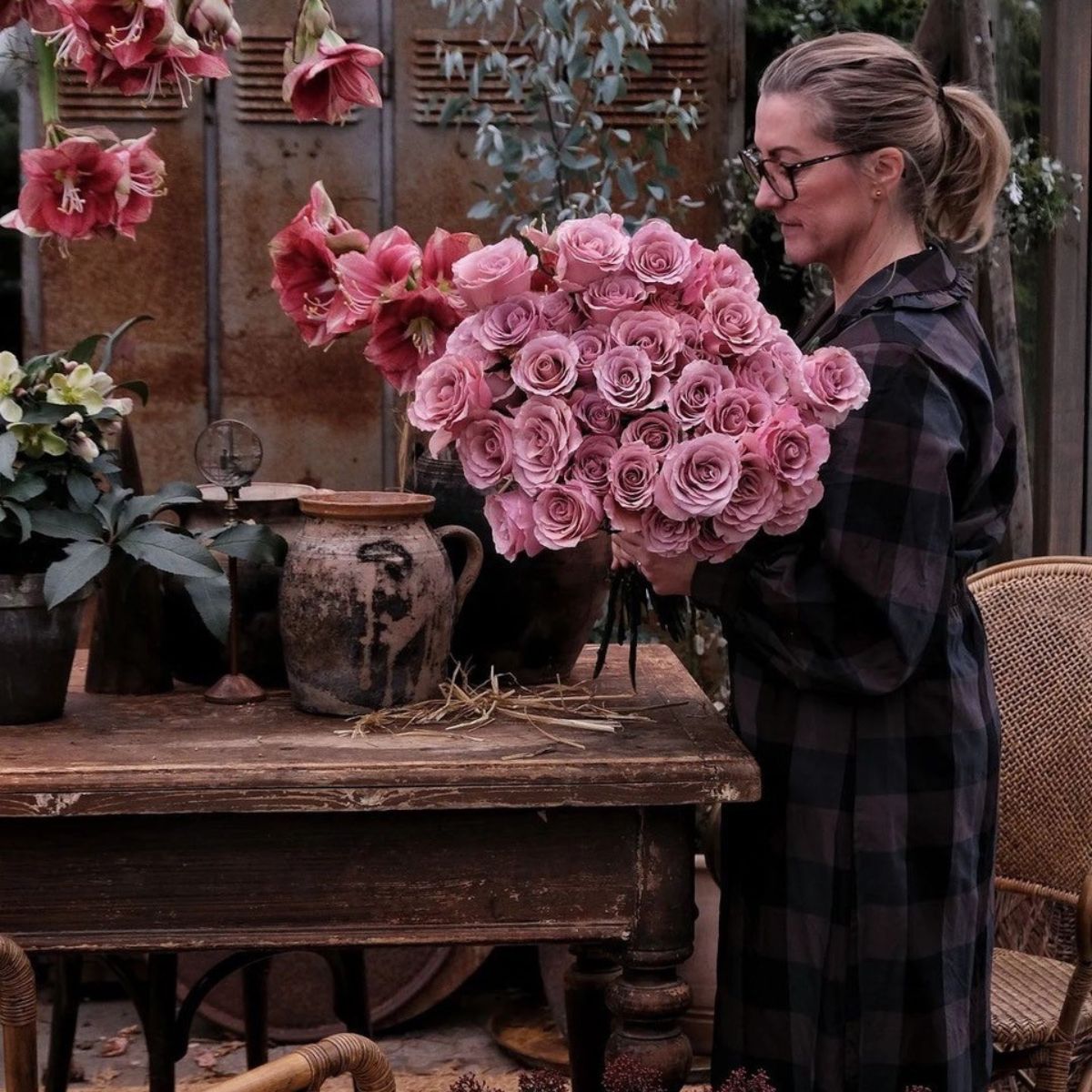 There's just one thing to say, and that is that Rose Moccachino will be taking over this year's floral designs!