What is a beautiful bloom that is gaining rapid popularity? The roselily for sure is and this time it was spotted in the majestic Arthaus Hotel in Dublin. These lovely blossoms, which are members of the Oriental lily family, are fragrant but have a much milder and sweeter perfume. The aroma of these blossoms is so subtle that it will lure your nose to it like a delightful perfume. Here's how roselilies were introduced in several spots throughout the hotel and how they'll be the perfect next addition to any ambiance.
Roselilies Were Seen Enhancing the Arthaus Hotel in Dublin
These flowers are nothing but thrilling and awe-inspiring because of their unique shape and extravagant colors, making a few inside spots in the hotel burst with magnificence. Roselilies are definitely blooms that catch anyone's attention at first sight and they're really the perfect addition to any spot. For example, the Arthaus Hotel in Dublin is a must-visit for anyone looking to immerse themselves in a creative setting, filled with beautiful roselilies all around.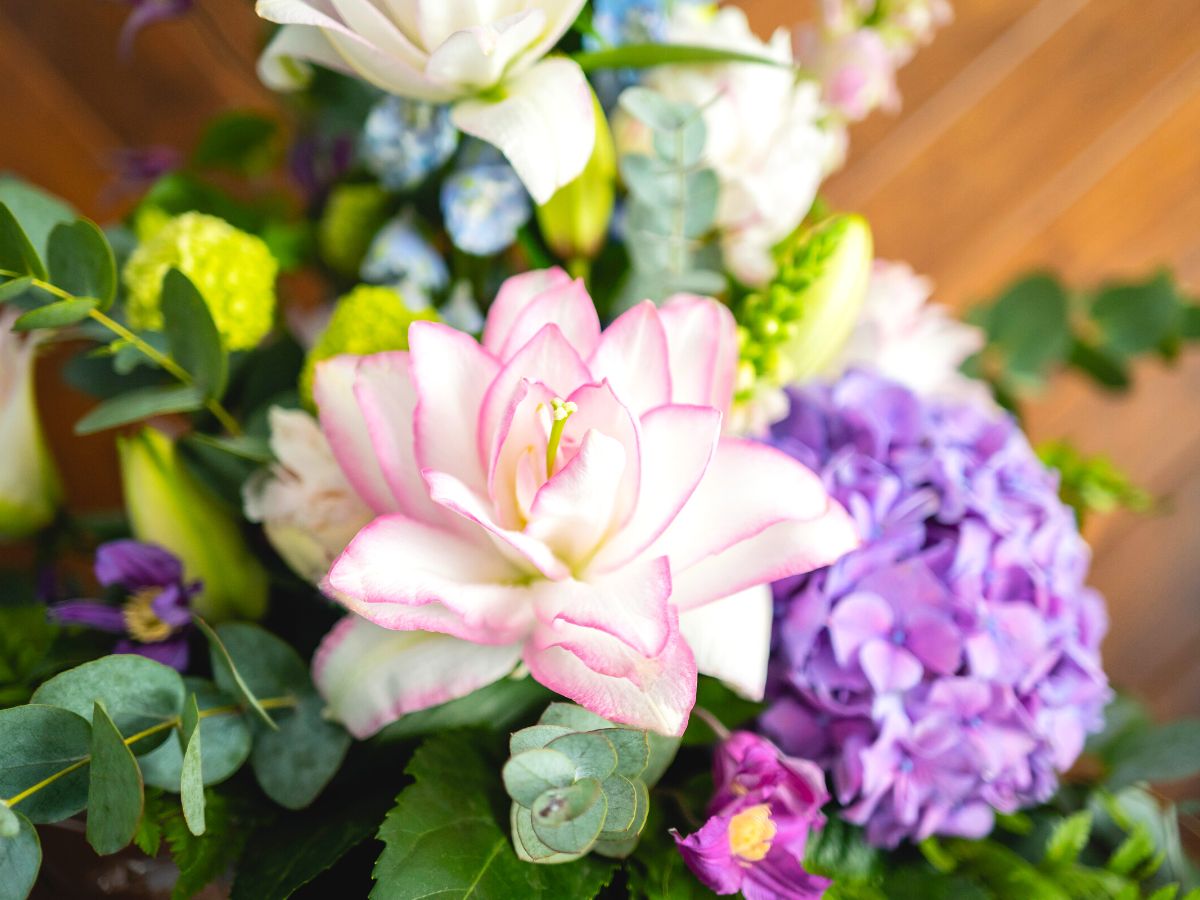 Everything within their walls is covered with modern art and unique designs, making it the ideal location for bringing a flower that is an art form in and of itself. The Roselily by Decorum cut flower grower Moerman Lilium has the ability to make any space seem extra special. In this case, the roselily creations by florist Fleurtatious fit completely in a harmonious way in this invigorating environment, designed to leave a lasting impact on everyone they meet.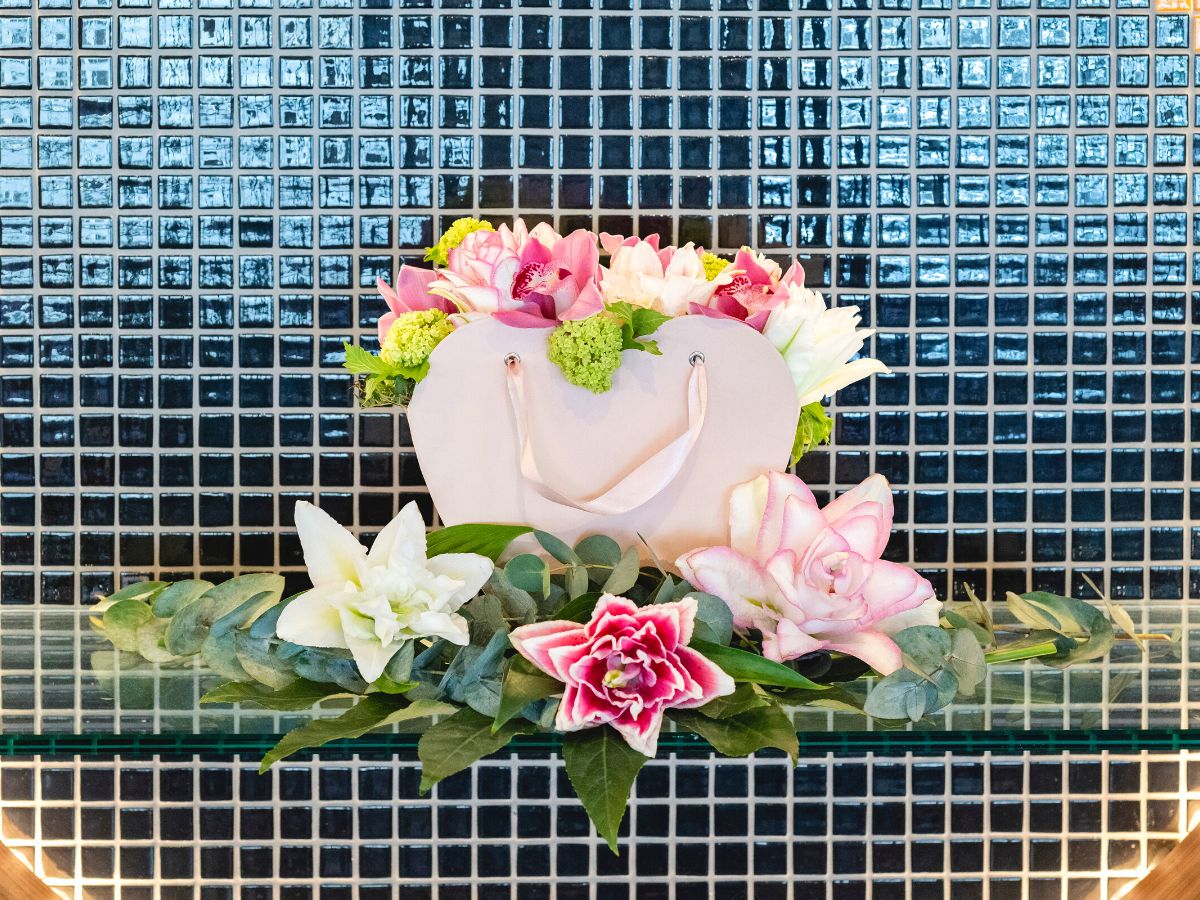 Long-Lasting and Mildly-Perfumed Double Flowers
The roselily is really a one-of-a-kind double-flowered pollen-free lily that, when opened, looks like a rose. The flowers have a mild perfume that is significantly weaker than that of the well-known Oriental lilies, making it an even more ideal choice to place in any environment. However, keep in mind that not all lilies are given the name roselily. Only the best and most beautiful double lilies in the world are given that honor. These pollen-free double-flowering lilies generate a set number of petals of a certain level of quality and that's how you know these stunning big lilies will make a lasting impact!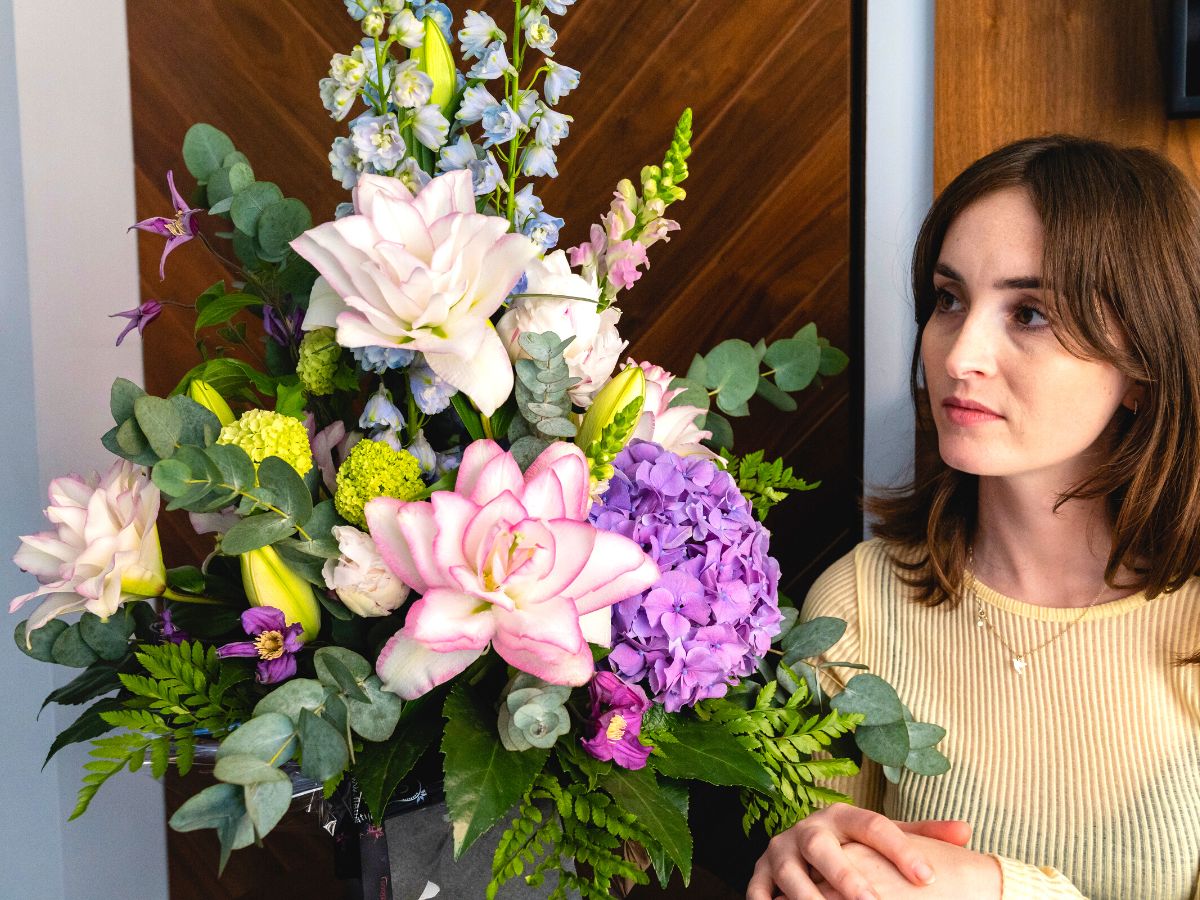 When it comes to this flower's beauty, the roselily is outstanding in all its splendor. Its large colorful buds and 100% double flowers are something you can't really find on a day-to-day basis. Need any more reasons to add roselilies to your favorite spots? Here are a few more in case...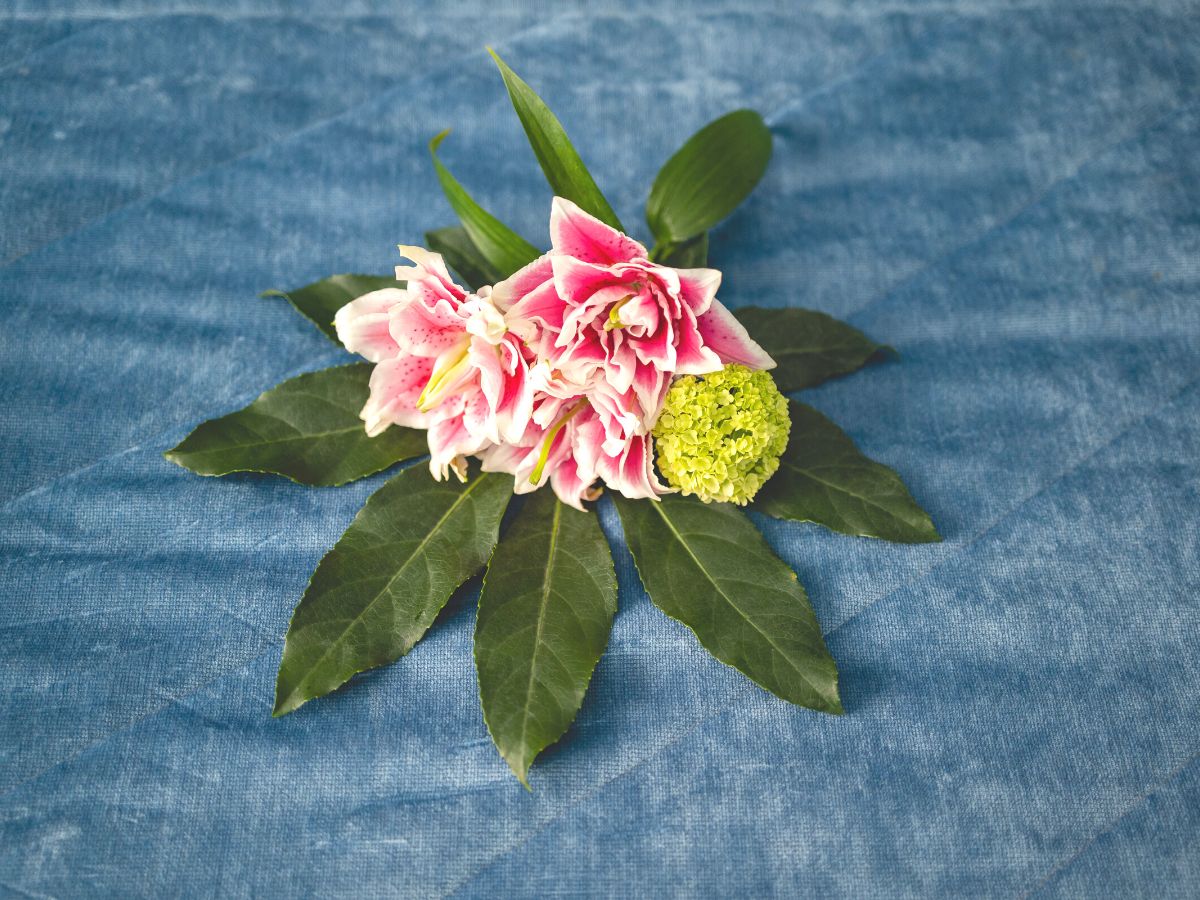 No Pollen! No Stains!
Unlike some types of lilies, roselilies produce no pollen under any circumstances which is an excellent option for all of those who suffer from allergies. That said, since these blooms contain no pollen, you'll have no chance of staining! There will also never be stains on your clothes, and if you're a bride, on your wedding dress! Due to the lack of pollen, the flowers remain beautiful even after a rain shower. You can place them in your living room as well as on the terrace.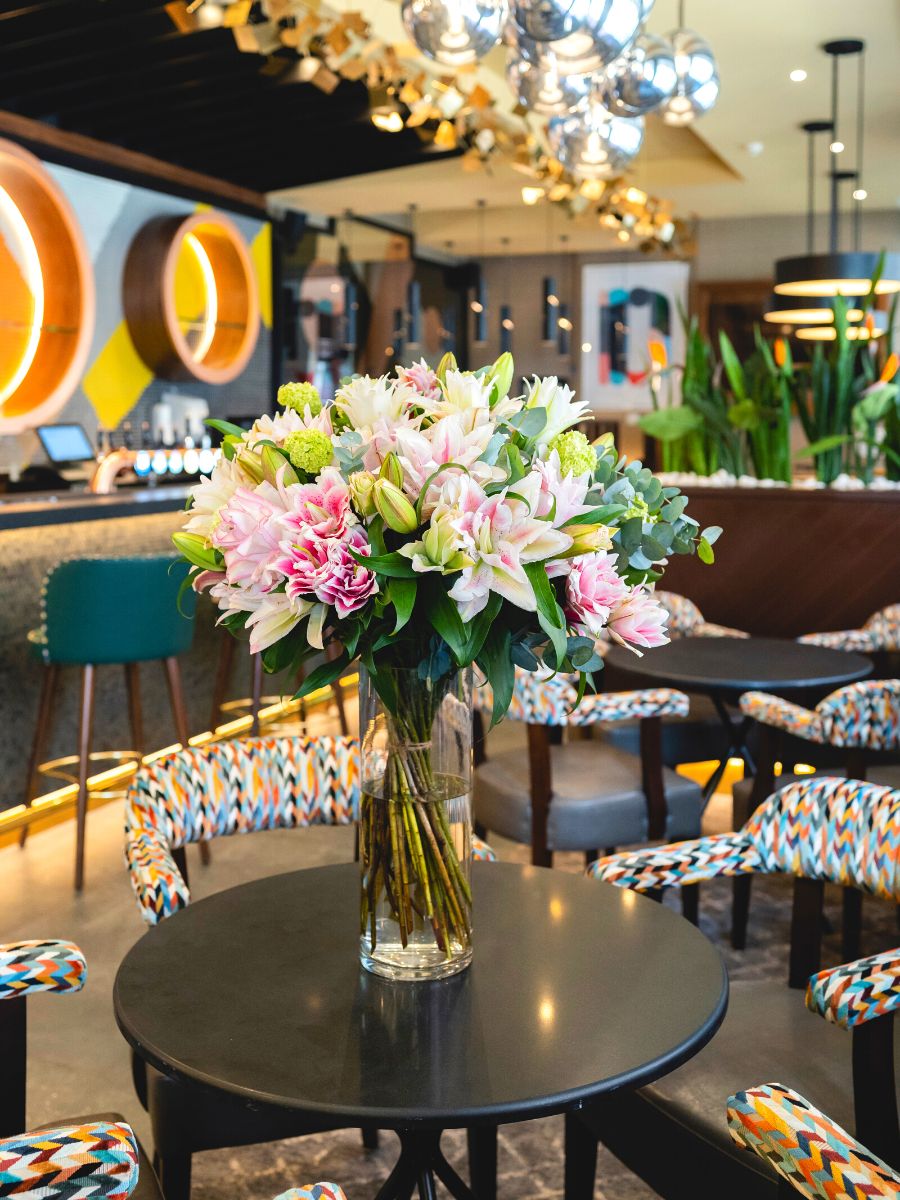 Talk about perfection when seeing the roselily flower. These also have a longer vase life than single-flowering lilies. No pollen plus a long vase life is quite actually the formula for flawlessness. Ready to get your hands on these impactful charmers?
Photos by Cinefleur, and courtesy of Decorum.