This year's FlowerTrials®, a four-day pot and bedding plant exhibition, will be held from June 13 to 16. In this spectacular event which is held every year, no less than sixty breeders will exhibit their most recent innovations, original ideas, and unique collections. Get ready to see what Royal Van Zanten will exhibit during the 2023 FlowerTrials®!
What Are the FlowerTrials®?
FlowerTrials® is an annual event held in various locations where breeders, growers, and suppliers showcase their latest flower varieties and innovations to industry professionals, retailers, and the public. The event typically features displays of new flower varieties, gardening trends, and horticultural advancements. It offers a platform for attendees to explore and evaluate a wide range of flowers, including annuals, perennials, and ornamental plants.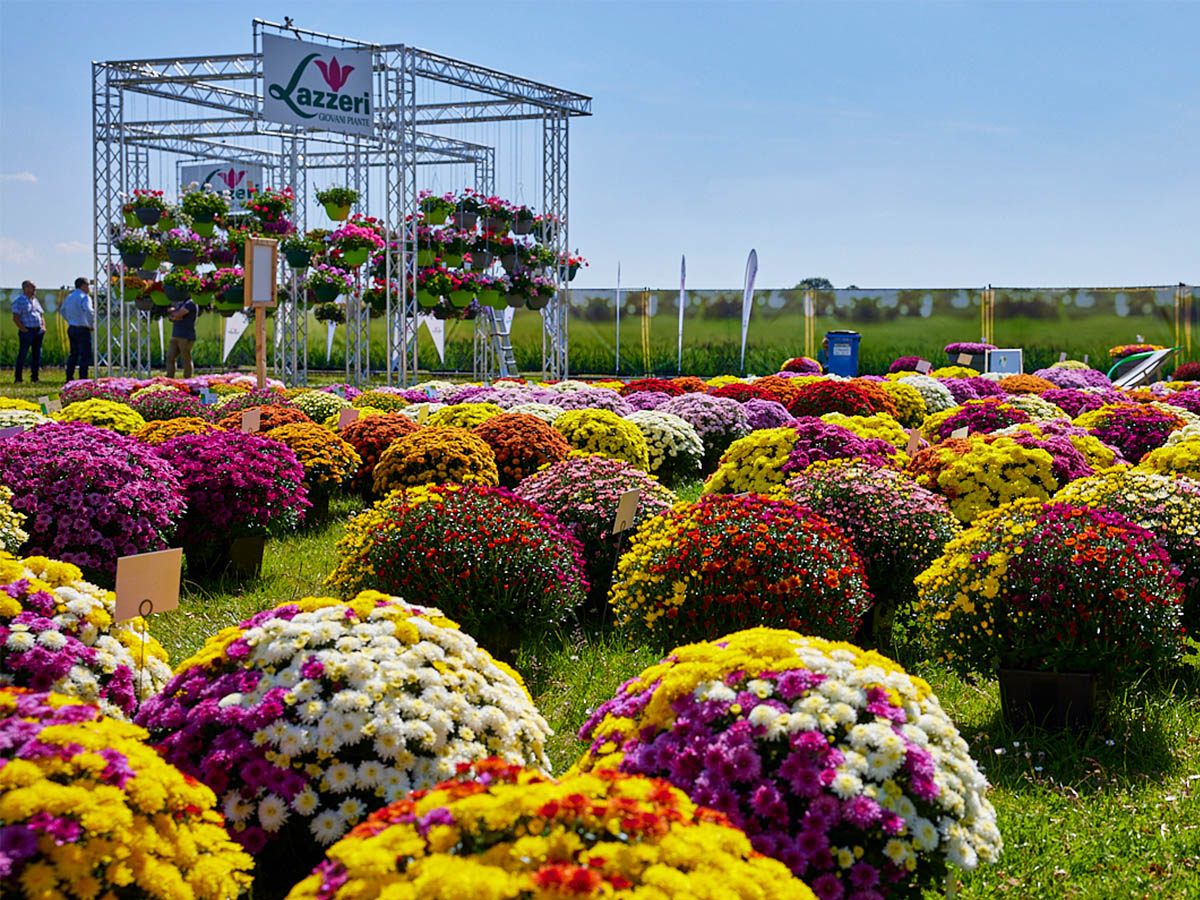 Visitors can learn about the characteristics, performance, and potential uses of different flower varieties, while industry professionals have the opportunity to network, exchange knowledge, and discuss business opportunities. In 2023, more than sixty top breeders from all over the world will inspire peers and plant lovers with the latest trends.
Throughout the Netherlands, and even in Germany nurseries will open their doors to professionals and plant lovers. Exhibitors will be spread across 29 individual locations in three main geographical regions: Aalsmeer and surroundings plus the Westland in the Netherlands, and Rhineland-Westphalia in Germany. So, are you a plant lover looking for the latest and greatest in the floral industry? Go see the FlowerTrials® 2023!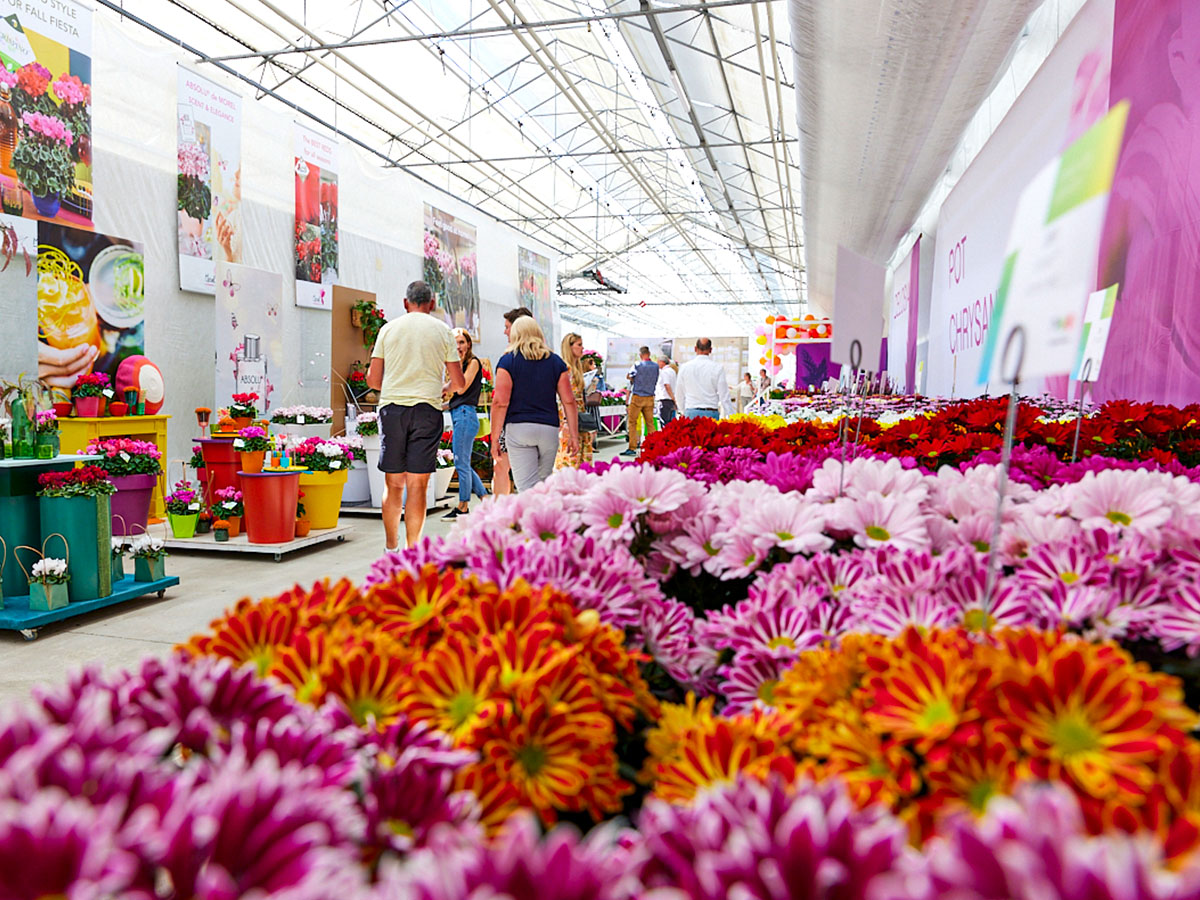 Royal Van Zanten's Featured Novelties at the 2023 FlowerTrials®
This year, Dutch top breeder Royal Van Zanten will be showcasing some of its newest novelties, like the vibrant and unique Celosia Mystic Shades, and their Royal Mums collection, featuring new garden mum varieties such as Chrysanthemum PaX, Chrysanthemum AleXia, and Chrysanthemum Amélie.
Plus, the company is very proud to present its Conscious Collection to the public, featuring stunning pots of Celosia Wild, Limonium Salt Lake®, and Alstroemeria Colorita®.
Be sure to check out their entire range of pot and garden plants, which includes the Sollinea® collection, a new flowering pot plant concept designed by women for women, and the Milkshake® series, a colorful and fun option that's perfect for younger plant lovers. If you haven't yet seen what the Milkshake® series is about, read the article 'Enjoy the Bubbling Colors of the Milkshake series by Royal Van Zanten'.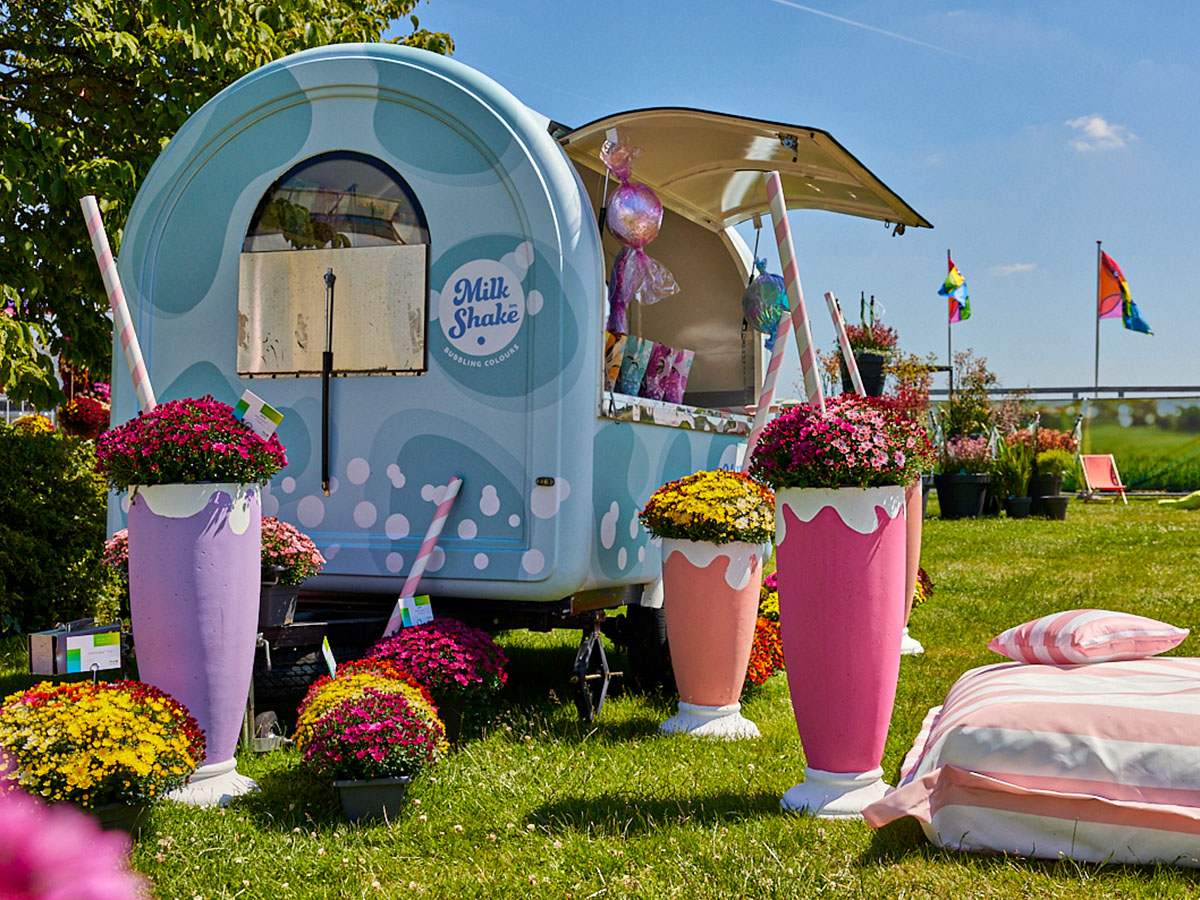 They are also very excited to showcase the Glass Tulip Award-winning Celosia Hot Topic Reef® and the Celosia Coral Reef®. One thing is for sure,—the judges loved her unique color and consider her a fantastic addition to any garden or border.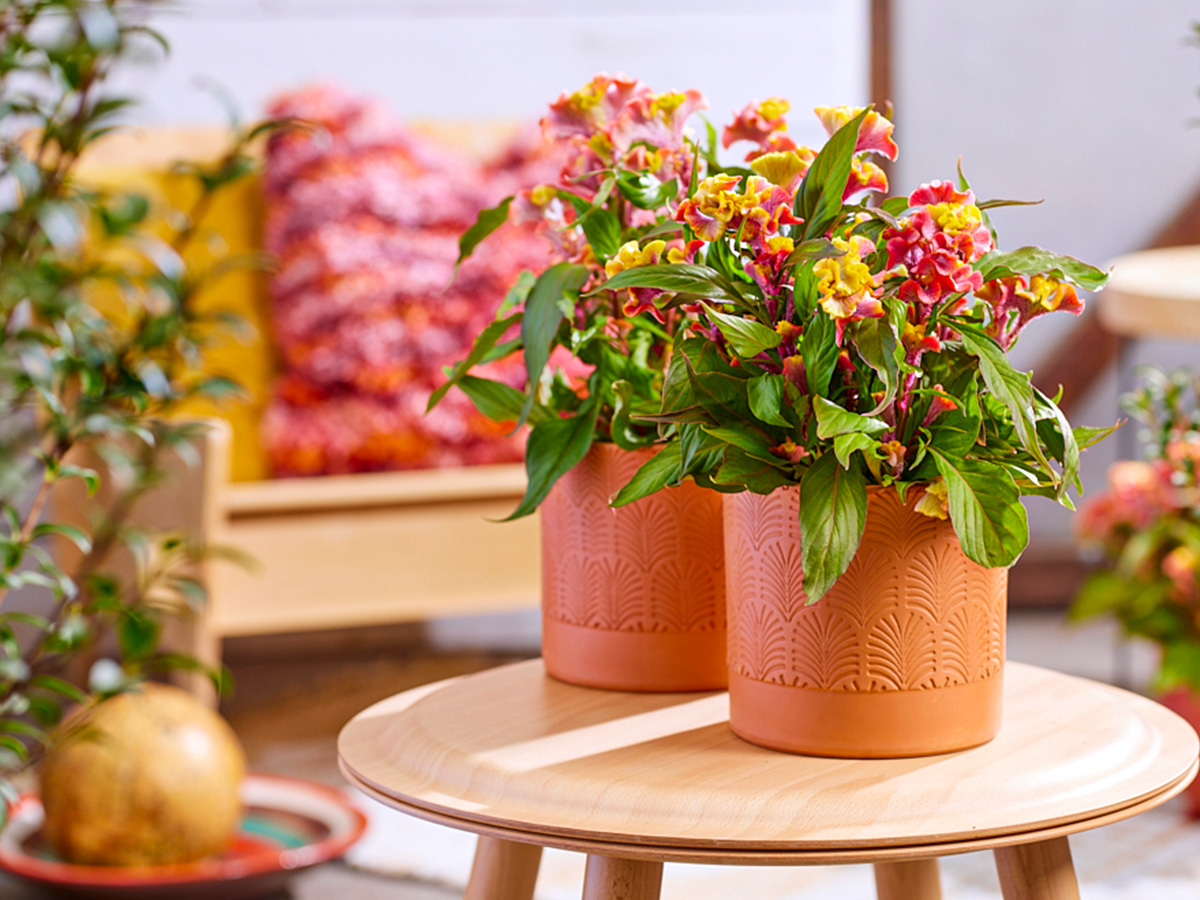 Other Areas to Explore During the Flowertrials® 2023
In addition to the amazing product offerings and closeup exhibition of their beauty, there will also be a Concept Area, Royal Garden Center, Royal Plant Shop, and a large outdoor area for you to keep exploring the best of this event.
Don't miss your chance to visit Royal Van Zanten at the FlowerTrials® 2023 and see all these stupendous products in person. You can register for this exciting event starting today. Make sure to do it with time, this way you'll have your entrance secured and see all the new goodies!