After drawing giant images of blobs of oil paint, fruits, shoes, fish, and other edibles with outstanding depth 3D effects, Australian artist
CJ Hendry
shifts her focus to the smooth, silky petals of peonies, roses, and tulips. Her latest series of floral drawings feature hyper-realistic representations of flower petals. Showcasing her amazing talent with layers and layers of pencil strokes, Hendry's flower imagery boasts highly detailed techniques that come to life on paper.
CJ Hendry Makes Flowers Come to Life With Her Pencil
Last year, interdisciplinary artist CJ Hendry launched a 3,000-square-foot children's bouncing castle to showcase her artworks inspired by Rorschach inkblot tests. Departing from these boldly colored, abstract forms, the artist is now launching a new series depicting flower petals in a hyperrealist style. Hendry will showcase these detailed works in East London at her upcoming "EPILOGUE" exhibition, which has been postponed until early 2022.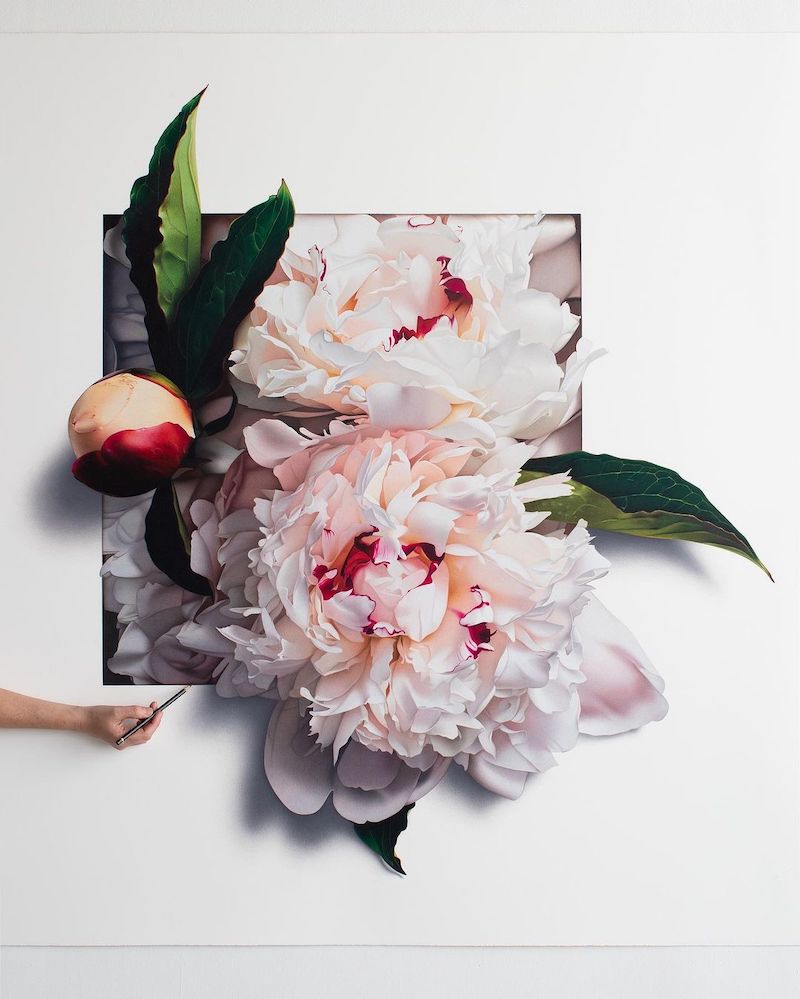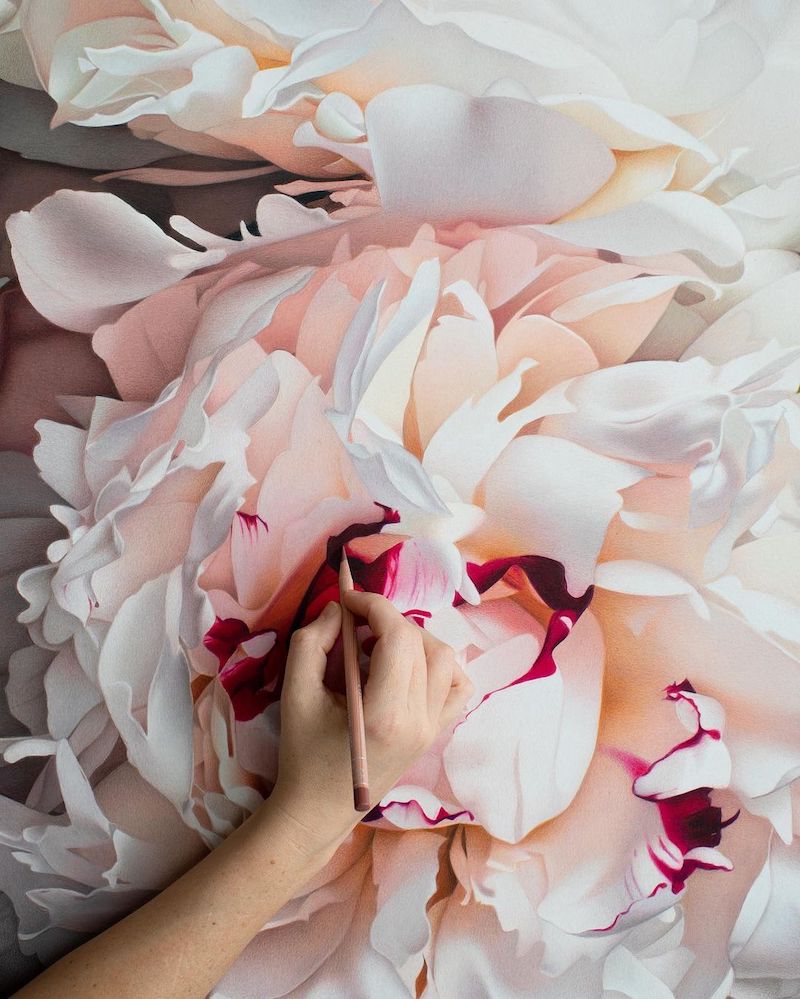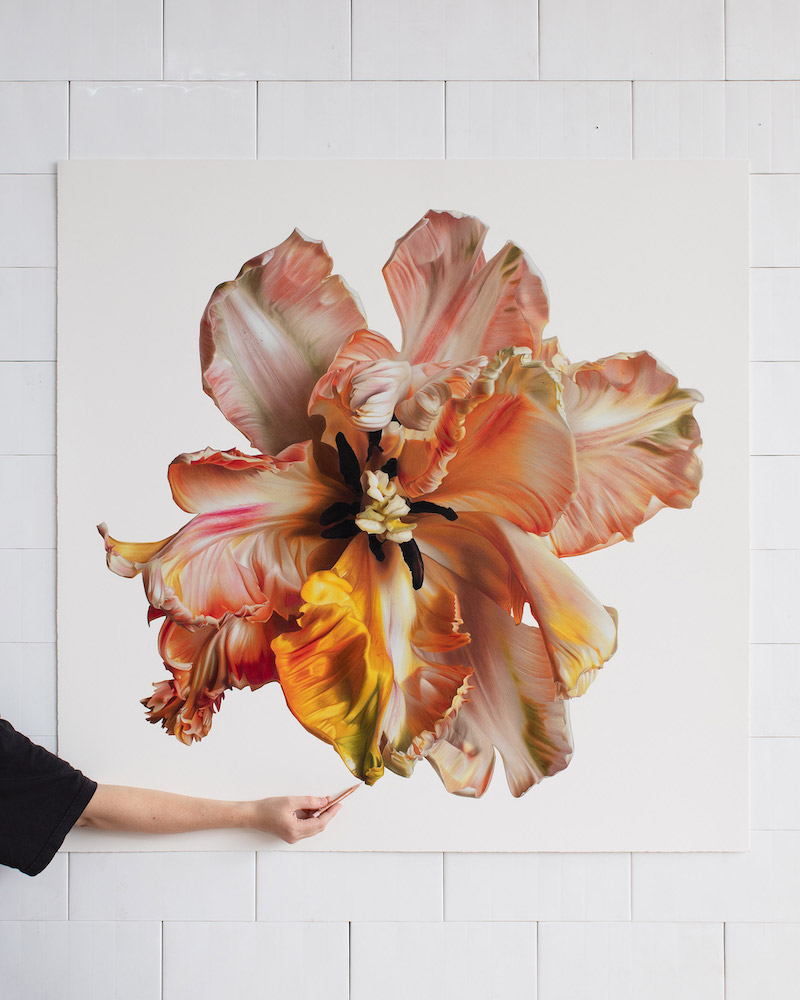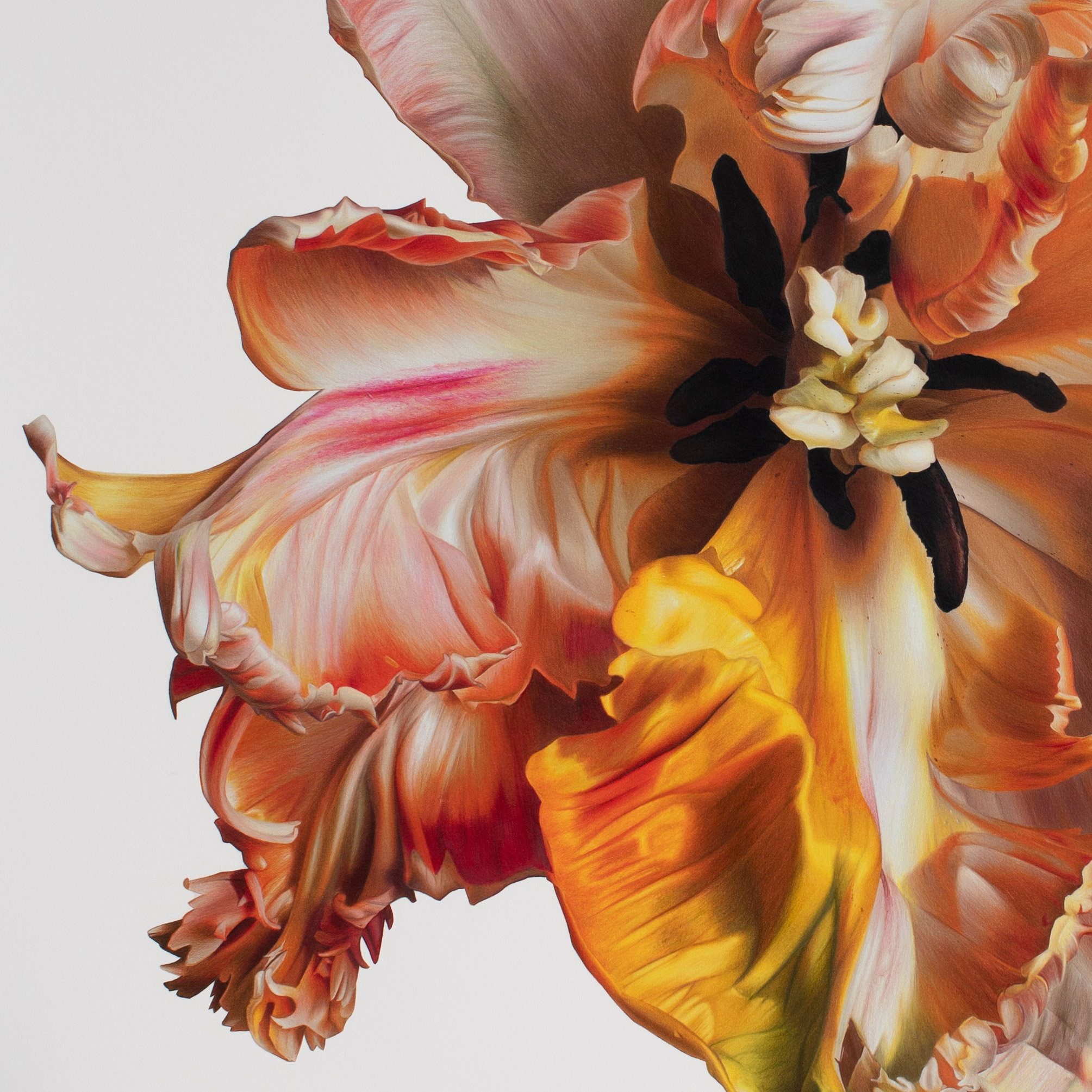 The Art of Drawing Flowers
"Ever since I started mucking around with being an artist, flower imagery kind of frustrated me," Hendry explained via Instagram. "It always seemed like the obvious and basic direction to go. I held off for many years because I just couldn't figure them out. So somehow petals make sense, the flower being broken down, not full of life. Each petal looks so different like its own mini sculpture…"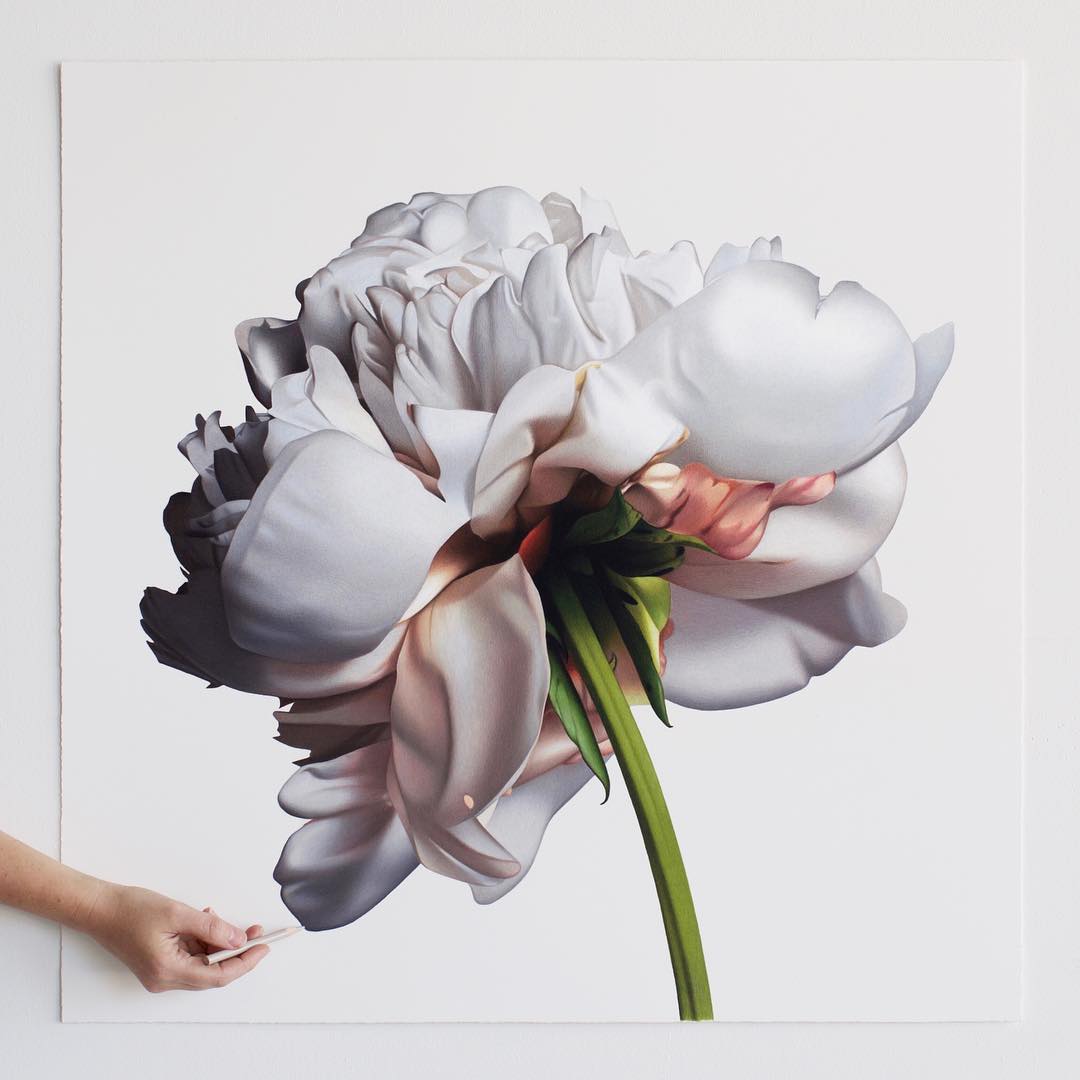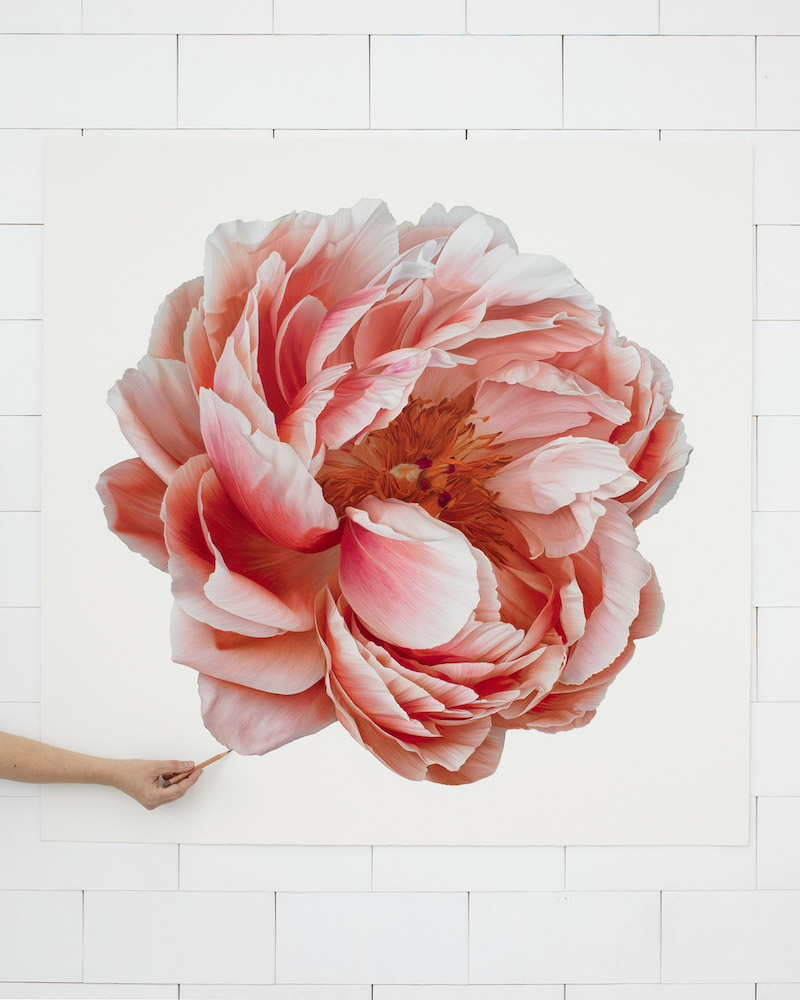 CJ Hendry's Artworks Blossom from the Paper
She makes use of colored pencils to render particular person florals and small bunches at an immense scale, magnifying their skinny layers and sticky interior organs. The hyperrealistic drawings improve the dimension and delicacy of every flower as they seem to blossom from the paper with a beautiful 3D element.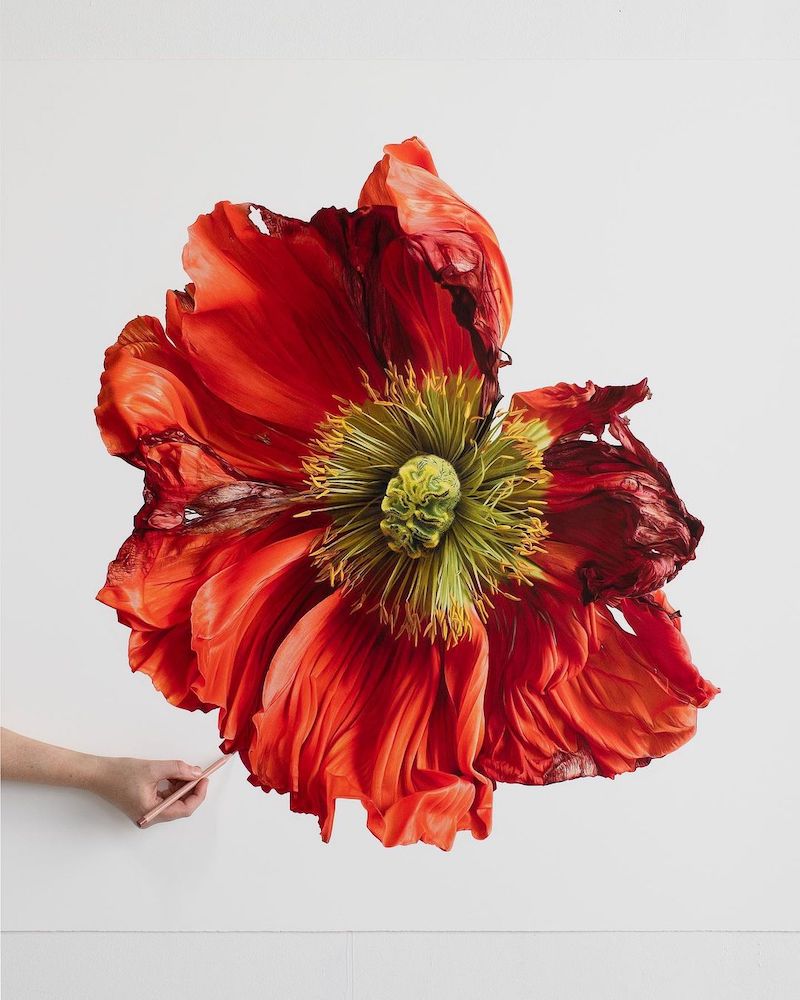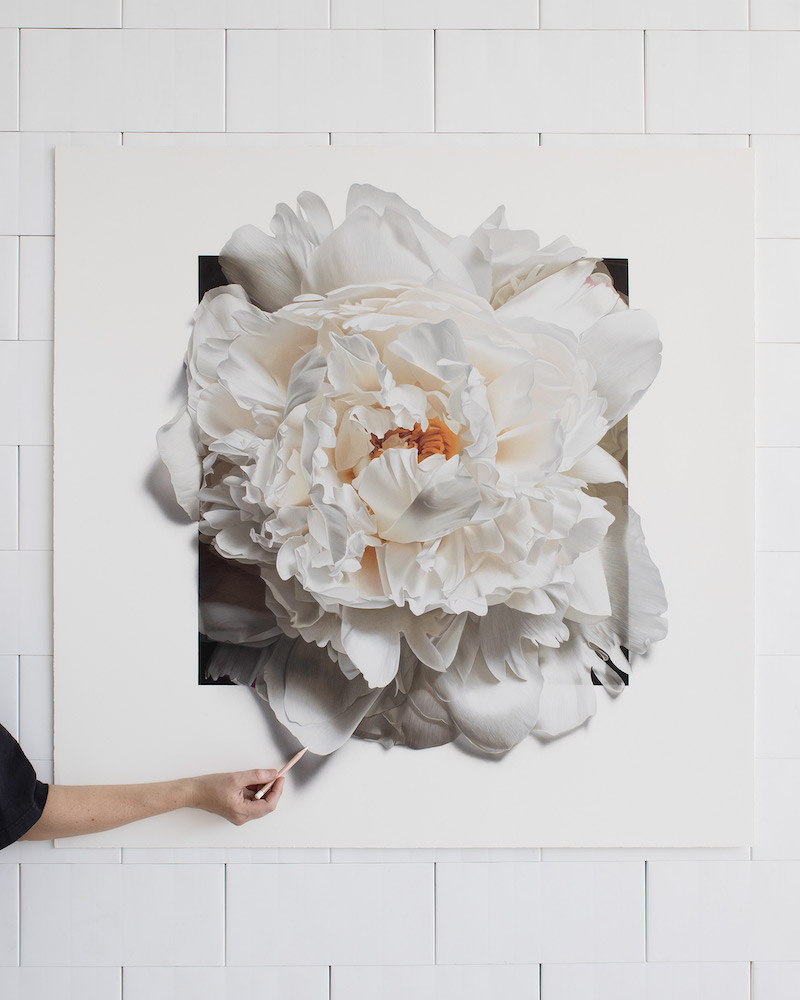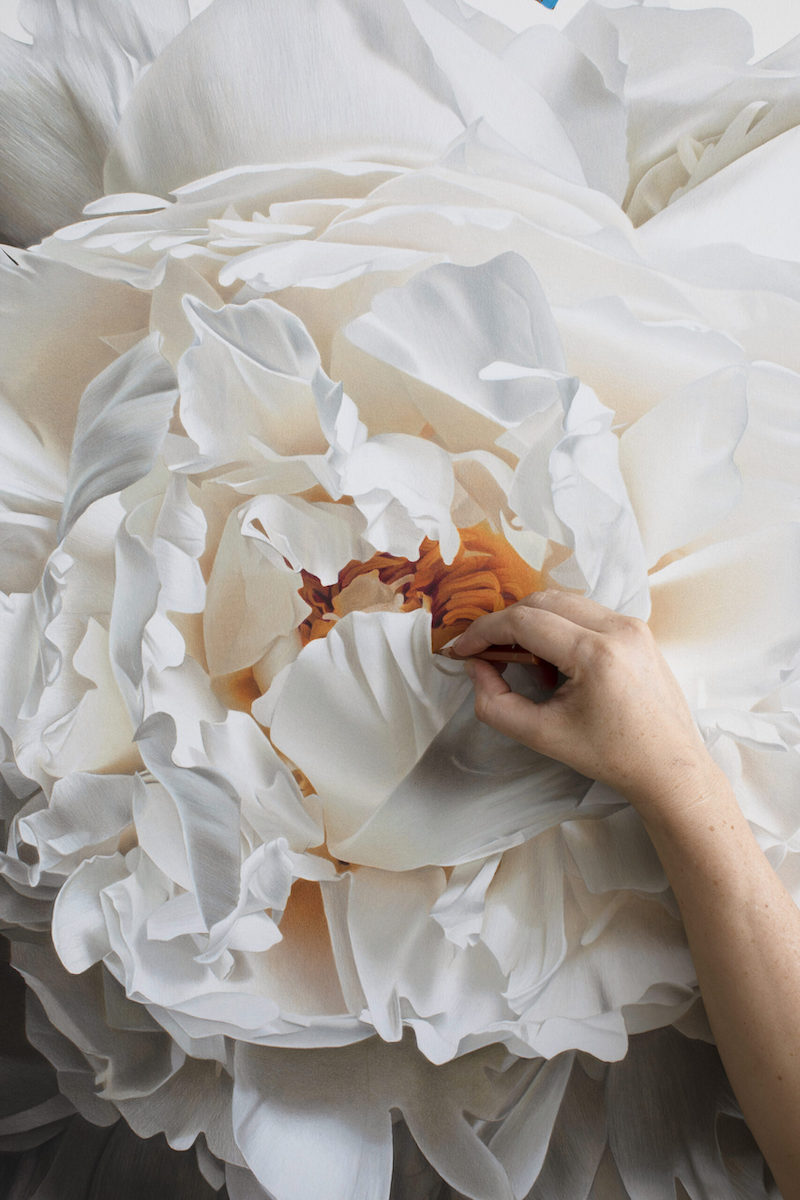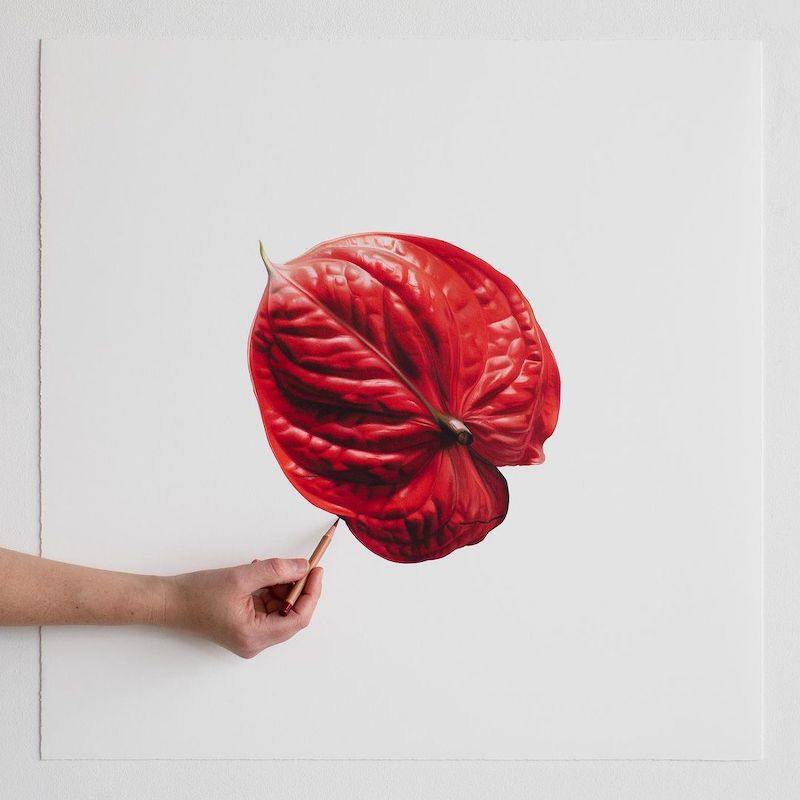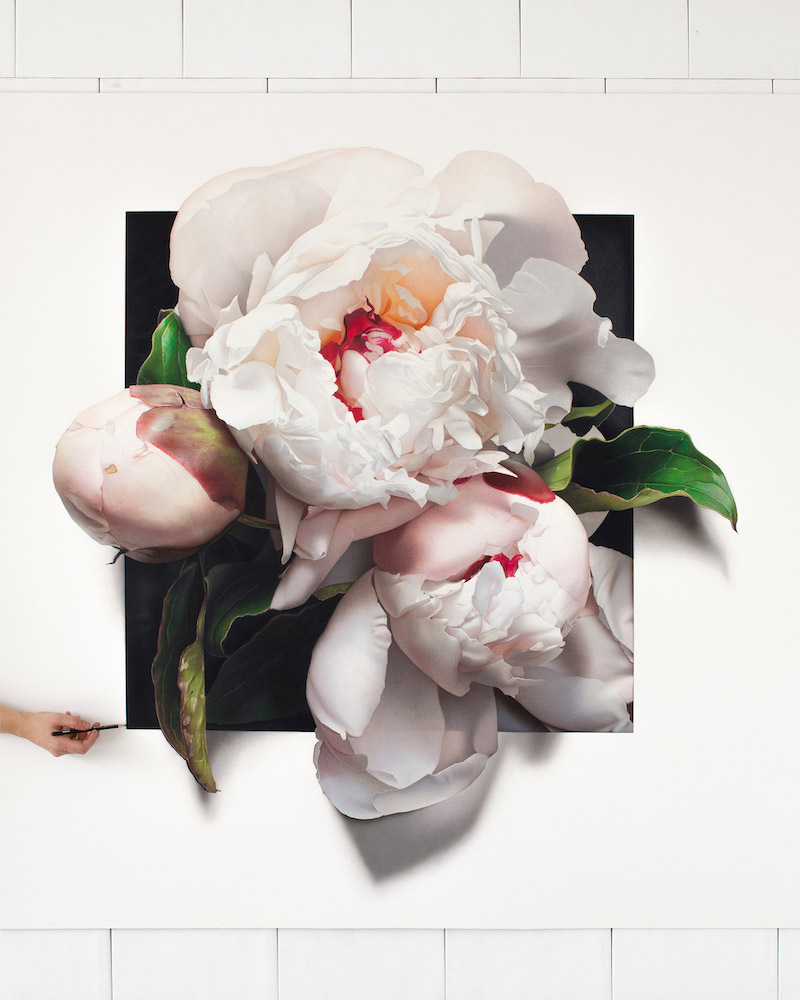 About CJ Hendry
Hendry lives in Brooklyn and is engaged on related botanical items for an upcoming exhibition in a dilapidated church in Mile Finish. Till that London present, observe her works and preserve a watch out for limited-edition releases on her 
Instagram
.