Thanh Tran was born in a small town along the sea coast of Vietnam. He grew up in nature with flowers, plants, trees, the sky, and the sea surrounding him. That gave him the love and passion he has for flowers and plants.
After graduating from Nguyen Tat Thanh University in 2012 and Nhat Nghe IT Training Center in 2013, he studied IT and Graphic Design. But later flowers and plants became his real love. From the 7th to the 9th of September Thanh Tran will participate in Interflora World Cup Floristry 2023 in Manchester as representative for Vietnam.
Thanh Tran Represents Vietnam for Interflora World Cup 2023
After his studies he moved to Saigon, working and learning more about flowers in a flower shop. During this time he did his own research online to learn more about designs and techniques from international masters. He took the challenge to participate in several international competitions, went to demonstrations, took lessons online, and visited flower farms to improve his skills as a floral designer. It's safe to say he succeeded.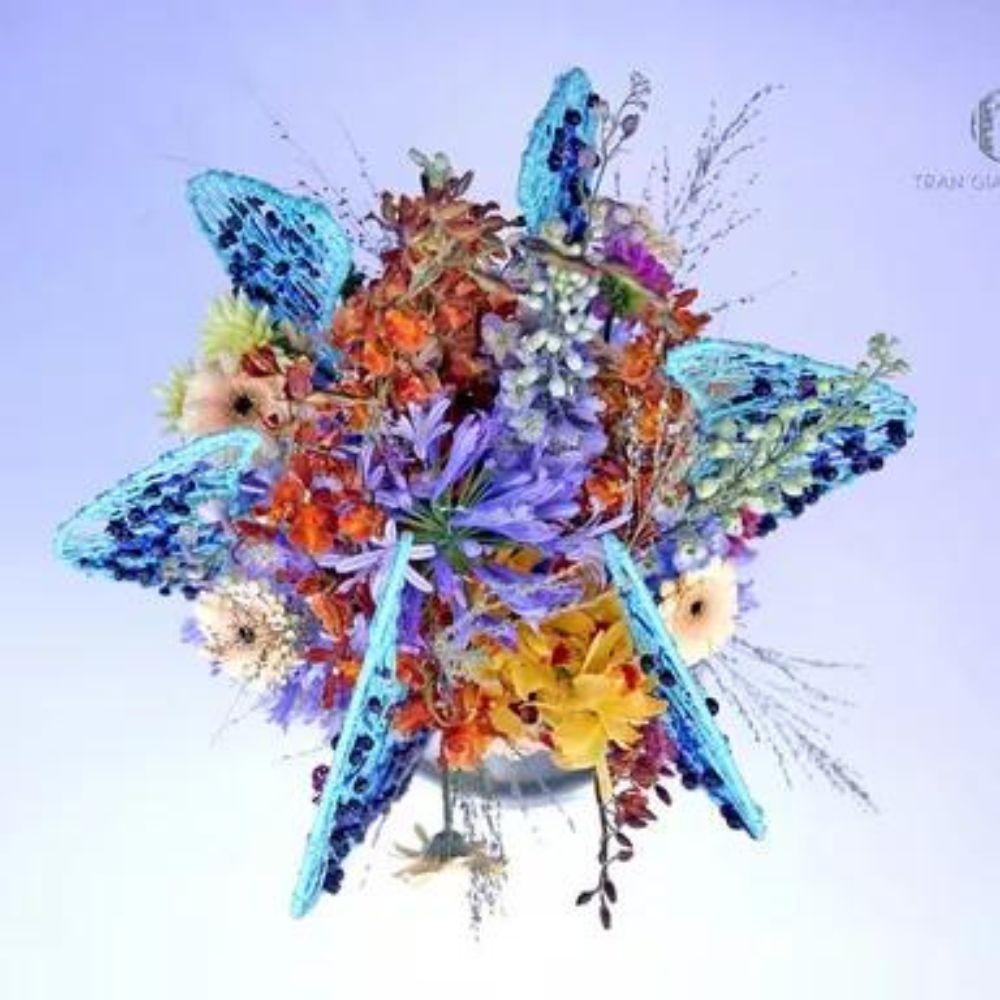 Career Highlights
At the Vietnam International Flora Expo 2018, he became second. That was a huge milestone. The "Flower Floating Car in Dalat Flower Festival 2019" was also one of the highlights of his career. He was the online winner in the "Vietnam Flower Championship - Dalat Hasfarm Cup 2019"

Thanh Tran was the online winner in the Vietnam Flower Championship-Dalat Hasfarm Cup 2019. He Participated in the Malaysia International Floral Extravaganza 2020. He also featured the main floral products from Farms Sakata and Vincent during the Dalat Flower Festival 2022.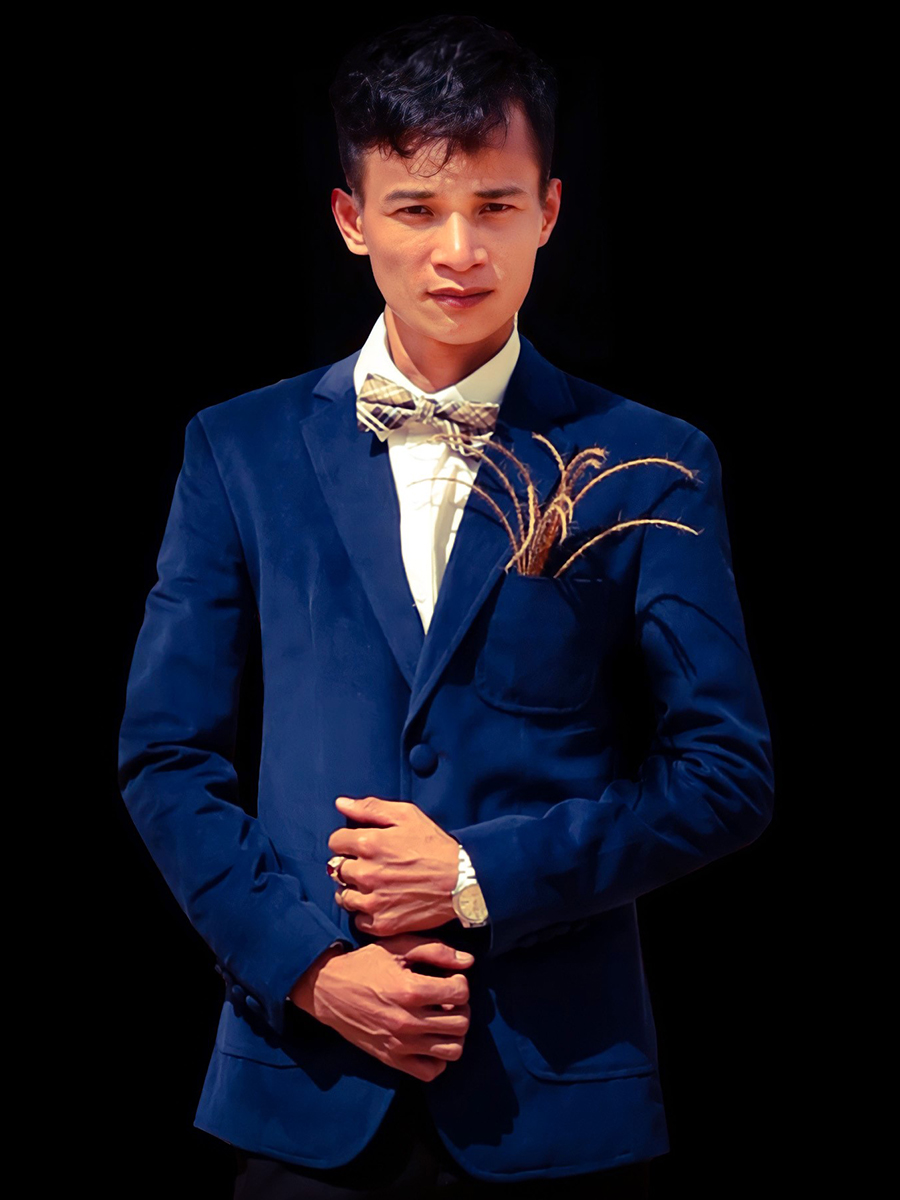 Thanh Tran:
"I'm very proud to be featured in Fusion Flowers Magazine, and to have been a floral design instructor & demonstrator in various flower shows in Vietnam between 2020 and 2022. You know what else? To be a Featured Designer in Flower Street in the Historic Main in Garden Grove, California in 2023 was fantastic of course. And last but not least, being the representative from Vietnam to participate in the Interflora World Cup in Manchester."
Where Does Tran Find His Inspiration?
All elements of nature inspire him, he just loves nature and its creations.
Growing up in a small town it was the plants, trees, sky, and sea that surrounded him and inspired this love of the natural world. He aims to reflect this in his designs and support the natural environment, recycling as much natural material as possible.