A huge congrats to 'That Flower Feeling', a flower business that recently won a Bronze Award in the 'Luxury and Premium Brand' category in the global Epica Awards. That Flower Feeling is a floral company that wants everyone to experience the impact flowers have on a daily basis. Learn more about their most recent accomplishment and floral win!
A Prestigious Marketing Recognition Awarded to That Flower Feeling
'That Flower Feeling', a brand representing the U.S. fresh cut flower and foliage industry, has been awarded a Bronze Award in the 'Luxury and Premium Brand' category in the global and very well-known 'Epica Awards', and the result couldn't have been better!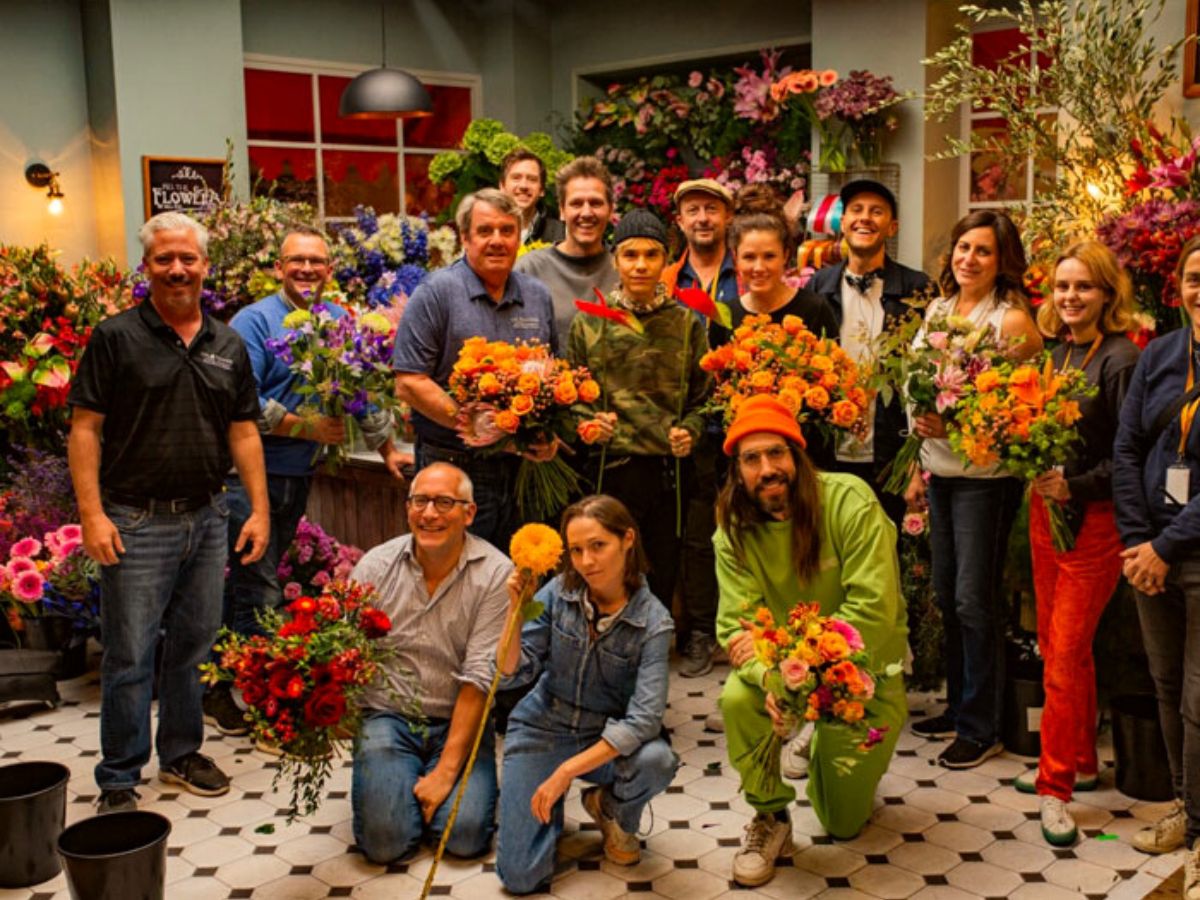 In January 2022, the CalFlowers association and creative agency 180 Amsterdam jointly launched the campaign 'Flowers. Self-care made easy', which aims to get people to incorporate fresh flowers into their regular wellness routines. This extremely popular campaign has already reached over 60 million consumers in 2022 across various social media and digital audio platforms, with even more exposure planned for 2023. See also 'Why Thursd Contributes to That Flower Feeling'.
Outstanding Performance by That Flower Feeling
The Epica Awards are among the marketing industry's most prestigious, in that the selection process and final awards are done by industry journalists, not operators. An Epica Award is objective evidence of creative excellence. This year, to have seen the impressive effort behind the entire team of That Flower Feeling while sitting alongside other category winners such as Burberry and LVMH was incredibly exciting, and lends tremendous credibility to the young brand.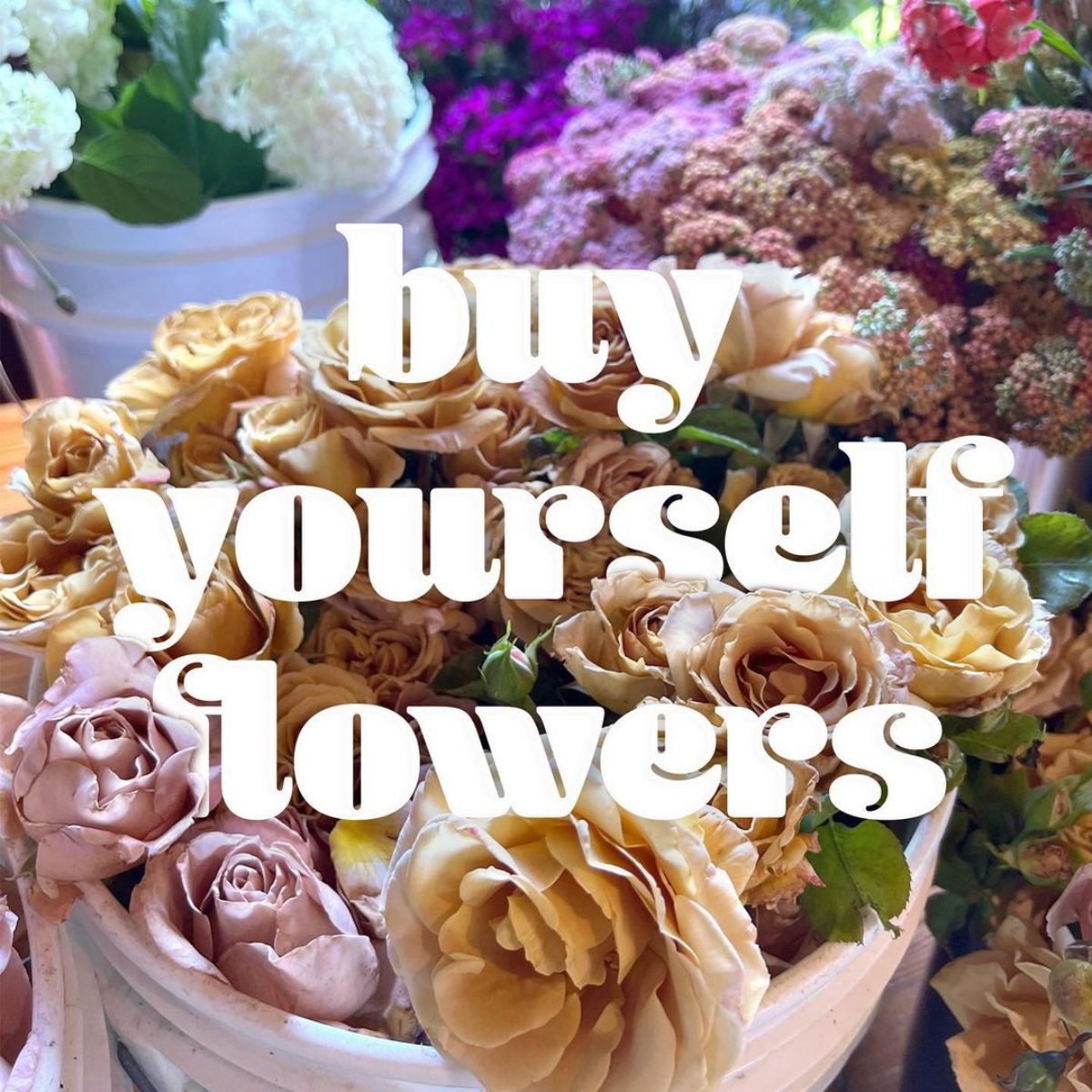 Jeanne Boes, Director of the San Francisco Flower Mart, and chair of the CalFlowers committee shared:
"Our partners at 180 Amsterdam saw our vision at our first meeting and executed that through creative and production at a level of excellence we could not have anticipated."
One thing's for sure, this flower company will grow tremendously and has a brilliant blooming future ahead!
Learn More About CalFlowers
A wide range of floral industry stakeholders has united behind the newly launched brand CalFlowers due to its distinctive funding approach. CalFlowers formed the nonprofit That Flower Feeling Foundation to amass donations from the whole international flower industry. Beyond the honor of winning the Epica Award, CalFlowers Executive Director Steve Dionne noted that the company's campaign has caused an 8% change in the coveted 'intent to purchase' category for consumers who have seen it.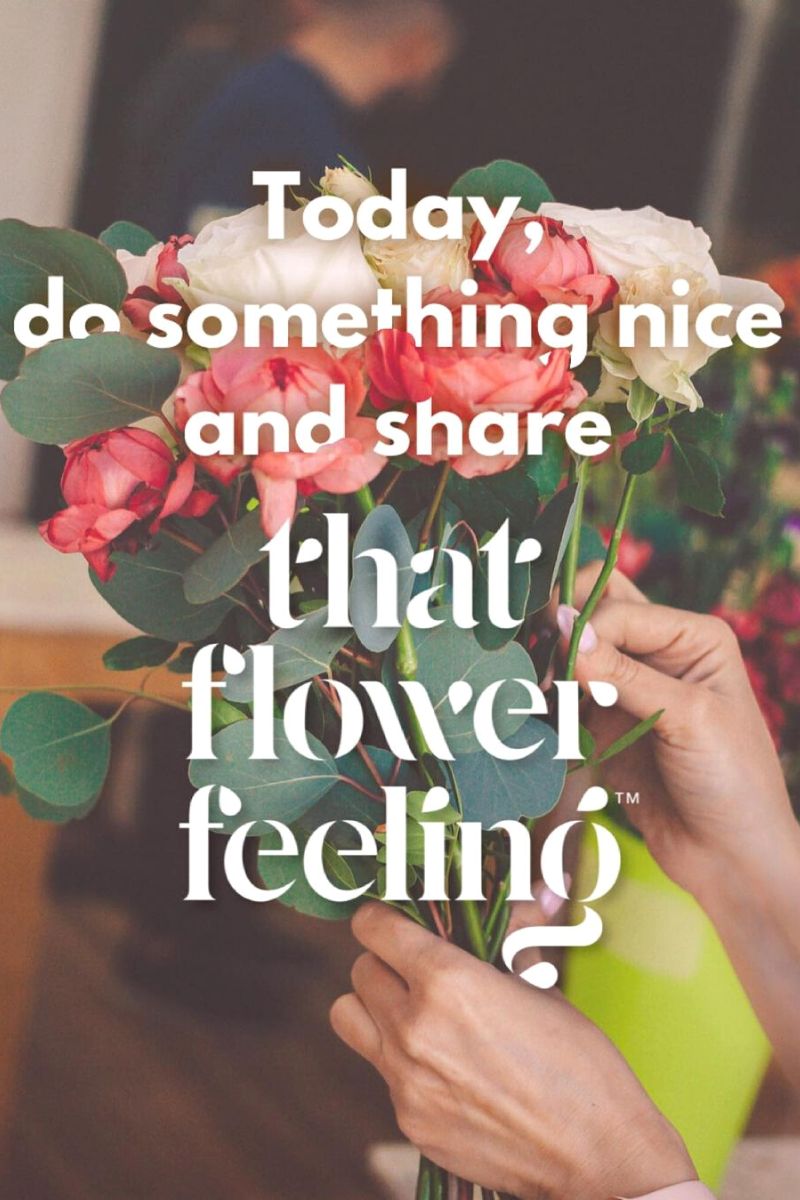 The main goal of this campaign is to get people in the entire sector more involved with the feeling that flowers can actually give you on a daily basis, plus make them part of your day-to-day. Read the article 'This Is Your Sign to Join 'That Flower Feeling' Campaign' to know more about how you can donate.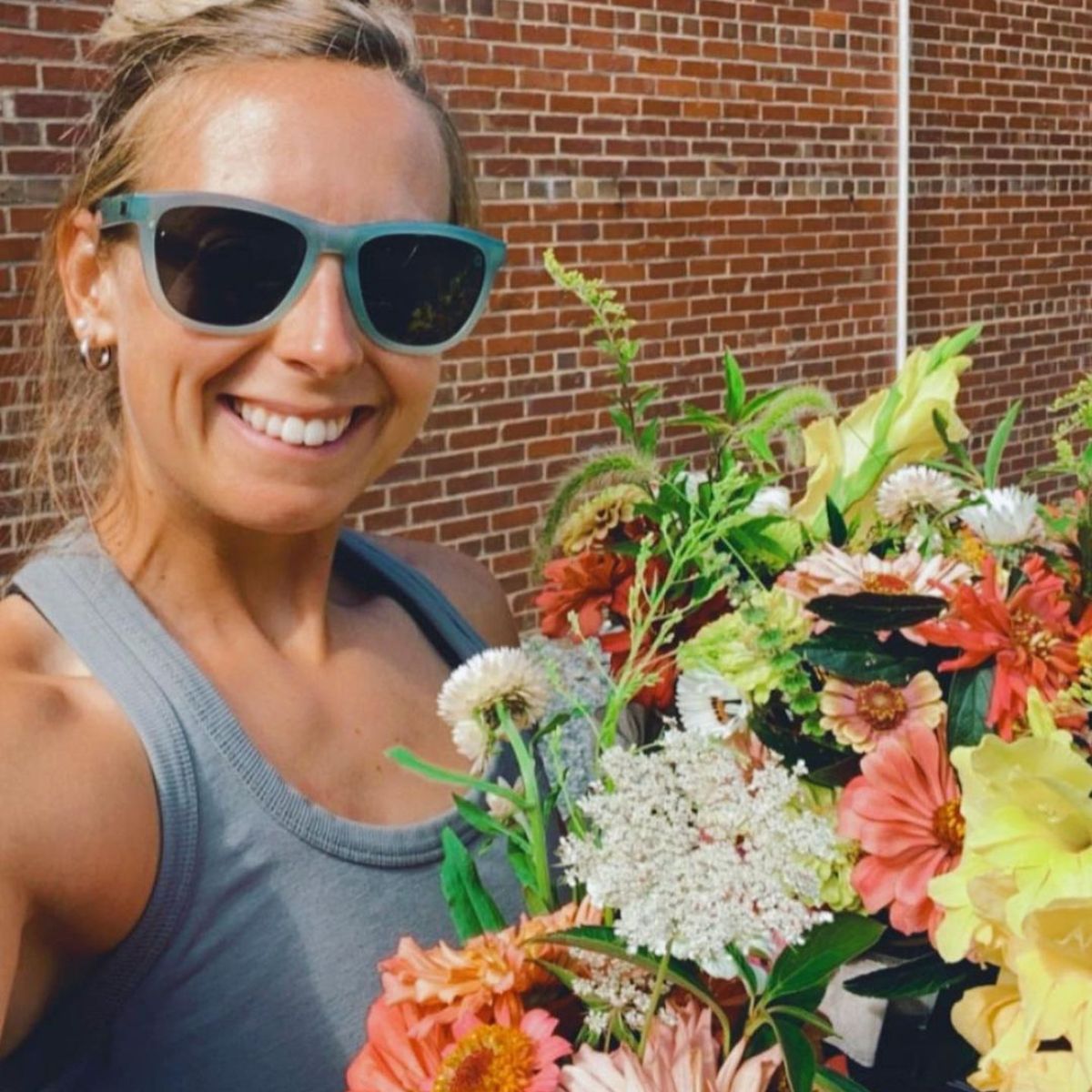 Epica's Aim
Epica's aim is to reward outstanding creativity whether it comes from agencies, media consultancies, PR, marketing or tech firms, production houses, design studios, or individual artists, to develop their reputations beyond their national borders. If you want to know more about the winners that participated under different categories, visit Epica Awards' website.


Inquiries: Steve Dionne, T: +1 760-213-3996, E: [email protected]