Do you want to widen your floral skills and get completely soaked up with the best flower info on how to grow flowers, take care of them, and how to transform your gardens into the most beautiful they've ever looked? These are the best new floristry books to read in 2023 which will help you out immensely while giving you a whole lot of floral inventiveness.
The 8 Best Floristry Books to Read in 2023
Getting your hands on the right educational resources will do wonder for you as a florist or if you're a floral enthusiast looking to involve yourself in the most beautiful industry of all— the flower industry. Nevertheless, these are the eight best floristry books to read in 2023. Get your shopping cart ready!
1. Grow and Gather: A Gardener's Guide to A Year of Cut Flowers
If the author of this book, Grace Alexander could give you one piece of advice, it would be to invest in your soil. When so many people seek quick fixes without hard work, it takes courage for a woman to write about the complexities of soil health.
However, the author and flower gardener Grace Alexander's candor in this book is truly inspiring because it contains the most important advice for everyone who wants to grow flowers (or pretty much anything else).
Success and failure are given equal weight according to her, and the most amazing part of this book is you feel as though you are there with her as she plants, pulls weeds, plans, and grows because her book is so full of common sense and patient observation. Definitely, one of the best floristry books to read this year!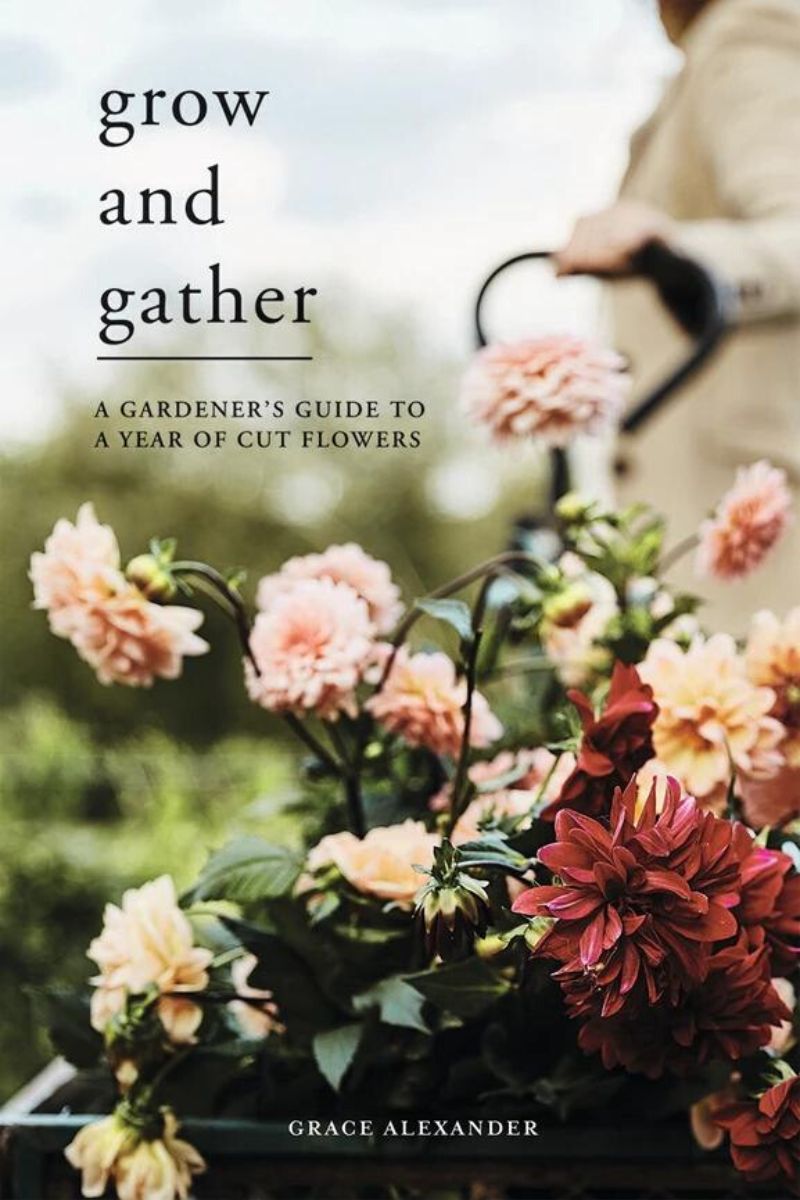 2. Cut Flowers: Bloom Gardener's Guide
Cut Flowers is a book that is virtually pocket-sized and has a surprising quantity of useful information. The book, written by Celestina Robertson opens by highlighting the mass-market flower industry and laying out the background for why we should grow our own cut flowers. Cut Flowers fulfills the promise of its lengthy subtitle by offering guidance on how to prepare the soil, plant seeds, care for them, harvest them, and fill vases, in addition to discussing industry ethics. There is a lot to learn, and Robertson condenses it.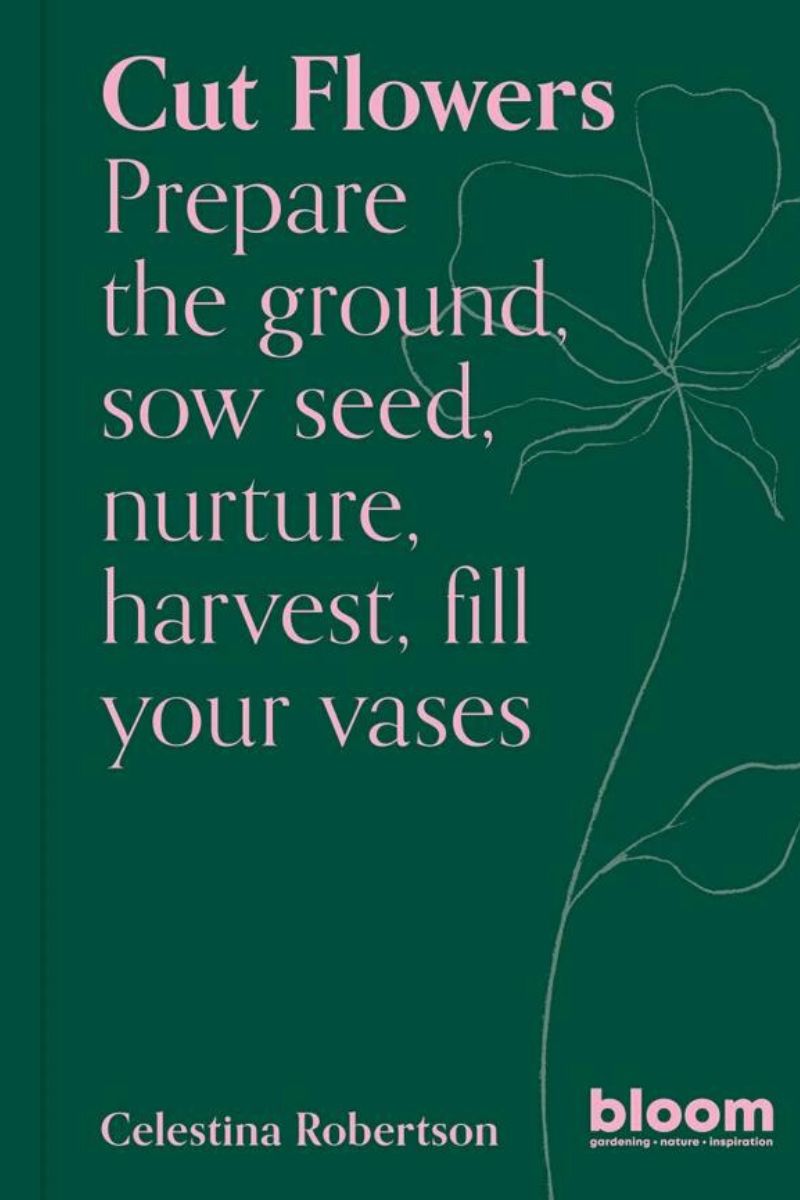 3. The Little Flower Recipe Book
This is one of the best floristry books to read if what you want is an easy-to-follow seasonal guide to miniature flower arrangements, such as a thimbleful of pansies or a teacup of delphinium, phlox, and Chinese forget-me-not, from an acclaimed US florist, Jill Rizzo. If you're more into a simpler flower book that can get you to understand things in an efficient and straightforward way, this book is it!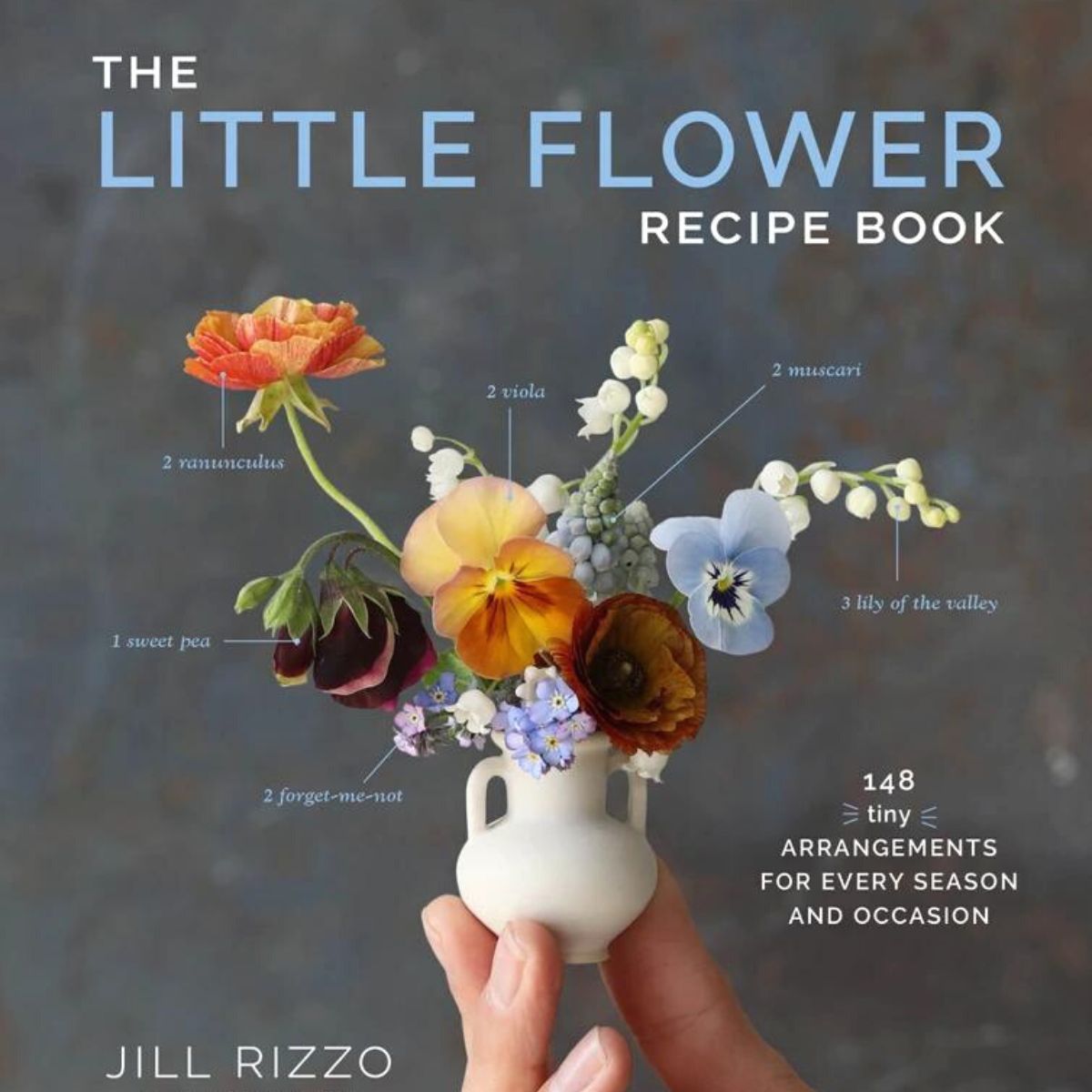 4. The Modern Flower Press - Preserving the Beauty of Nature
Pressed flower geniuses Melissa Richardson and Amy Ireland are behind the successful flower company JamJar Flowers. They create stunning pieces of art as well as share a superb method to preserve a favorite plant, a bouquet, or even a whole garden. With their expertise at JamJar Flowers, they offer tips on how to prepare, press, and display flowers as well as their contemporary twist on the long-lost practice in one of the best floristry books to read this year: The Modern Flower Press.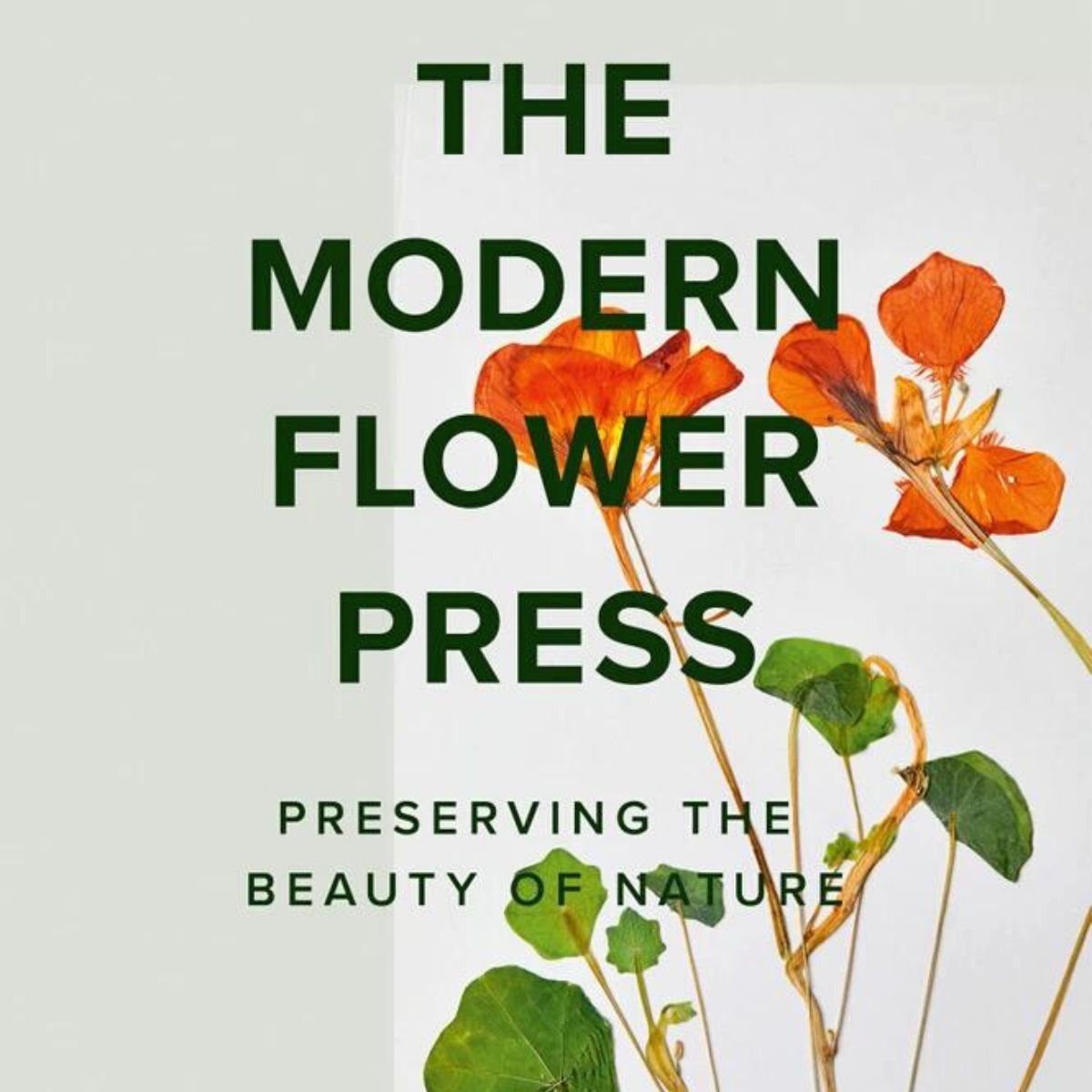 5. From Seed to Bloom: A Year of Growing and Designing With Seasonal Flowers
This gorgeous book's design and content appeal to a readership with a high level of visual literacy by reflecting Milli Proust's wildly successful social media posts. Beginning the book with a brief discussion on plot organization, tool kit, and general comments on gardening and floristry, Proust then walks you through a year divided into eight miniature seasons. Many people in the post-pandemic era enjoy the concept of raising flowers and making crafts out of them, and this fairy-tale inspiration with its detailed projects outlines just what you'll need to raise to produce these flowers.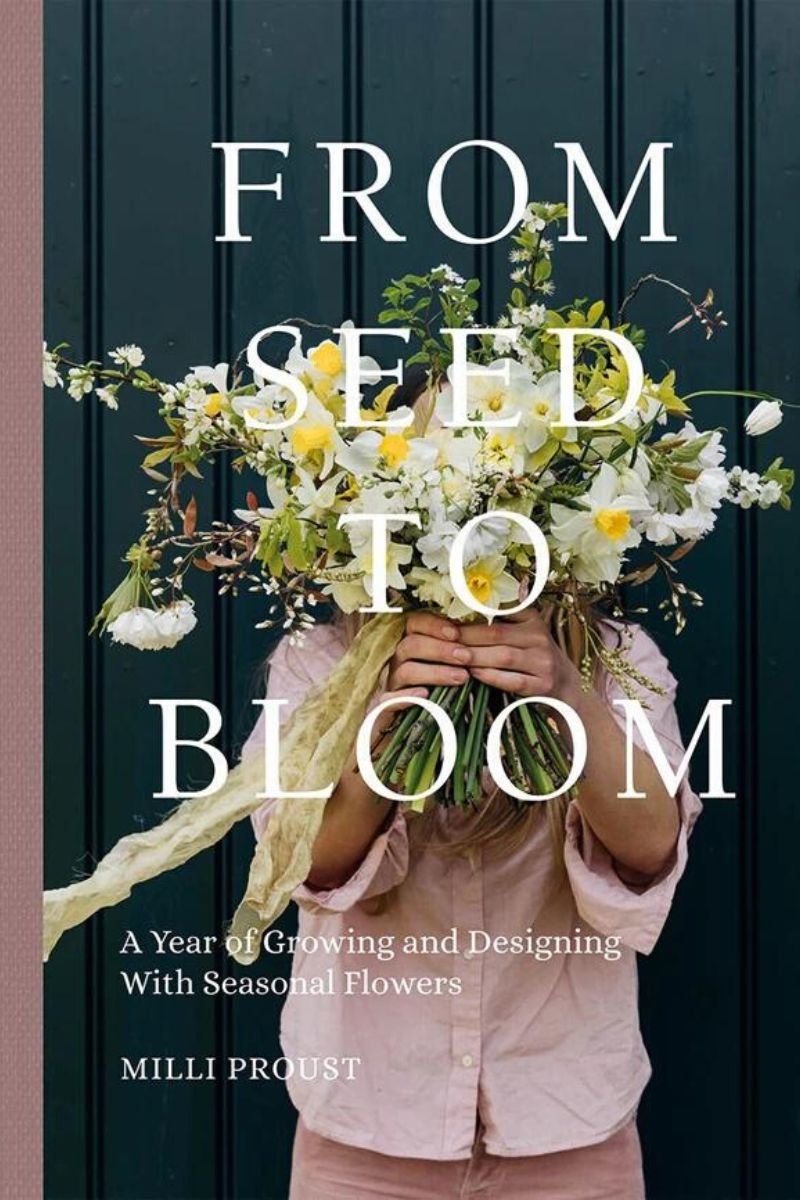 6. Flowers Forever: Celebrate the Beauty of Dried Flowers With Stunning Floral Art
Bex Partridge makes a strong case in this book that most flowers, grasses, leaves, and seedheads can and should live longer than just when they are gathered, and that many of them take on more personality when they are dried and creatively exhibited.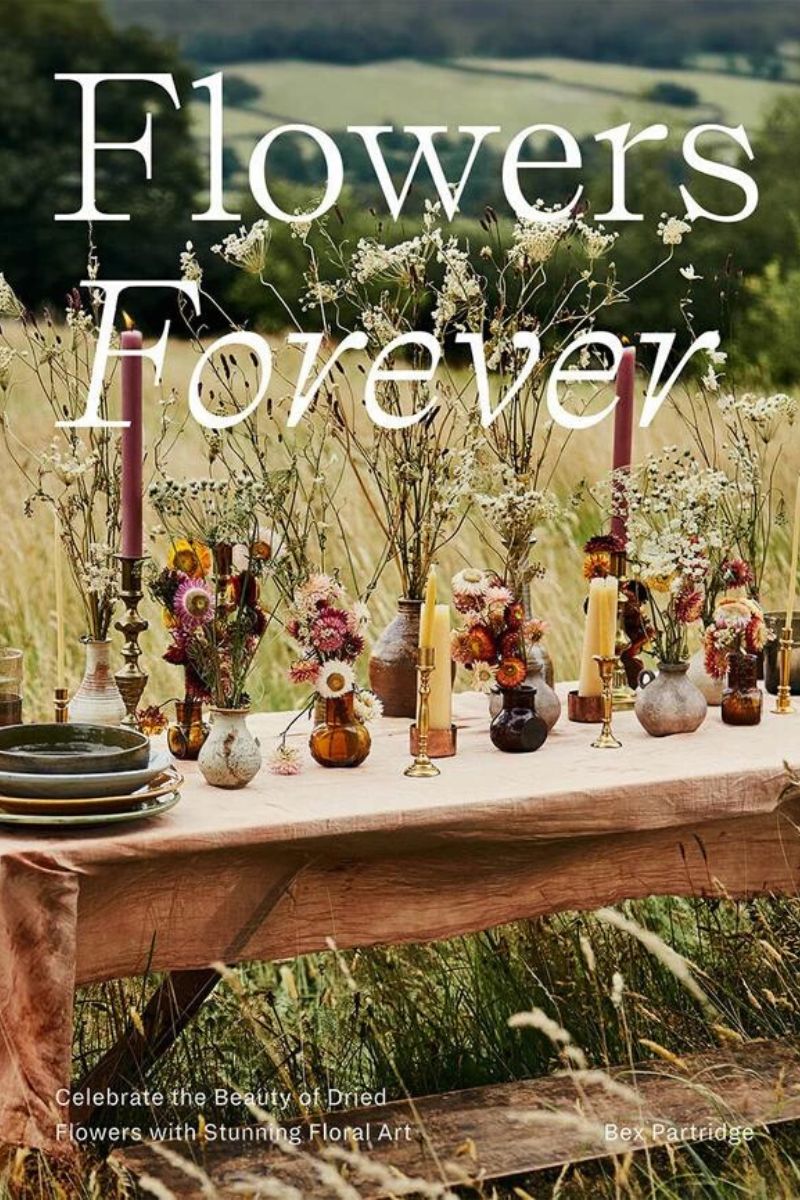 Everything from common flowers for drying, like strawflowers, to wild grasses has distinct 'what, when, and how to dry' sections. The book itself is a joy to hold, and Laura Edwards' atmospheric photographs show how nothing is off limits and that dried flowers shouldn't be viewed as the depressing second-best of winter but rather as the more dynamic sculptural forms of wildness that we all desperately need more of in our lives.
7. The Flower School - The Principles and Pleasures of Good Flowers
The Flower School by Joseph Massie takes you by hand and expertly guides you step-by-step through design principles and twenty-five floral projects to empower you to create your own gorgeous floral arrangements for your home, gatherings, celebrations, and for pleasure. A must-floristry book to read without a doubt.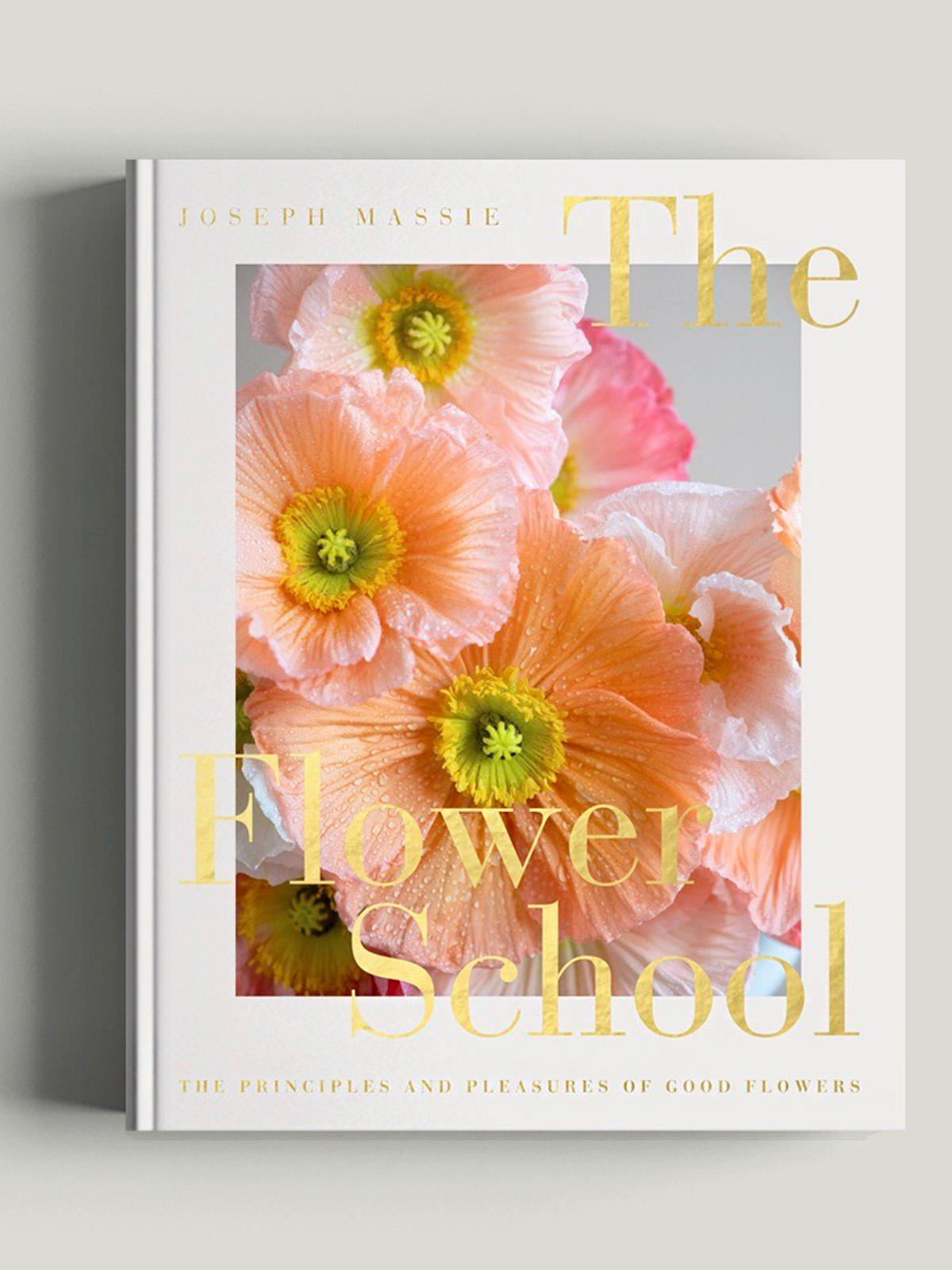 8. How to Grow the Flowers: A Sustainable Approach to Enjoying Flowers Through the Seasons
Marianne Mogendorff and Camila Romain, the flower-growing team behind the Wolves Lane Flower Company, operate out of their urban plot in north London and cultivate flowers and greenery sustainably. They hope that their book will encourage others to follow their lead. Each season is broken down into four categories, starting with autumn: soil, seed, tend, and harvest.
Despite the fact that they have only been growing for five years and without any horticulture training, the material is remarkably thorough. The wreaths, hand-held flowers, and vase arrangements that are scattered throughout the book, however, are wonderfully straightforward and readily doable.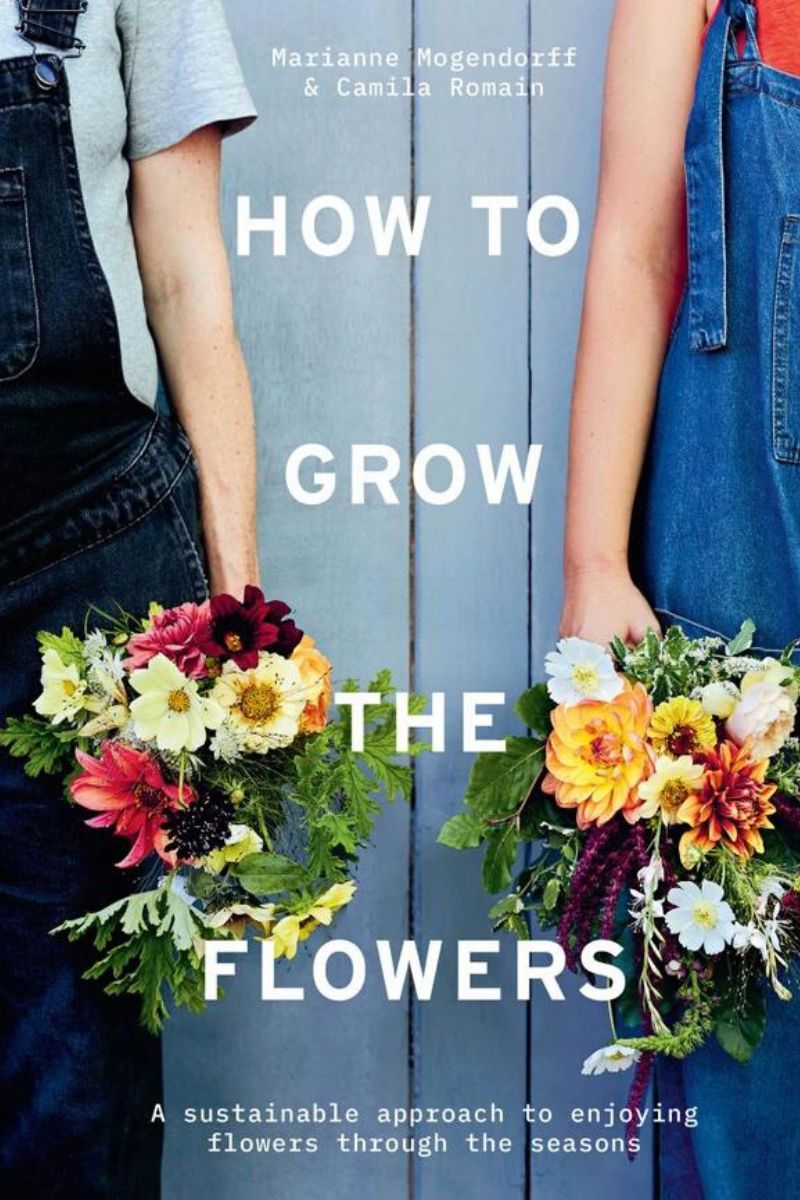 You know what time it is! Time to get your hands on these marvelous floristry books to read if you want to start this year even better.
Photos by Garden Illustrated.