Ahhhh The Big Five®, do you know them already? If not, you're going to want to know about them. Although the big five usually refers to the five most powerful animals in Africa, this time, the Big Five segmented by De Ruiter refers to the most gorgeous range of five different colors of roses and in this edition, yellow is taking over.
Meet the Yellow Big Five® Edition
A standing ovation for the breeder, De Ruiter, who is the creator of this curious terminology used to describe five different groups of charming and loving roses. The Big Five is simple to understand, it just makes reference to the stunning collection of the five most important colors in roses; red, pink, yellow, orange, and white. You can read more about the Big Five in this article: 'What is the Big Five in Roses?'. But yes, the main character this time is the yellow roses in the Big Five Yellow edition.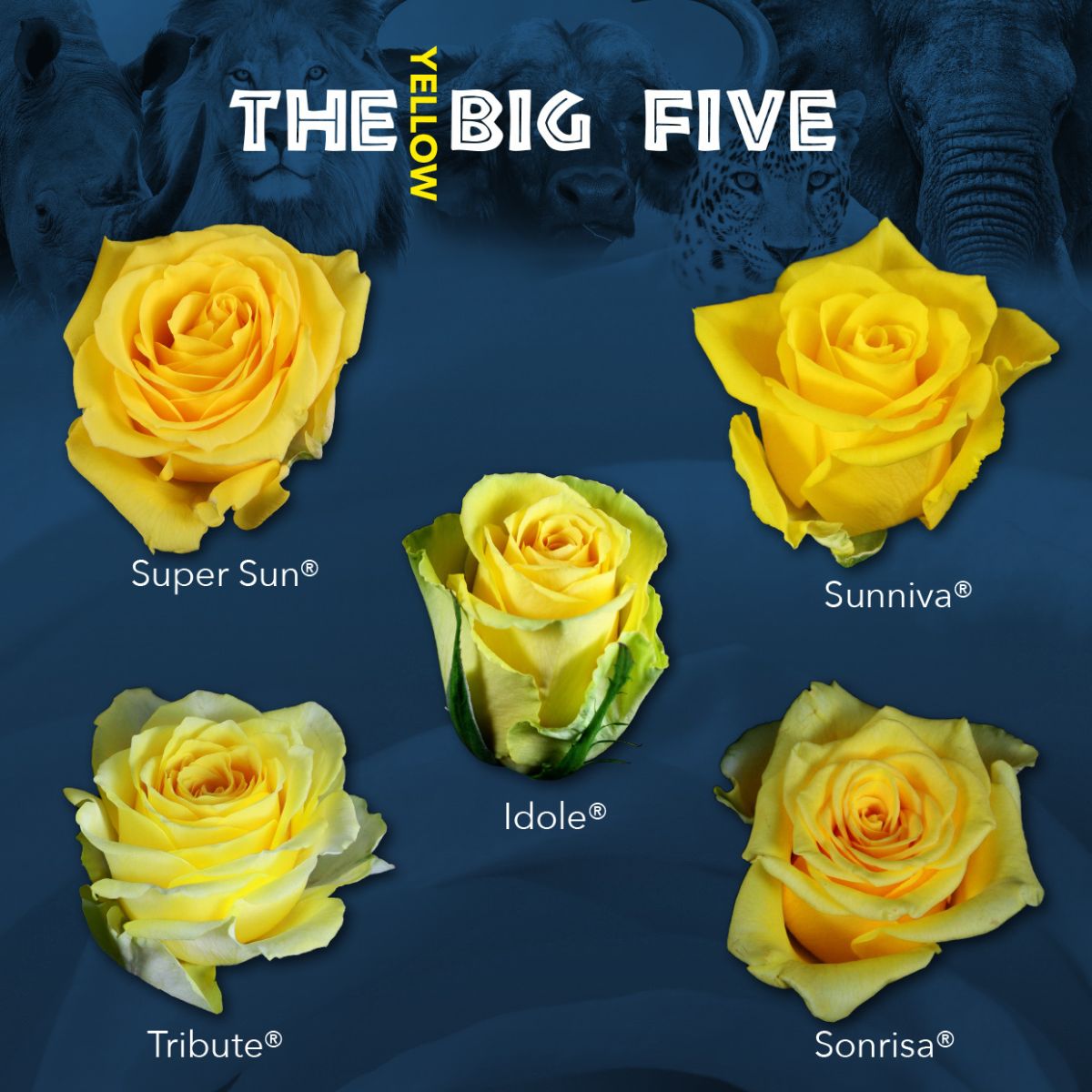 The best part about the Big Five is getting to know a range of different roses you maybe didn't even know existed, and you will become a lot more familiarized with the most popular kinds of rose varieties in each color group. Given the tremendous amount of market knowledge coming from De Ruiter, this is clearly reflected in the high-quality assortment offered to their grower customers.
The Big Five selection includes an incredible pick of twenty-five of the world's most gorgeous roses, five in each color! Now, instead of using five animals to represent beauty and power, De Ruiter has made sure to use roses as their representation of beauty.
The Big Five® Roses Show Kenya's Flower Quality
Roses make up a respectable 88% of all Kenyan rose exports, despite the fact that thousands of flower kinds are grown in Kenya's driest regions. You'll be astonished to learn that there are more than thirty different rose colors available across the nation.

The team at De Ruiter developed the Big Five® rose concept to make choosing the perfect hue simpler. Many rose growers are aware that their clients initially prefer the five primary rose colors and only subsequently search for alternative hues or color combinations, such as bi-colored roses.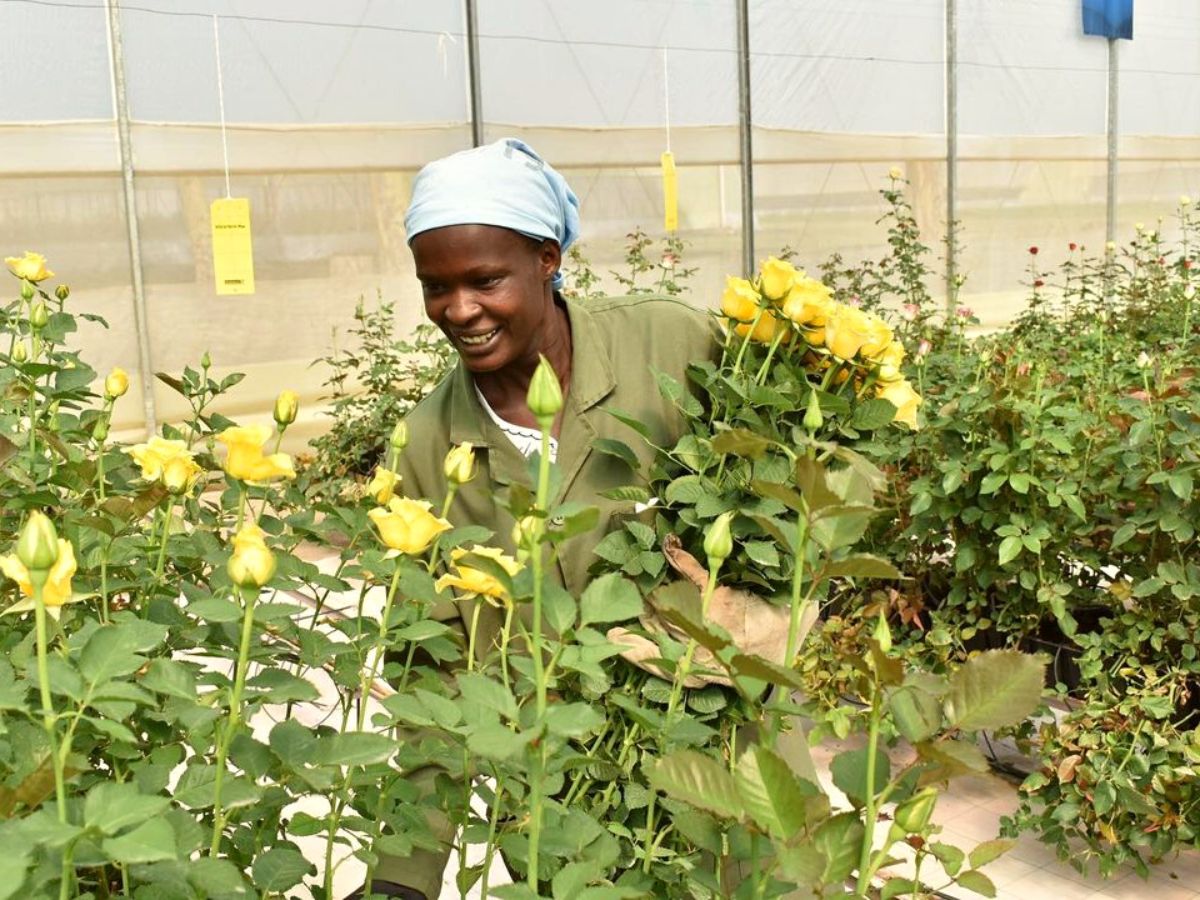 De Ruiter has already demonstrated which of the five most significant colors will work well for the grower in order to make the decision easier for them. It is safe to say that De Ruiter's knowledge is trusted by all the growers. From the time of cross-breeding, planting new seeds, choosing the appropriate plants, and propagating for the growers, until the time the blooms from the growers are exported, their methods, consultations, and thorough work are absolutely outstanding.
High-Quality Defines the Big Five Roses
Did you know that Kenyan roses are famous around the world for being of the highest caliber? When it comes to its altitude, the location of rose farms, remarkable growth techniques, reliable infrastructures, productive workspaces, and suitable weather conditions, Kenya is in a pot full of luck. Kenyan roses stand out from the competition due to their beauty, vase life, and longevity.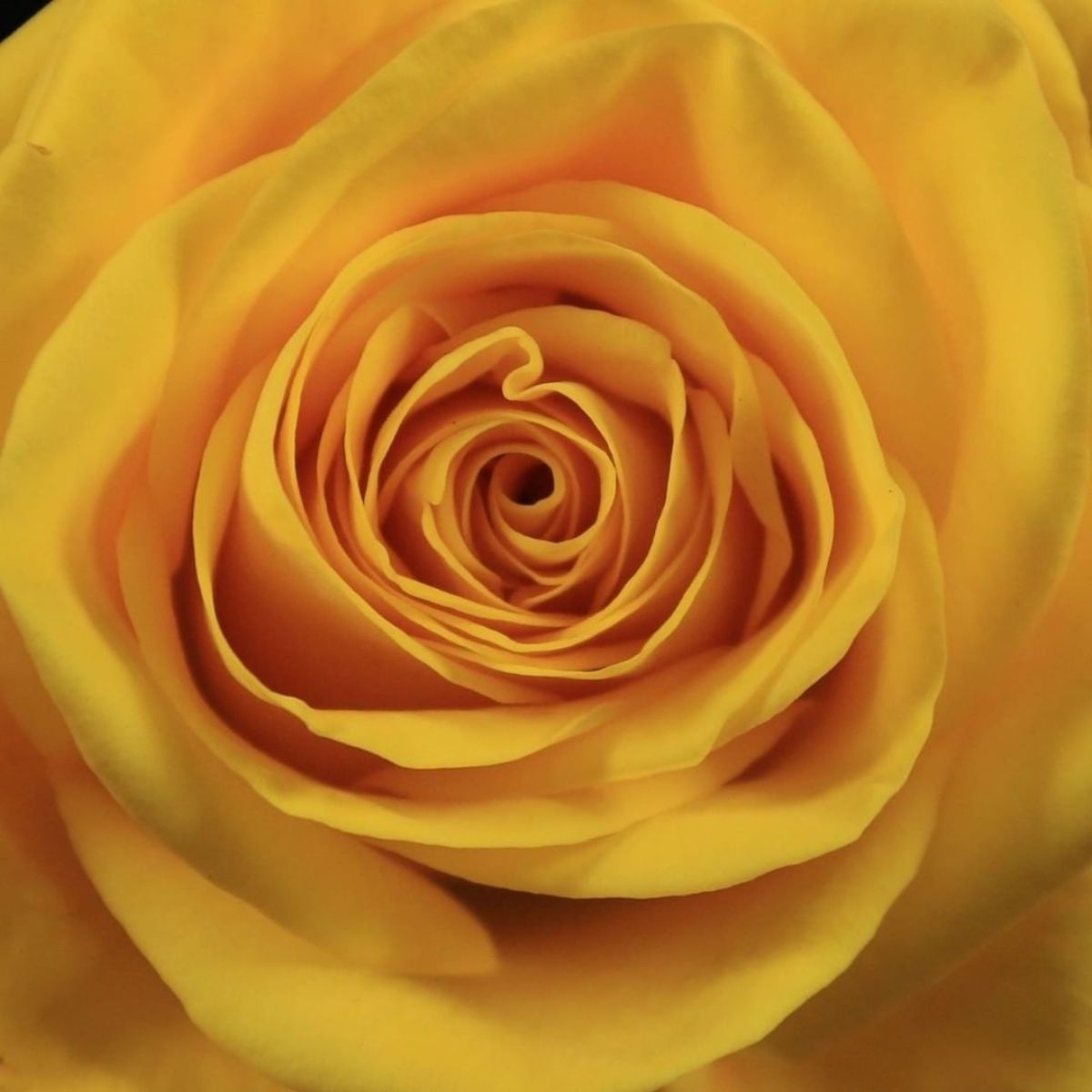 Yellow Big Five Rose® Edition Collection
The Big Five® as a marketing tool is intended to put certain varieties in the spotlight and the yellow roses are no exception. Yellow roses, besides symbolizing friendship and joy have the instant ability to make your day happier and brighter. Yellow beautiful roses are part of the Big Five® rose edition and floral designers love it. Are you ready to be astounded by the blooming beauty of Kenyan roses? Take a look and choose your favorite yellow rose!

1. Rose Sunniva®
Rose Sunniva is a clear bright yellow rose. The rose opens beautifully, like a sun that starts to shine.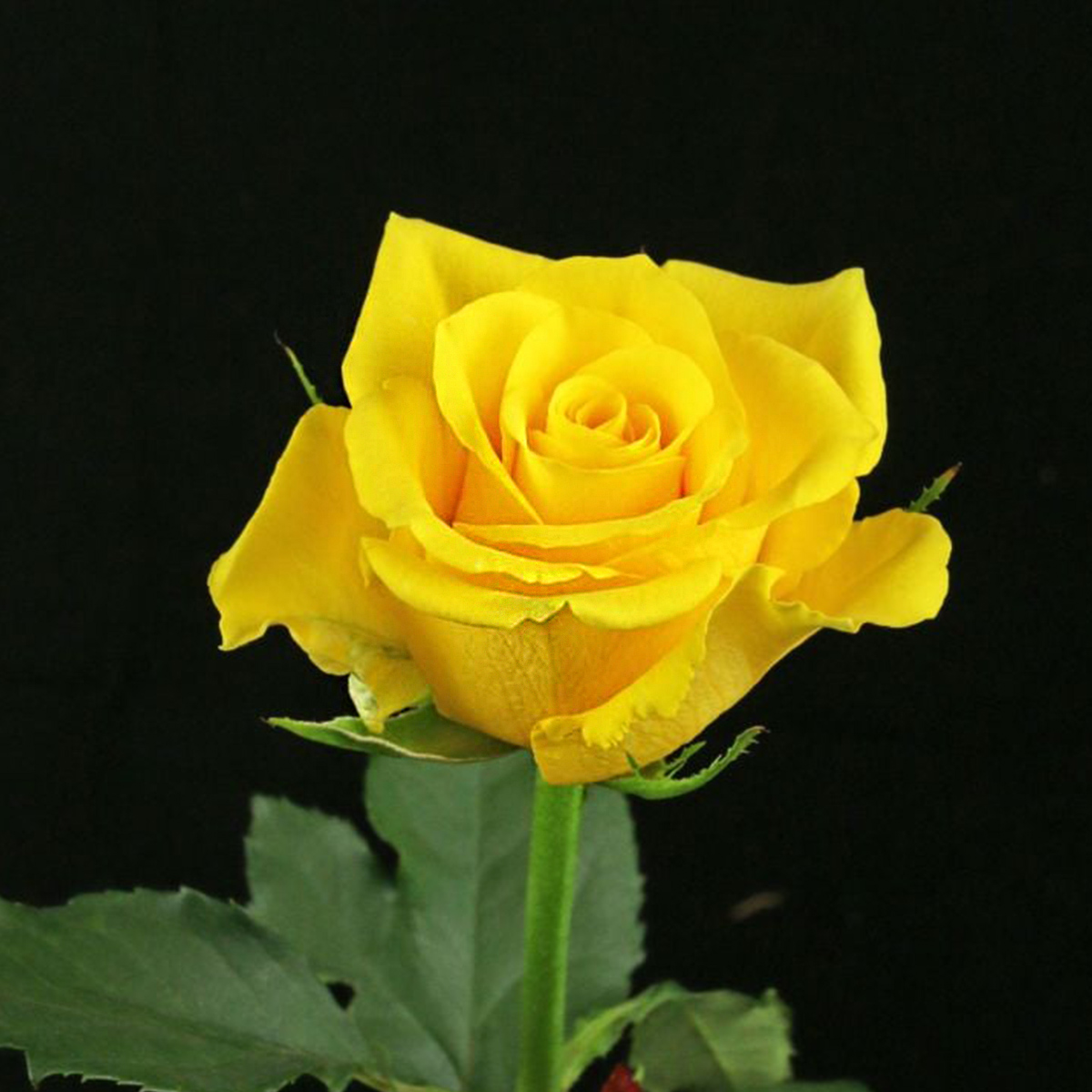 2. Rose Idole®
Sun is shining and so is Rose Idole by De Ruiter. This paler shade of yellow rose makes the perfect flower to add to any bouquet. It will only result in one thing: brightness and happiness all around the arrangement.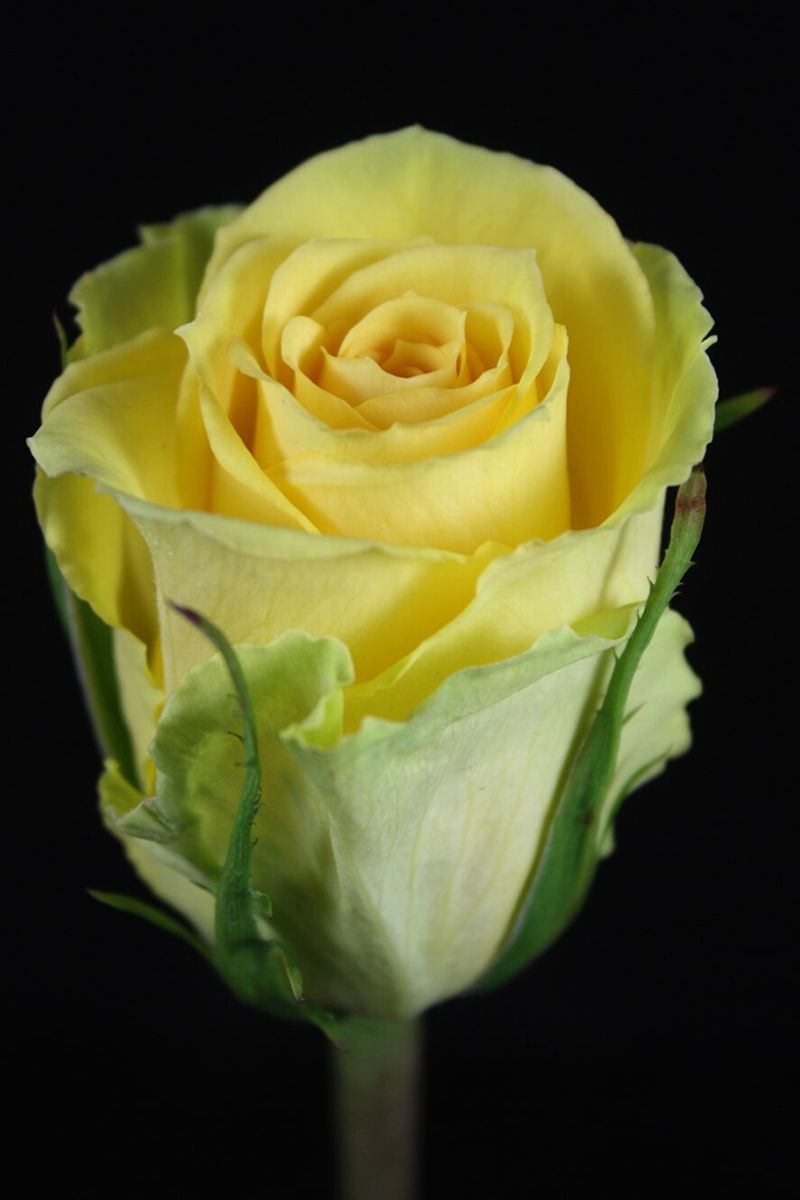 3. Rose Sonrisa®
This yellow divinity features more of a pastel yellow hue. As part of the Yellow Big Five, Rose Sonrisa will undoubtedly make an impression upon first sight.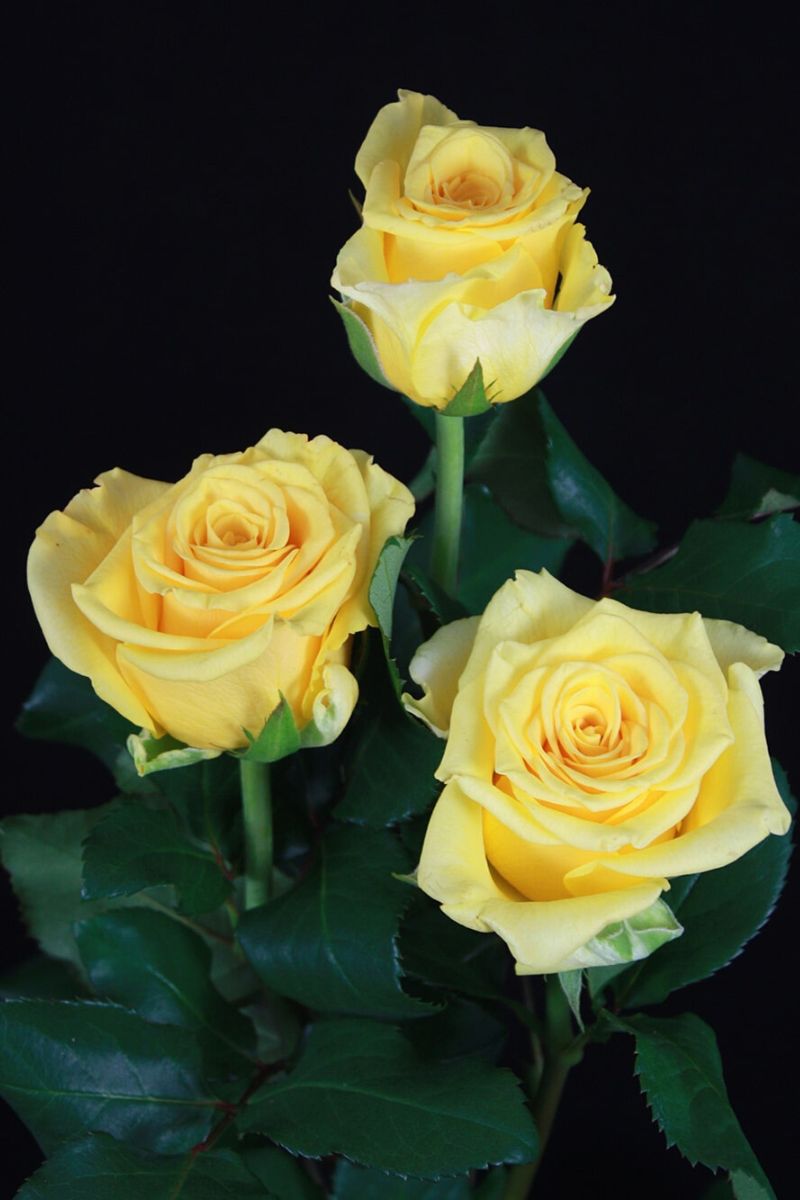 4. Rose Super Sun®
Here comes the sun, literally. Have you ever seen such an impressive shade of yellow in a flower? Rose Super Sun promises rays of pure happiness and yellow sunshine for at least 12 days.
5. Tribute®
Rose Tribute adds a perfect touch of gold to start your day the right way. This bright yellow rose makes up the last one included in the Yellow Big Five. Dare to add a little color to your life with Rose Tribute!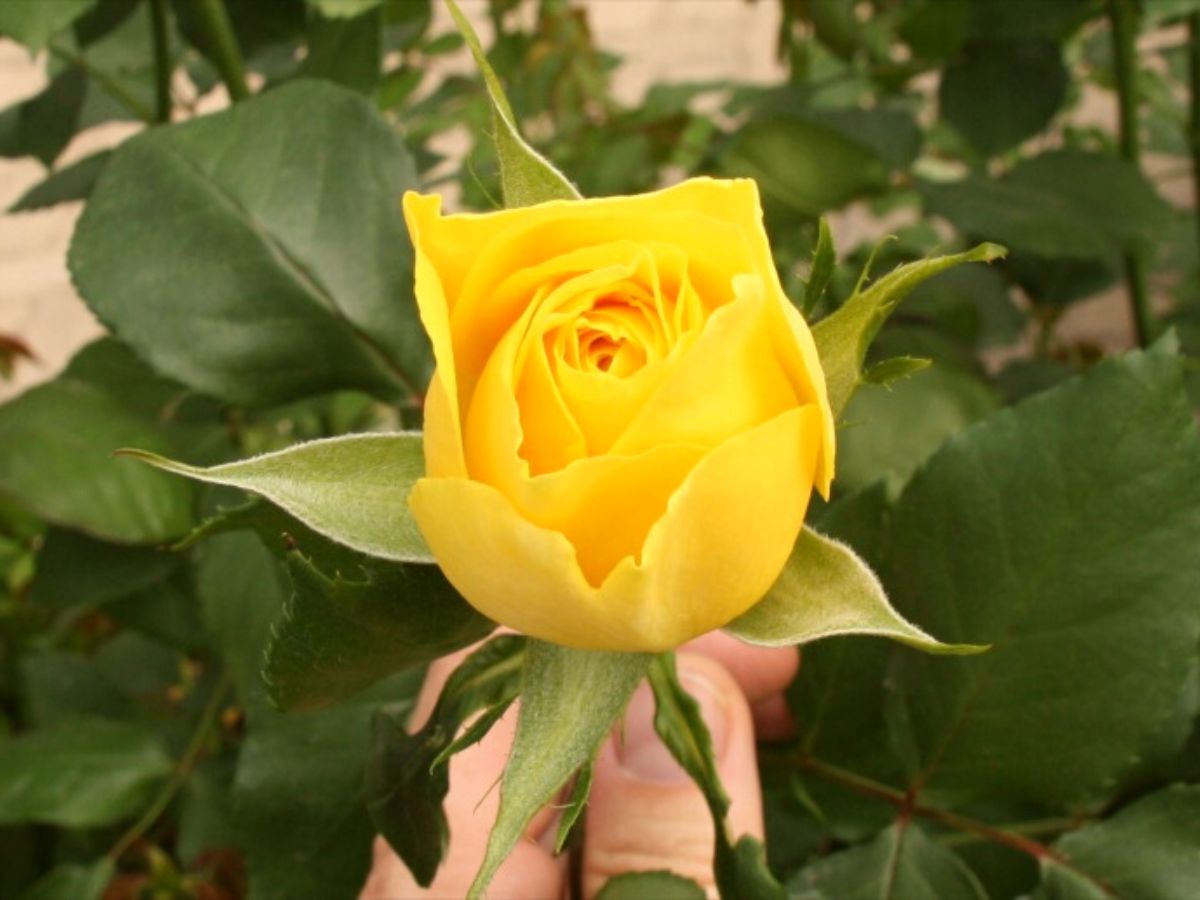 One-Stop-Shop for Big Five Rose Lovers
Retailers and importers are fast expanding their sales strategies and enterprises as a result of these hues' great appeal in the flower industry because they want the best roses on the market. Given the circumstances, De Ruiter must express its suggestion that it turns into a one-stop shop delivering stunning roses to interested customers. Nowadays, rose growers have grown to appreciate the Big Five collections and like this strategy, because it enables them to enjoy enormous benefits while collaborating with De Ruiter.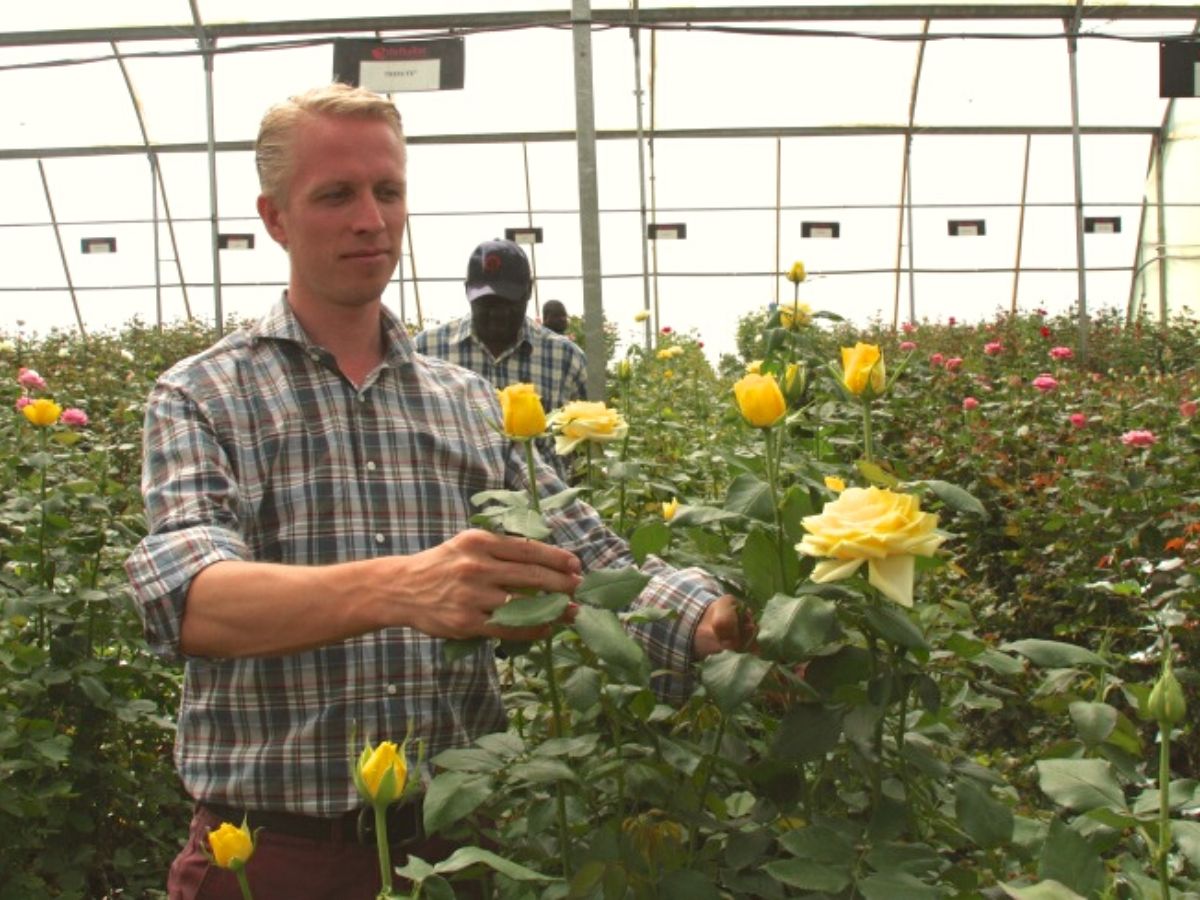 Photos by @deruiterinnovations.