A classic symbol of grace and elegance, pink roses are often presented as a token of admiration or appreciation. Whatever your message is, you can convey it with a bouquet of pink roses. In the world of flowers, there is an abundance of shades of pink to be found. From the softest blush pink to that classic, rose pink all the way to striking magenta hues. It's true, there is no other color among roses that offers the possibility of variation as well as pink does. If you want to show romance and admiration, the Prince Jardinier rose could be your to-go-to flower.
It's All About Romance with the Prince Jardinier Rose
The Prince Jardinier rose is a very light pink and ultra-romantic variety. It opens up to an almost saucer-shaped bloom. If you are lucky enough to stick your nose into one of them, you will soon find out that it's one of the most delicious-smelling roses in the world. These are very soft roses with petals that open wide enough to expose the center pollen. With the swirled velvet petal structure typical of garden roses, the Prince Jardinier rose has a particularly romantic feel.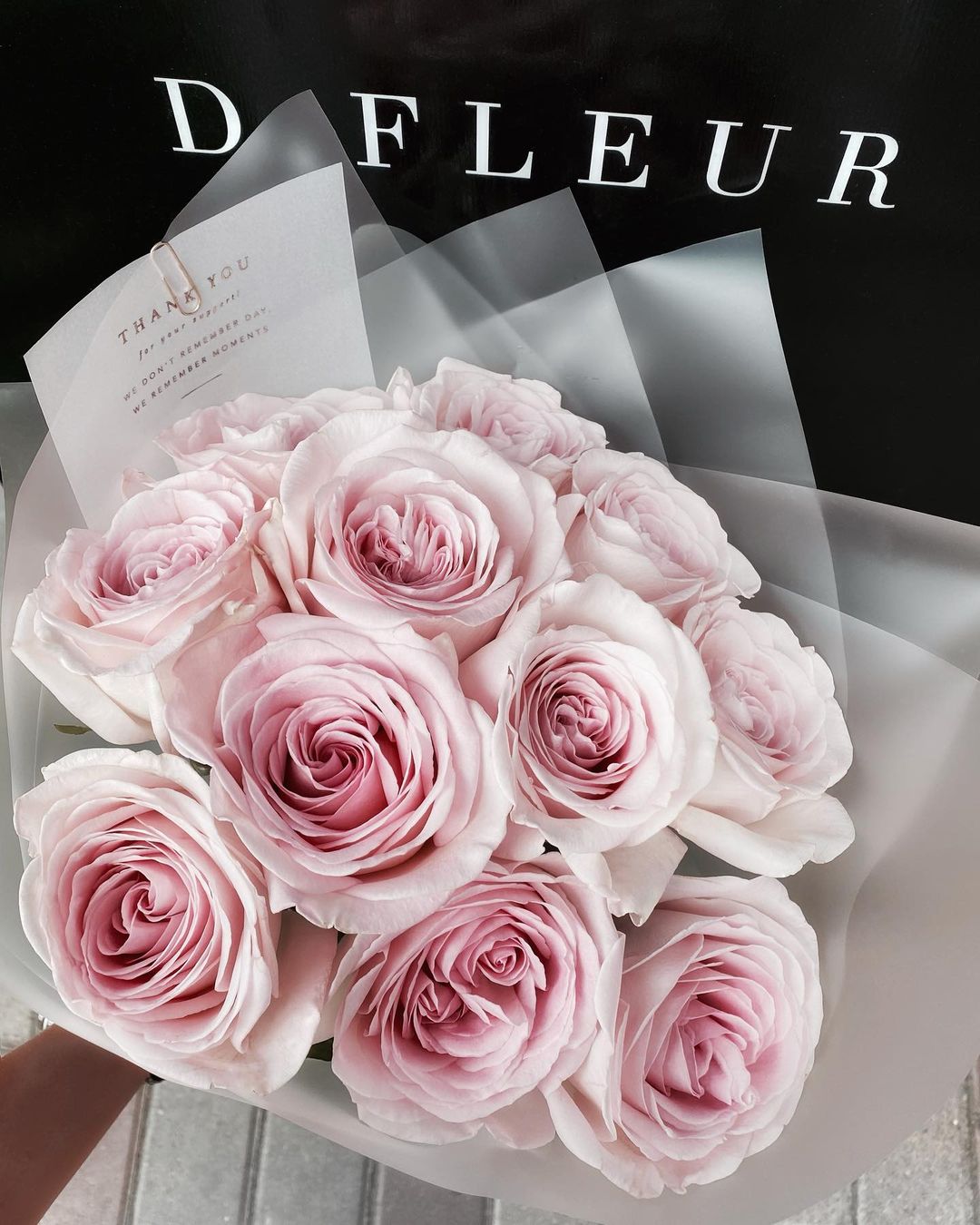 French Scented Roses from Meilland
Prince Jardinier is a French variety cultivated by Meilland International. Every year around 200.000 new rose plants emerge in Provence, a region in southern France. All of this is done by hand by the Meilland family and its employees. After a testing period of 5 to 7 years in France, and at various locations in Europe, Japan, and the USA, about 10 to 15 new varieties are introduced each year. And only a few of those are suitable to get into the fragrant cut roses selection.
The Gardener Prince
The rose was named after Prince Louis Albert de Broglie, a member of one of France's top aristocratic families. Louis Albert is known for his love for gardening, especially growing tomatoes, hence the name Le Prince Jardinier (The Gardener Prince). He is an eco-activist entrepreneur and has spent the last few decades of his life dedicating himself to encouraging a more environmentally friendly attitude through all aspects of his work.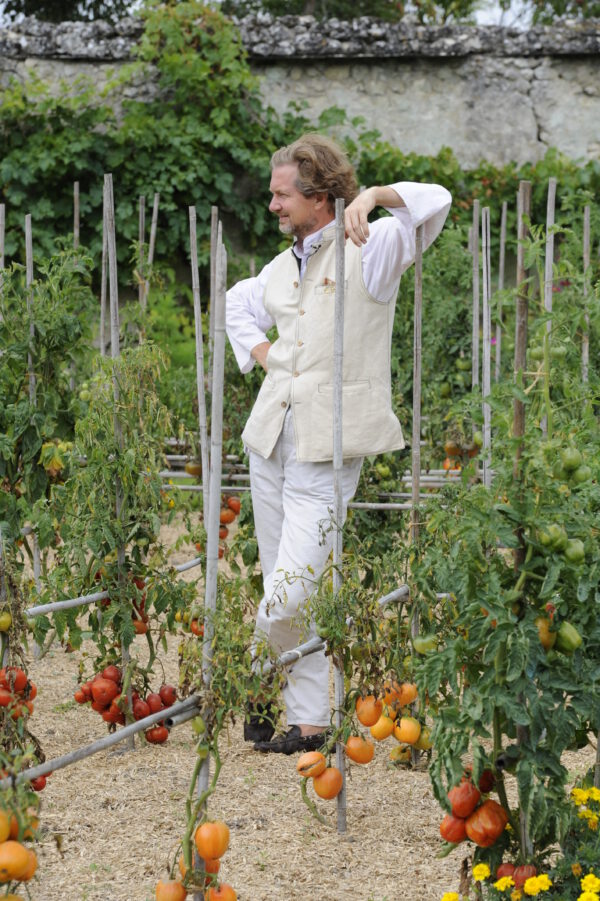 Perfect for a Sophisticated Wedding Bouquet
Prince Jardinier roses are delicate and require special care, but become truly magical in the hands of an experienced floral designer. It's a fast bloomer with approximately 60 petals and a diameter of 10-12 cm when fully open. Due to its short vase life, it's not the most convenient rose for events but the Prince Jardinier rose lends itself perfectly for sophisticated wedding bouquets and lush centerpieces. With its pale, ballet pink shades and incredible scent, this variety is a must-have to work with and will soon after become one of your favorites.