Decorum Plants & Flowers is not only the biggest growers organization in Europe but also the oldest. Since 1999 their experience and knowledge bring more and more growers under their wings.
Decorum Plants That Worship the Sun
There are many flowers and plants and each flower or plant has its own instructions for use. Where one wants to be immersed in the water or want to stand in full sun, there are also flowers and plants that need a little water and shade to survive. And there are also plants and flowers that can survive well in full sun with hardly any water. Would you like to know which Decorum plants only need a little water to survive in full sun?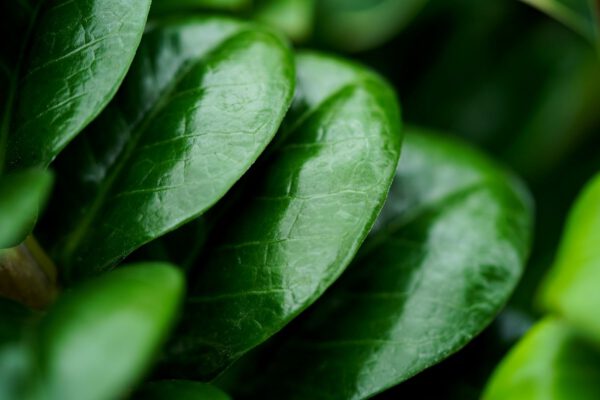 Schlumbergera
The big advantage of flowers and plants that can survive well with little water is that it is not a problem if you forget to water them once. And let the Schlumbergera be just such a plant. The Schlumbergera Red has been nicknamed the Christmas cactus and that's not surprising! The plant does well with a little water, can tolerate a cold place, and also thrives well in a warm place, that's how strong it is. And it can also withstand the sun. A lovely plant that can withstand a beating and is also one that will last for years.
These sustainable plants are grown by Hofland Flowering Plants using biological pesticides. Furthermore, geothermal heat is used in the cultivation of this sustainable Schlumbergera. The pots used for the Schlumbergera are made from 98% recycled plastic and the packaging in which the plants are delivered is also made from 100% recycled cardboard. An easier and very durable plant, what more could you want!?
Sansevieria
With the Sansevieria we have our next plant that you can place in the indestructible category and which is also very hip! If you want to kill a Sansevieria, you have to work very hard. This indestructible plant originates from the desert and is therefore extremely tough. It easily survives drought. This makes it the perfect plant for people who like to be surrounded by greenery, but sometimes forget to water their plants. Beautiful, easy, and therefore the ultimate gift for people who like greenery, but are rather nonchalant with their watering can.
Growers of this product: Jogrow & Duynplant.
Succulents
It is practically impossible to have missed the trend of fashionable succulents during the recent urban jungle years. However, what many people don't know about these cheerful succulents is that some varieties change color if they get too much or too little light and some varieties can be removed from the roots and will make new roots again. Succulents originate from all parts of the world, not always from the desert. What all succulents have in common is that they can store water on their own to survive in a dry season. They do this in their thick leaves, trunk, or roots. In summer, succulents like to be in the living room, bedroom, bathroom, or even outside. In winter they like to be in a cool spot. With proper care, these plants will last for months or even years.
Growers of this product: Nederpel Succulenten, Vreugdenhil Bulbs & Plants, and Winco Holland.
Zamioculcas
With the Zamioculcas we have a plant in our range where little can go wrong with care. It is a very strong plant that you can place anywhere in the house, in light or dark rooms. So ideal! Note that the amount of light influences the growth of the plant! It doesn't mind too much sunlight at all, but then the Zamioculcas grows extremely fast and can therefore collapse under its own weight. It doesn't matter if you forget to water the Zamioculcas once, because it actually prefers dryness rather than wetness. This is partly because it stores the water in its roots and trunks, so it can survive for quite a while without water. So easy to care for.
Enjoy this modern classic grown Duynplant!