Located in an old and quiet neighborhood, it is an ideal hub to observe the world from. It is an island in the city of Brussels, a safe haven to all sorts of people growing crops and chickens. In this transit zone, between the city and the countryside, florist Thierry Boutemy feels at his best. If you don't know who he is, you've probably seen his work: he created the lush flower arrangements in Sofia Coppola's movie Marie Antoinette. But the pomposity of the context Boutemy often submerges himself into, is in high contrast to his natural take on floral design and his personal preference to stay under the radar.
The high contrast of pomposity with his natural take on floral design
"This year I thoroughly questioned myself, because I often work for people who are far off from reality. With my flowers I try to go back to nature, back to the naturalness of things, which is quite the opposite from the world I work in."
When not composing arrangements in his boutique, you can find him at home, surrounded by his family and his remarkable art collection. The quietly spoken Frenchman acquires all sorts of objects relating to nature, from flower still lifes to shamanistic statues from the Inuit. His personal hub is filled with old spirits or old friends as he likes to calls them.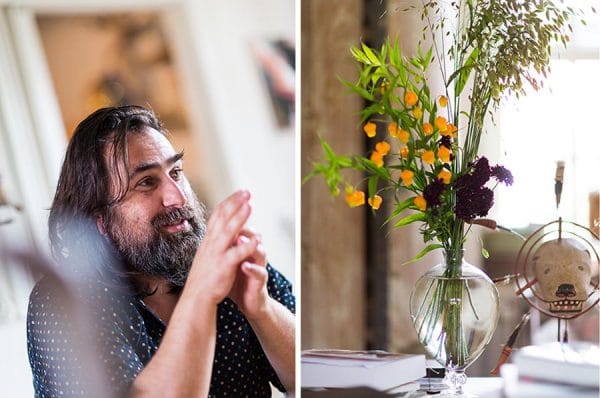 Fashion's premier florist is a title you are quite unhappy with. Why is that?
Because I am not. The things people write about me are untrue. For example, I never worked for Dries Van Noten, nor for Lanvin. But I do love collaborating with Etienne Russo of the event company Villa Eugenie, who often asks me to decorate catwalks for his clients. Fashion is a strange world, which I like to observe from a distance. In fashion everything has to happen fast and often you end up being a victim of the spur of the moment. I told myself I was never going to work in that business again…but it all depends of the project and the people I work with. Christian Wijnants is a Belgian fashion designer whose work I admire. And Hendrik Vibskov. Well, he is a genius. I bought a small artwork of his making he exhibited in Cologne.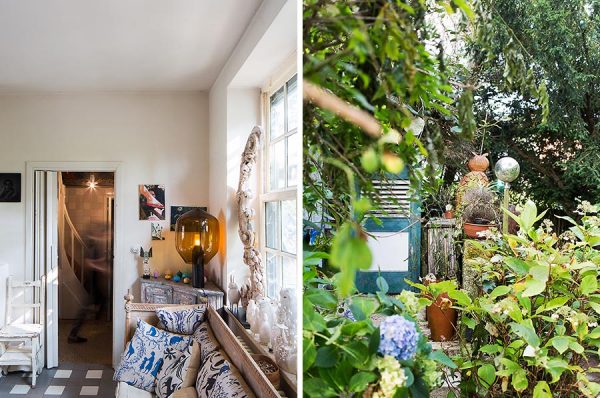 So you do like fashion, but you prefer to stay away from the fashion scene.
I'm not a fashionable person. What is produced by the fashion industry has little to do with the real world, unless you are either 15 or 45 years old and spend all of your days at the gym. I do not want to be a victim of what I wear, although I do own clothes by Hendrik Vibskov in size XL (laughs). The only time I truly worked in fashion was with Opening Ceremony. They photographed my work and turned it into a wearable collection. It was a really nice collaboration.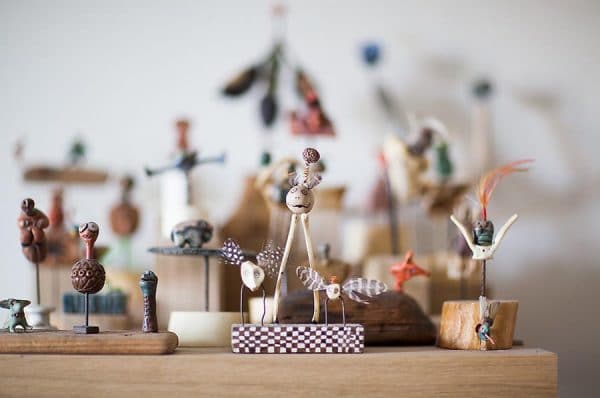 How about the film industry?
Film sets are inspiring and working with Sofia Coppola was extraordinary. She's an amazing person. When we started working on Marie Antoinette together, I was afraid of her. But on the first day, she asked me who I was and she thanked me for the lovely flower arrangements. After that, I felt at ease. We did the movie together and I also did her wedding. As I said, she is remarkable. Whenever I ask her a question, she responses immediately.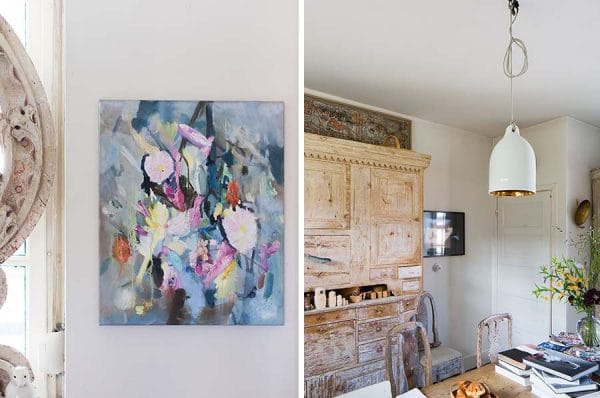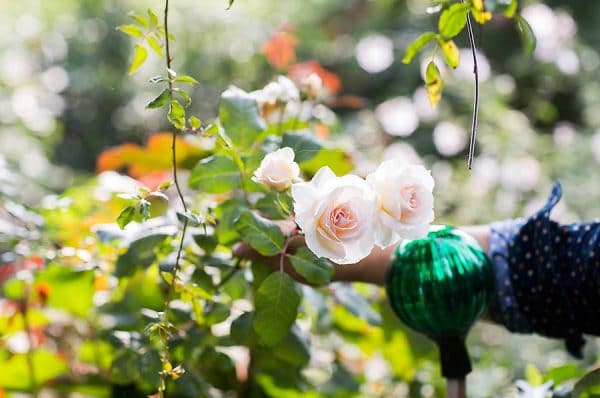 Are you sensitive when it comes to people's reactions to what you do?
I love writing poetry with flowers and evoke emotions with a minimum of means. Overconsumption and devaluation are current trends. I'm not a fan of the Japanese philosophy, Zen, or wabi-sabi. I'm talking about simpler things. Things you can do yourself. People who work for me find it hard to understand, because I do not tell them what to do. There are rules in my profession, but I don't follow them. I tell them to observe the flowers and to do whatever they feel. There's no rule that says that flower bouquets are supposed to be round, although they have to look alive. And I think it's funny when people return a piece with the message saying that the bouquet wasn't complete (laughs). The quality of a flower is so much more important than the quantity, but people aren't ready to accept this. Sometimes all you need are a few herbs and two or three imperfect flowers to create poetry with.