Wedding bells have started to ring which can only mean one thing... wedding season is here and Rose Nova Vita will be around in many of them as the main character. With her charming creamy-white color, she will stomp hard and conquer every aisle while also enhancing wedding venues in the most natural way.
Rose Nova Vita - The Wedding Rose Sensation
Rose Nova Vita with her delicate whitish color is here to add a soft but very classy look wherever she is put, especially in wedding venues and decoration. There's nothing more elegant than a wedding that includes an aesthetically pleasing palette, including light colors such as beige tones and whites of course.
This said and given the importance of wedding celebrations, Rose Nova Vita will indeed add the perfect touch of white color to the decoration and surroundings as well as make the optimal choice to use in bridal bouquets.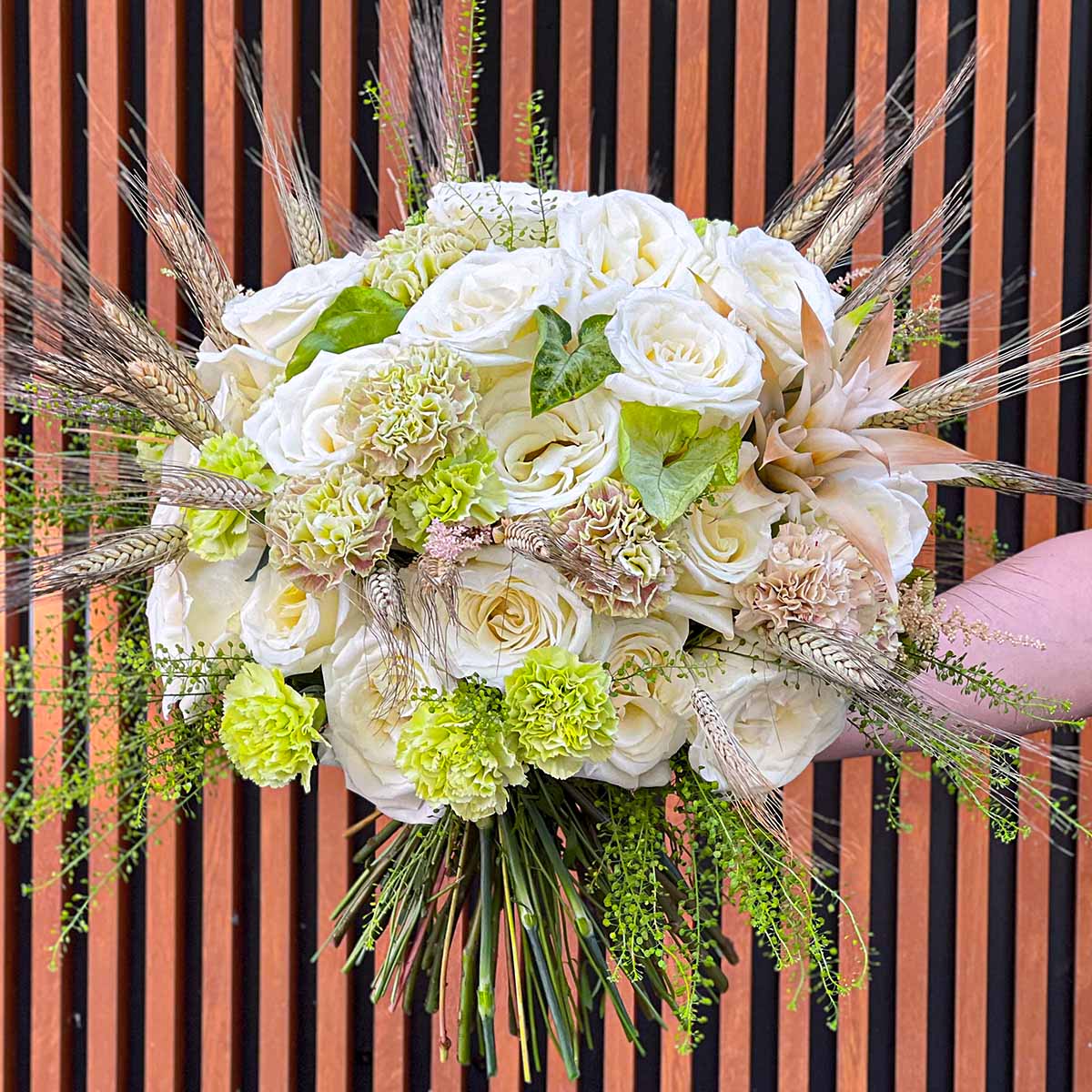 The beauty found in Rose Nova Vita is even loved by several renowned floral designers around the world. Read the article 'Learn How Rose Nova Vita Has Become the Star Rose for Various Floral Designers' to know how these designers have implemented Rose Nova Vita in their designs and floral creations.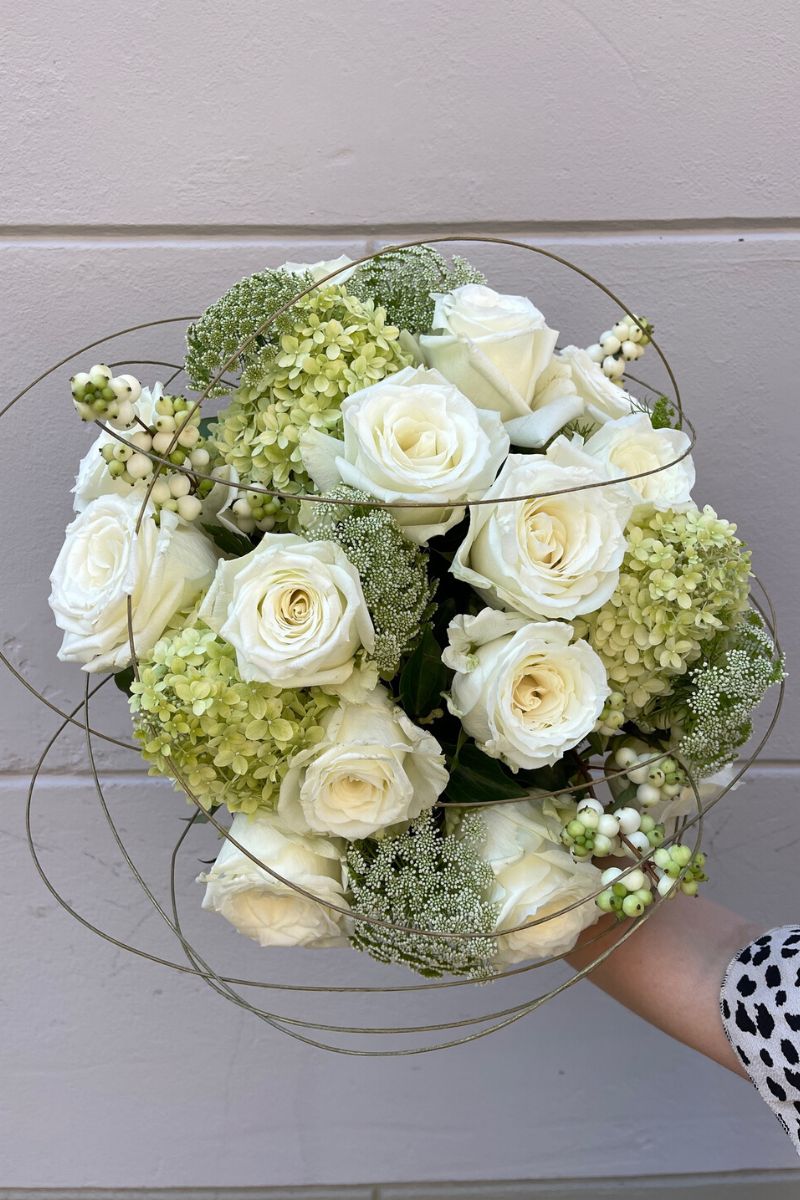 A Delicate Scent for a Delicate Rose
White on white is how many prefer it at a wedding. Rose Nova Vita by United Selections is a luxurious but also romantic rose that allows event planners and floral designers to create dreamy white wedding rose arrangements. Her size as well as an abundant number of petals make her look like a fantastic white paradisiac rose. But wait, that's not all! A delicate and pleasant smell arises when you smell Rose Nova Vita, making it a wedding essential. Its delicate fragrance also creates a perfect harmony with everyone's heart.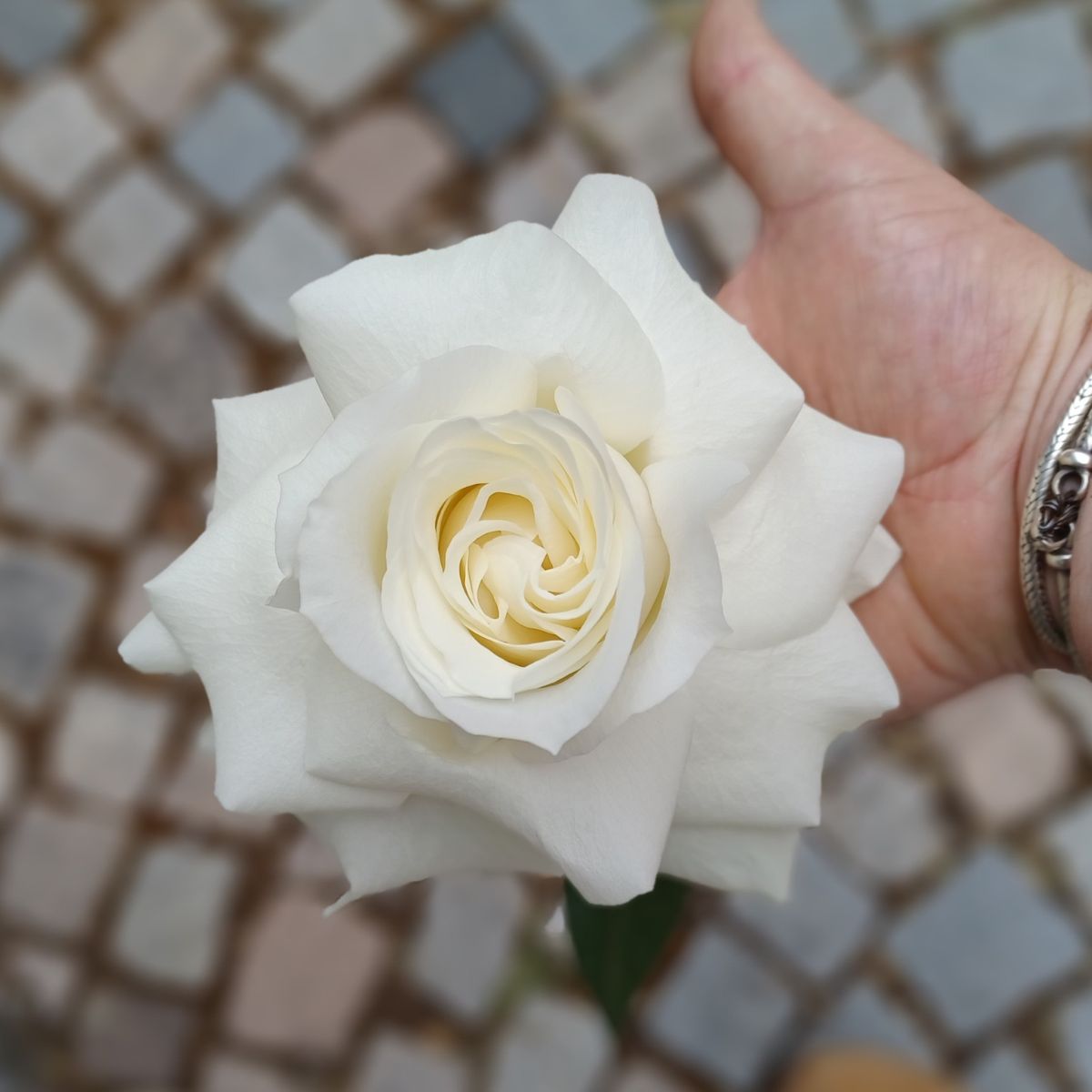 A Tall White Rose With a Beautiful Shape
A wedding always needs the appropriate kind of flowers to create a decoration that looks harmonious. When it comes to the role that Rose Nova Vita plays at weddings, she will without a doubt be what people will look up to first. Everyone will want to take them home!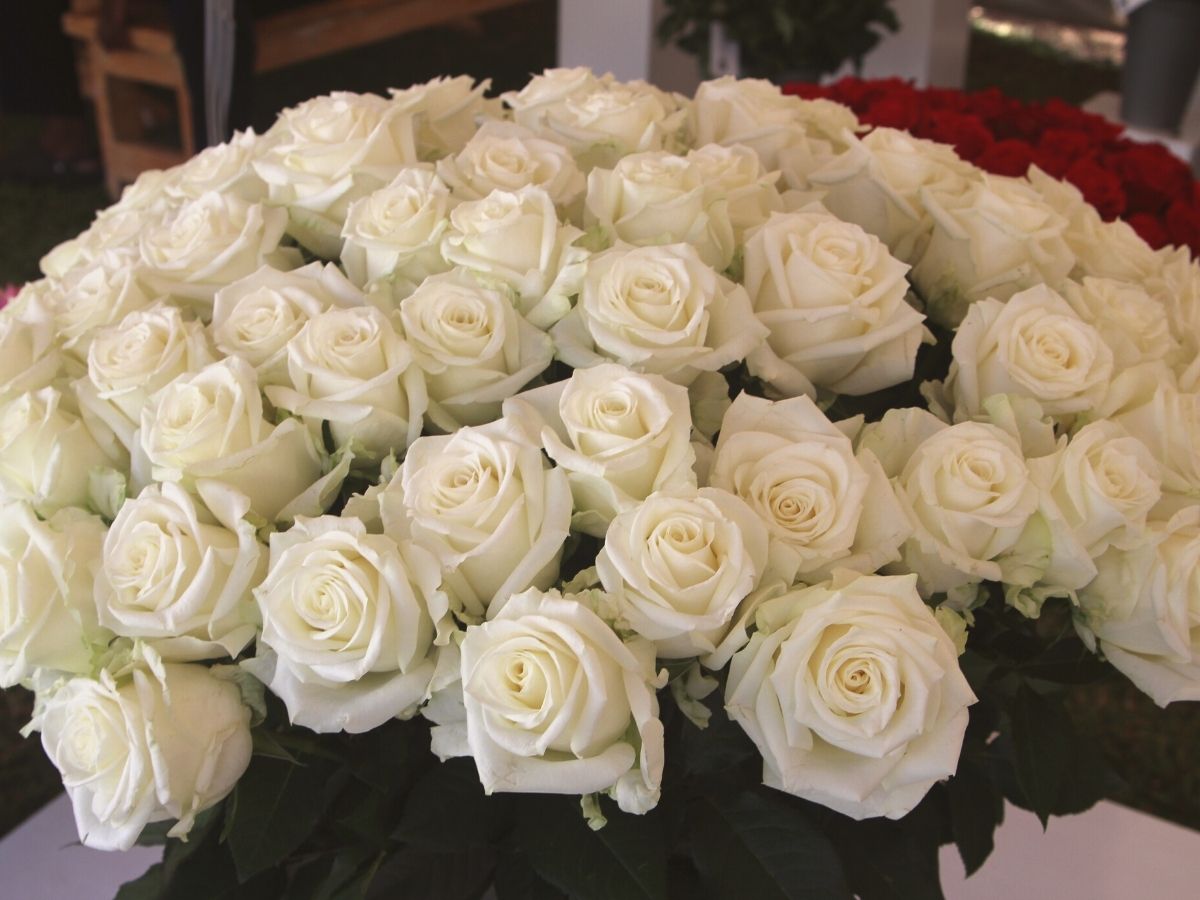 Not only is Rose Nova Vita the perfect wedding decor rose but she also works great in bridal bouquets. A flower bouquet for a wedding that includes a bunch of white roses while adding simple choices of foliage will definitely outshine any other bouquet. Who wants some Nova Vita roses at their wedding? Stunning, spectacular, and soft, say I do to the rose!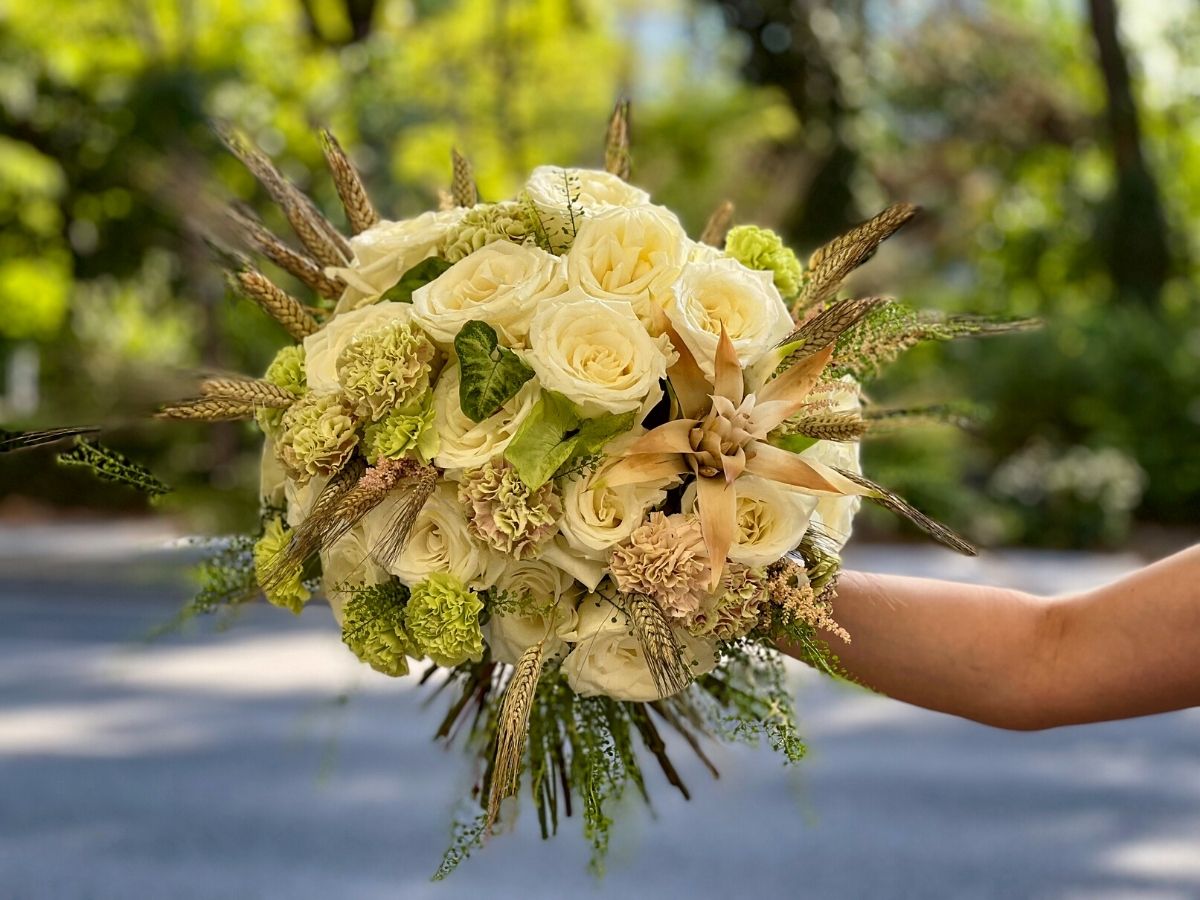 Premier Rose Breeder
United Selections is a premier rose breeder with years of experience. Breeding and selection of new rose varieties take place in Kenya. They use test locations all over the world in Kenya, Ethiopia, the Netherlands, Ecuador, Colombia, and Japan under different climate conditions at various altitudes to ensure presenting the best-adapted award-winning cut rose varieties. To optimize product quality in various markets, United Selections has developed different product lines suitable for various markets and altitudes, which are released on a preferential basis. Their network of dedicated agents plays a vital role in the company; their involvement makes the company a healthy, inspirational, and thriving global organization.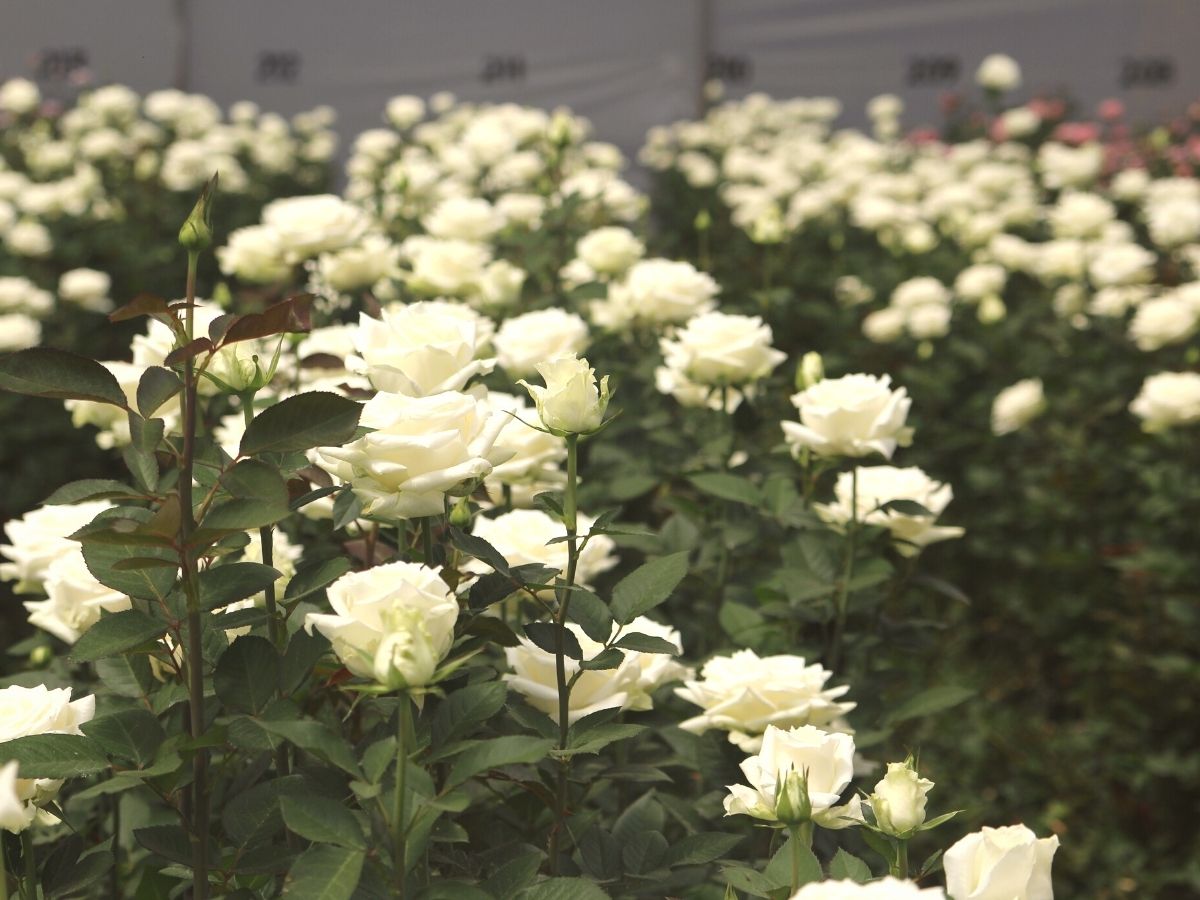 Don't miss out on seeing how this white rose enchants weddings with her beauty and elegance.
Rose Nova Vita is bred by United Selections, and grown by Bliss Flora.