We cannot downplay the importance of the open days; both for the growers and the breeder. United Selections hosted their open days last week between Wednesday 12th to Friday 14th January 2022 to showcase established commercial brands and newly promoted selections.
United Selections Open Days
The United Selections Open Days were well received with great attendance from Kenyan and even Ugandan growers. Growers were intrigued by the wide assortment showcased during the open days. United Selections lined up; standard roses, spray roses, chrysanthemums, and alstroemerias from their strategic partner Könst Alstroemeria for the Open Days.

Notably, the breeder's spray roses portfolio sparked a lot of interest from growers. This is a testament to United Selections' commitment to building a strong and reliable brand with its spray roses. Currently, there are two series of spray roses; Blossoms and Magical selections. There are more than fifteen commercial varieties within the Blossoms series and currently three commercial varieties under the magical selections.

The following are the top three varieties that gained a lot of traction during the open days; both standards and spray roses.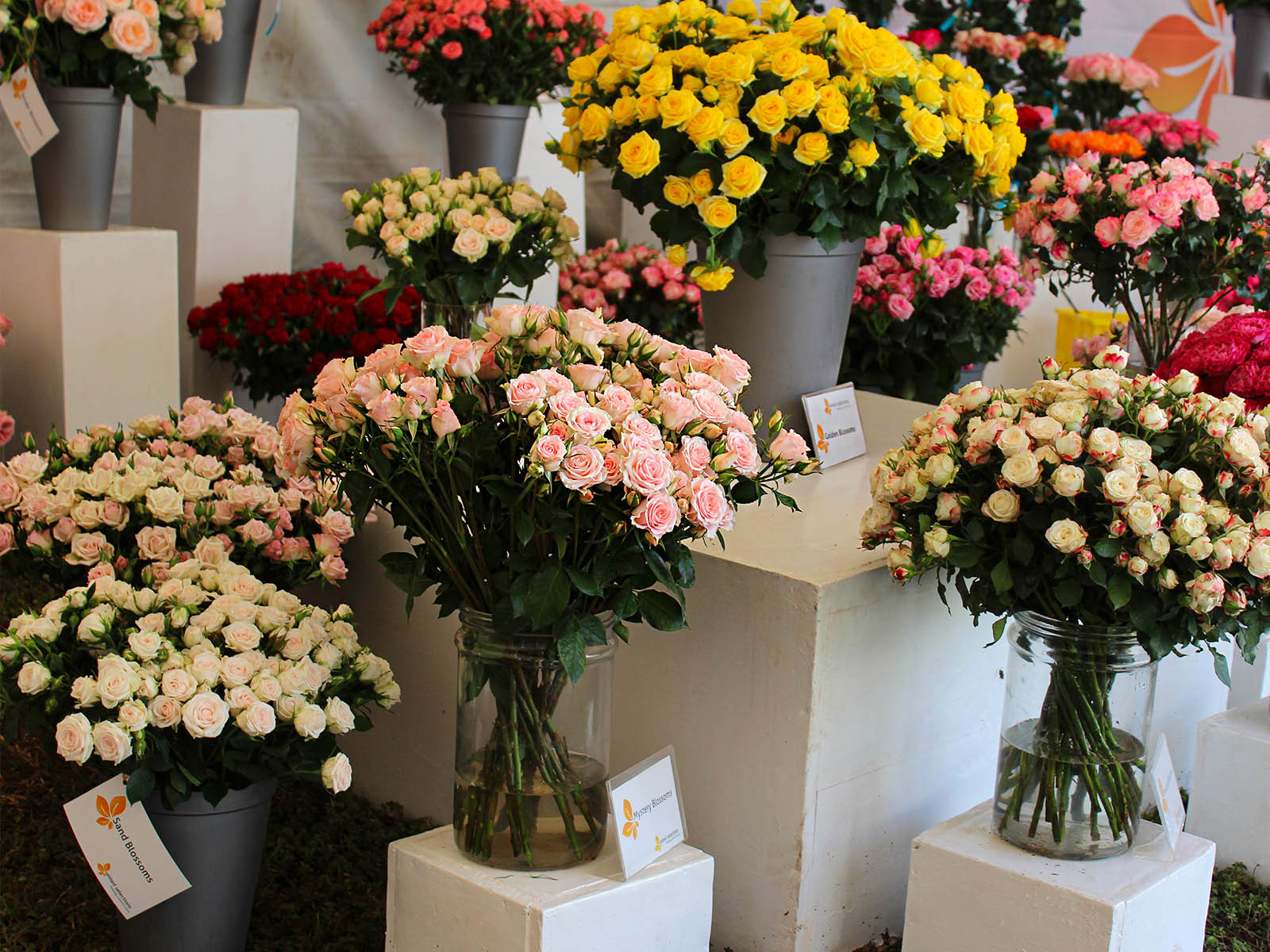 Standard Roses
A lot of new colors were showcased during the open days but the following standard roses belong to the top and you will enjoy more of these in the market soon.


Nova Vita
It is a white premium rose, you can't help but fall in love with it. It has a pure white shade and fully opens on the vase. Rose Nova Vita is set to be introduced in the market soon, stay tuned in for updates regarding this variety.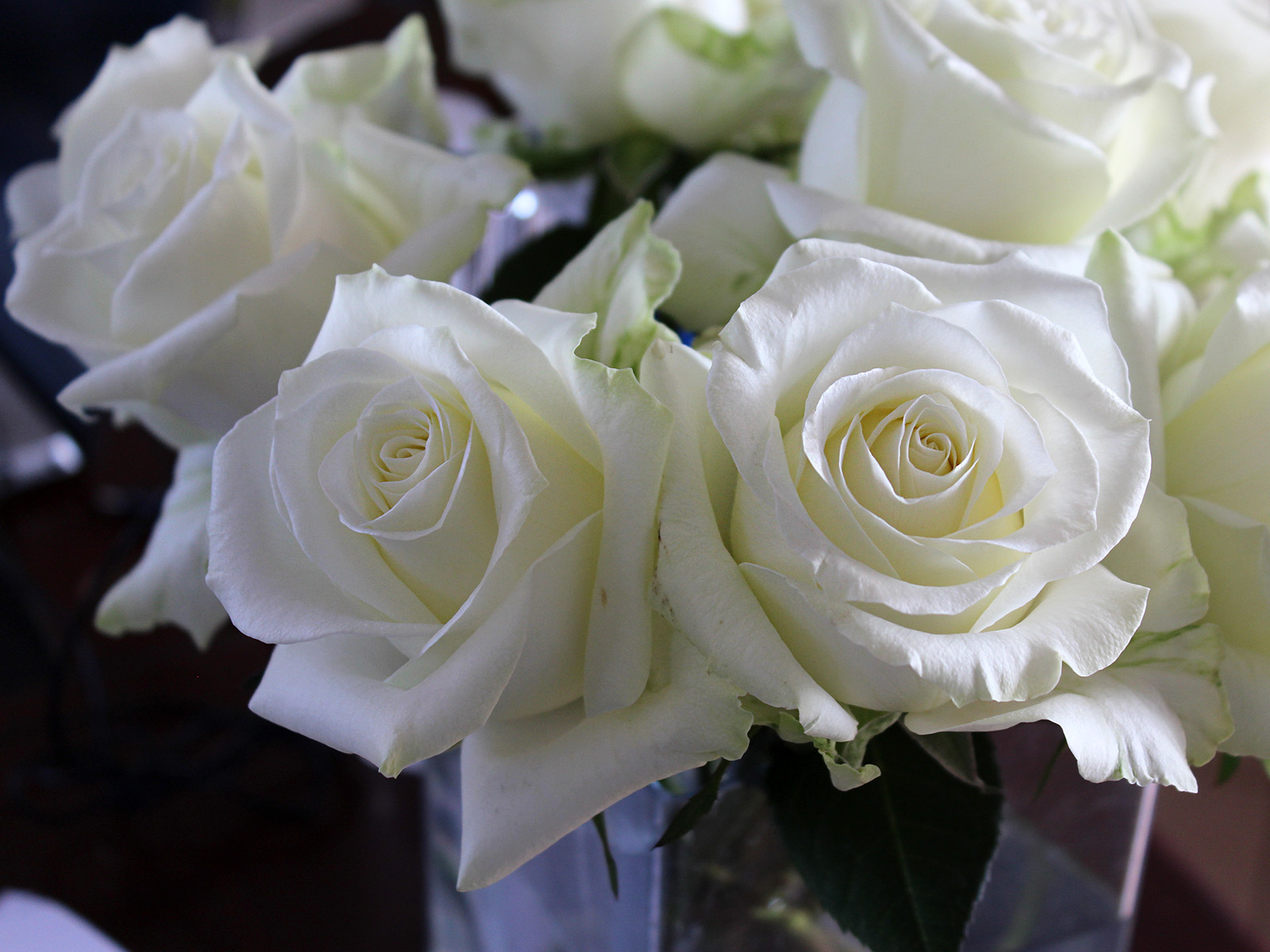 Rose Nova Vita
Rise & Shine
We need higher energy and a level of positivity to chase the blues away and this is Rise & Shine for you. A newly selected yellow rose from United Selections. Its bright yellow color warms your soul and elevates your energy to a higher level.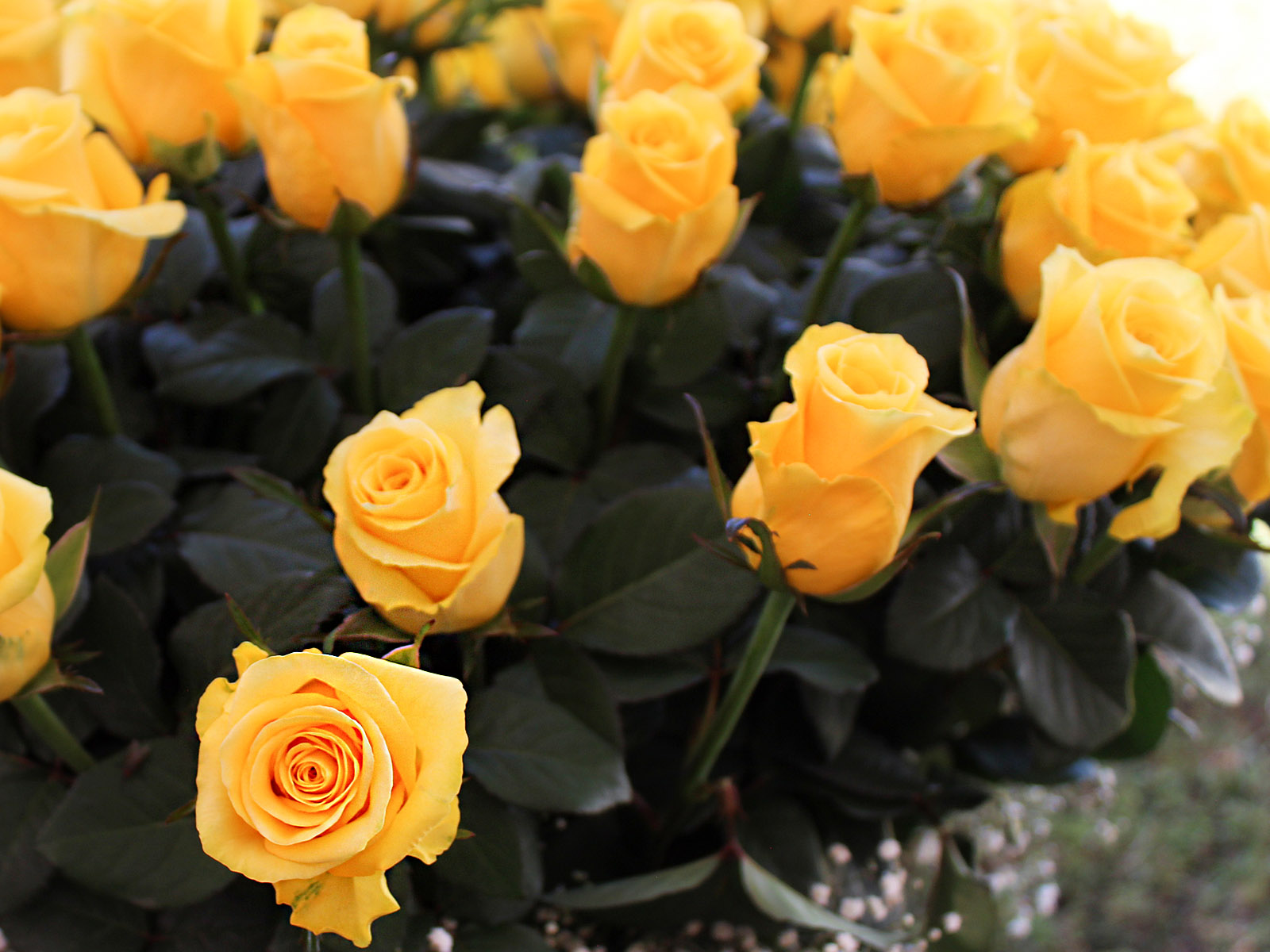 Rose Rise & Shine
High Key
What do you love about two-toned roses? For florists, this is a product to add some luxury touch to your mixed bouquets. High Key is a bi-colored rose, set to be available in the market soon as well.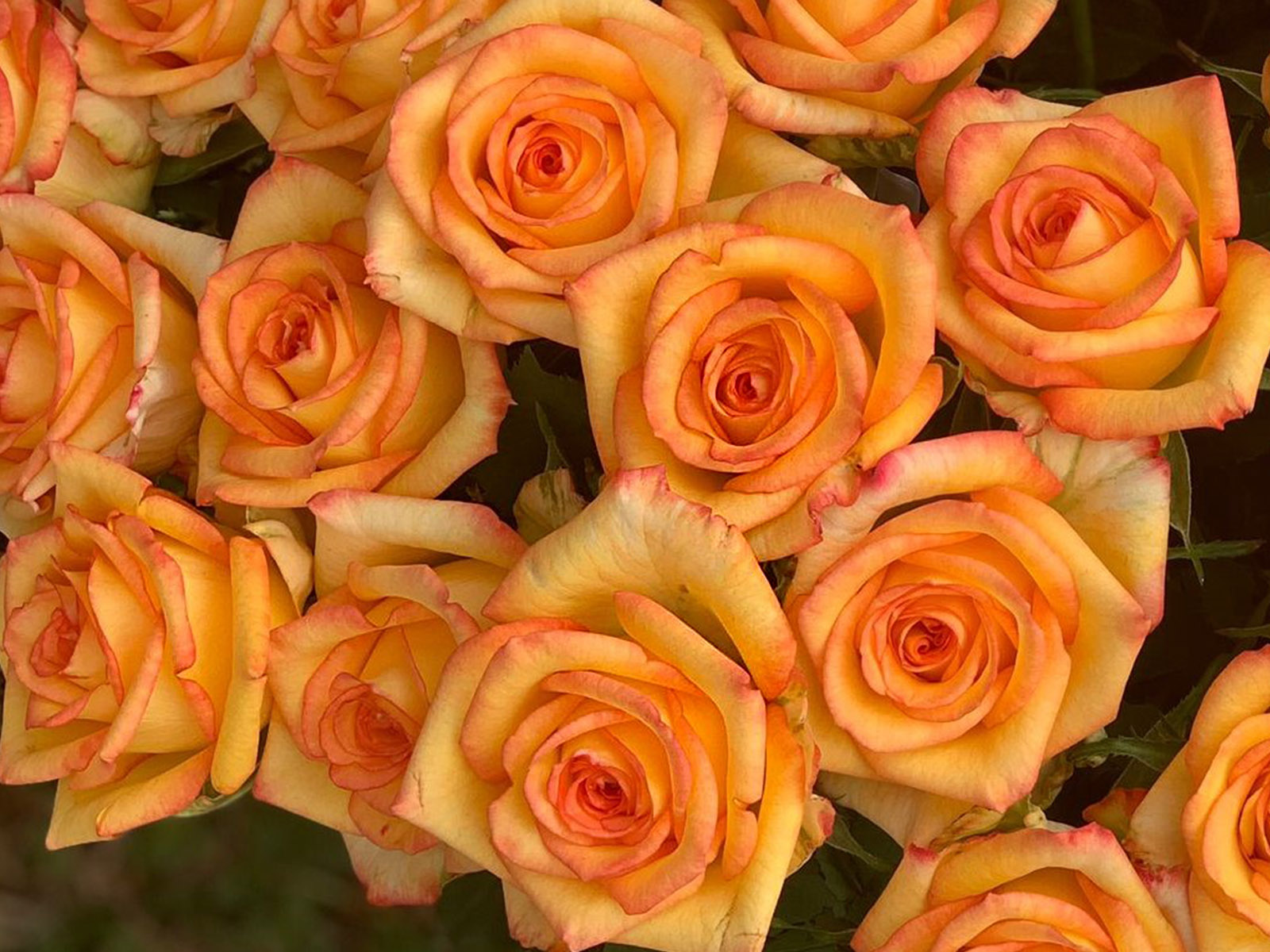 Rose High Key
Spray Roses
It has been more than seven years of research and testing of breeder's spray roses across different altitudes and markets. Today they have interesting colors and brands from both Blossoms and magical series that are of great value across the floral chain. Here are some key highlights from the open days.


Golden Blossoms
Blossoms series have at least six buds per stem and great stem length. Golden Blossoms is a yellow-colored spray rose, that radiates beauty and resilience. Let us not empty the bucket too much because you will be able to enjoy this beautiful rose soon.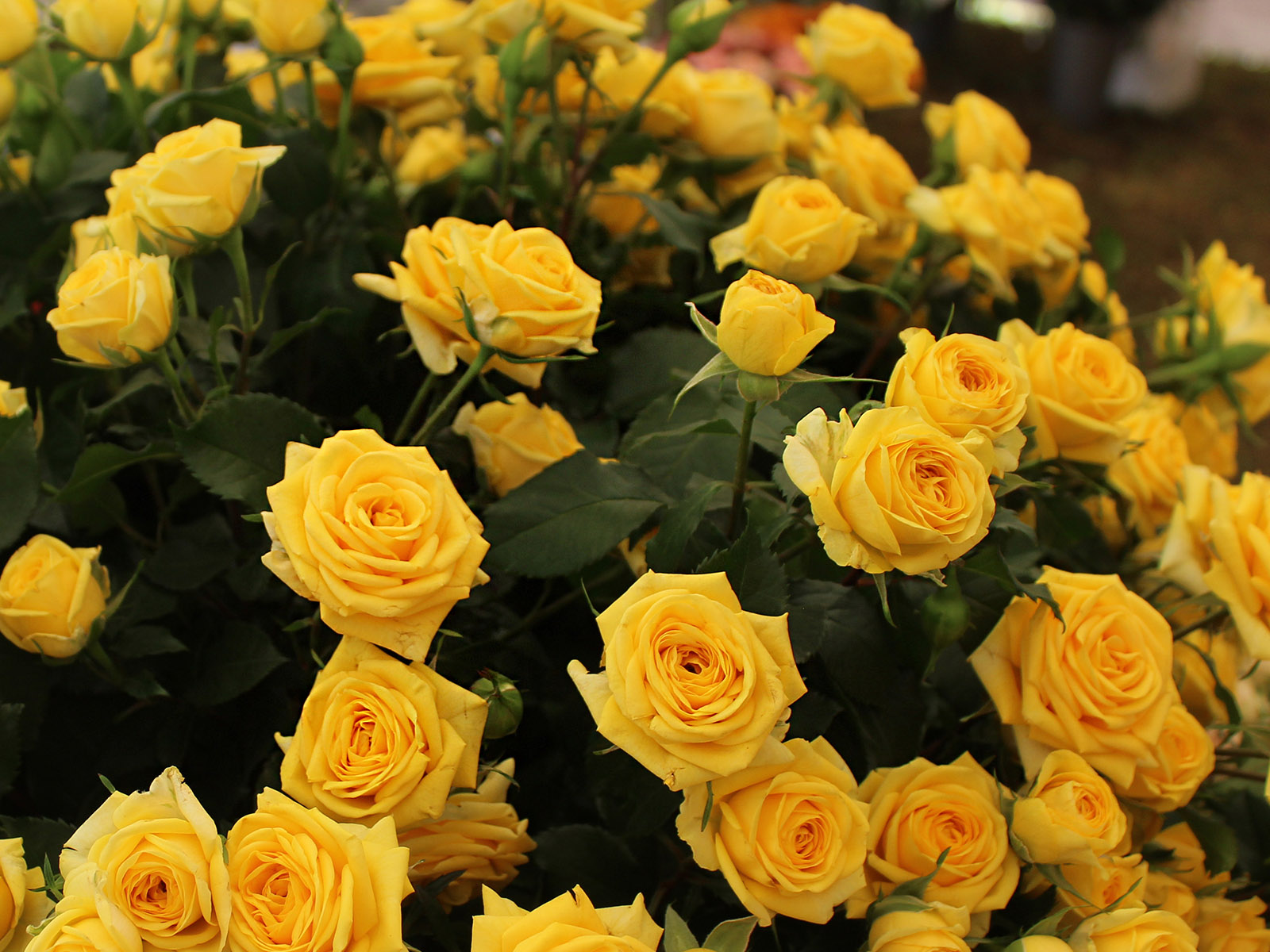 Spray Rose Golden Blossoms
Sunset Magic
Being a bi-colored rose with a special opening, you are in for a treat with this spray rose. A valuable addition to the magical series since Royal Magic, the first generation spray rose in the magical series.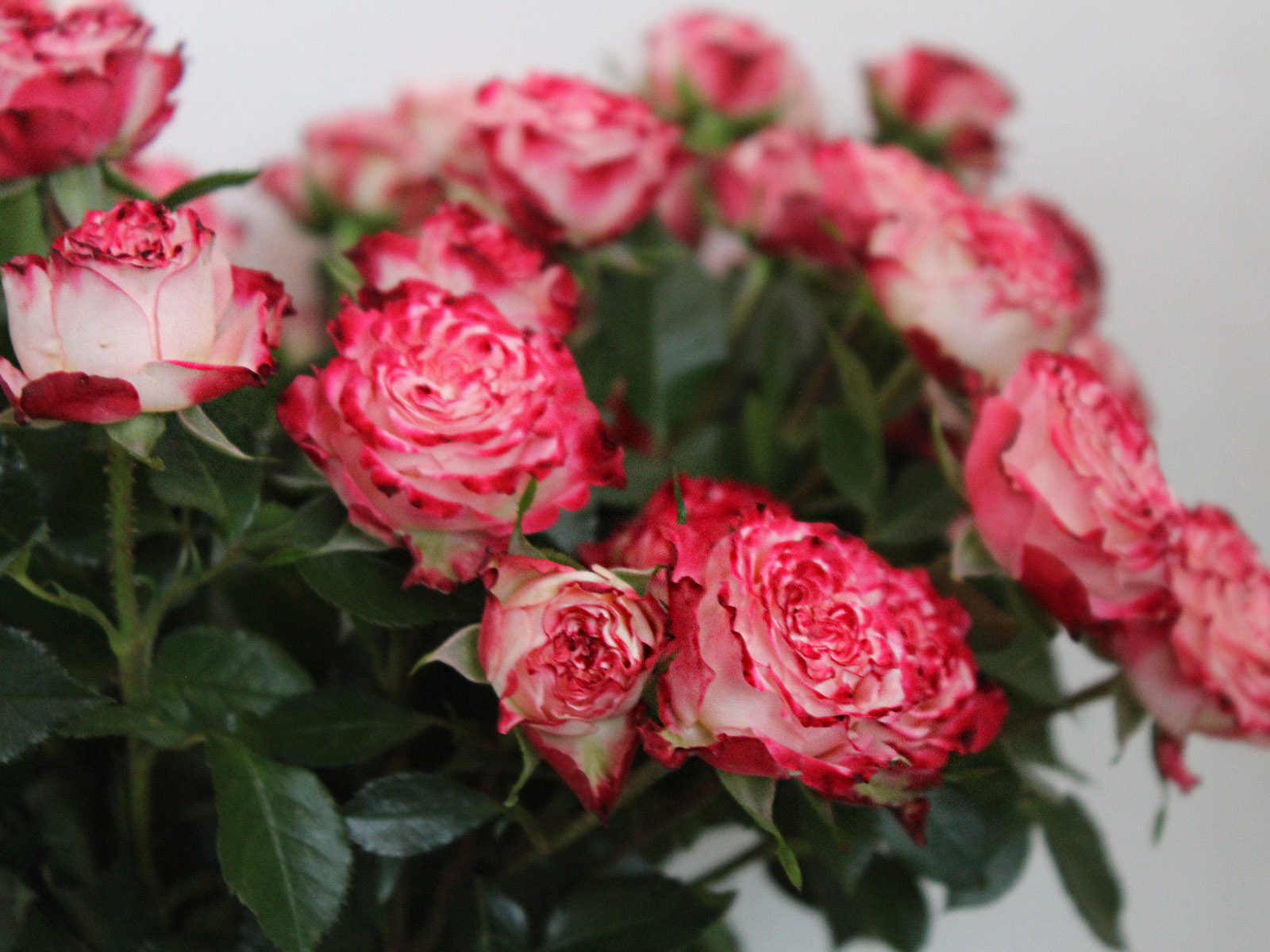 Spray Rose Sunset Magic
Velvet Blossoms
Now onto some velvety red spray rose, Spray Rose Velvet Blossoms has intense shades of red which come fully to life when this rose fully opens. It is such a beauty to consider for your arrangements.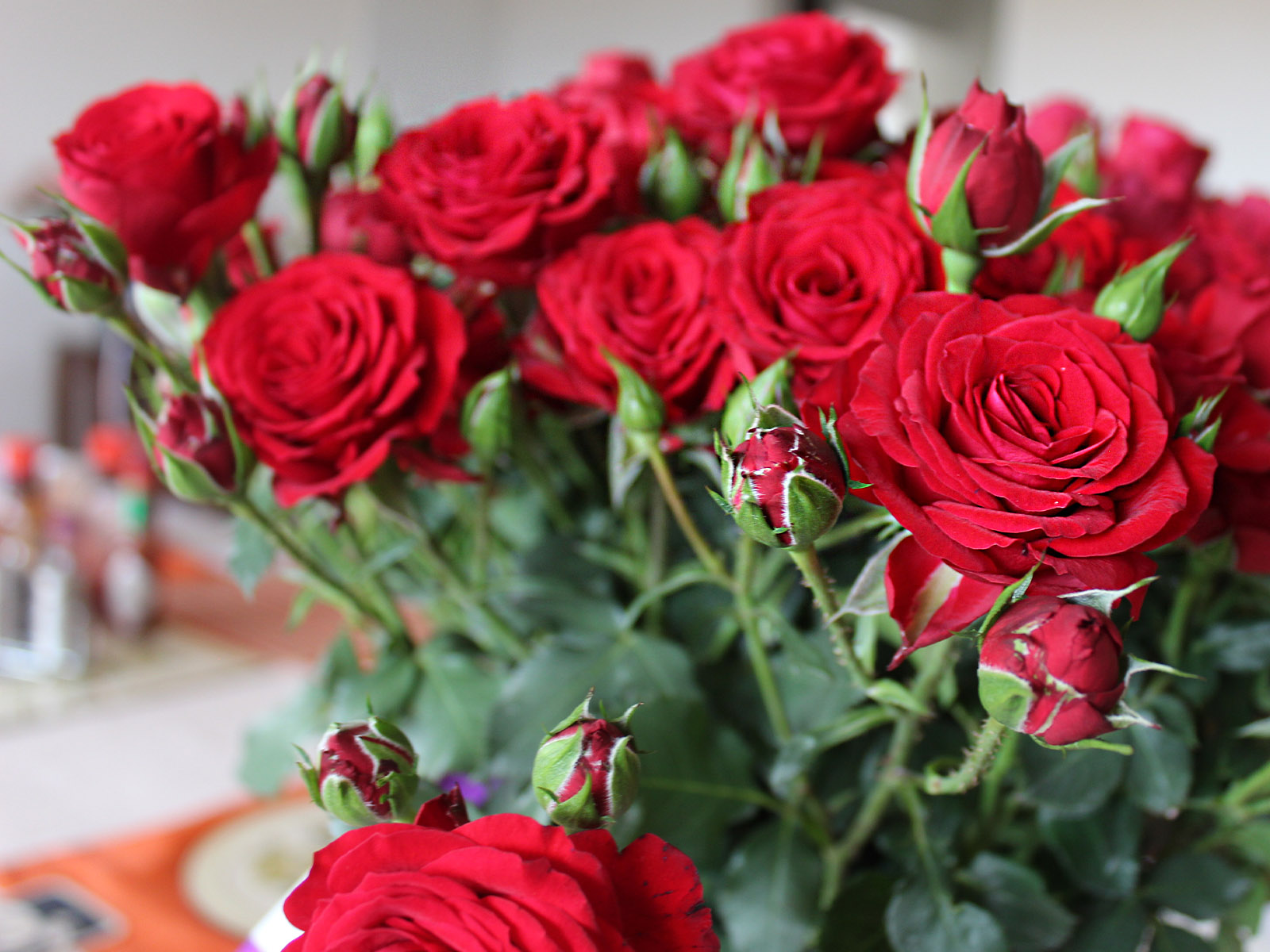 Spray Rose Velvet Blossoms
New Introductions & Future Plans
The Open Days are a great event to unveil new and potential varieties. The following new selections are also important to watch and monitor for the future.
Red roses; Red Promise, Red Smile & High Gear
Bi-colors-Pink Elegance, Salamander & Pinyin
White: Yukon
Lavender: Orinoco
Orange: United Pride
Yellow: Rise & Shine

United Selections has continuously affirmed its commitment to breeding a colorful future and this was evident with the growth of its assortment portfolio. The goal is to have a product for every market and altitude and with the established commercial brands and new introductions, the future looks more promising for everyone in the floral supply chain.