Visual movement with flowers is the principle of art used to create the impression of action in a work of art. Movement can apply to a single component in a composition or to the whole composition at once.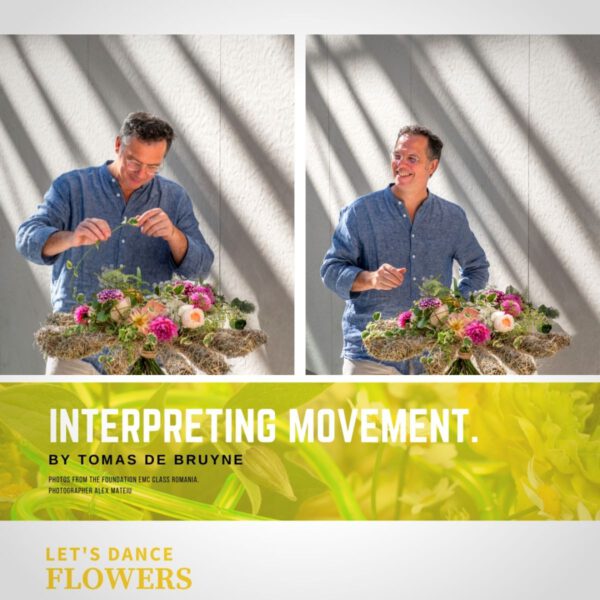 One of the Elements and Principles of Art: Movement
It is dependent on the other
elements and principles of art
. Rhythm, line, color, balance, and space are all examples of elements and principles of art that can play a major role in developing movement in a work of art, may it be one where botanicals are the main medium used, as it happens in floral design.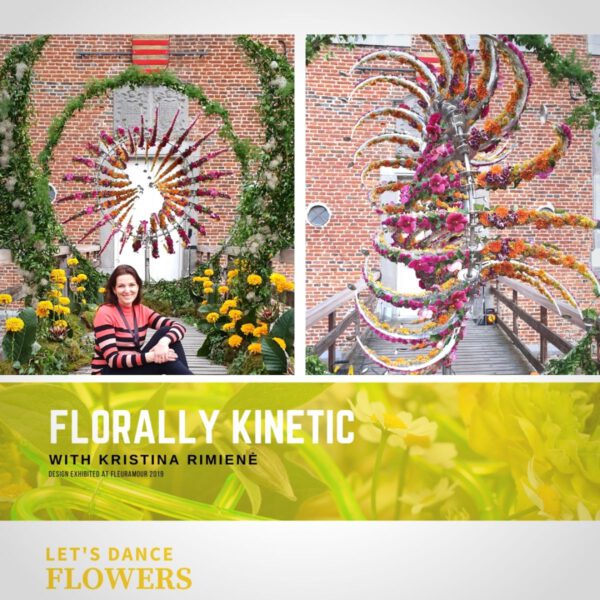 Knowing How to Create Movement
Creating movement with lines means, first and foremost, knowing what lines are and how they can best serve the design purpose. In art, lines can also communicate movement by simply implying it. A drawn line is, in fact, a path, and it is often defined as a moving dot. How amazing it is that the locations where a line begins and ends actually reveal the movement of the artist's hand?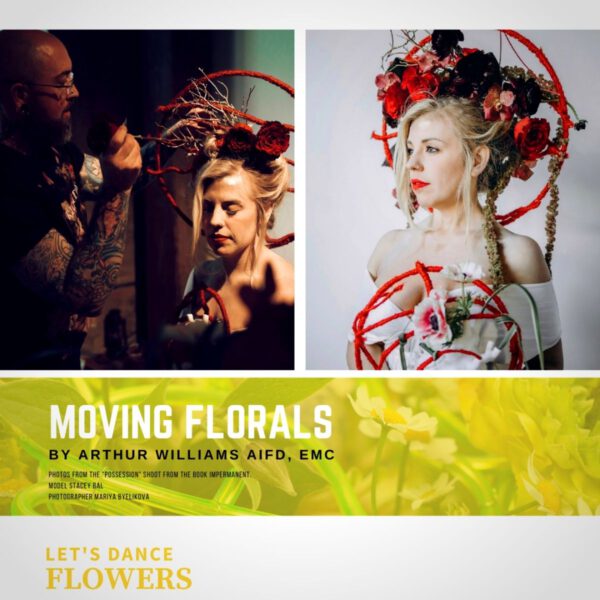 Interpretations in Floral Design
The EDGE Fanzine features a series of interpretations of movement in floral design, capturing different perspectives of this concept. Starting with a
Tomas de Bruyne
table design where movement is implicit through dynamic lines and moving to
Arthur Williams AIFD, EMC
and his experience in working with moving models all flowered up and
Kristina Rimiene EMC
and her spectacular kinetic design at Fleuramour 2019, "Floral Portal to the Future", movement is in focus in this series even from a photographic perspective. This year, this beautiful event will take place slightly different, but just as beautiful:
Fleur Floral Fashion by Fleuramour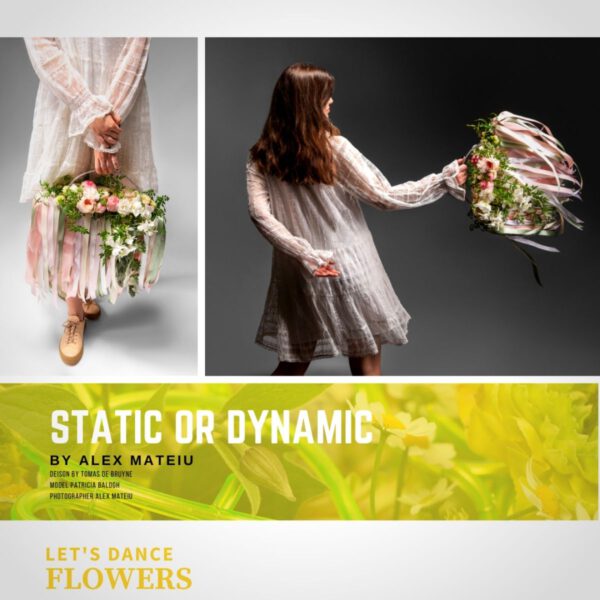 The EDGE fanzine was created to offer readers interesting information, meaningful content, and innovative ideas, integrating them all into a distinct publication issued for the first time for the EMC Go Live event launch. The Fanzine is free and can be downloaded here: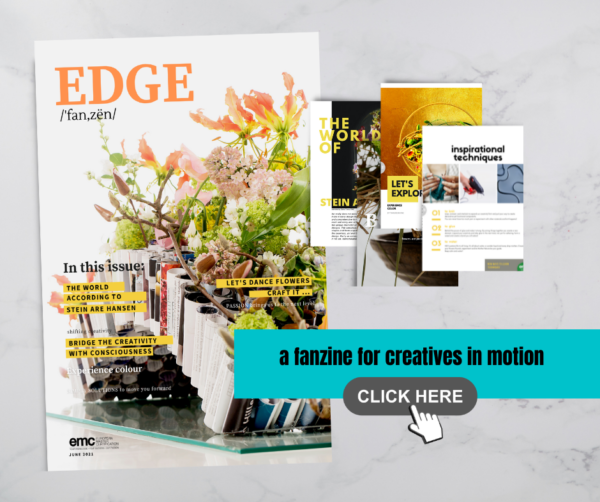 Read more here: EMC EDGE Fanzine