This month's Details Flowers masterclass will go deep into the world of floristry competitions. CEO Corrine Heck along with Karen Barnes, a notable national and international competition judge and consultant for the organization of the Interflora World Cup in Manchester will be talking all about floral competition and the best practices.
A Masterclass Not to Miss Out On
Happening on May 30th at 2 PM EST, both professionals will engage in a very insightful masterclass as Karen Barnes, one of the UK's leading floral industry experts and the former Head of Product Development for Interflora UK will be sharing everything about her winning and most successful floral competition methods and you can register today!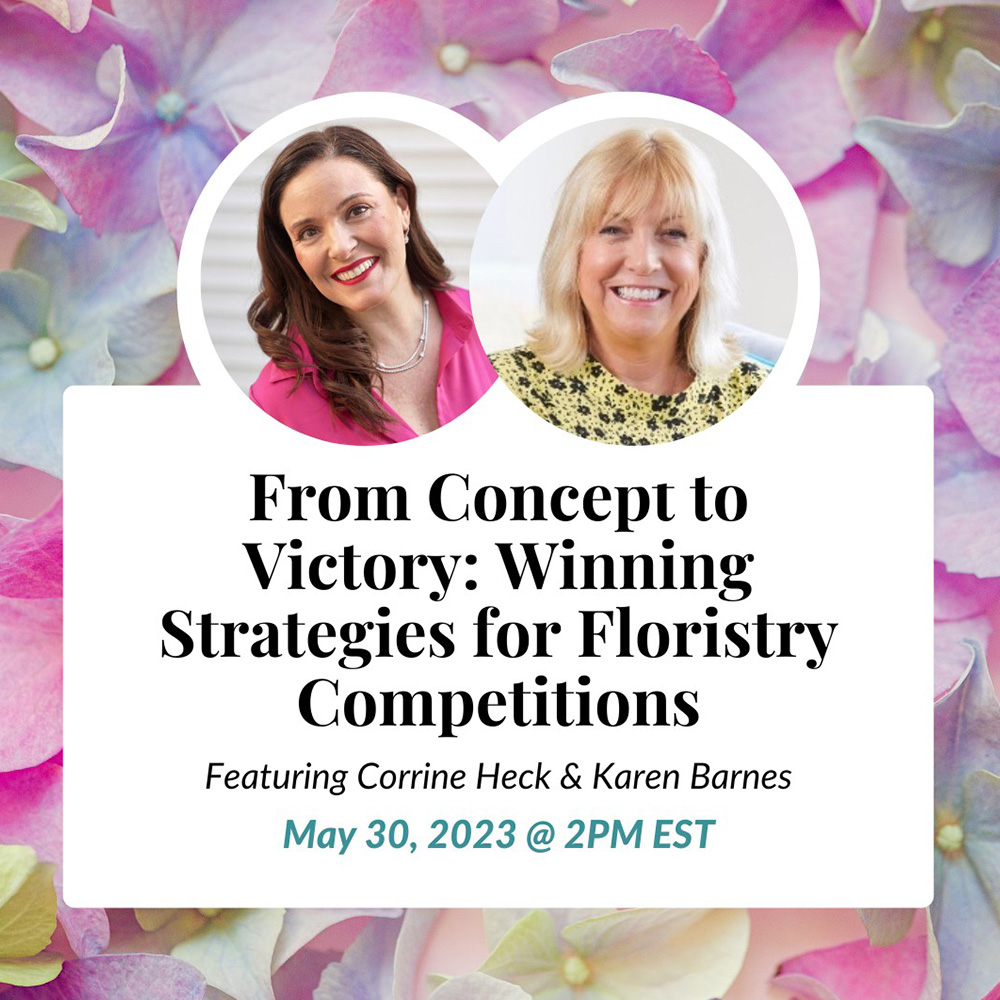 Winning strategies for floristry competitions are vital for florists aiming to excel and stand out in the competitive world of floral design. These strategies play a crucial role in showcasing creativity, technical skills, and innovation, enabling participants to leave a lasting impression on judges and spectators alike. So if you're looking to enhance your floristry skills and are looking to enter floral competitions in the upcoming months or years, this masterclass will do wonders for you. You'll learn from a top-notch expert in the industry while engaging in a very informational conversation between Corrine and Karen.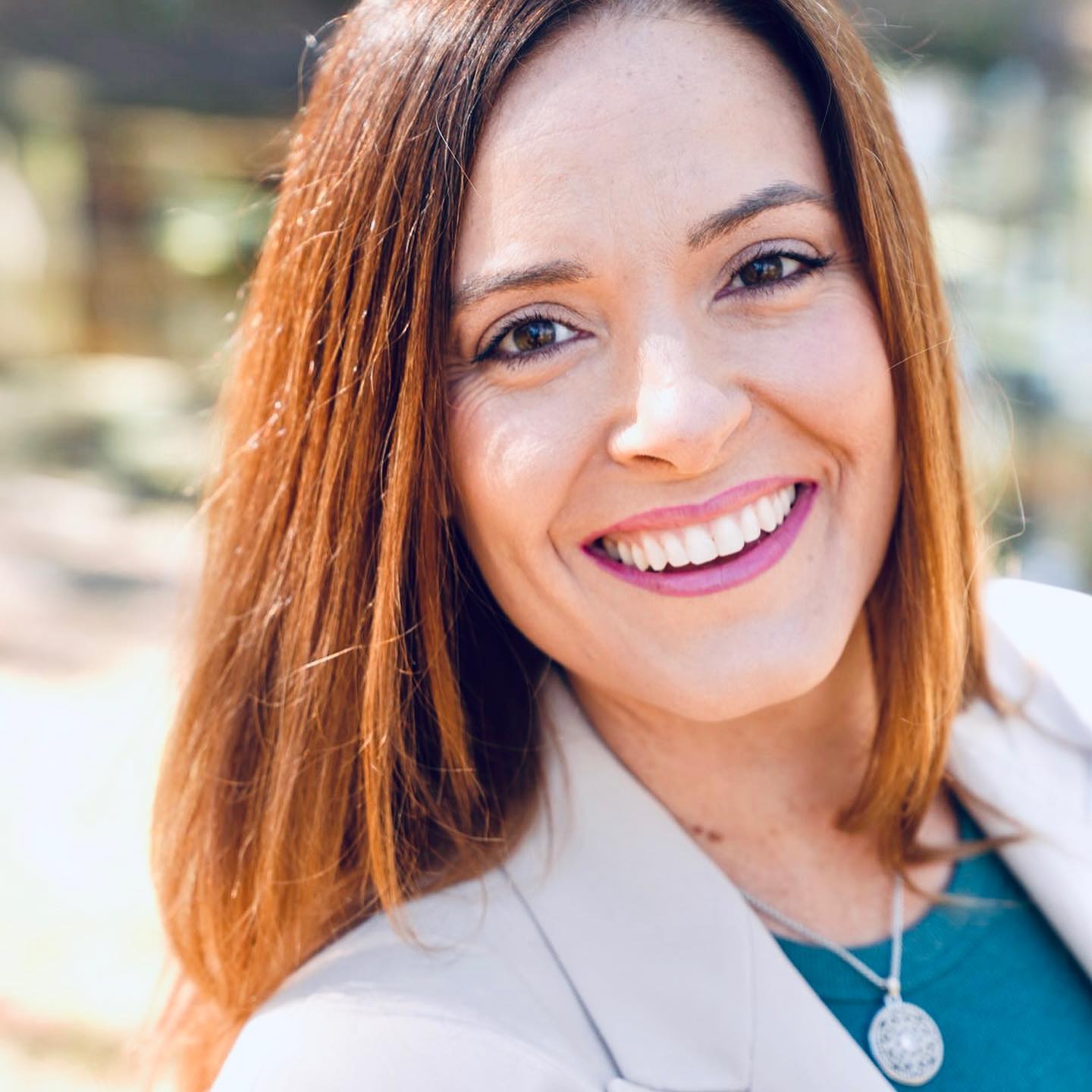 More About Floral Industry Consultant Karen Barnes
With over 35 years of experience, Karen Barnes is one of the UK's leading consultants in the floral industry. A high-profile expert wedding and floral event planner, trainer, educator, prominent international judge, creator of trend directions, and a 1-2-1 business overview consultant. Karen has been awarded RHS Chelsea Flower Show Gold, Silver-Gilt, and Bronze medals and, in 2016, led the Interflora Design Team at the RHS Chelsea Flower Show to achieve another RHS Gold medal.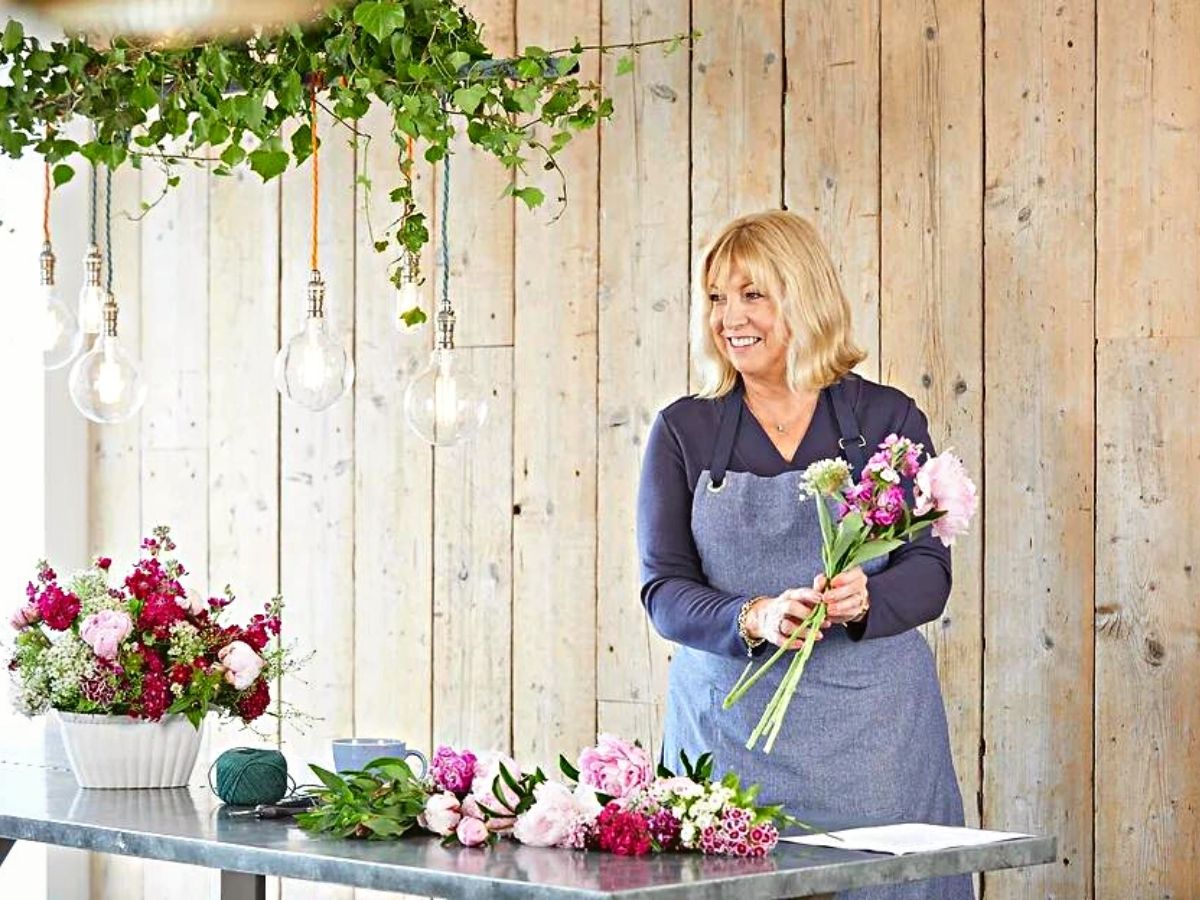 After being awarded a scholarship to attend an AIFD symposium, Karen got the bug for AIFD and was inducted into San Fransico. She has been a headline designer at three symposiums in the USA and was awarded Laureate status in 2022. Karen is a qualified National & International Judge and is proud to be one of the founder members of The UK Floristry Judges Guild.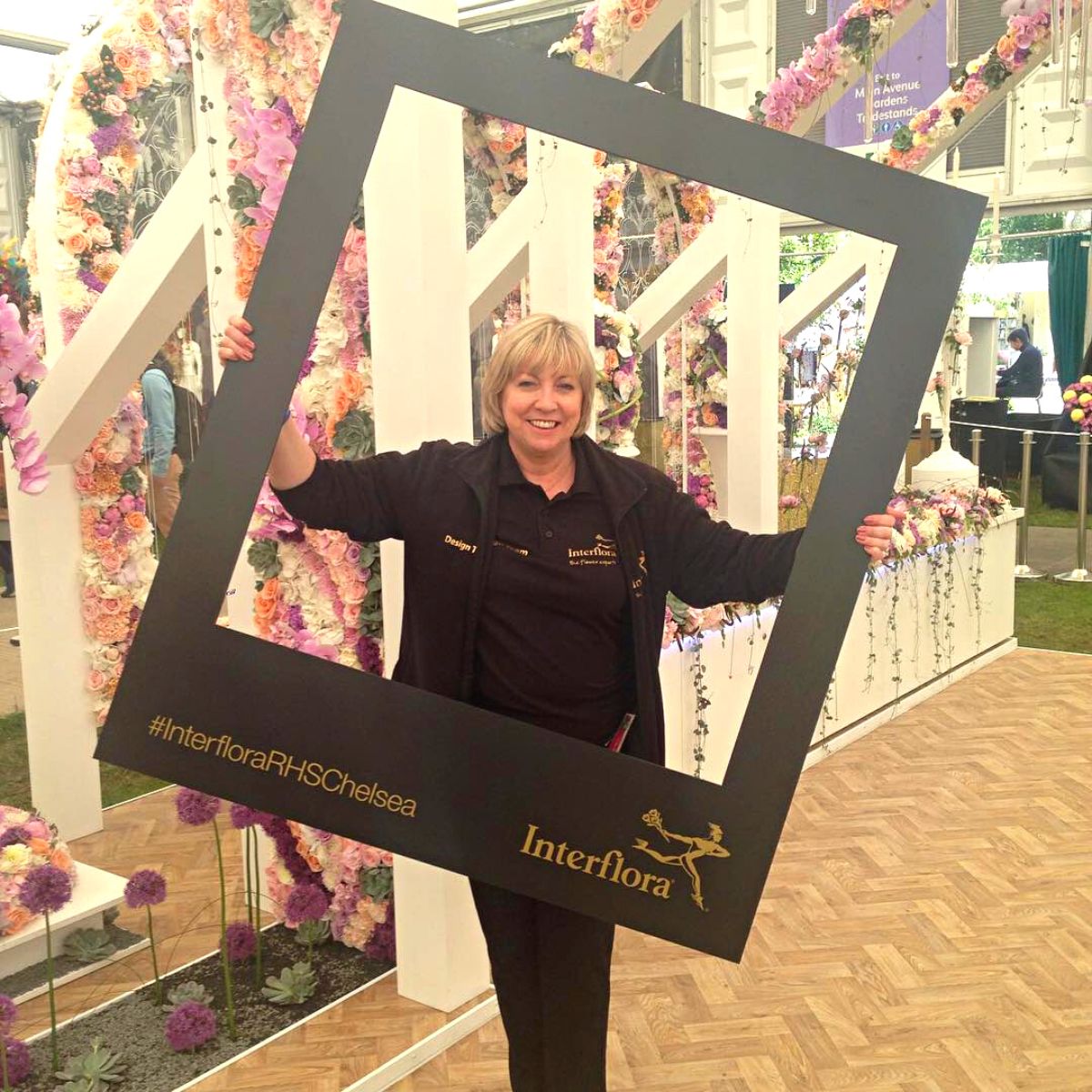 Amongst many judging assignments, a highlight has been to judge at World Cup competitions in Shanghai, China, Philadelphia, USA, and as an ambassador judge in Berlin, Germany. Her work has been featured in numerous magazines and TV programs and has presented the Great British Bloom off, Interflora Live, and Wild About Flowers.
What Does Karen Barnes Specialize In?
Here are a few reasons how, why, and what Karen Barnes offers, while being extremely passionate about helping floral businesses bloom.
A passion for new and exciting floral and plant varieties, paired with an eye for color will bring your product collections to life. Karen's deep knowledge of current trends means she can create product ranges for all occasions, driving consumer appeal and business success in highly competitive markets.
​​Future Trends and Color Planning
Karen excels in creating one-of-a-kind designs that reflect specific consumer or home lifestyle trends. Manufacturing, product development, catalog development, displays, and retailing gain from trend research and creation.
Karen has worked with a wide range of clients in the UK and around the world, including large corporations and hotel groups, as well as individuals with a passion for flowers. Karen and her crew can enhance private homes, workplaces, and hotels with flowers, foliage, and design.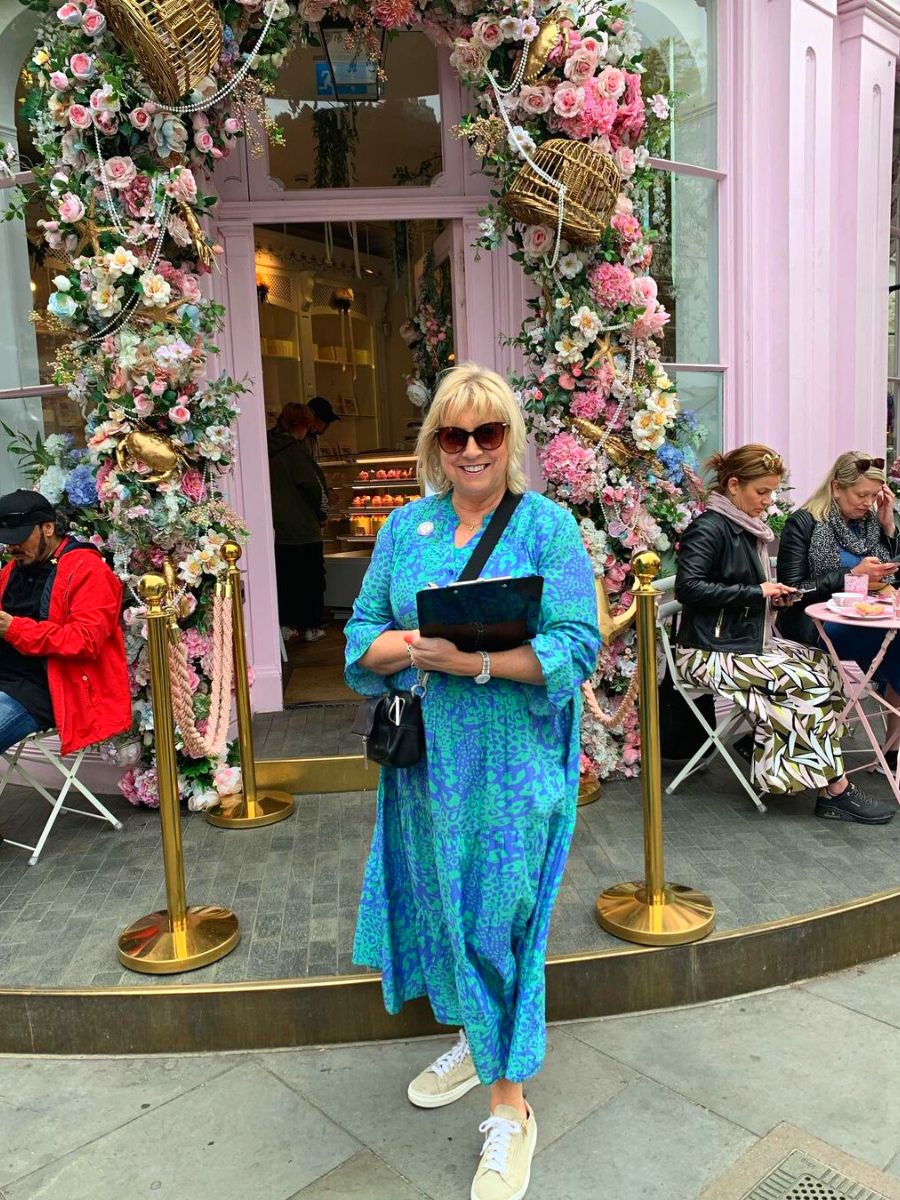 Now that you have a little more background on this amazing professional, make sure to register to grab your spot for this spectacular masterclass!