Wedding favors are a wonderful way to thank your guests for taking the time and effort to make your big day that much more special, and to leave them with a reminder of the occasion. That said, many favors on the market are eco-unfriendly, and are more than likely to end up in the trash or a thrift shop a few weeks later.
Looking for a Way to Make Your Wedding Even Greener? These Favors Are a Stylish and Eco-Friendly Way to Say Thank You!
So, what can a happy couple who want their wedding to make as little impact on the environment as possible do? The answer is simple. Choose zero-waste wedding favors made with plants and flowers!
Air Plants In Creative Containers
Air plants (Tillandsia) require no soil at all, a light misting every couple of days, and they thrive in minimal light. They're also happy to live in all sorts of interesting containers, making them perfect for wonderful, low-maintenance living wedding favors that your guests will love.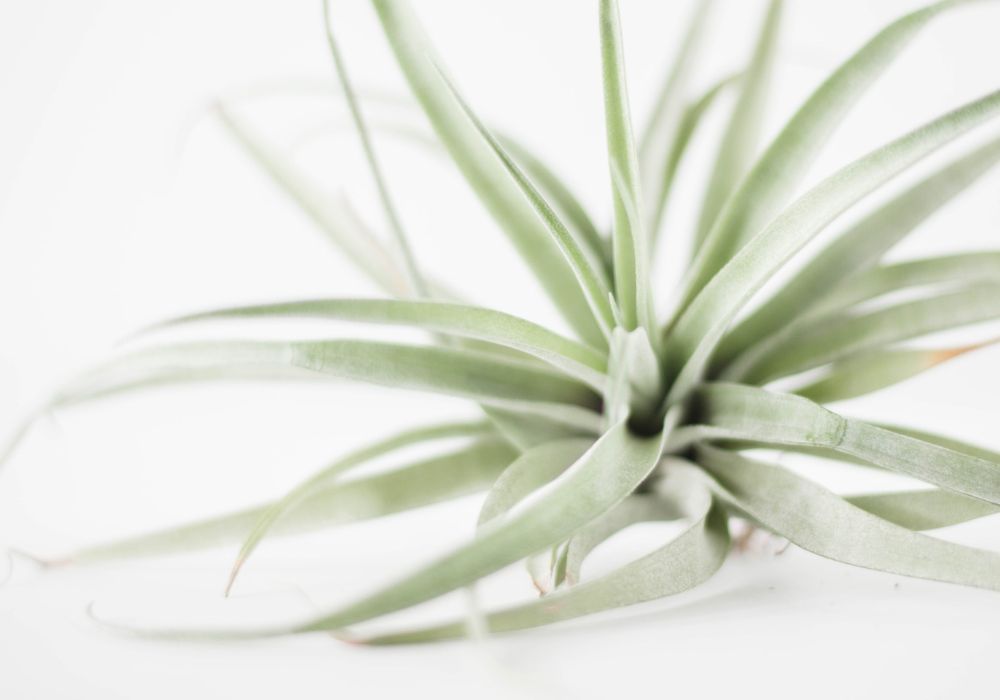 DIYing air plants for your big day is as simple as heading down to your local nursery, buying enough air plants for the number of guests, and deciding on interesting containers. You can use hangable glass terrariums, sea urchin shells, old wine or champagne corks with holes drilled in them, interesting pieces of driftwood, or recycled shallow glass jars. Let your imagination run free.
Herbal Bath Salts
Who among your wedding guests wouldn't enjoy a long, restorative soak in a hot bath fragranced with a blend of herbs that work wonders on the mind and body? Surprise your guests with herbal bath salts in upcycled clear glass jars that are as lovely to use as they are eco-friendly.
Source eco-friendly bath salts from a local health shop or market, or, using one of the many recipes available, make your own herbal bath salts using herbs and flowers you've grown and dried at home (which may require some time and planning on your part). When your bath salts are ready, put them in clear glass jars and decorate the jars with ribbon, string, twine, rattan, and a few sprigs of dried herbs and flowers.
Potted Succulents
Potted succulents make gorgeous centerpieces that can double as zero-waste favors for your guests. Alternatively, you can have different centerpieces for the tables and use potted succulents as wedding favors. For a variation that could work with your wedding banquet, give your guests potted herbs as favors instead of succulents, and encourage them to sprinkle a few of the leaves on their food. Either way, putting them together is easy.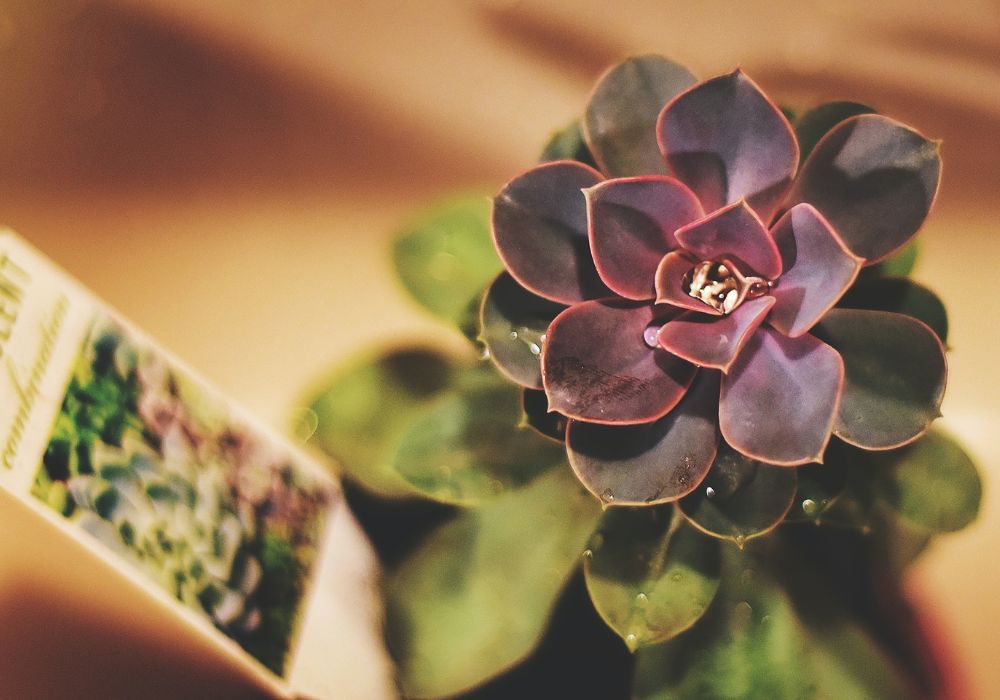 Head down to your local garden center, choose a selection of interesting succulents (think dwarf aloes, crassula, echeveria, Haworthia, or cacti), grab one small terracotta or clay pot or other eco-friendly container per guest, and some succulent potting mix. Make labels by writing or printing messages for your guests on recycled card, glue the cards to popsicle sticks or toothpicks, and pop them into the pots after filling them with potting mix and planting the succulents.
Pressed Flower Frames
Pressed flower frames make beautiful favors that can serve a double purpose. You can either limit the text printed on the cards to a simple thank you message, or you can include the seat/table number of each guest on the card. If you choose the latter, hang up all the frames or lay them flat on a table in the reception area, so guests can find their names and numbers.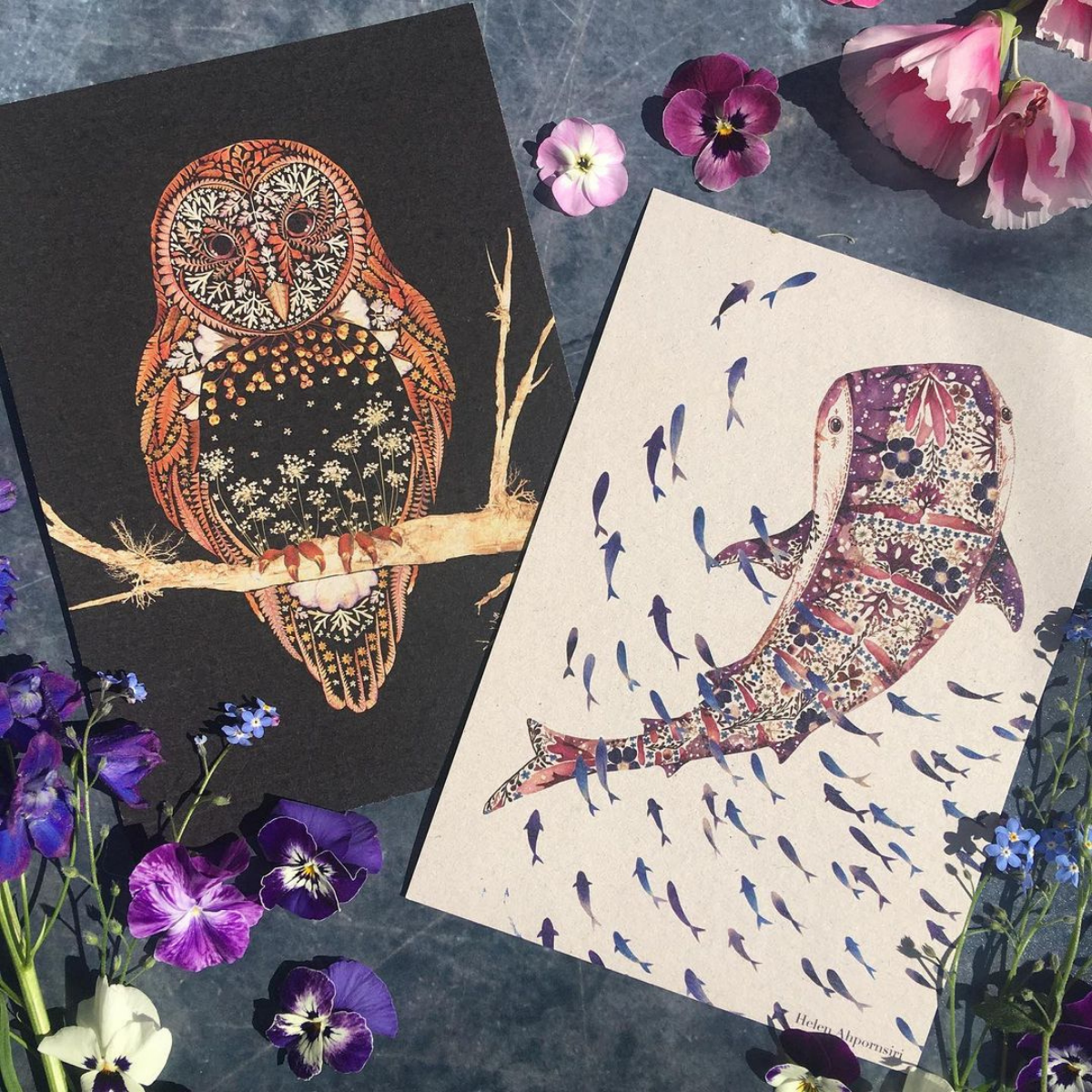 To make them, pick and press or dry flowers at home. You can even use the same type of flowers as the bridal bouquet to add a more personal touch. When the flowers are ready, glue them to an eco-friendly card with a thank-you message printed or written on, and place the cards in recyclable or upcycled wood and glass frames.
Floral/Herbal Tea Jars
If you're into herbal health, you'll know that floral and/or herbal teas have all sorts of benefits for the body and the mind. They can be energizing, calming, and anything in between.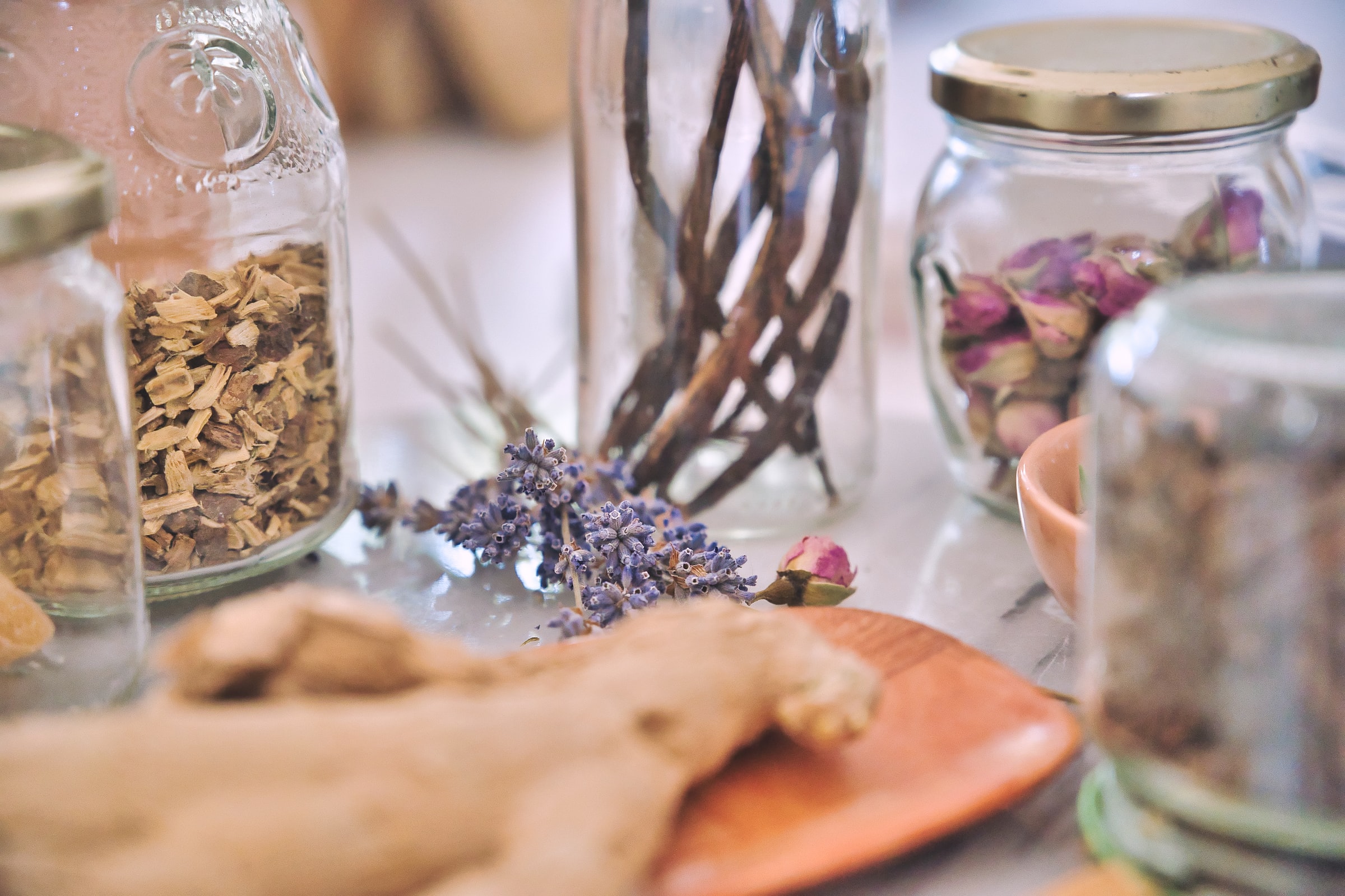 The simplest way to do this is to make a trip to your local herb or tea shop, buy a bulk quantity of an appropriate (or make your own blend), crowd-pleasing floral/herbal tea blend, and portion it into upcycled glass jars. Add a thank-you card or note (that also includes basic instructions for preparing the tea at home) made from seed paper as well as a few compostable tea filters, and there you go—a favor that's memorable and useful.
Header Image: https://unsplash.com/photos/GUT4ekXmw2A