Living in an apartment may pause your dream indoor gardening habits, but that shouldn't be the case. Now, there are a wide array of water plant species that are perfectly fit for surviving and thriving indoors.

Growing Indoor Plants for Beginners
Growing indoor water plants is not only therapeutic and fun, but it is also an excellent activity for beginners and their kids to enjoy! If you're wondering which type of plants best suit your home, we have rounded up our 4 top, all-time favorite water plants that you'll surely adore.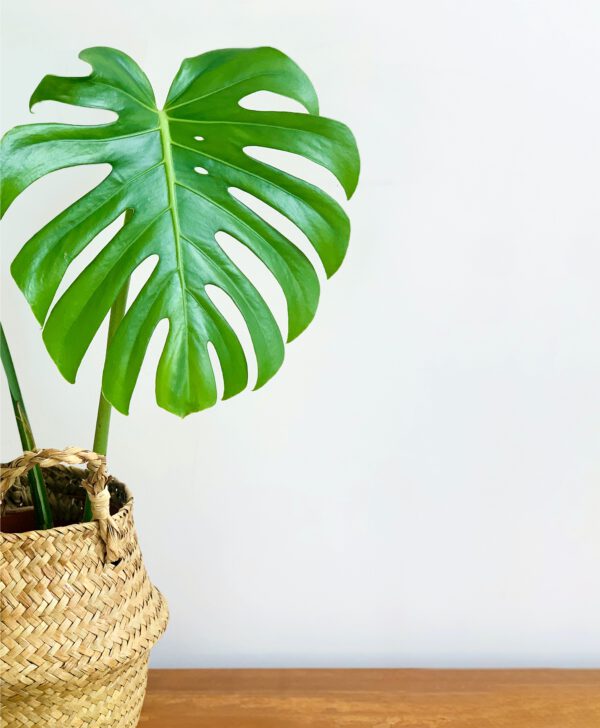 Four Top, All-Time Favorite Water Plants
Baby's Tears
This charming, delicate-looking water plant resembles a carpet of tiny green leaves spreading over the sides of its pot. This plant can easily make a great centerpiece, used in a terrarium, or hung up on your outdoors, so its beautiful vines can trickle down beautifully. Cut a cluster of stems (with or without roots) and watch how quickly it adapts to water. Change the water every week to get rid of floating leaves. Also, make sure to decrease water level once roots are well-formed and delivering enough moisture to the plant.
Lucky Bamboo
"The lucky receiver of lucky bamboo receives both a beautiful houseplant and a blessing of good luck." – Karen Hager, The Roanoke Times
This water plant lives up to its name—it's lucky enough to be a crowd favorite, thanks to its charming, old-fashioned appeal. If you're a novice gardener looking for a way to spruce up your indoor gardening, this is the perfect plant for you. To keep your water plant growing as long as possible, make sure to clean the container every few weeks and replace water weekly to prevent algae formation. It also requires light share or indirect sunlight to thrive, but exposure to bright light is more advised.
Philodendron
This no-brainer, beautiful water plant is a mainstay in our households, and for a good reason. Philodendron is relatively easy to take care of because of its adaptability. To grow a Philodendron plant, get a Philodendron cutting, fill a pot or jar with tap water, and leave an inch of space beneath the rim. Then, place the cutting in the water and wait for it to grow new roots. It can tolerate both low and bright light but not direct light.
Spiderwort
This low-care water plant gives a pop of color to your househ Also known as the Wandering Jew Plant, a Spiderwort will make a striking focal point in a room with moderate light. This plant is a fast grower, so if you want to add a lot of vegetation to your home quickly, this plant makes an excellent choice. Start with a cutting of 6 inches, but any length as long as you cut just above a leaf is okay. Place the cutting in a water-filled container. Make sure the stem is submerged in water while the leaves are out. Put the container on a windowsill next to direct sunlight and replace the water every few days.
Grow a Water Plant Today!
Growing water plants in your home allow more flexibility and can be easily accomplished. It may be slower than soil-based planting, but these plants will remain healthy and thriving for a more extended period of time.