Flower traditions
Every country has its flower traditions. It's do's and don't when we're talking about flowers. Do you know what to do with flowers in Russia for example? In some countries, you really have to know the ways people give flowers to each other. But you also have to think of what you create with flowers, otherwise, you can end up in deep troubles. I will talk about 7 flower traditions around the world to prevent you from making possible flowery, rookie mistakes.
Russia, Watch the Number of Stems!
In Russia, there is only one rule if you make a bouquet. Don't ever use an even number of stems in a bouquet. An even number of stems in a bouquet means that you are making a funeral bouquet. Not a good thing if you want to cheer up the party. So when you pick your flowers yourself at a boutique or when you are a florist and you will go to Russia to make designs and bouquets, keep this in mind!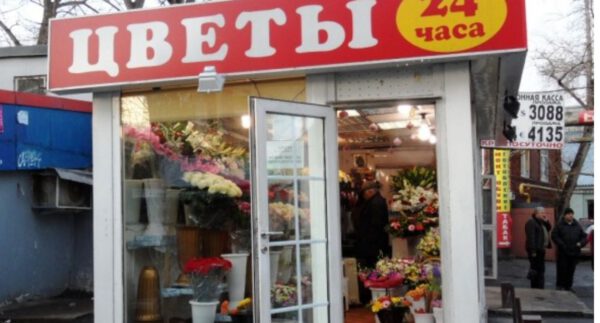 Flower Symbolism
If you are using a specific flower, or a specific color for your floral bouquets, keep in mind that some colors or types will have another symbolic meaning in different countries. For example, in the United Kingdom, never use white Lilies for a present. White Lilies are only used in funeral arrangements. Never use yellow flowers in Russia to give, for example, to your mother in law. The meaning of yellow flowers is; break-up your relationship. So no yellow tulips! In the case of your mother in law (not) a good idea.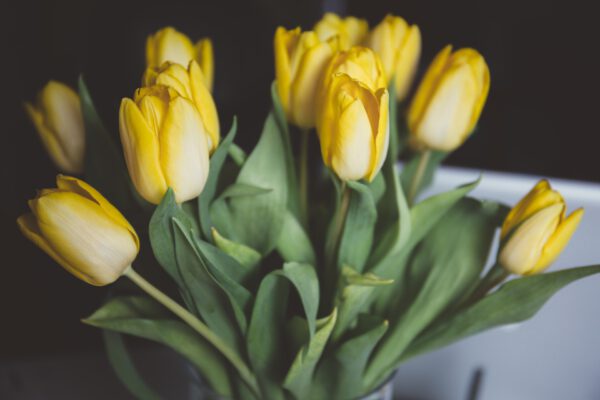 Give Flowers in Asia, Not Potplants
Don't try to give potplants as a gift in Asia. If you give Asian people a potplant they believe that, like the pot on the plant, they are restricted or have a binding. Not a good way to make yourself popular so remember this flower tradition!
The Japanse Cherry Blossom
Sakura, the Japanse name for Cherry Blossom is very popular in Japan. It is a historical symbol and all Japanese get a few days off to watch the Cherry Blossom bloom. It means the start of the spring! The event is very big in Japan, it even has it's own forecast, as the weather forecast. A few years ago there was one forecaster who had given a completely wrong forecast and that was the end of his Sakura-forecast career. He was fired. That gives an example of how big this day is in Japan.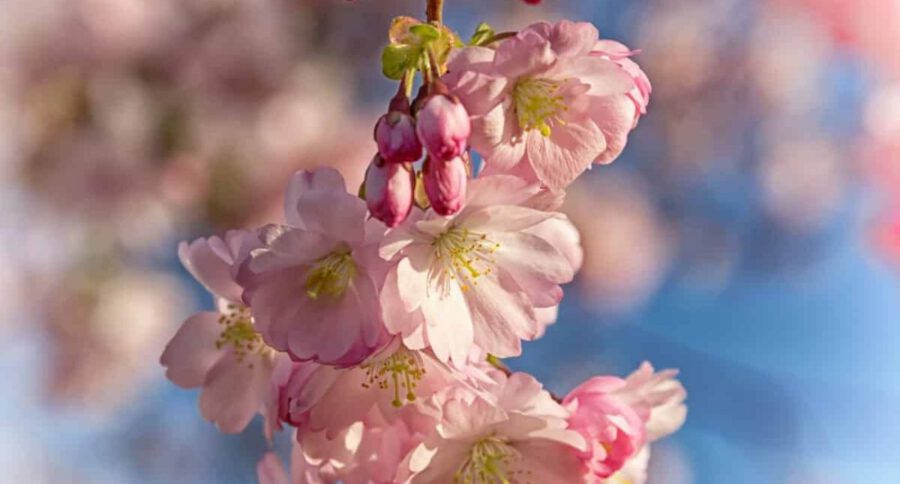 South-African Christmas
If you think that the tradition of giving presents during Christmas is normal, you will have a cold, long Christmas in South Africa. Actually, In South Africa, flowers are a common gift with Christmas. The most popular flower? The
Hydrangea
! I Think giving flowers with Christmas is a nice tradition to start to do everywhere in the world!
Hanakotoba, the Flower Language
People in the flower world always speak the same language. They talk 'flower'. But it could be that we were speaking Hanakotoba all that time. In Japan, they have language based on flowers! We would love to try that!

Brazil, Flowers are a Women's Thing
A man with flowers is not what you see a lot in Brazil. Women give and receive flowers mostly. It is more a girl thing. Men can send flowers through their wives. Make sure that yellow, pink, and white in Brazil. Those are the most common colors in Brazil. Now you know what you can or cannot do in foreign countries all around the world. You know some flower traditions.  See you next time!