The Old Days
In the old days of selling plants, many things happened with the products at the exporters and wholesalers. Products from different growers were mixed and repacked, but also different qualities from the same growers were mixed and offered to their customers. It was sometimes really difficult to find consistency and reliability in the quality of products you wanted to sell as a florist or garden center. One delivery you could receive the best of the best, and the next delivery you could receive an average quality. While you ordered the same product. The product you received was not always the product you'd expected it to be. Not only frustrating for the buyers at the flower shops and garden centers, but also for the growers.
Create Awareness
But it was not really a big problem for many back then, because there was much less information accessible about availability, and uniformity. People in general were happy with what they got. And the florist and garden center people had to do their business with what was coming their way. And did it really well anyway. But the problem existed for some. Some pioneer growers recognized this and saw that a strong brand was needed to create awareness that it is possible to buy consistently high-quality flowers and plants. You can read more about the history of this in this article: A Short History of Decorum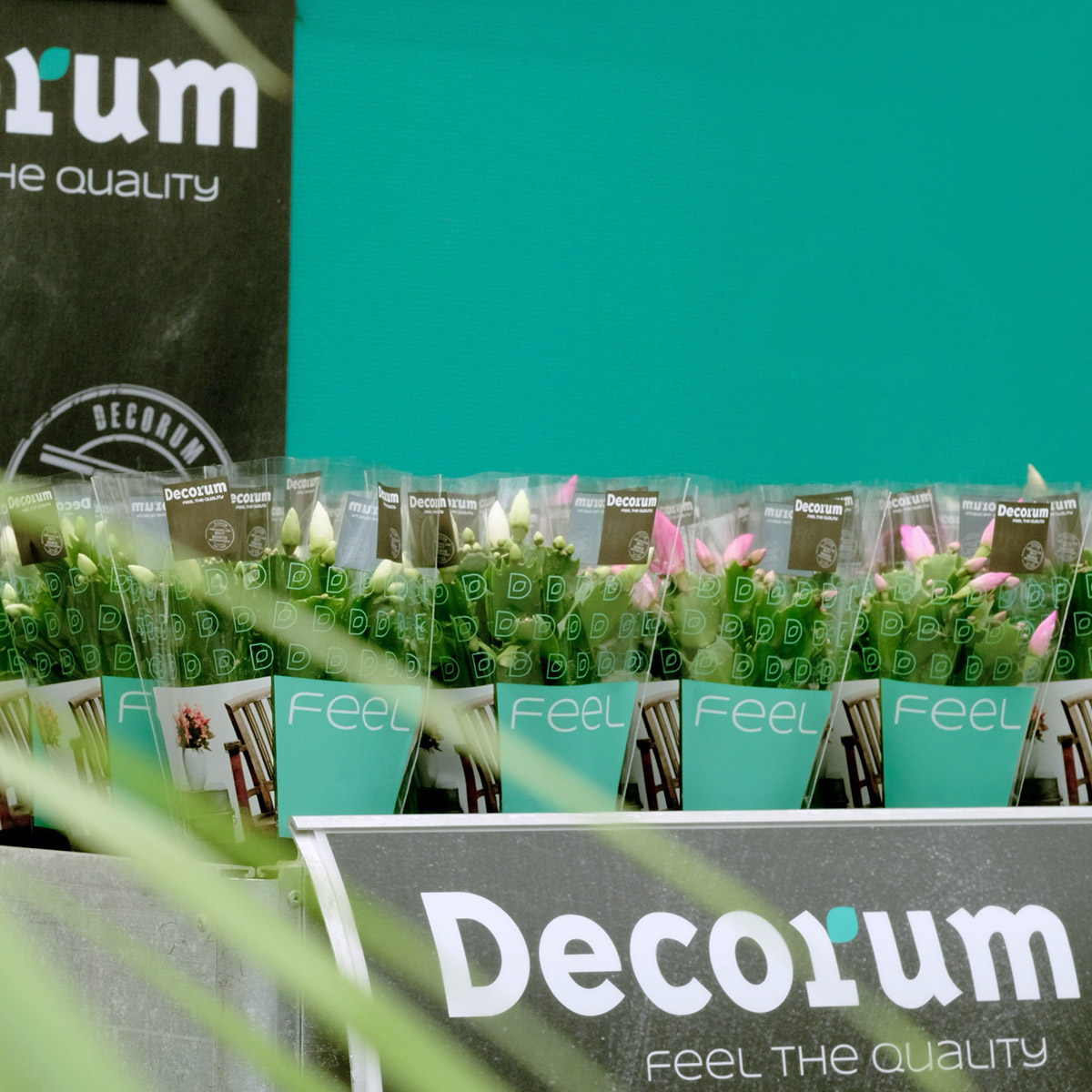 Why Consistency and Reliability Became More Important
For many buyers of plants and flowers, it became more and more important to know what exactly is the quality that they were buying. And they became aware it was also possible te better find information about it. Because of the ongoing professionalization of growers around the world, more growers started to grow better and better products, and at a larger scale. This opened the opportunity for them to find funding for marketing and they started to communicate about their products and their brands. With the internet, there came much more awareness at the florist and garden center level about what's on the market. Another big reason why consistency and reliability became more important is that there is much more segmentation at the retailer level today, then, let's say 25 years ago.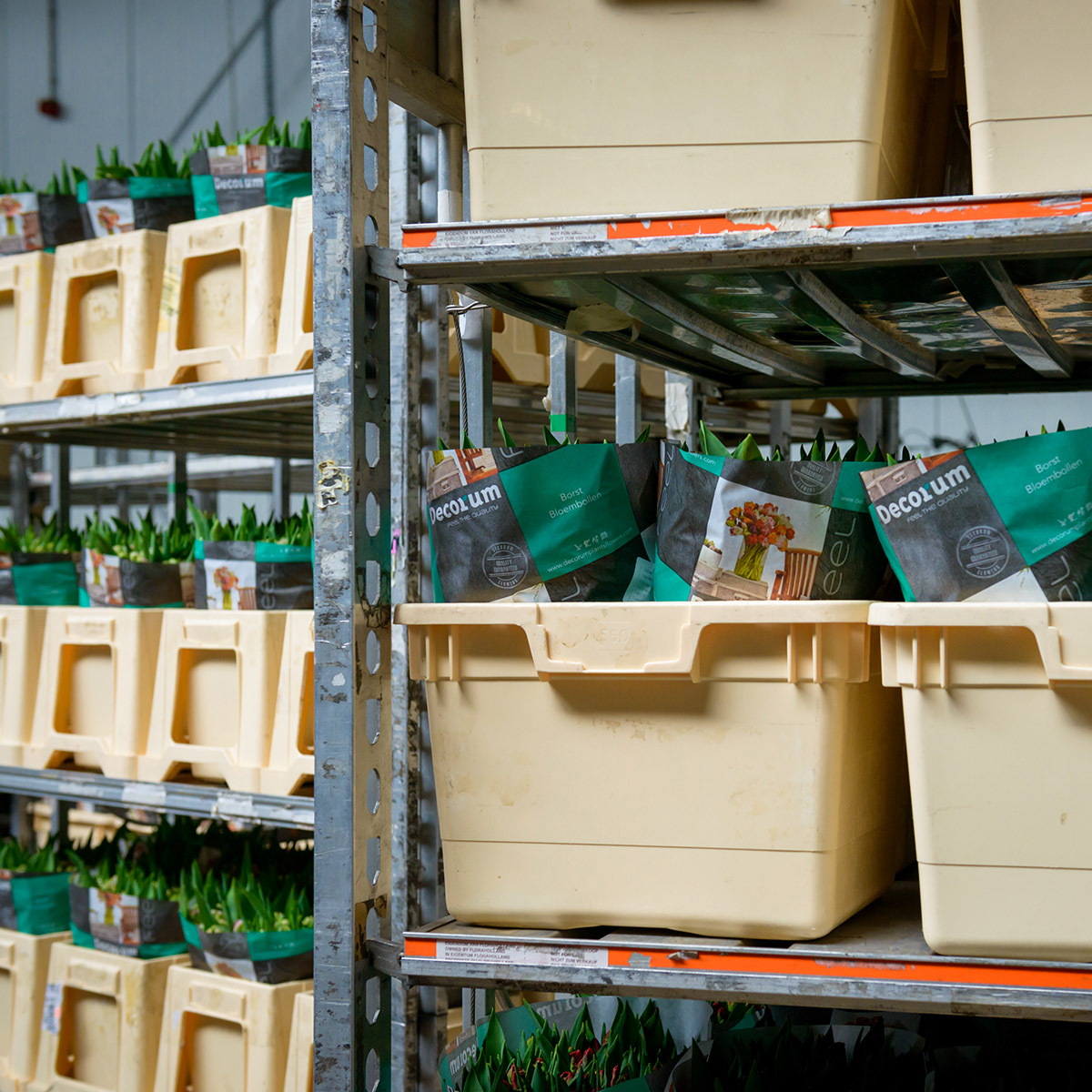 Segmentation and Specialization
Some retailers, like the higher-end florists and individual garden centers, really need to distinguish themselves from others through marketing themselves as only selling top quality plants and flowers. This is not something from only today but a process that has been going on for longer and longer. And probably will be more prominent in the future ahead. Nowadays, with all the digitalization, it's becoming even more important for exporters and wholesalers to be able to offer a more segmented range of products toward the different customer groups. It is very important to offer people more and better choices. (That is why you can find an average of 50 different kinds of cereal at your local supermarket). Understand that with the digitalization of the flower industry, it became possible for each exporter and wholesaler to basically offer access to all products.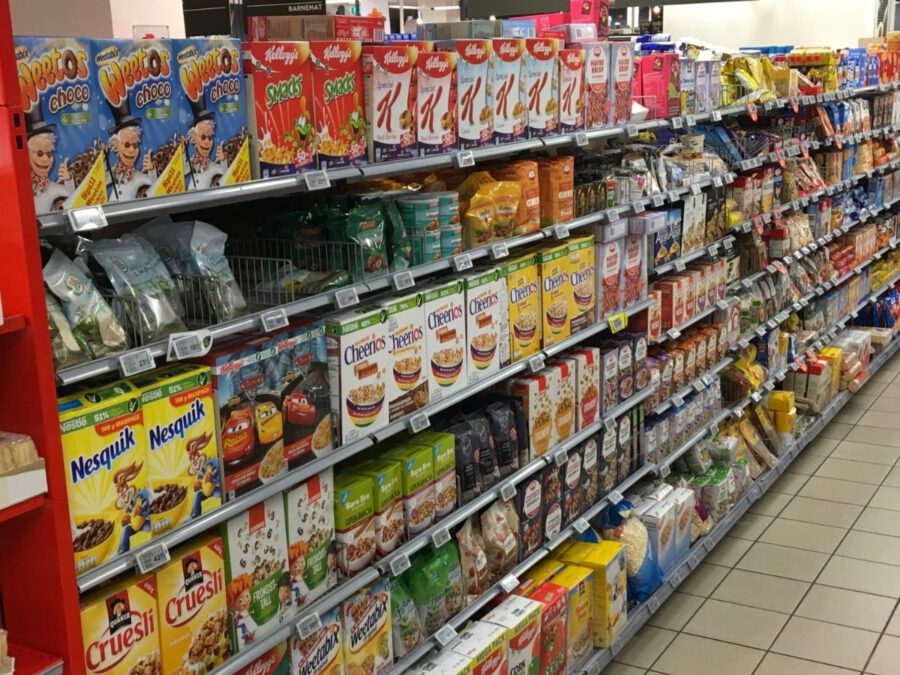 For florists and garden centers, the main reasons to buy at a specific exporter or wholesaler is not so much about access to the products anymore, but how you are getting to the right products for your segment and how you get them delivered.
Making Easier Choices
A strong quality brand makes it easy for buyers to recognize a certain segment of the market and so help them make their decision. All people are buying within certain parameters. Of which quality is a very important one. And emphasizing on quality is exactly where the brand name Decorum comes into play.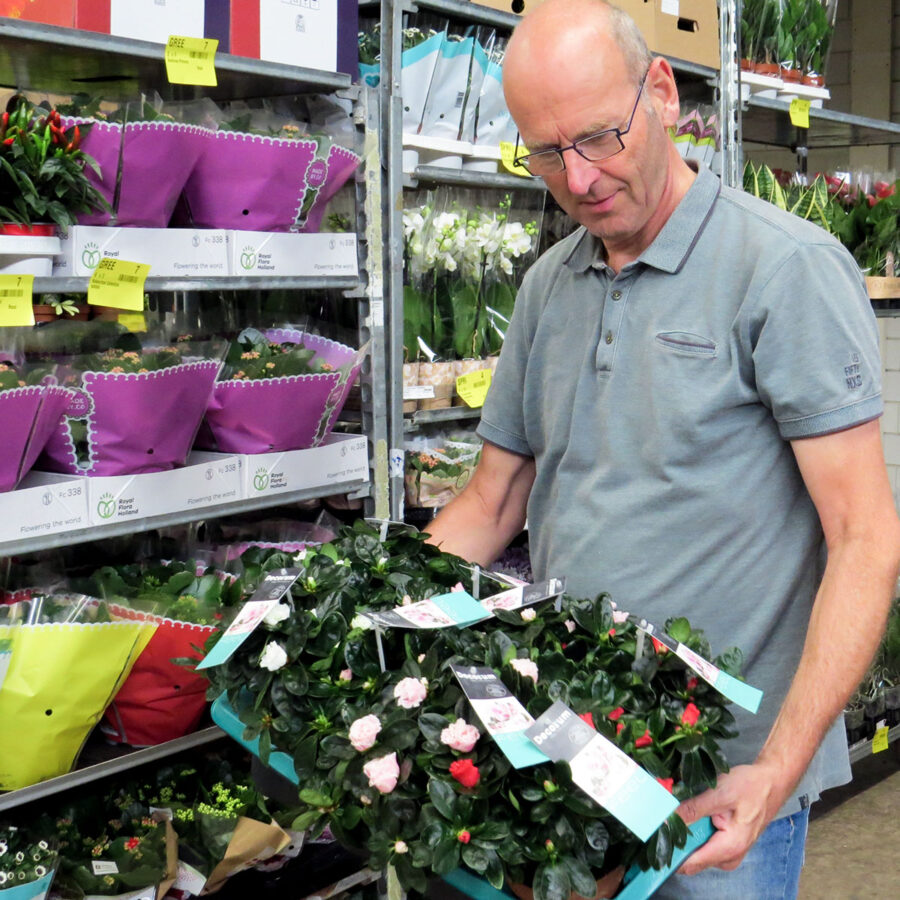 No Place for Hundreds of Brands in the Flower Industry
Next to the already well known top growers like for example Alexandra Farms in Columbia, Marginpar in Kenya, and PortaNova and Opti-Flor in the Netherlands, it is really hard and expensive to become the next global brand. And there is only room for some brands, it is impossible that each and every grower in the world can create its own brand to be recognized by florists and garden centers. There are just too many different growers. That is why working together with others and create a collective brand, is so successful. Within a collective, there are many advantages. All members bring in their best produce, so you have a huge and recognizable assortment available. And besides the possibility to offer a complete range of different products, the more growers means a larger volume of plants and flowers which helps you spread your brand exponentially.