Any organization's culture plays a pivotal role when it comes to its success. The same goes for organizations in the floral industry. Strong company culture helps businesses become successful. Moreover, workers in a particular setting need to understand the exact set of shared practices, attitudes, goals, and values that characterizes their workplace. Let's get into what exactly is company culture and why is it essential.
What Is Company Culture?
In a society, the culture represents the norms, values, and behaviors of its members. Similarly, the company culture represents the standards and values instilled in the company. Every organization has an environment, both social and psychological, that speaks about how it functions.
The reflection of company culture is how the interactions, within the company, go about and the social behaviors of everyone involved. There are certain expectations from the people involved in the organization, from the dress code to time flexibility, everything contributes to the culture. There can be a formal structure, laid-out hierarchies, and rigid ways of doing things, or there can be an informal structure with some flexibility. However, the culture goes beyond the organizational structure.
Since our primary target is the flower industry, let us take an example from it.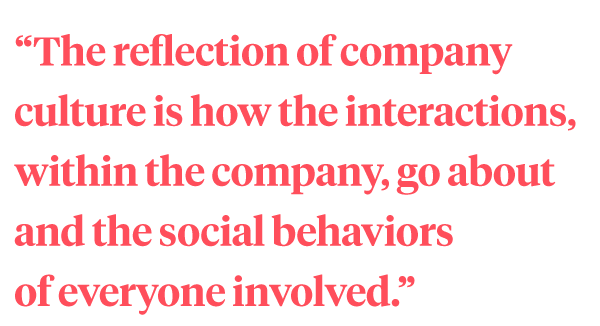 Floral businesses are large organizations, with some having a wide range of departments and over 15,000 employees. Let's say there is a big floral business with a lot of branches spread throughout the country. They have structures laid out, formal routines for all the employees, and no regular employee-owner interaction. The whole business is divided into proper departments, well geared with each other. This is all about the organizational structure, the culture comes into play when it comes to setting the values throughout the organization.
Say the company's motto is "Dedication, Passion, and Respect," the entire organization would abide by this motto. They will instill these values within their work ethic and that would give rise to a culture within the company. This culture that comes forward is what keeps the company together. It keeps everybody on the same page, and everyone is well aware of what is expected from them. Culture creates a sense of being a team among each other, a sense of being well connected, which in turn pushes the employees to be more productive and promotes a healthy workplace environment.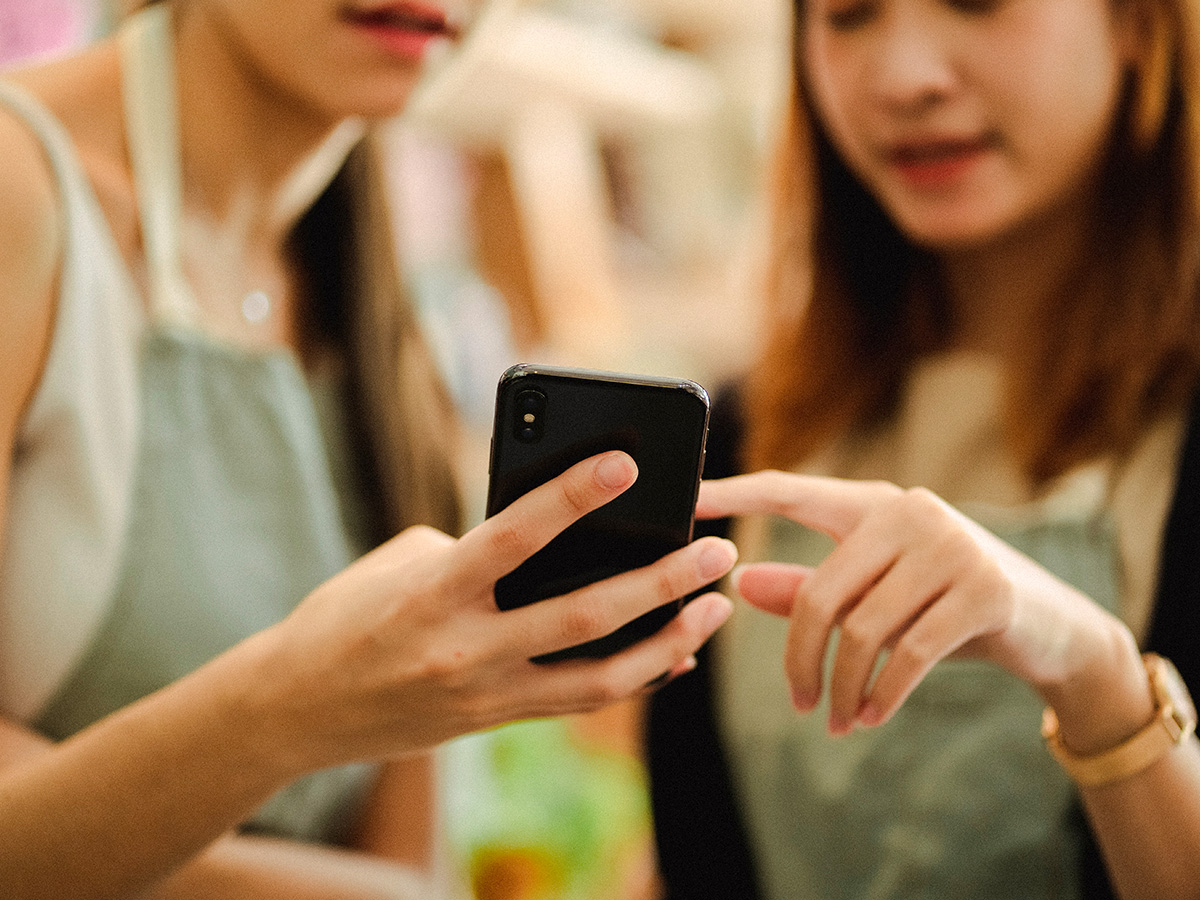 Why Is a Company Culture Important?
Establishing a good culture where all the stakeholders are appreciated and respected is very important for any organization. If the expectations are clear, and there is room for growth, it takes away extra stress from the employees.
A workplace where people are valued ensures a more productive outcome. It is not only beneficial for the employees but the employer as well. A business that practices healthy culture is more likely to have good employee retention. This means you will not have to worry about new hiring all the time, because let's face it, if people don't like it they will leave. A productive workforce will generate more revenue. It will help you craft a better identity for your business and also handle the clientele better.
Key to blooming Company Culture
When it comes to the question, of how to set a healthy company culture, there is no one standard answer. However, there are a few general points that you should be mindful of, to ensure that things go well.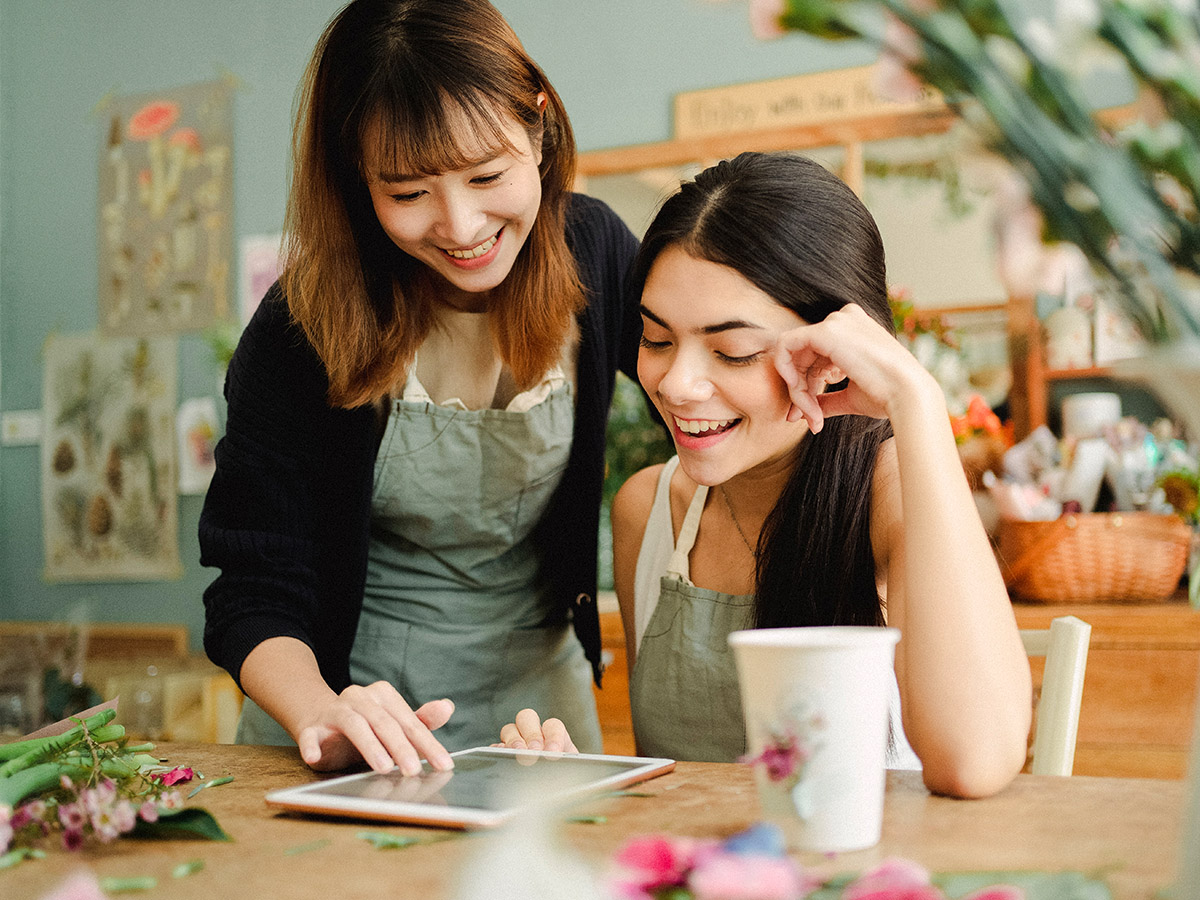 Better Leadership
Leadership is imperative when it comes to setting a culture. It comes down to a good leader to keep team spirit alive.
Value Your Employees
If your employees do not feel valued, they will not be happy. If they are not happy with their work, it will affect your business.
Include Perks
Small bonuses, free meals, and other perks make employees feel that you care about them. Plan an employee marketing expense. Think more of your employees; they are not just that but also your most important customers. Your employees are an integral part of your firm, one in which you must invest. Setting out some budget for morale-boosting activities and investing in your employee's growth can help create a positive work environment and help your business thrive in the marketplace.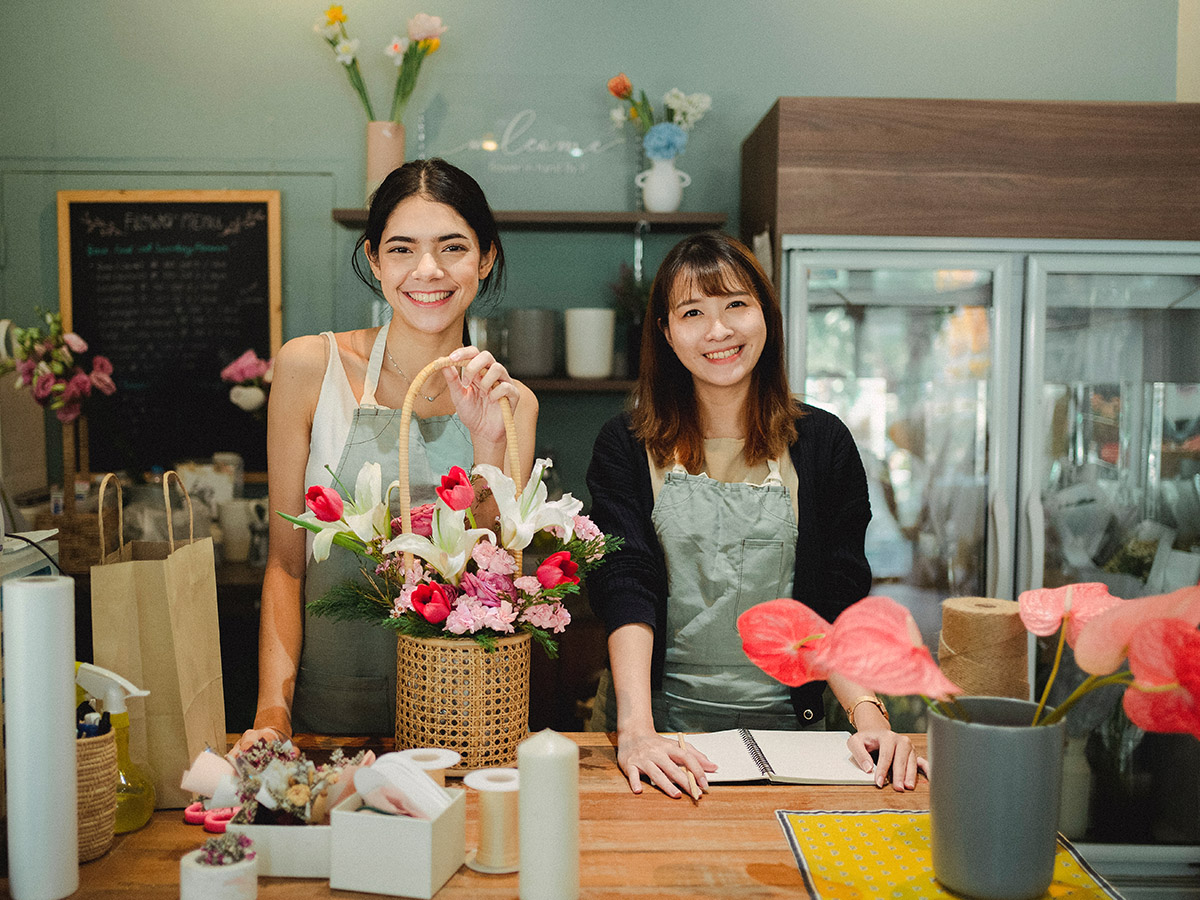 Increased Social Gatherings
Social gatherings like a dinner or a day out with the employees are a great way to bond. It promotes a sense of community among the workforce. Today, when it is not feasible to arrange physical gatherings, you can try virtual outings, like one using platforms such as Zoom. About a year ago, our interactions were reduced to meetings on online platforms and video calls. It has been difficult, and people in the flower industry have worked harder than ever. To acknowledge and appreciate your employees, you can send your teams a care package and conduct a productive fun Zoom Happy Hour.
Reward System
Putting in place a reward system promotes a competitive environment in the workforce. However, these should be small rewards, or else the competition may become toxic. If you are mindful of these few things, your business will be all set on the right track. One ideal solution could be to consider using an employee recognition gift, which can boost morale without encouraging a toxic environment.
All photos by Amina Filkins from Pexels.