Check out all the products seen by me, Peter van Delft, on the Aalsmeer market in the Netherlands, the world's largest display of flowers and plants.
Every day I look around at trader Barendsen Flowers at the Royal Flora Holland Aalsmeer, the world's largest flower auction. With an auction of around 34,5 million flowers and plants a day, I like to spot novelties and special products that are new and/or just coming in production.
To fit in with the 'ripe or raw' -theme, what did I see in fresh roses with more open flowers? Some roses have to be sold riper. Still as fresh as possible, but selling those beauties in closed buds, just doesn't work. Enjoy!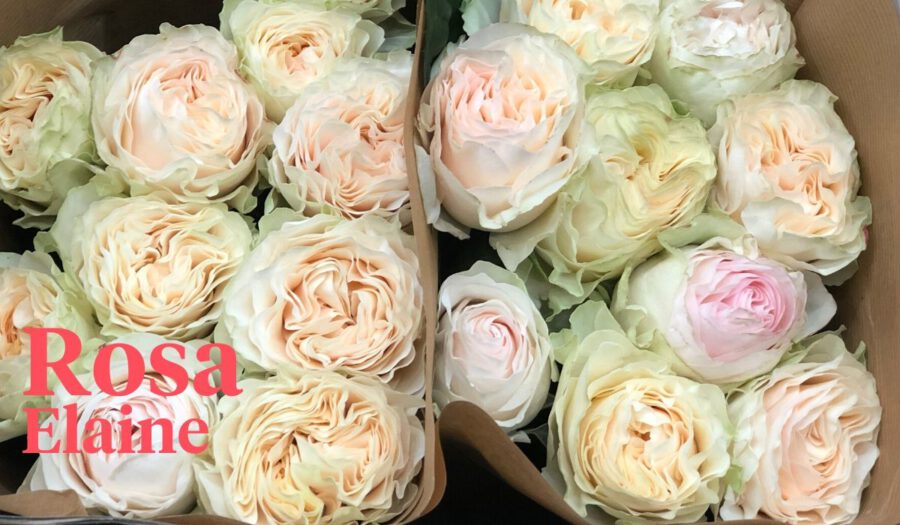 Rose Elaine from Wans Roses in Germany.
This beauty of a rose is called Femke. From grower Van Seters. Femke is a spray rose 🌹and named after my daughter. 😉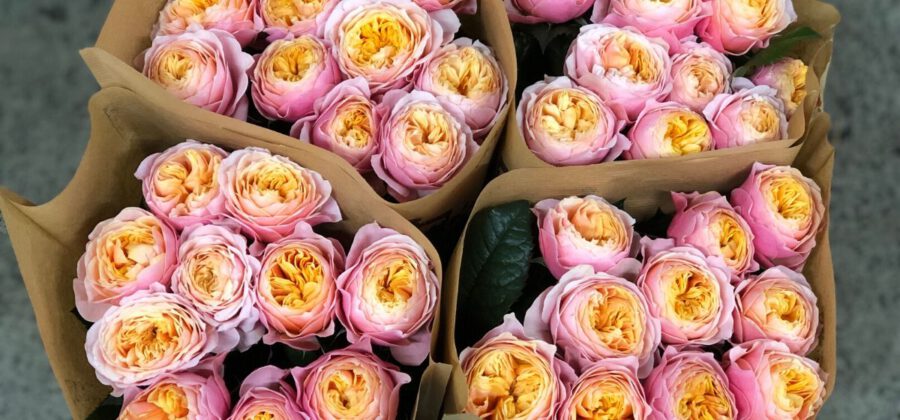 Vuvuzela roses from grower Wans Roses from Germany.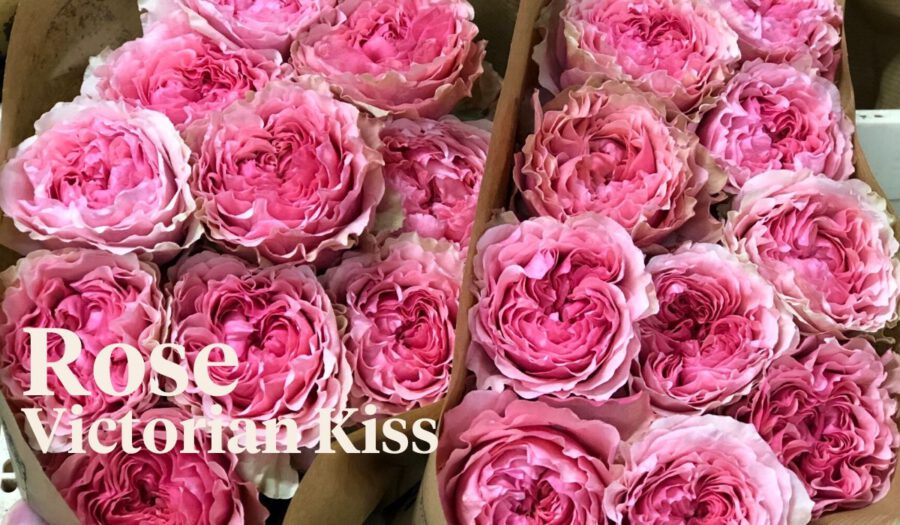 Rose Victorian Kiss from Wans Roses in Germany.
Rose eye Appeal from Semp Rozenkwekerijen. Very Nice!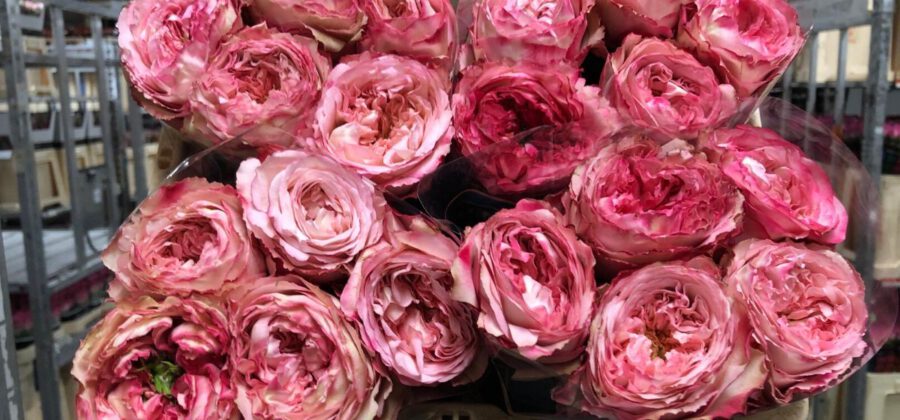 Rosa Bellissima Summer House.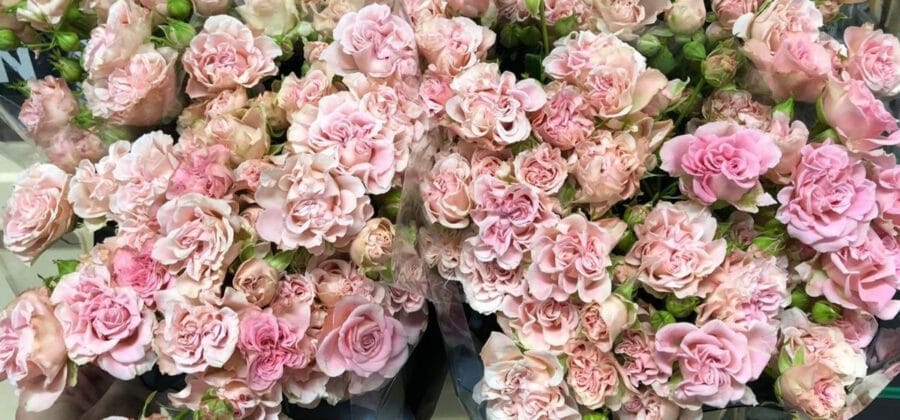 Sweet Flow spray roses! From Voorn Roses, Netherlands.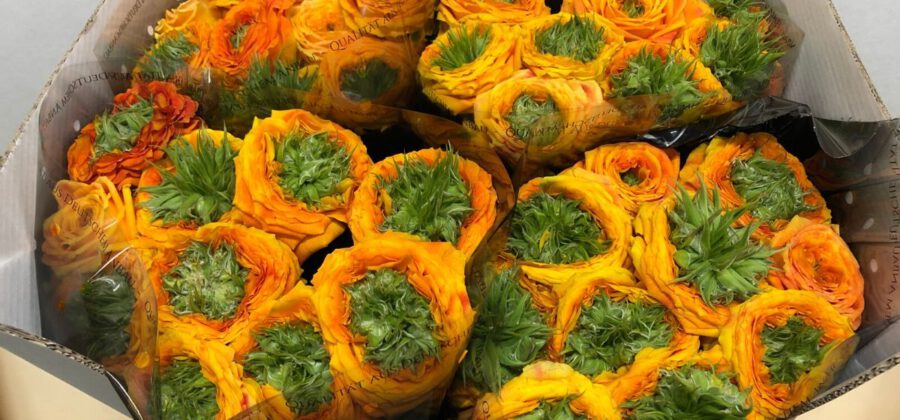 And now time for some Green Samoa Island roses from Gartenbau Kretz.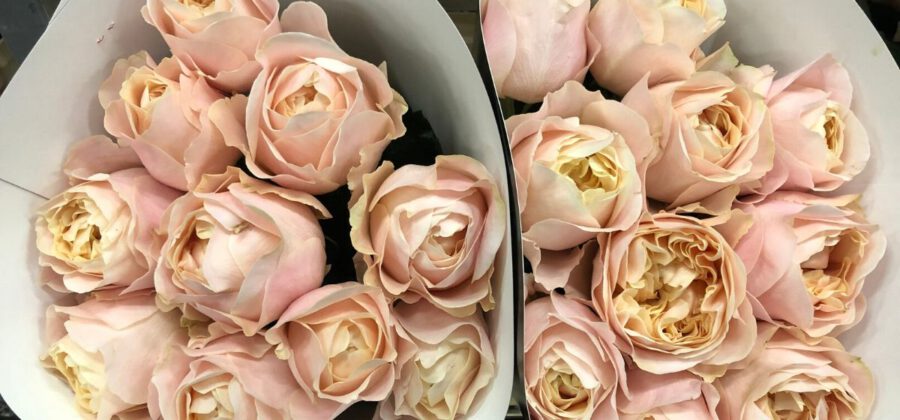 Unforgettable is the name of this amazing rose from VIP Roses in the Netherlands. See me next week? All the best, Peter.