Check out all the Valentine flowers in Aalsmeer seen by me, Peter van Delft, on the markets in the Netherlands, the world's largest display of flowers and plants.
Every day I look around at trader Barendsen Flowers at the Royal Flora Holland Aalsmeer, the world's largest flower auction. With an auction of around 34,5 million flowers and plants a day, I like to spot novelties and special products that are new and/or just coming in production. This week, number 6, we are heading towards Valentine. So, no red roses! I start with the toppings from Vip Roses.
You can read a great article about Vip Roses here: 'We Like to Call it Flower Toppings & Tinted Flowers'. Some other favs for Valentine's Day: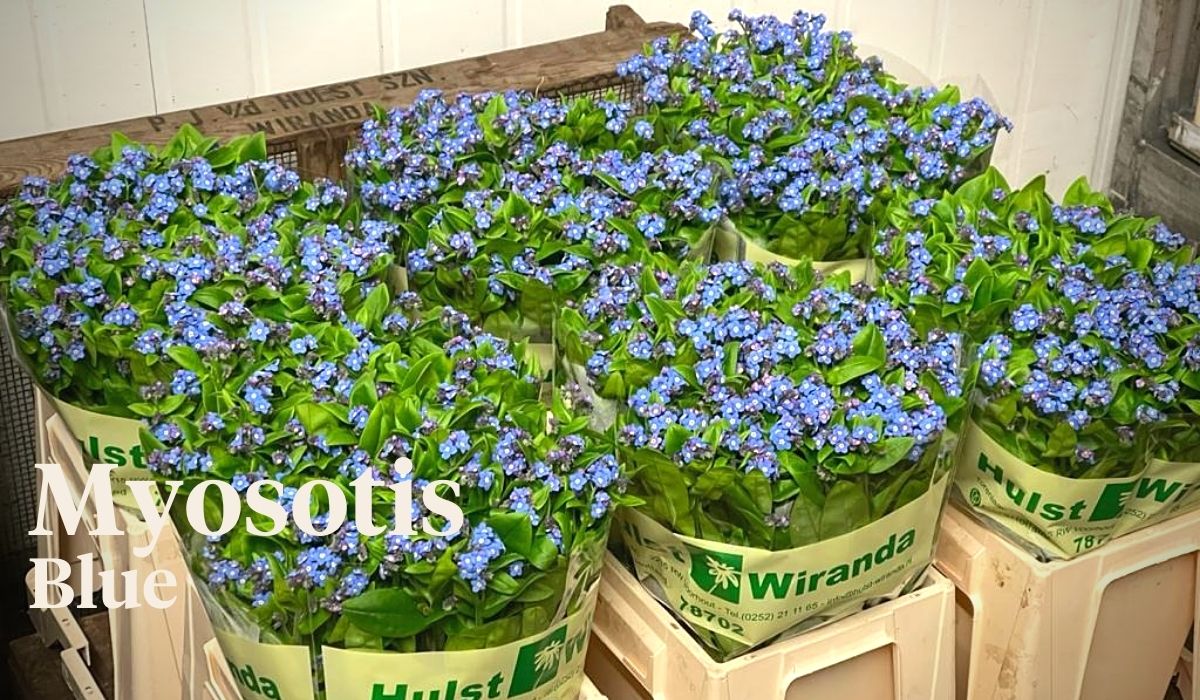 Forget-me-nots, a.k.a. Myosotis. From Grower Hulst Wiranda.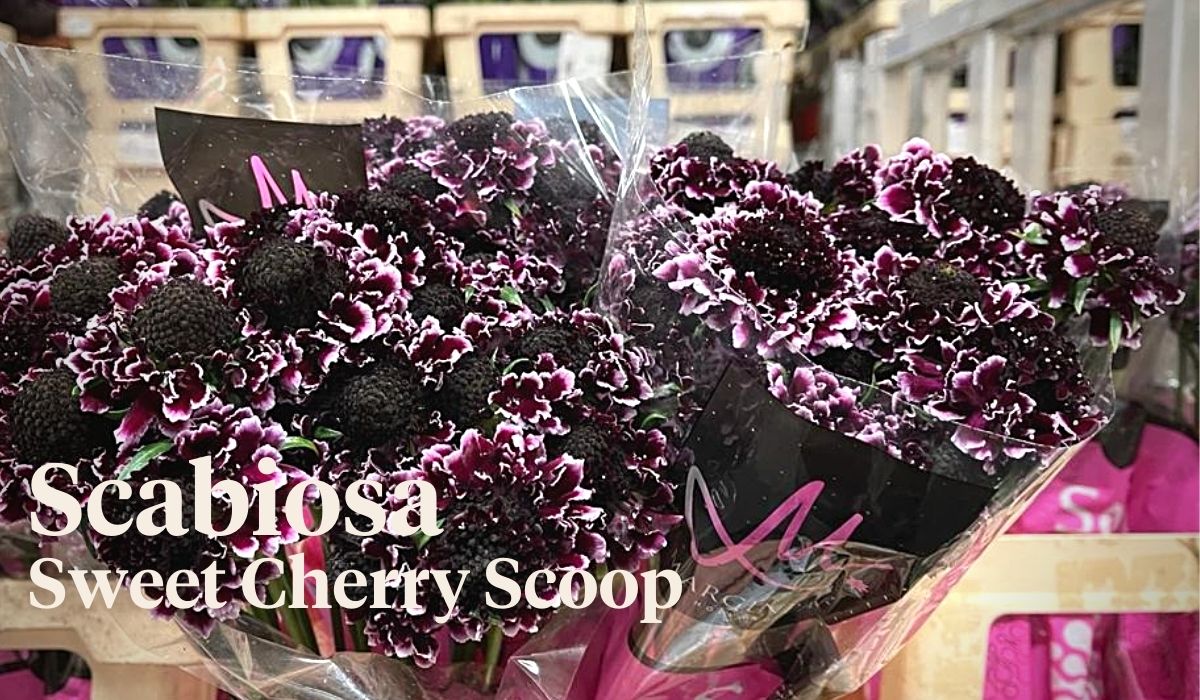 Scabiosa Sweet Cherry Scoop is relatively new. Also great flowers for Valentine's Day from Aalsmeer. This is a Danziger variety from grower Marginpar. Scoops come in many different colors. In this article, 'The Scabiosa, a Forgotten Flower, You can learn more about them.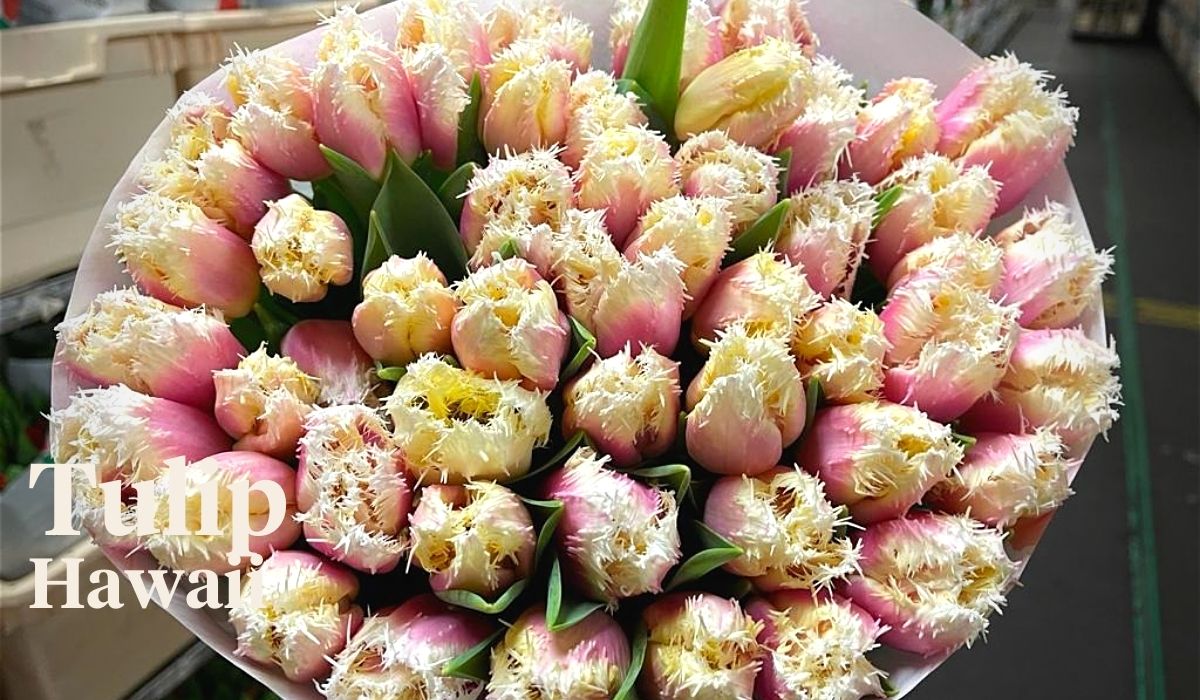 Tulip Hawaii is an amazing Fringed tulip from Stengs Nursery from Marco Stengs. Also available on Thursd with a great article: 'Marco Stengs' Amazing Tulips'.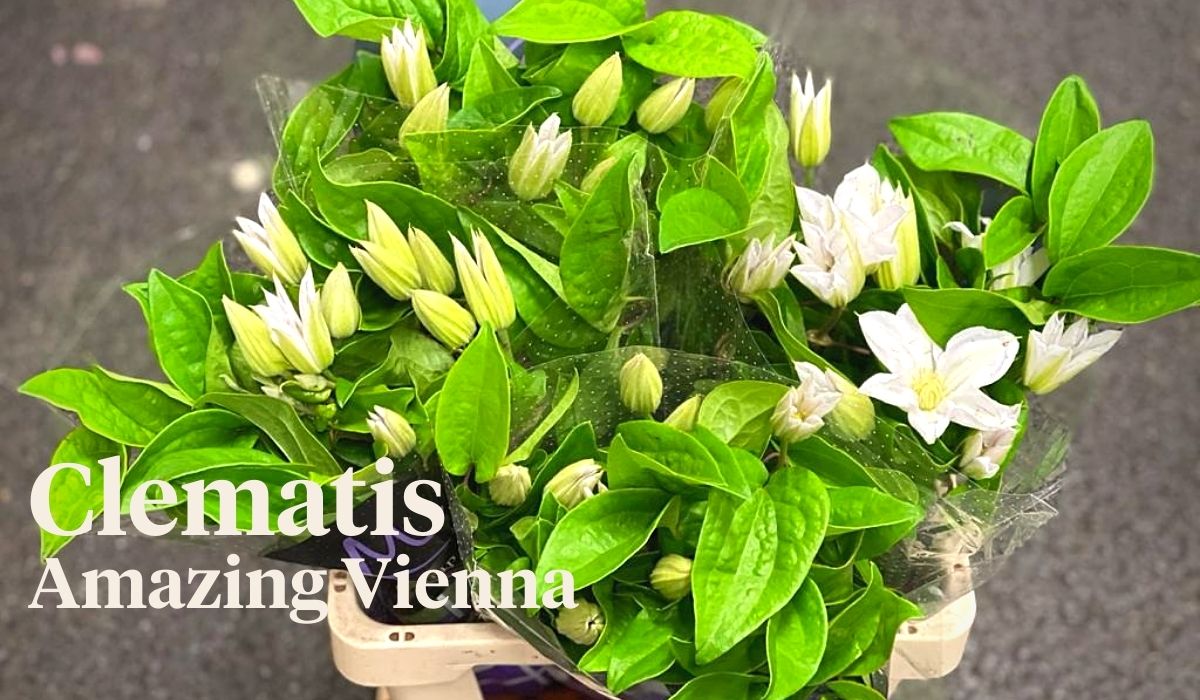 Clematis Amazing Vienna is also a Marginpar Variety. You can read more about Marginpar's Clematis in this article: 'The Creation of the Clematis Amazing Series', and 'Clematis. So Amazing!'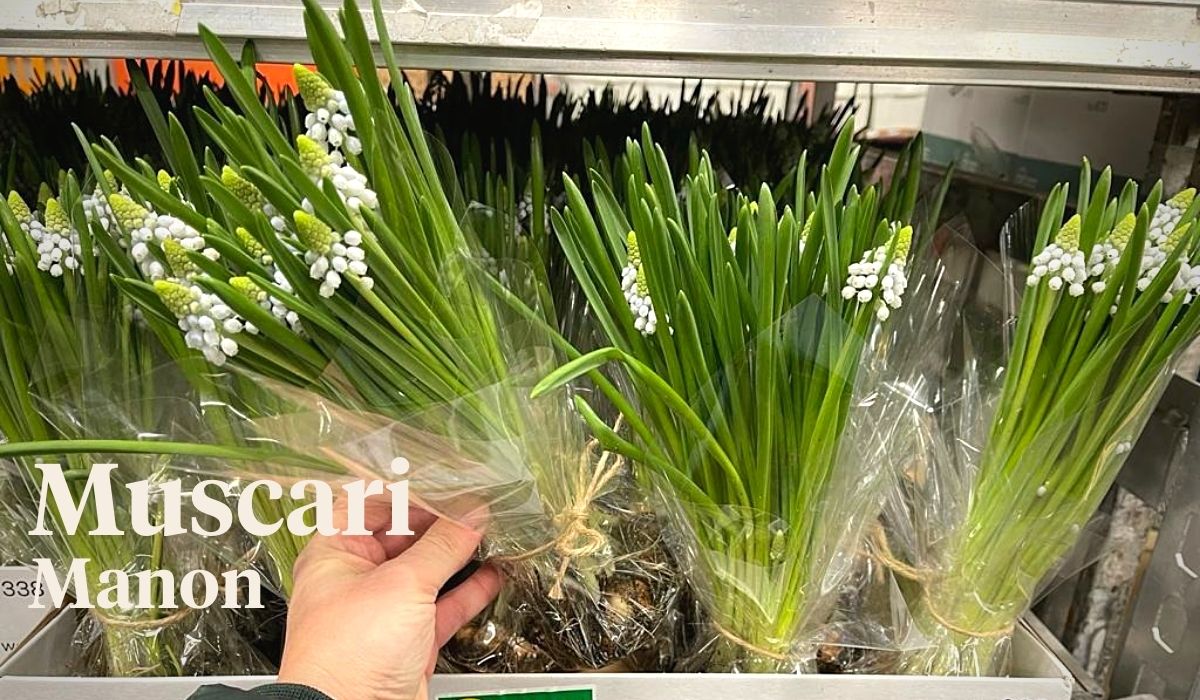 Muscari Manon From Grower Zonneveld from The Netherlands.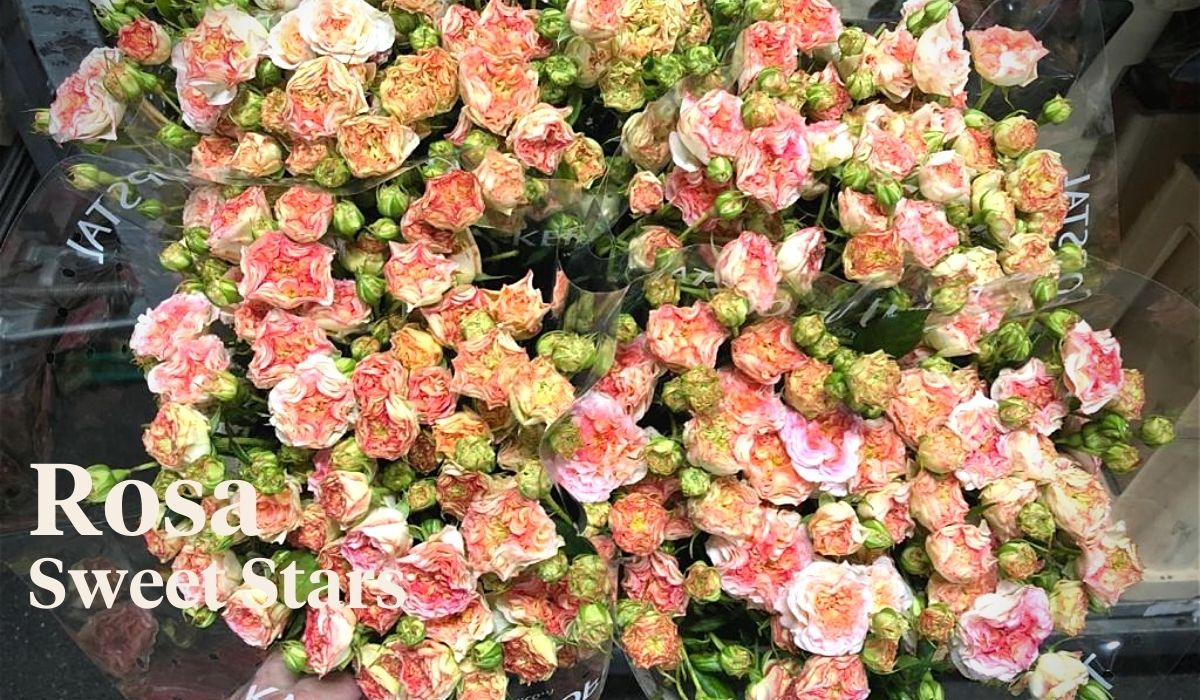 Valentine Roses called Sweet Star,.. very sweet indeed, from grower 'De Opstal'.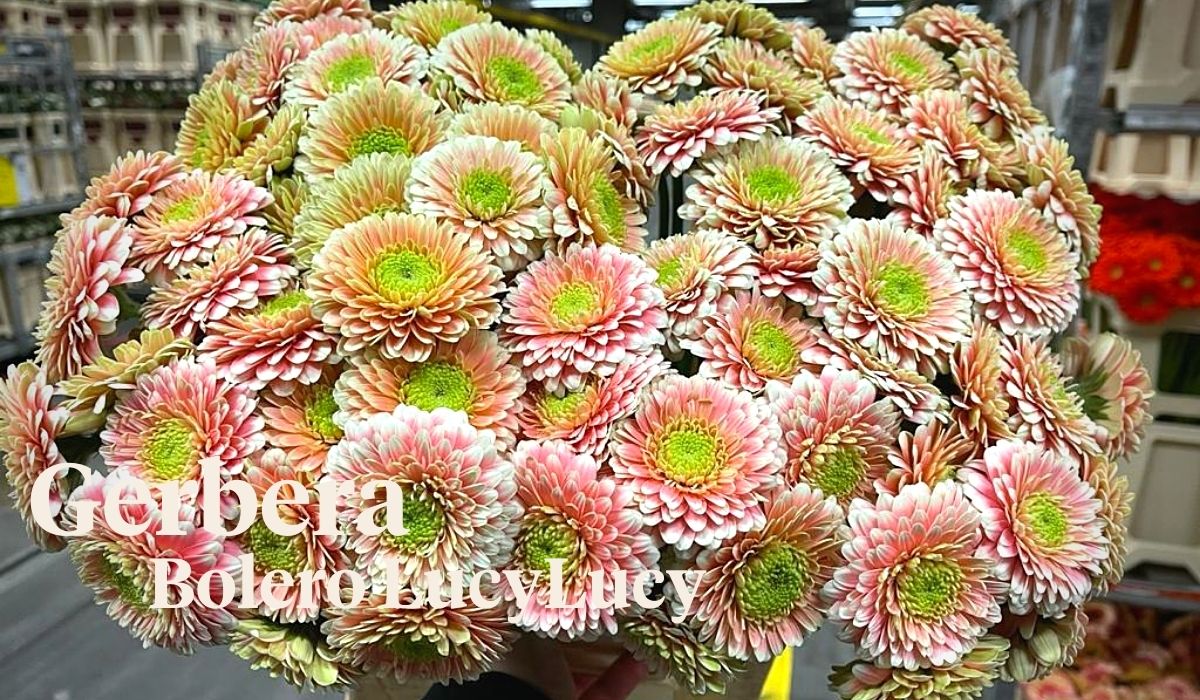 Bit in the same color are these amazing Bolero Gerbera's from grower Antonia. LucyLucy is a Schreurs variety.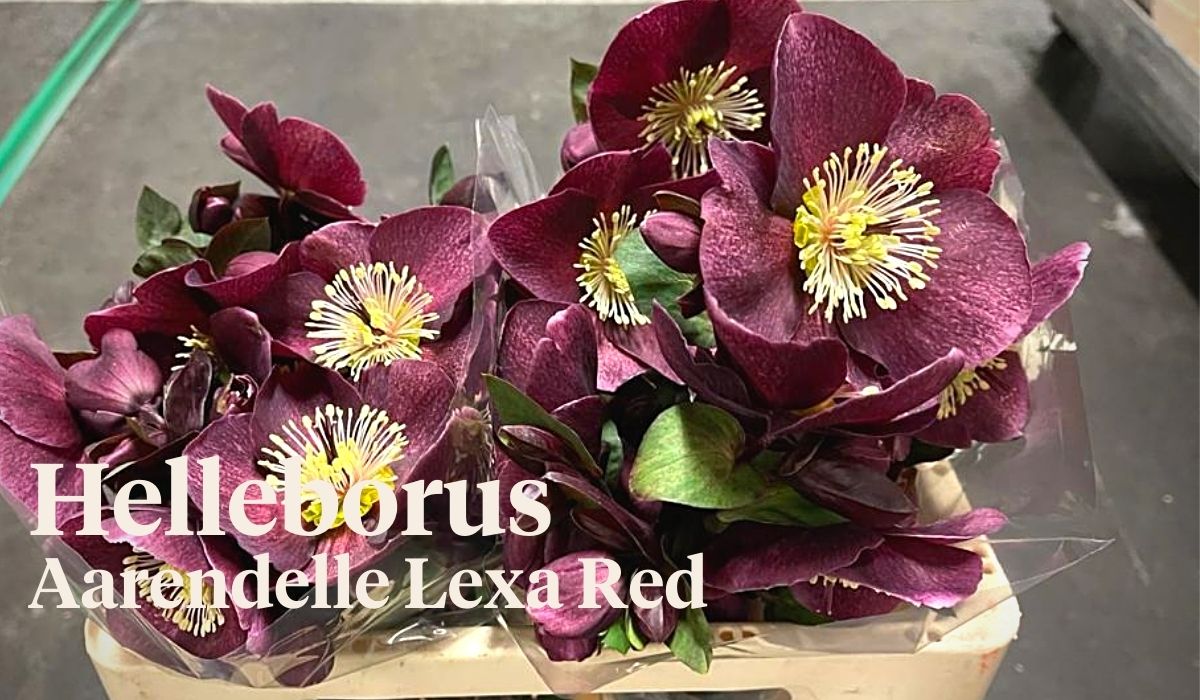 Helleborus Aarendelle Lexa red from grower Sonneveld.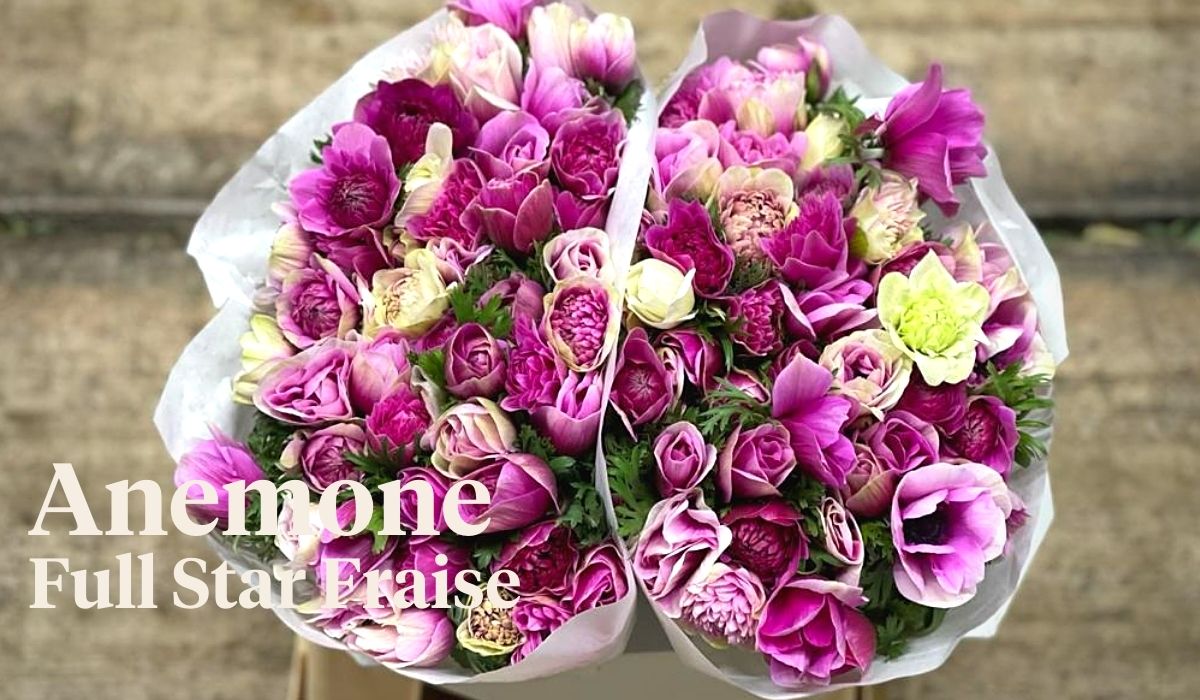 Ending with these Valentine flowers in Aalsmeer. A new Anemone called 'Full Star Fraise' from France. That's all folks for this week. All the best, Peter.