Check out all the products seen by me, Peter van Delft, on the Aalsmeer market in the Netherlands, the world's largest display of flowers and plants.
Every day I look around at trader Barendsen Flowers at the Royal Flora Holland Aalsmeer, the world's largest flower auction. With an auction of around 34,5 million flowers and plants a day, I like to spot novelties and special products that are new and/or just coming in production.
What did I see in week 51, 2019?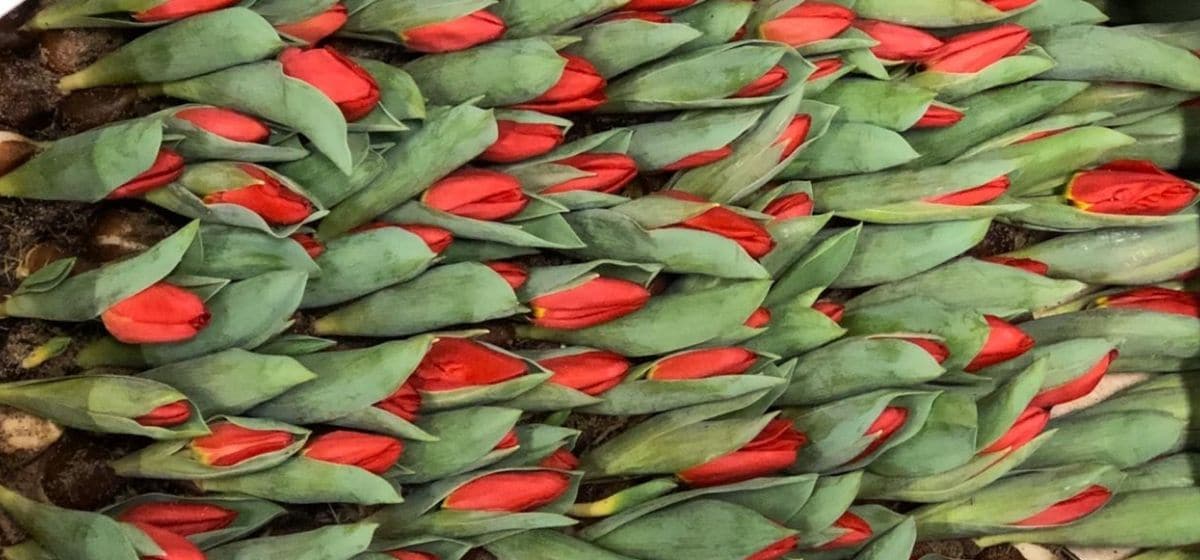 Look at these beautiful Tulips, named 'Brilliant Star'. Almost time for spring, right? Grown by Koburg in Zwaagdijk, The Netherlands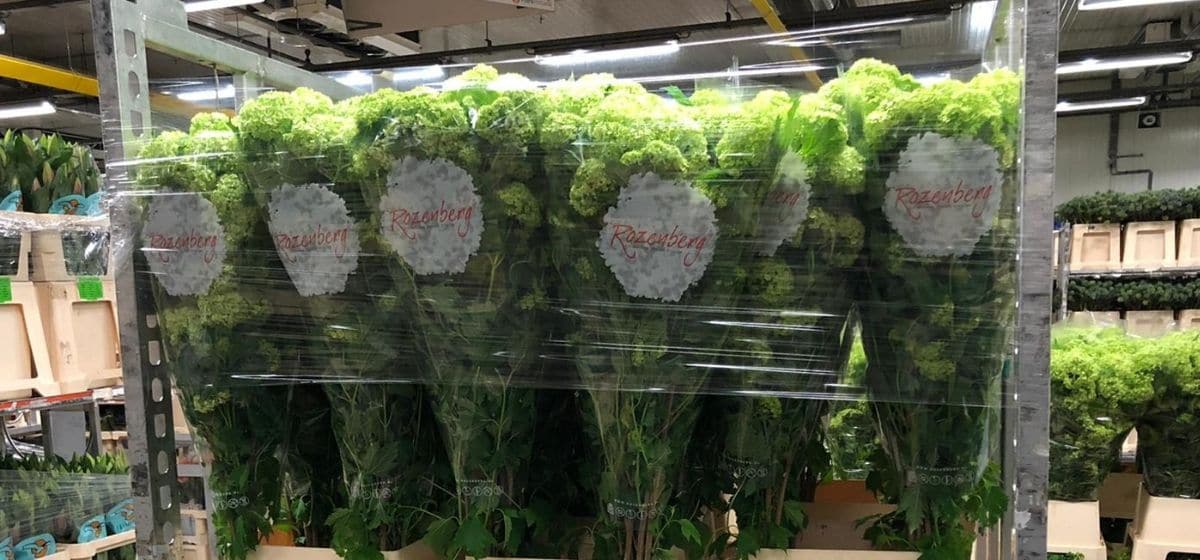 Viburnum Roseum available in 120 cm! From Rozenberg VOF in Rijsenhout, The Netherlands.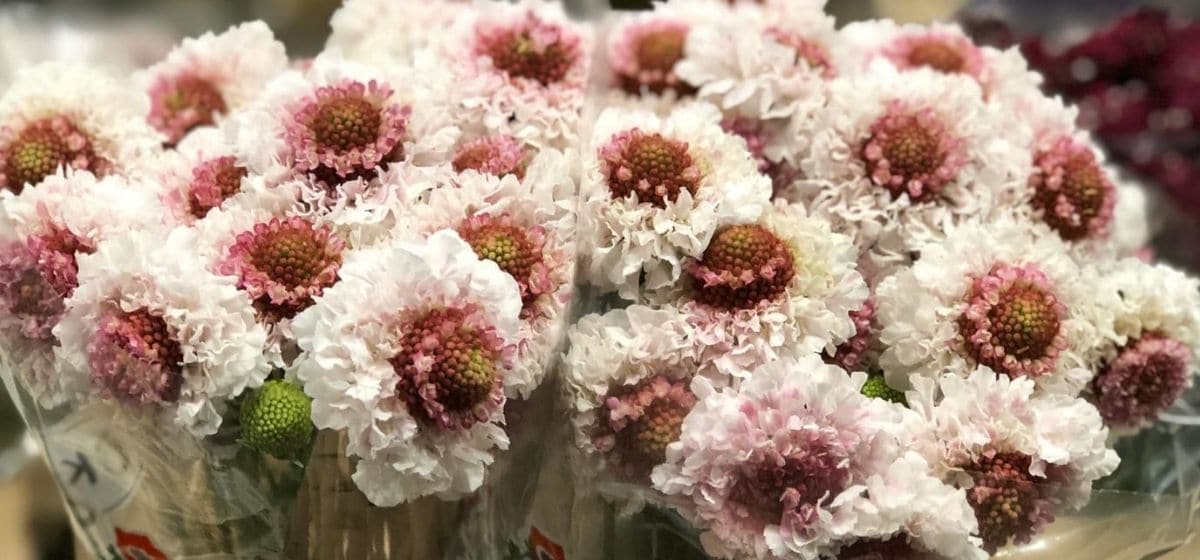 Scabiosa Strawberry Hoop Scoop from grower Uki Farm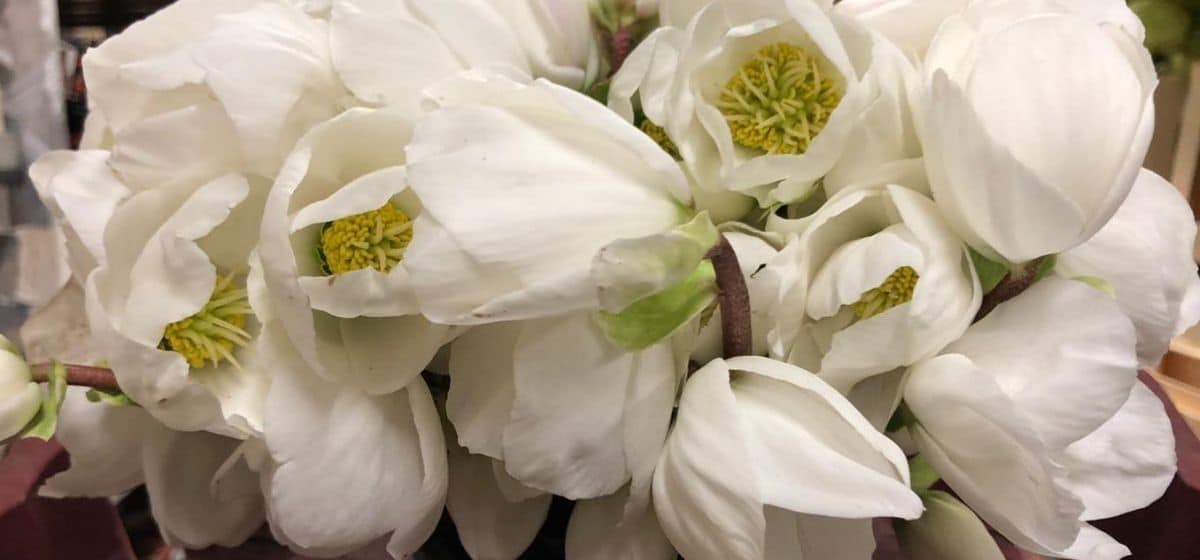 Helleborus Niger, variety Jessica. From grower VOF Hulst-Wiranda, The Netherlands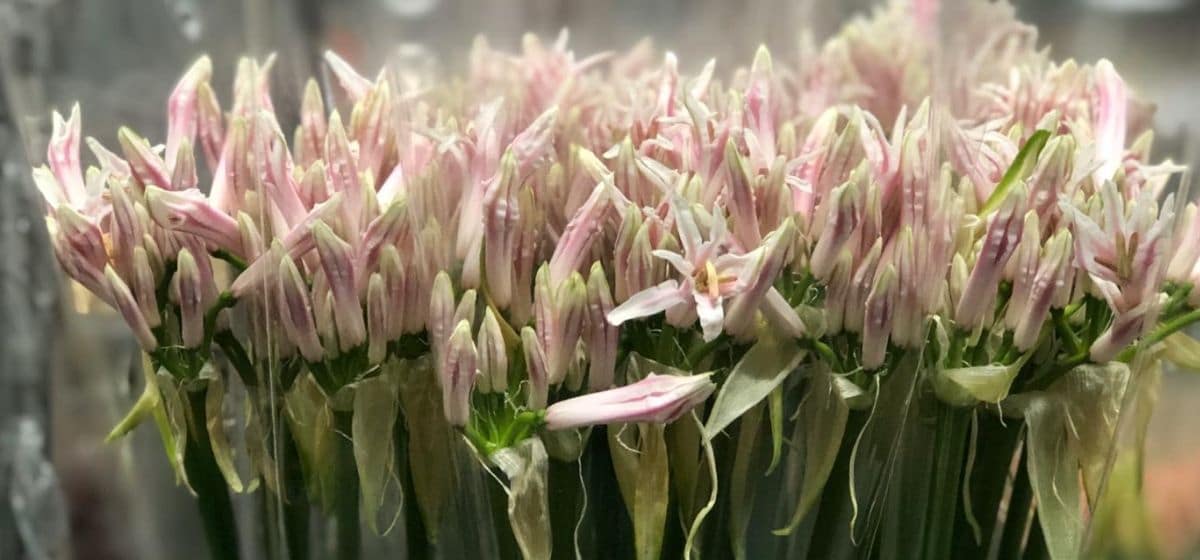 Nerine Berenice, special about this one it is made to bloom in an almost ripe stadium on the bulb. Grower van Keulen from Heemskerk, The Netherlands.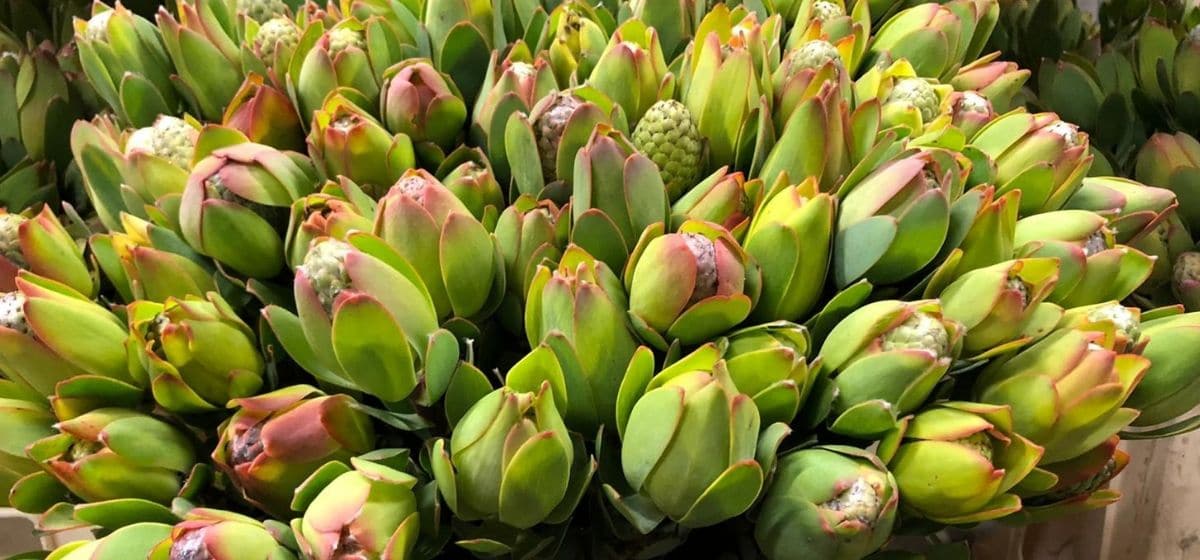 Leucadendron Discolor from OZ import.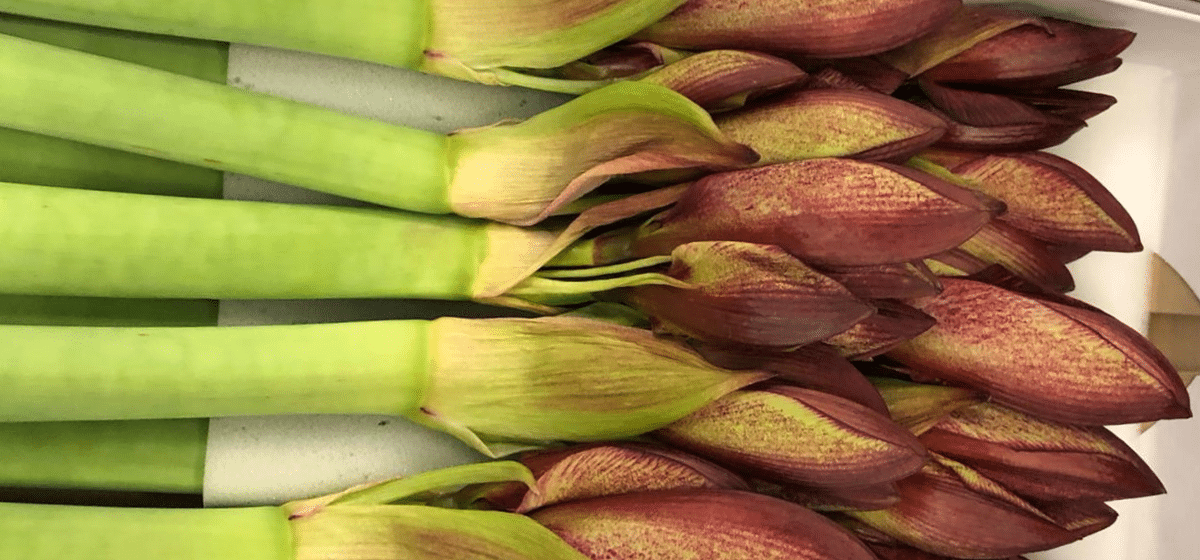 Wijnen Keysers is growing this fantastic Hippeastrum, called Daphne.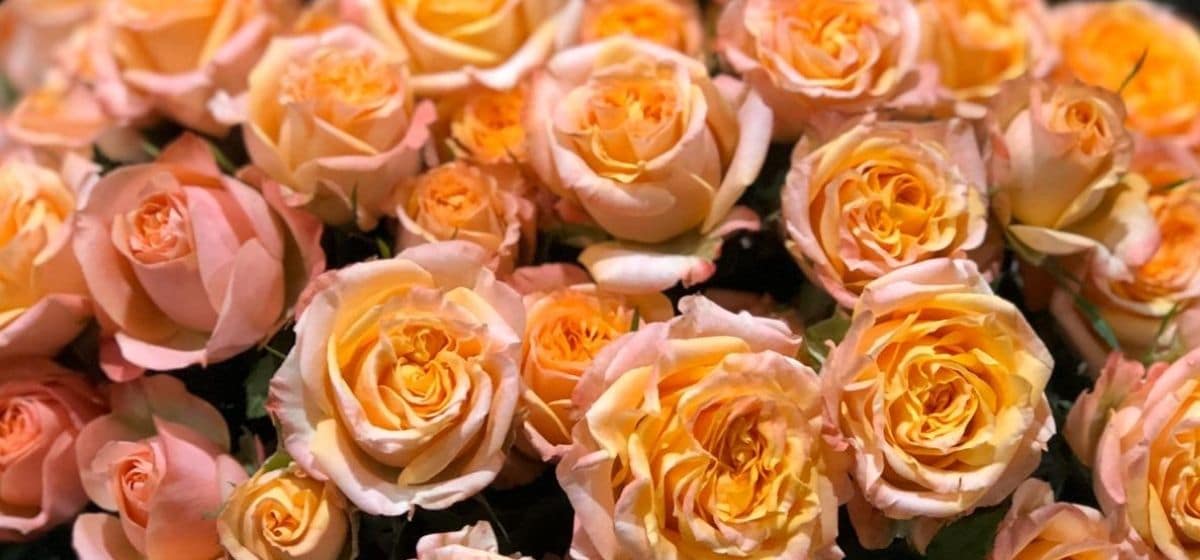 Spray roses Ecuador Stars Peach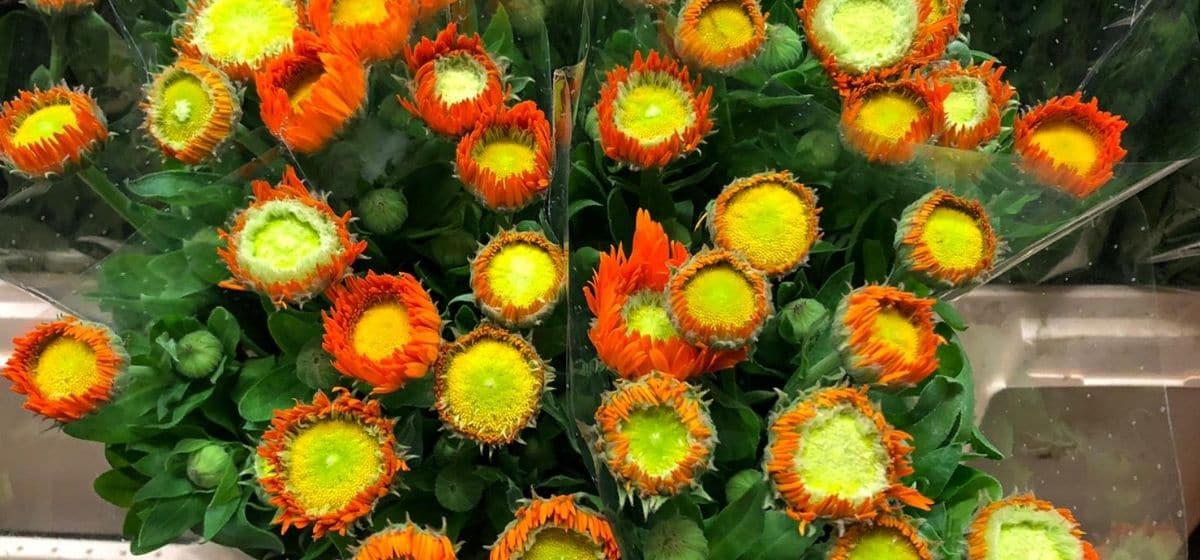 And last in peter's weekly menu this week is the Italian Calendula from the Pompei region.
That's it for this week, already going into the after x-mas varieties! Hope you enjoy my weekly menu. See you next week. All the best, Peter!