Hold back your weary sigh. This is not just another variety of red roses. Rose Red Bentley is THE NEW red rose! The new star of glamour, romance, and statement.
Rose Red Bentley
If this star had a human face or figure, she would most certainly be dressed in an elegant red velvet slit dress. A necklace of ruby red stones would emphasize the delicate curves of her bare and perfumed neck.

The Red Bentley rose is a star with a dark side despite everything. A facet that translates into an almost hypnotic, sensual, and delicately erotic power. The unsuspected powers of this rose would almost lead you to the forbidden act, for which two beings could choose to give in to temptation. It would make you forget for a moment the pain of the world, for a moment impregnated in our flesh.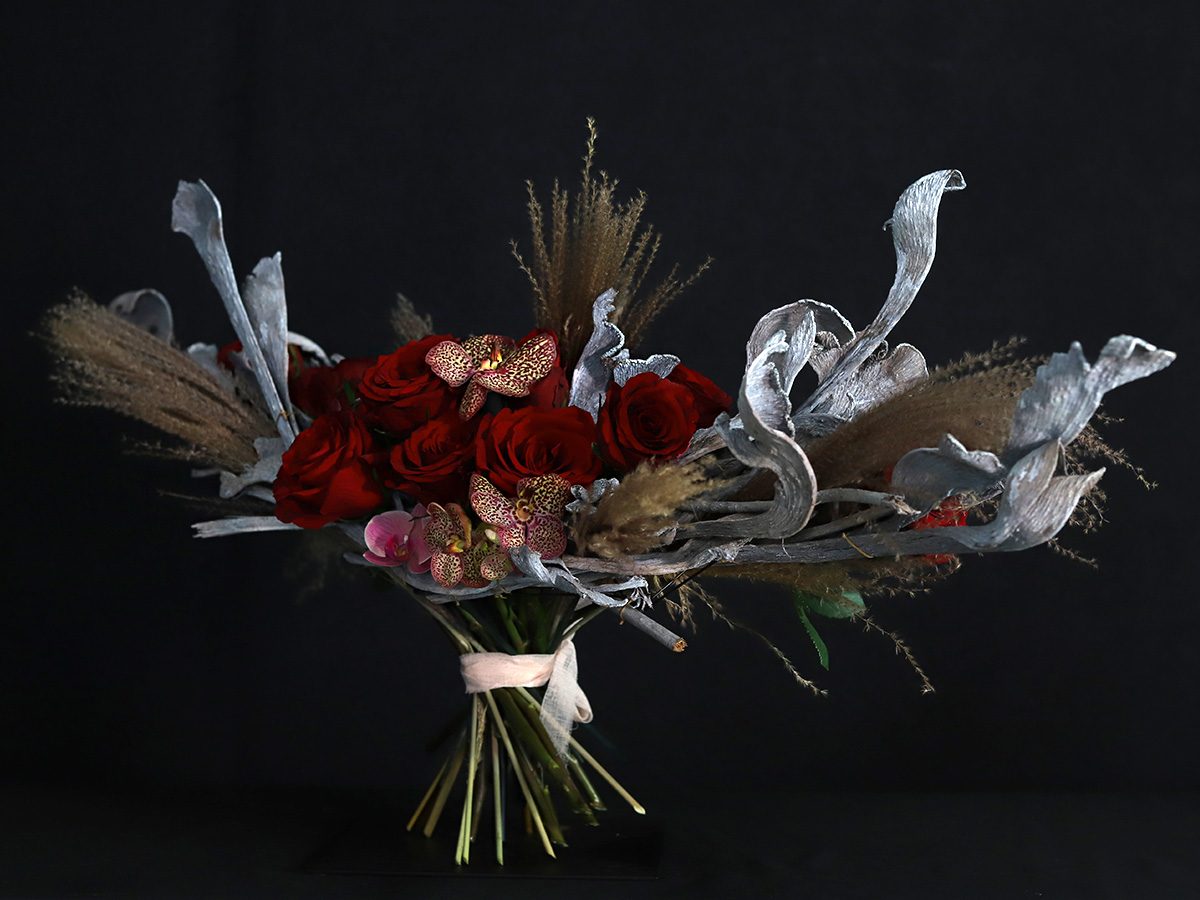 We Call That LOVE
It's this inexplicable moment I'm talking about: butterflies in your stomach, nothing matters anymore, nothing moves around you, a shrunken, almost narrow vision, at least enough to create a halo of mist revealing the face of the beloved being. Ah yes, we call that LOVE! Love has a sometimes hypnotic power, this rose too. So, could Red Bentley be the purest expression of love?
But where does the power of this rose come from? Of its red color? Unique and deep, almost sanguine, the color of this vital fluid that makes our hearts beat. The red of those lips on which we would like to place ours. Of her generosity? We abandon ourselves in a surge of unparalleled generosity when we love. The opulence of its bloom makes me think of it. The generosity of its many petals certainly has something to do with it.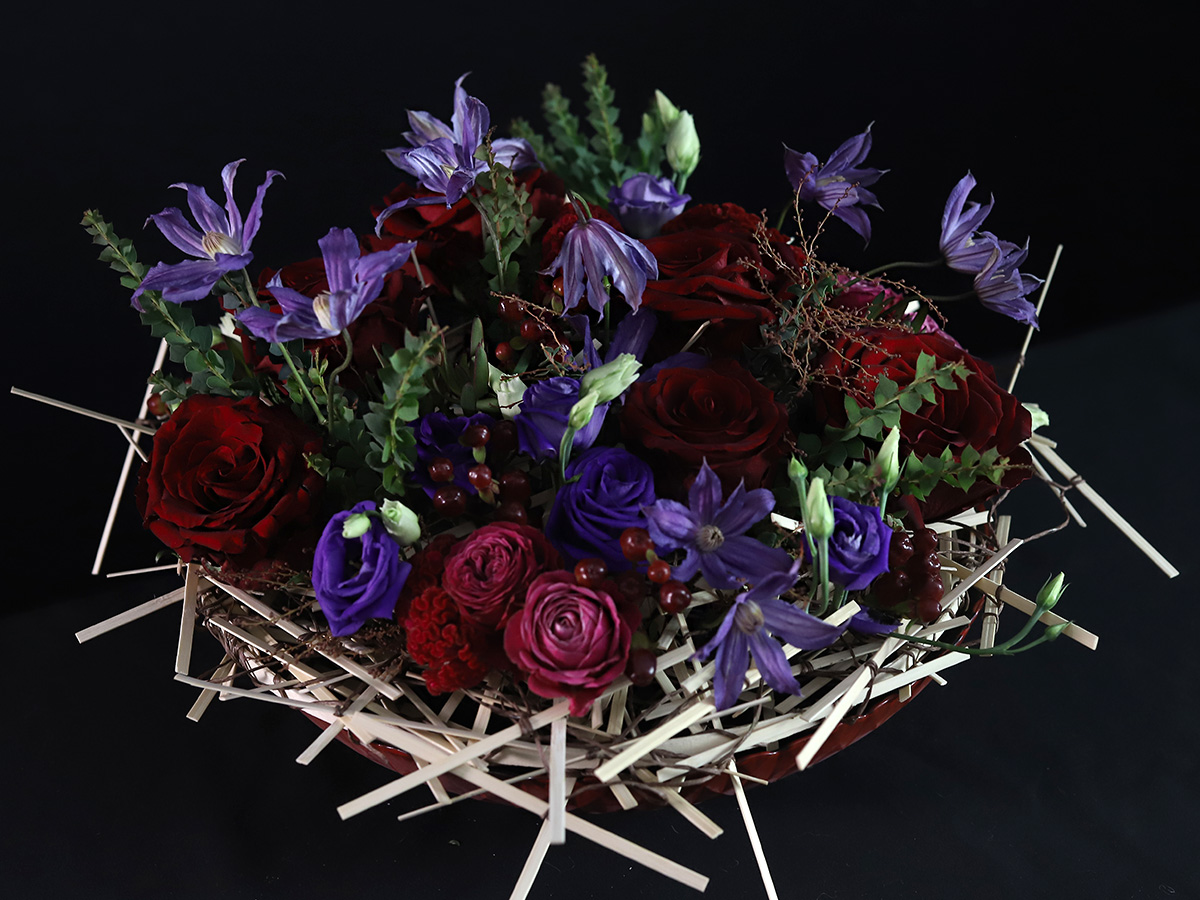 Generous and Luscious
What to say about her beauty? Beauty is a very subjective physical expression, but let's not confuse beauty with charm. Yes, this rose is not only beautiful but above all has a deeper and more universal charm, generous and luscious. A charm that eludes all so-called subjective beauties. Charm reassures and heralds greater and more lasting things than those of ephemeral beauty.
What to say about her longevity? Yes, why only choose ephemeral love? Goodbye to the impulse of youth and open ourselves to true love, the one with which we build a story. Finally, there's a red rose that symbolizes long and constructive love through its longevity. Too often the symbol fades, not for lack of love but mainly for lack of foundation, but not the Red Bentley rose, it blossoms and stays like true love.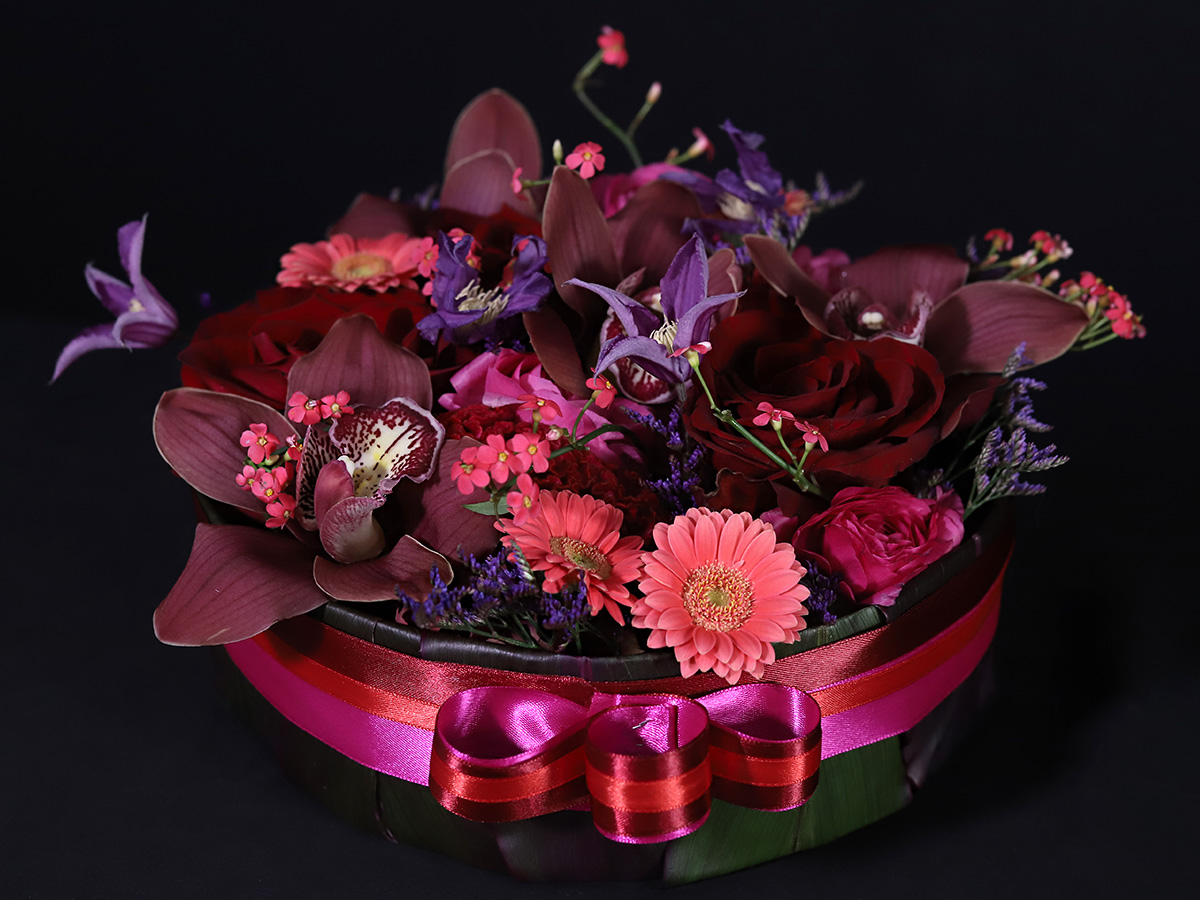 The Expression of Love
It is certainly thanks to all these unique characteristics that this new rose becomes the very expression of love. Thus, you will not be able to miss the sentimental upheaval that this sublime flower creates. As if we were helping to engrave and create unique memories in the hearts of our customers.
A gift reserved for the man in love? Of course not, it is also the symbol of universal love, in all its diversity of expression. A beautiful multicultural, multisensory diversity which, despite the differences, has the red rose as its common symbol. The red rose yes, but not a bland expression without charm. Red Bentley has that charm that is sometimes lacking in some more traditional red roses, it eclipses them with its unique characteristics and expresses the very quintessence of the feeling of love, whatever the meaning of the word love and its roots. It was my declaration of love for this splendid and unique red rose!
Rose Red Bentley is bred by Select Breeding, grown by Rift Valley Roses, and marketed by Fresco Flowers. Photos by Nicolas Manzoni from GraféO.