These roses are huge and crazy colored! Last week was the first time I used Ever Pink roses. To me, the name 'Ever Pink' makes you think of a pale, powder pink, and yet it is so fuchsia and bright colored. It's my fourth time using De Ruiter Innovations roses and they never cease to impress me.
Impressed by the Ever Pink Rose
This time I had the chance to show the new Rose Ever Pink to my 20 florist students during a weekend class. With only 9 stems, everyone was able to create a huge bouquet so which means great cost efficiency in choosing the right flower (if you own a flower business).
Stunned by its Vase Life
With a big head, great color, and strong, massive stems, Ever Pink stunned me with its vase life. Let me summarize for you: 2 days since farm cutting + 1-day flight + 2 days on the truck delivered to me (and all this in a box with no water) + 2 days in the cold room to hydrate + 2 days in room temperature (in my weekend class) + back to the cold room for another 4 days before my first photoshoot and they still look great. We are talking about at least 14 days without any problems, what more can you ask for?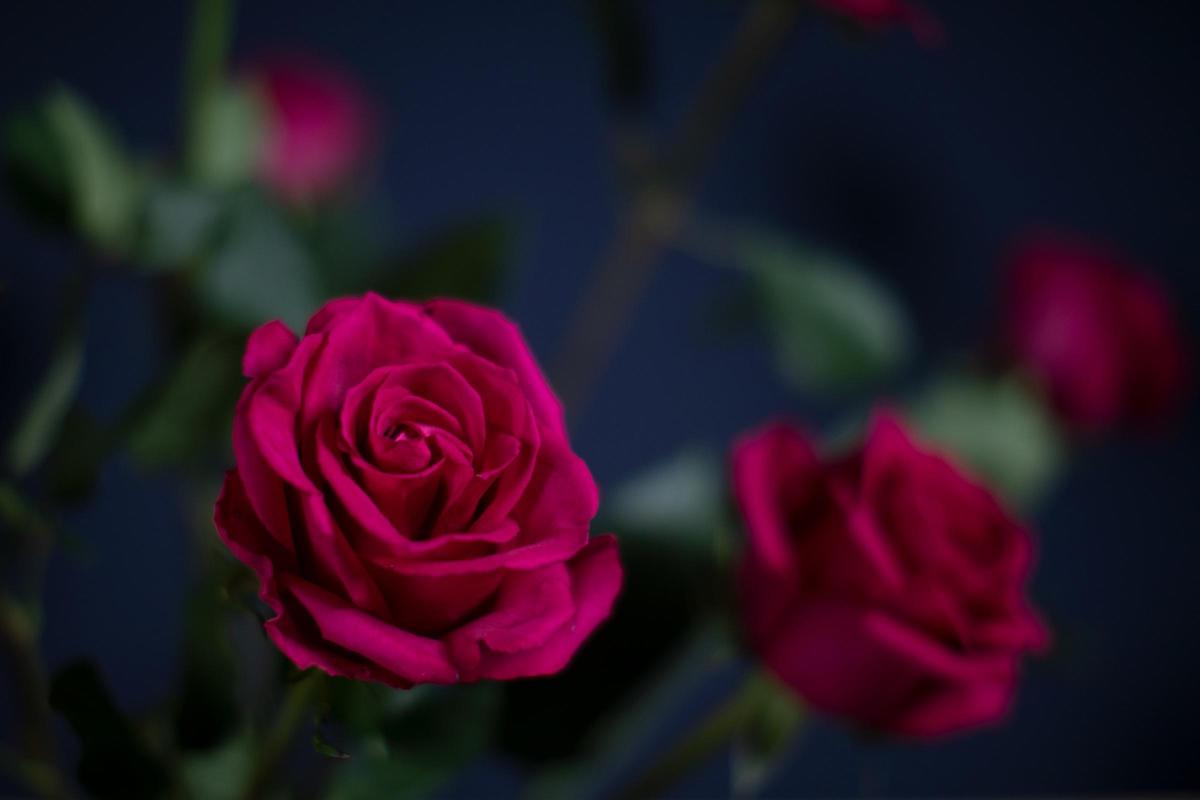 Roses That Won't Let You Down
What I want to say is that De Ruiter products never let me down. So I decided to go beyond what I would normally do and try to reach the maximum potential of the Ever Pink rose.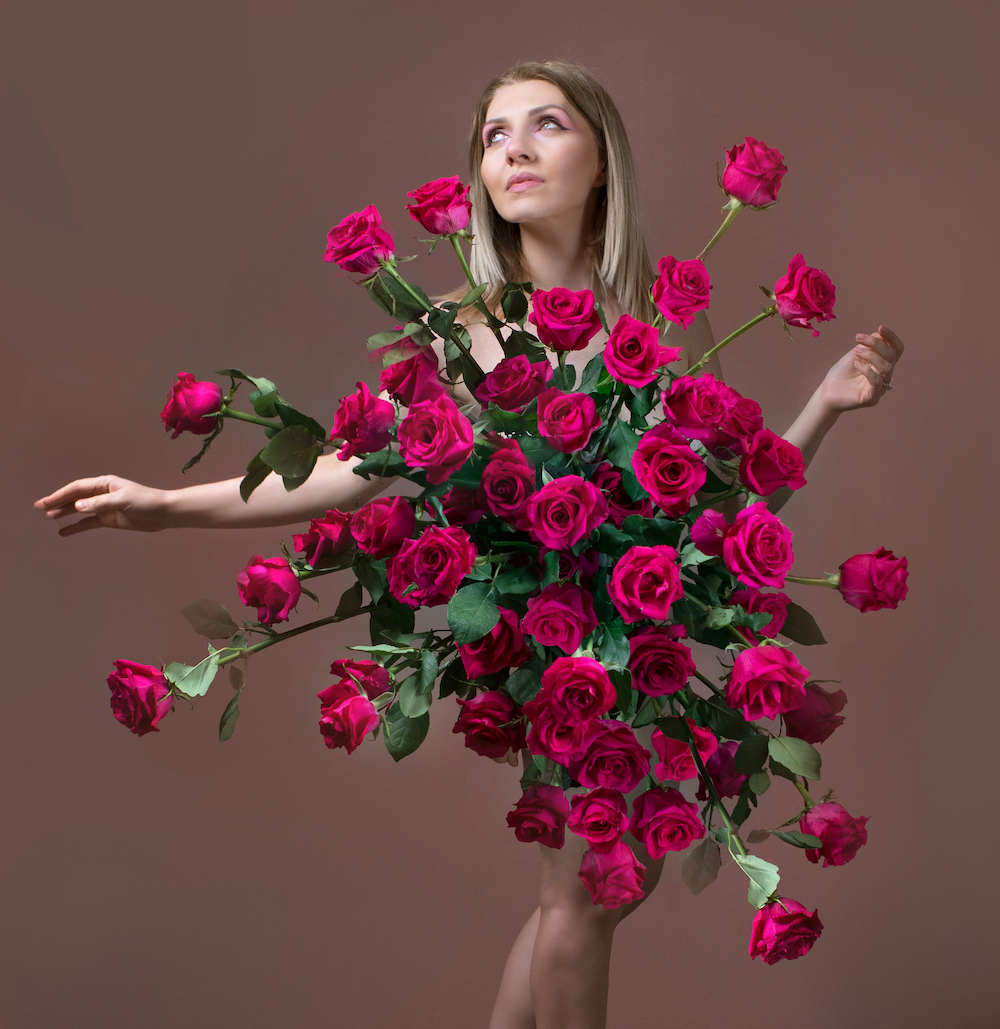 Do you know when they test a car for strength, they crush it against a wall to see how it reacts? Well, I did the same but since it wouldn't make any sense to crush these roses to a wall, I used them for a photo shoot in terrible conditions and with no water (inserted in dry Oasis).
Fall in Love With the Ever Pink Rose
Of course, it passed the test and we can enjoy some beautiful pictures celebrating the Ever Pink rose in all its glory. But I didn't stop there. Two days after that photo session, I used the Ever Pink roses again in another photoshoot. This time with a Romanian designer that creates amazing dresses. All the staff and models fell in love with them, so I offered everyone a bunch of beautiful Ever Pink roses.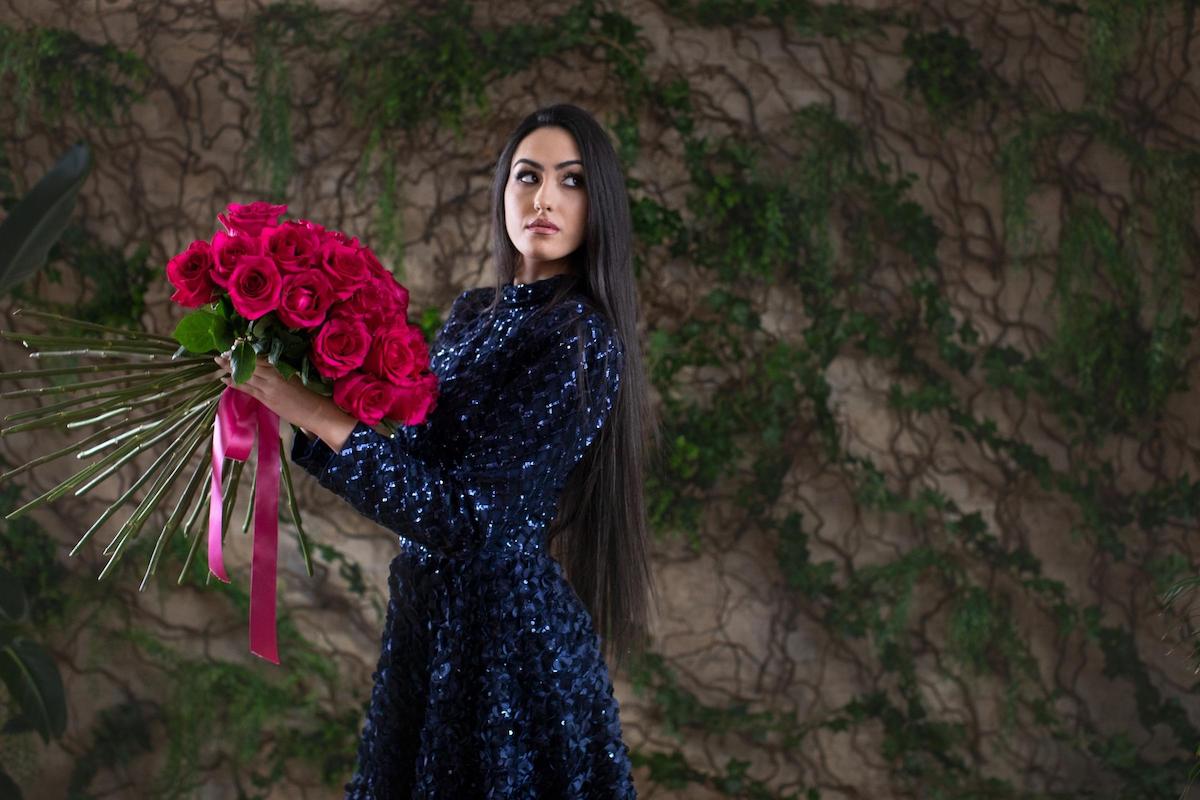 Ever Pink and Special Days
Nothing in this world can put a smile faster on a person's face than a beautiful flower. My job is to create beauty and use the flowers in the best possible way, but it's also my job to test them and know exactly what to expect. When you know your product, it's easier to choose the right ones for every installation or arrangement.
Ever Pink is also a great choice for special days like Valentine's Day, since red roses are insanely expensive these days, and pink roses are becoming increasingly popular for this holiday.
I advise you to go beyond your comfort zone, and try and explore nature's most amazing creations: flowers! You won't be disappointed.
Showcasing the world's most amazing flowers - Superflower Blondie