Hello, flower enthusiasts! Besides being part of Thursd as your floral connector, I'm a passionate floral designer with 35 years of experience, and today I'm thrilled to share my insights on the exquisite new rose variety that has captured my heart – Rose Capriola®. It's a new variety brought into the market by De Ruiter, the famous breeder of the most exquisite roses.

Captivating Capriola: A Glimpse into Timeless Elegance

Rose Capriola®, a recent addition to the floral scene, will quickly become a favorite among designers and flower enthusiasts. Its unique combination of curly petals, rich color palette, and long-lasting bloom make it a versatile choice for various arrangements. As a seasoned floral designer, I am particularly drawn to its timeless elegance, which adds a touch of sophistication to any bouquet or centerpiece.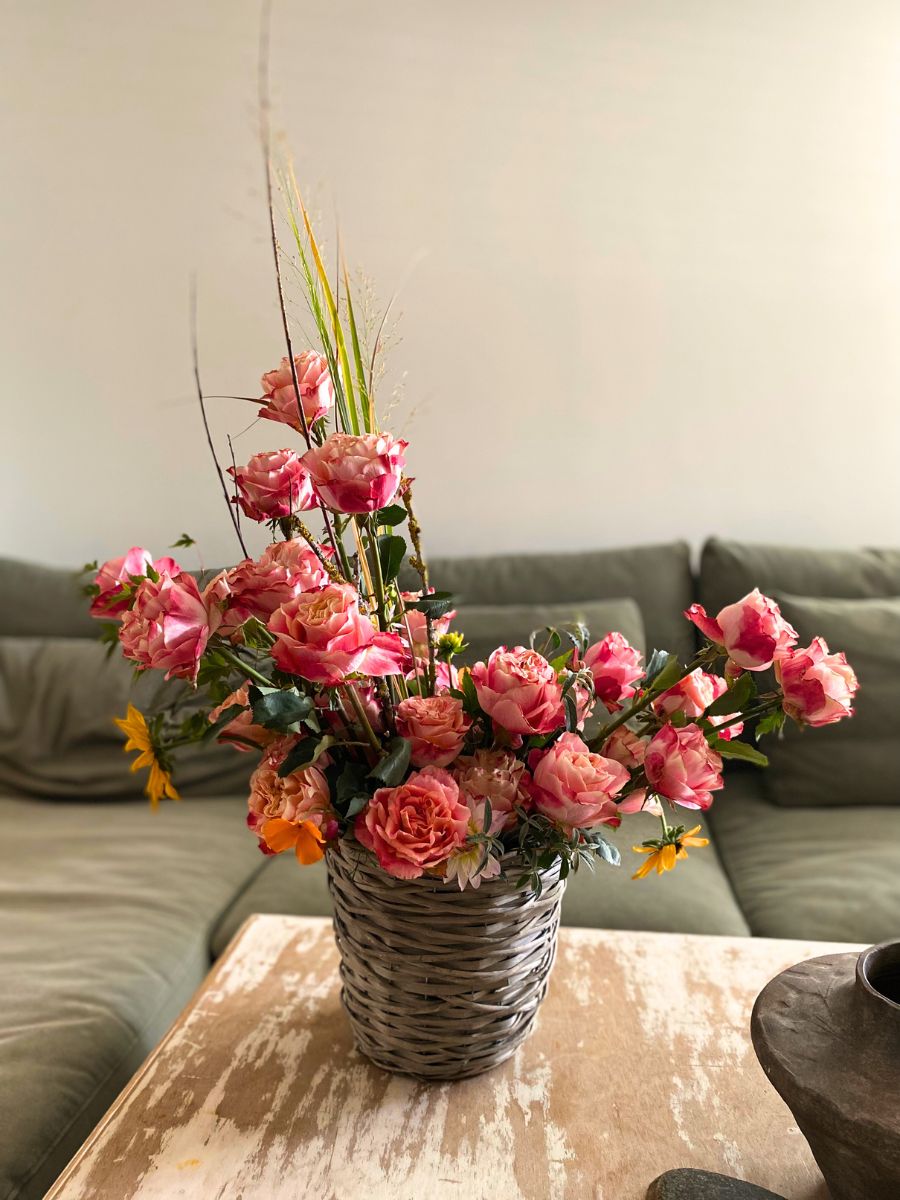 At De Ruiter Innovations, one rose had the pleasure of shining as a flexed rose in a vase, solely, what a beauty. Flexing is a technique that's used a lot to have a bigger visual impact when the rose still has a long way to go to open itself. For events, it's an extra dimension. And a very popular one.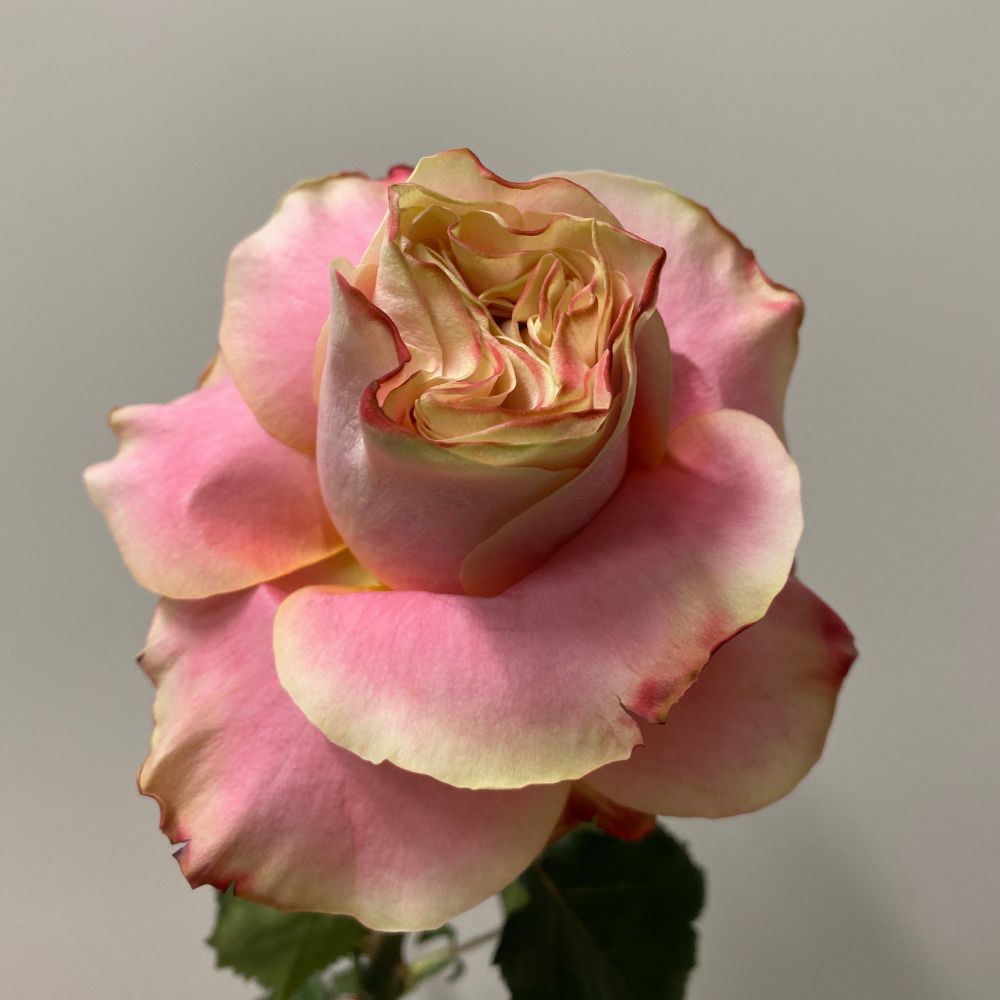 Rediscovering the Charm of Vintage Flower Design

In the ever-evolving world of floral arrangements, there's something truly magical about embracing the vintage charm of yesteryears. Vintage flower design holds a special place in my heart, as it allows us to reconnect with the grace and simplicity of bygone eras. The timeless beauty of Rose Capriola® lends itself perfectly to this nostalgic aesthetic, making it a splendid choice for creating arrangements that evoke a sense of romance and classic allure.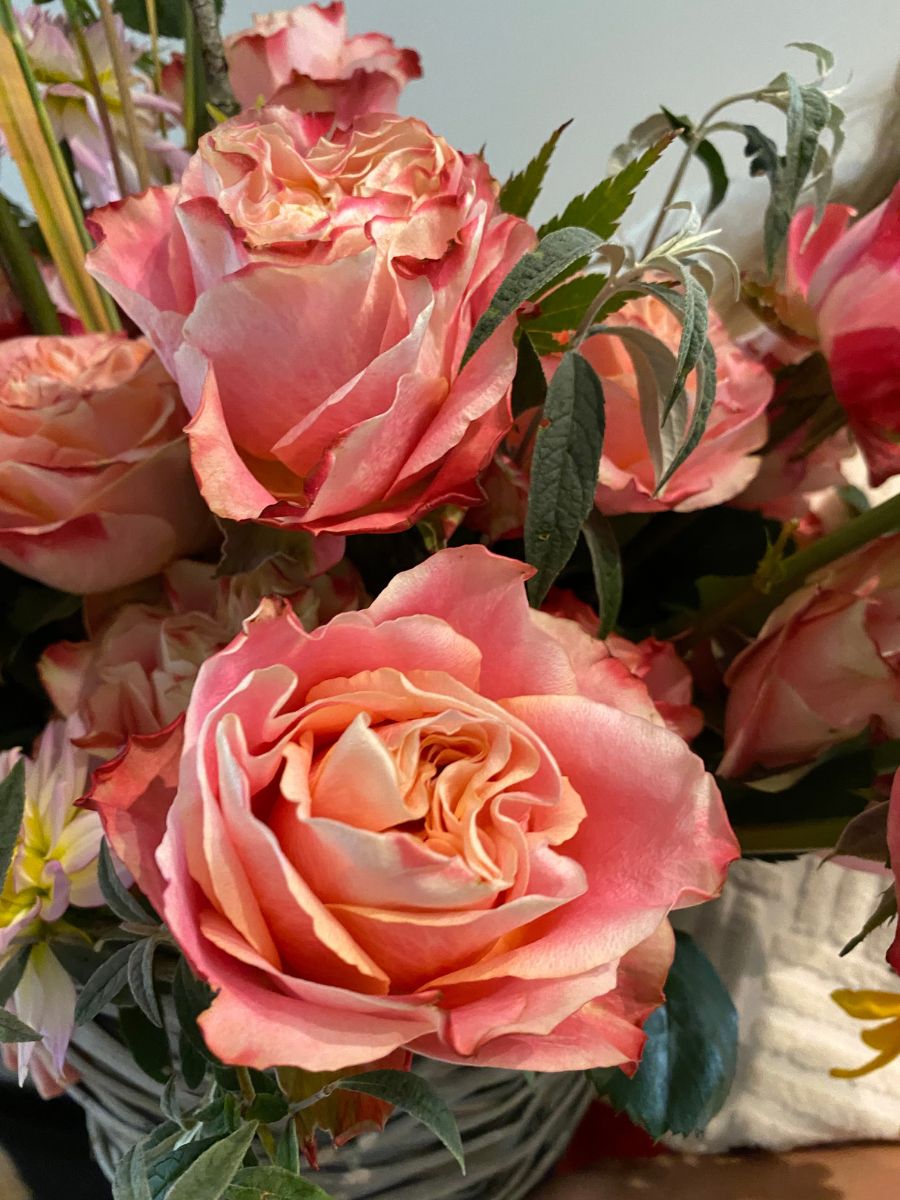 Crafting Timeless Masterpieces: Vintage Flower Design in a Basket with Rose Capriola®

One of my favorite ways to showcase the beauty of Rose Capriola® is by incorporating it into vintage-inspired basket arrangements. Baskets exude a rustic charm that complements the elegance of the Capriola, creating a harmonious blend of old-world allure and contemporary grace. Select a wicker or wooden basket with a subtle patina for an authentic vintage feel.


Choosing Complementary Blooms and Foliage

To enhance the vintage appeal of your basket arrangement, carefully select complementary blooms and foliage. Consider wildflowers and some branches and grasses to give that finishing touch.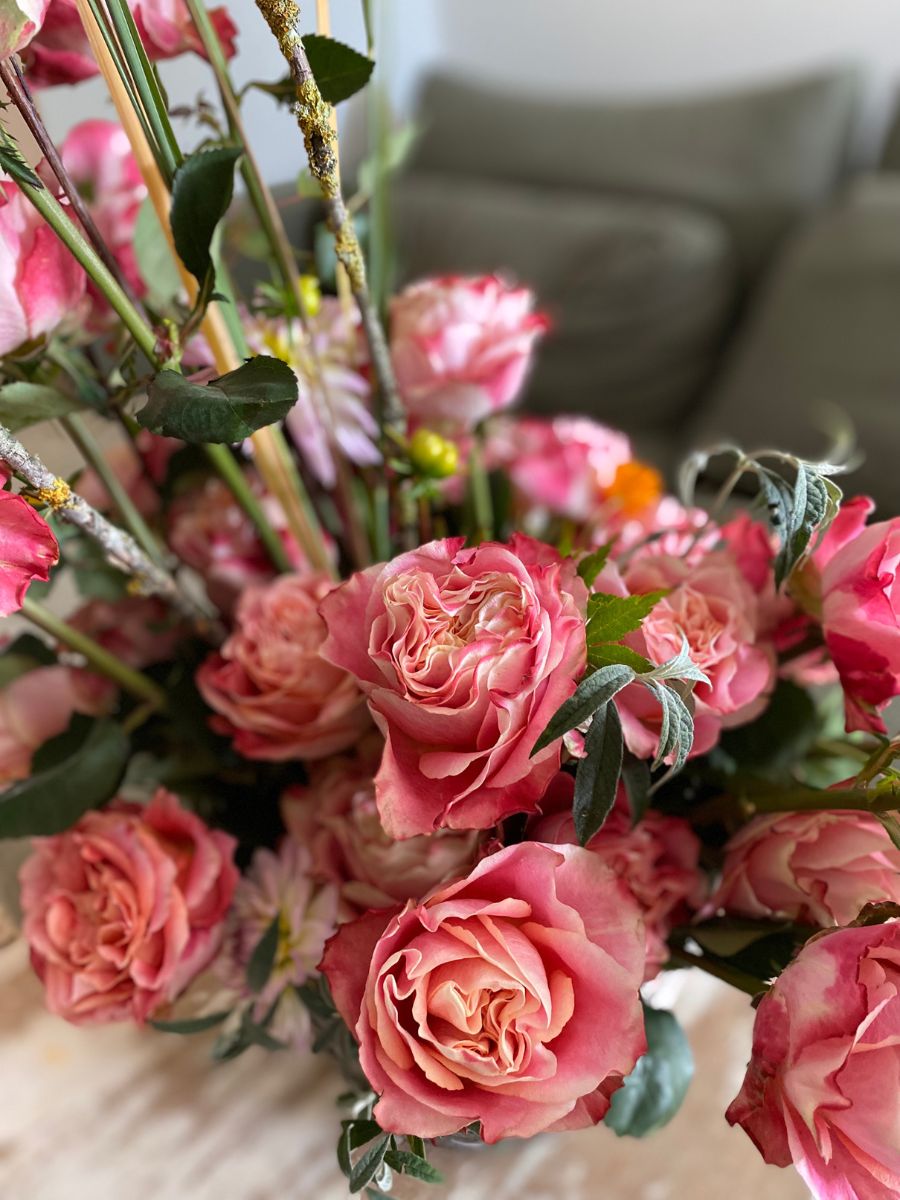 Emphasizing Texture and Layering

Vintage flower arrangements are known for their textured and layered appearance. Experiment with different textures by for example adding in elements like lamb's ear, dusty miller, or fern fronds. This not only adds visual interest but also captures the essence of timeless beauty, reminiscent of vintage floral designs from eras gone by.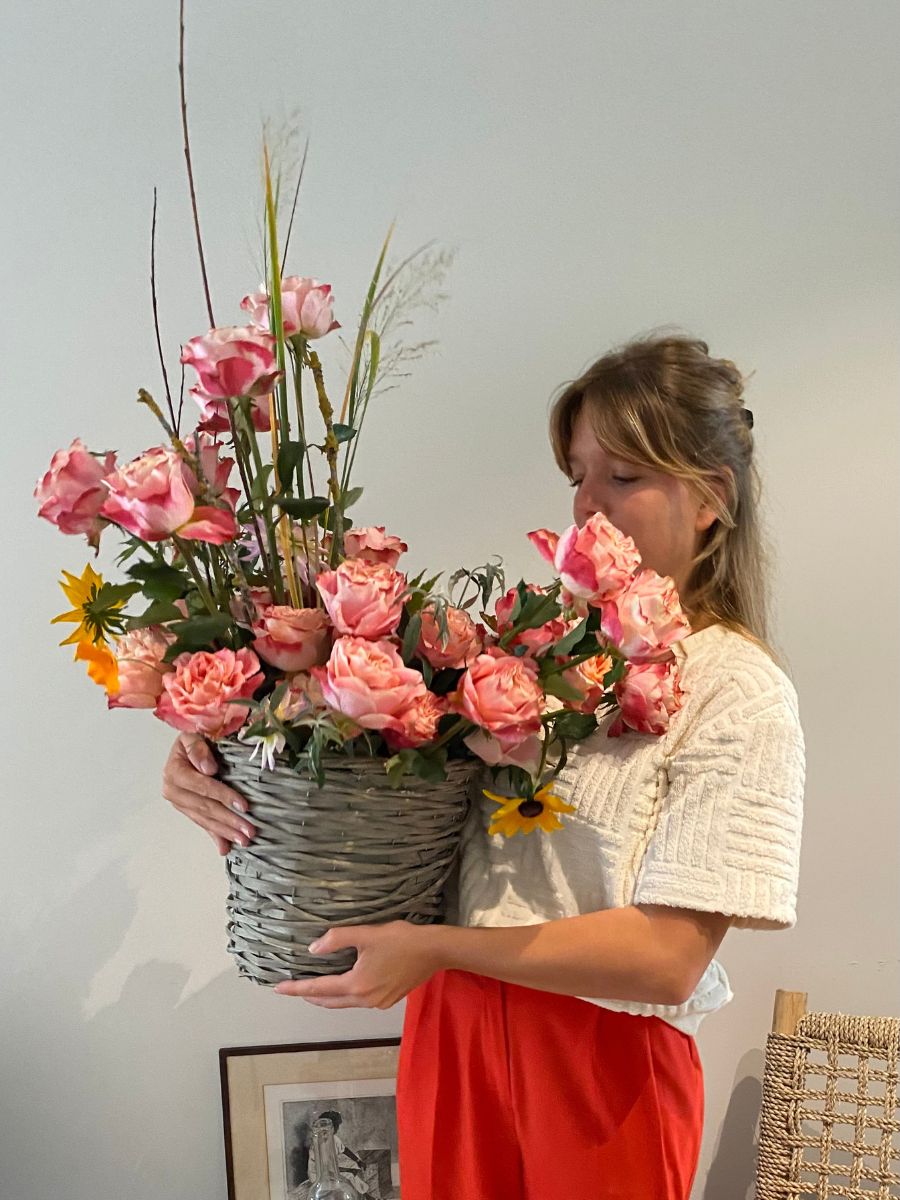 Final Flourishes - Personal Touches

No vintage-inspired arrangement is complete without the finishing touches. Adorn your basket with delicate ribbons, lace, or even a vintage brooch for an extra touch of glamour. These subtle additions bring a sense of nostalgia and personalization to the arrangement, making it truly one of a kind.

The marriage of Rose Capriola and vintage flower design is a match made in floral heaven. The timeless elegance of Capriola paired with the nostalgic charm of vintage aesthetics creates arrangements that not only capture the essence of the past but also stand as enduring works of art in the present. So, fellow flower enthusiasts, let's embrace the beauty of the past as we design the future with the new Rose Capriola®. Happy designing!