Our Daily Well-being
The earth is suffering. I think deep down, we all know that. But in our daily routines and the comfort we have around us, we choose to look the other way. Our daily well-being is affecting the planet in ways we probably can't comprehend!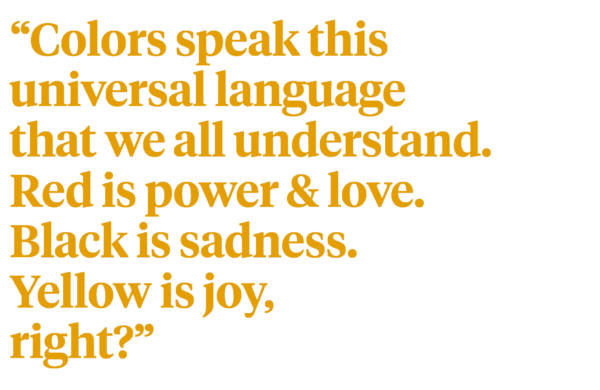 Taking a Pause
How about taking a pause for 10 minutes, and think about how can we improve the way we live? Taking some time and reflection on how can we continue to live in harmony with nature. When writing this article, I remembered some words about "Mother Nature":
"Some call me nature, others call me Mother Nature; I've been here for over four and a half billion years. Twenty-two thousand five hundred times longer than you. I don't really need people. But people need me. Yes, our futures are inextricably linked; When I thrive you thrive, when I falter you falter. Or worse…But I've been here for eons. I have fed species greater than you and I starved species greater than you. My oceans, My soil, My flowing streams, My forests. They all can take you or leave you. The growing number of people on the planet and how you choose to live each day…whether you regard or disregard me, doesn't matter to me… One way or the other….your actions will determine your fate. Not mine. I am nature. I will go on. I am prepared to evolve. The question is, are you?"
Source: Nature is speaking- Youtube!
Scorched Earth - the Floral Trend Color of the Year 2021
Colors speak this universal language that we all understand. Red is power & love, Black is sadness, Yellow is joy, right? Well, we can use colors to shift moods or to draw attention to an important topic.
Cradle of Love
I named my first design: 'Cradle of love'. I mixed two intense colors (which is super unusual for my style) to empower the message about living more responsible. Live in harmony with the environment!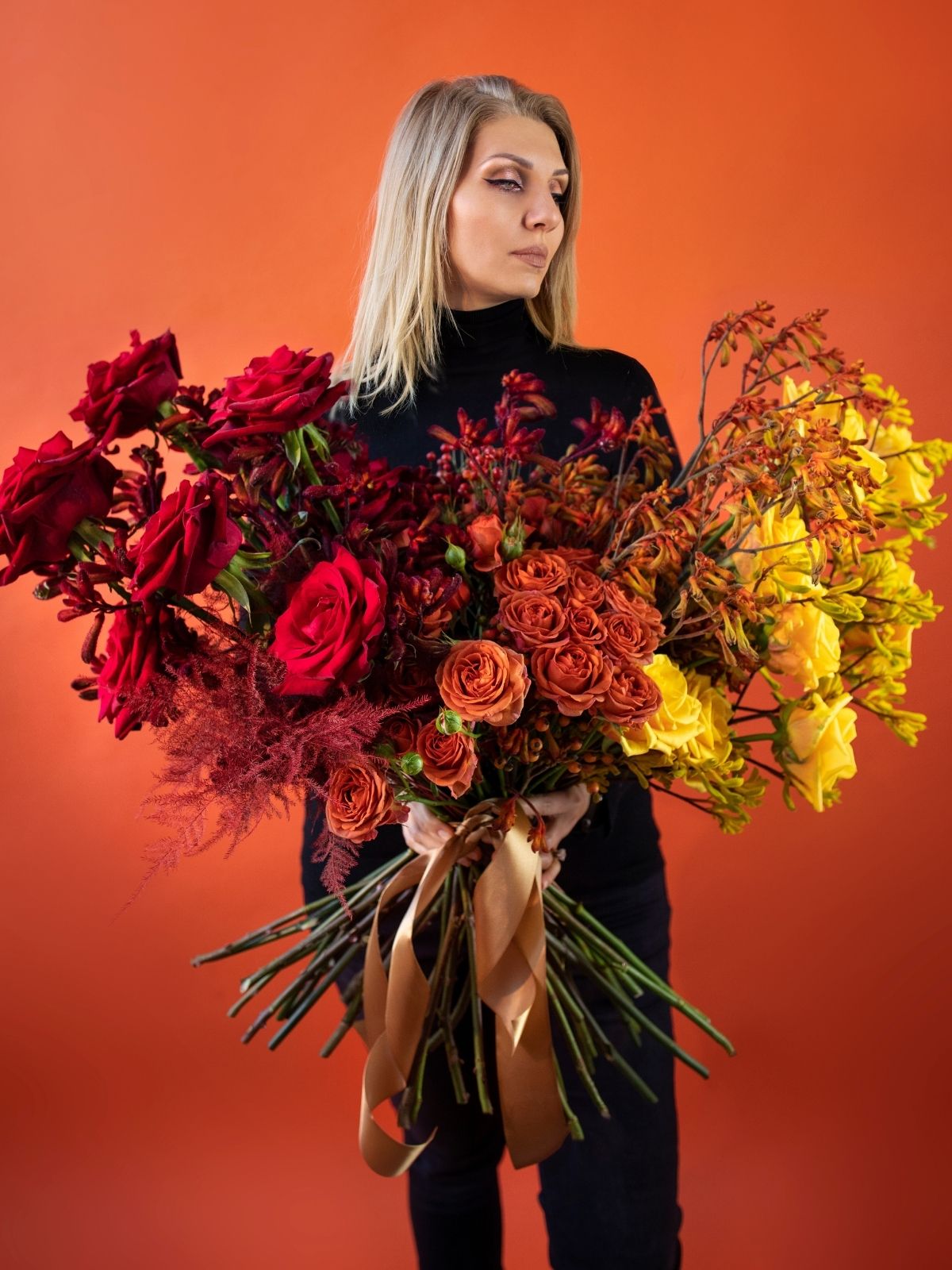 I also carefully choose the flowers for this design (to be in the floral trend color of the year - Scorched Earth). But also texture-wise. The texture has to resemble the earth, the beauty, the joy, and the struggle that she faces! From Intense red (roses and anigozanthos) to orange (spray roses and rosehips) to bright yellow, my design is like an explosion of power, wellbeing, and joy, it's like a hurricane of emotions and feelings!
A More Commercial Design
My second design it's more commercial but also in the floral color trend, with beautiful and soft colors and textures. Again, I used soft pink and Cafe Latte roses, cinnamon color Anthuriums, orange Kangaroo paws, magnolia leaves, and a velvet box in the color of the desert.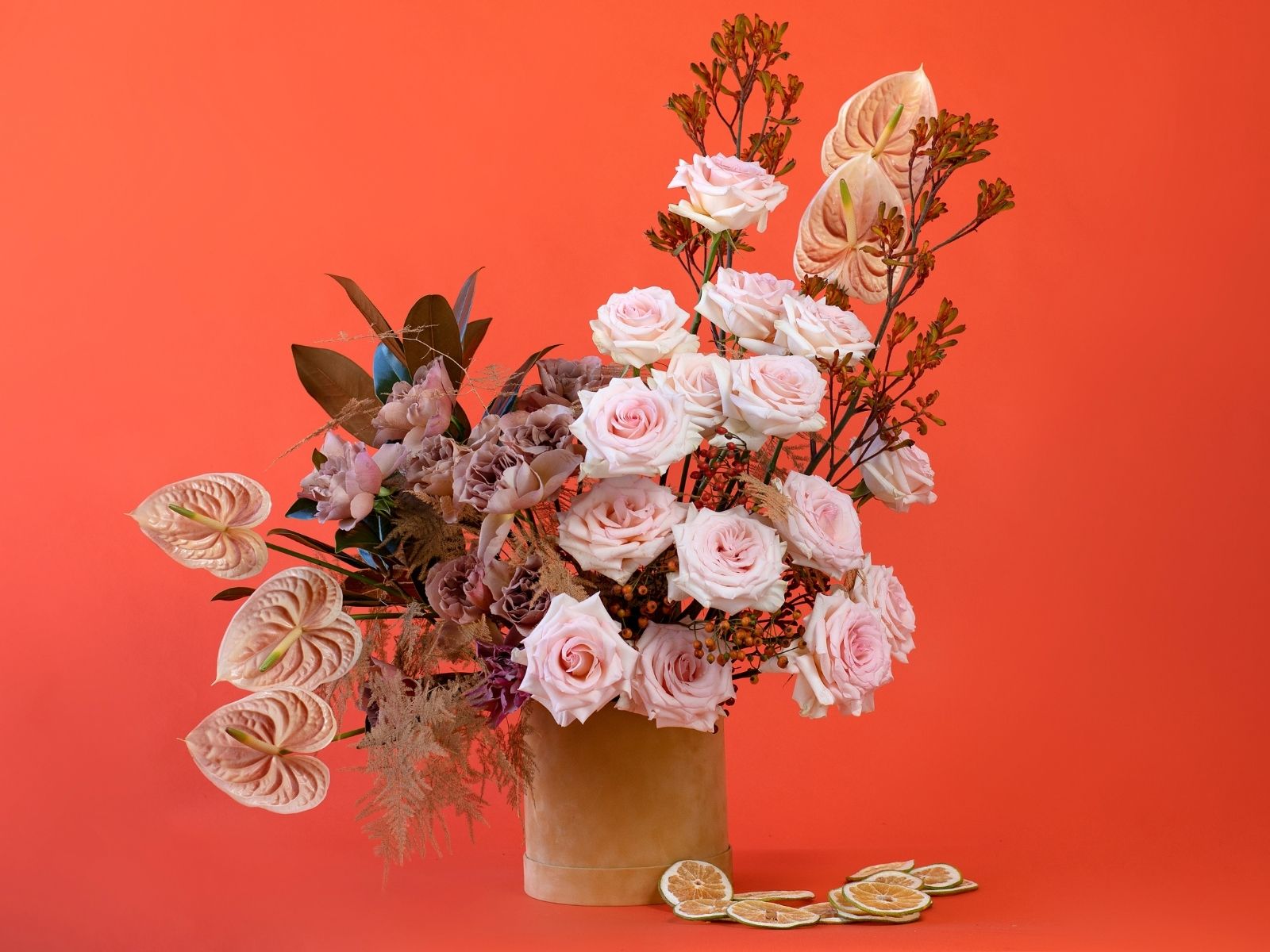 My Third Design
The third design is a masterpiece, and it's a circle made of used cardboard because we need to be sustainable and reuse materials as much as we can. I admit that I am a little obsessed about taking care of nature, I did embrace the dried flower trend that it's so hot right now because it's absolutely satisfying to be able to give a flower a second chance and reuse it in a different way.

Flowers from De Ruiter
Many of the flowers I used were sent to me by de Ruiter. De Ruiter is a breeder of roses, rosehips, Hypericum, Anigozanthos, all present in my bouquets. (they do Hydrangea too). 25 stems each of Sunnyside®️, Pink Mood®️, Marakiss®️, and Ever Red®️. And Cafe Latte of course, also a de Ruiter's rose. De Ruiter has recently developed its own line Anigozanthos and consists of three varieties: Early Spring®, Gold fever®, and Yellow Gem®. Hypericums come from the Go®️ series. And De Ruiter's rosehip collection is called Hiphop®.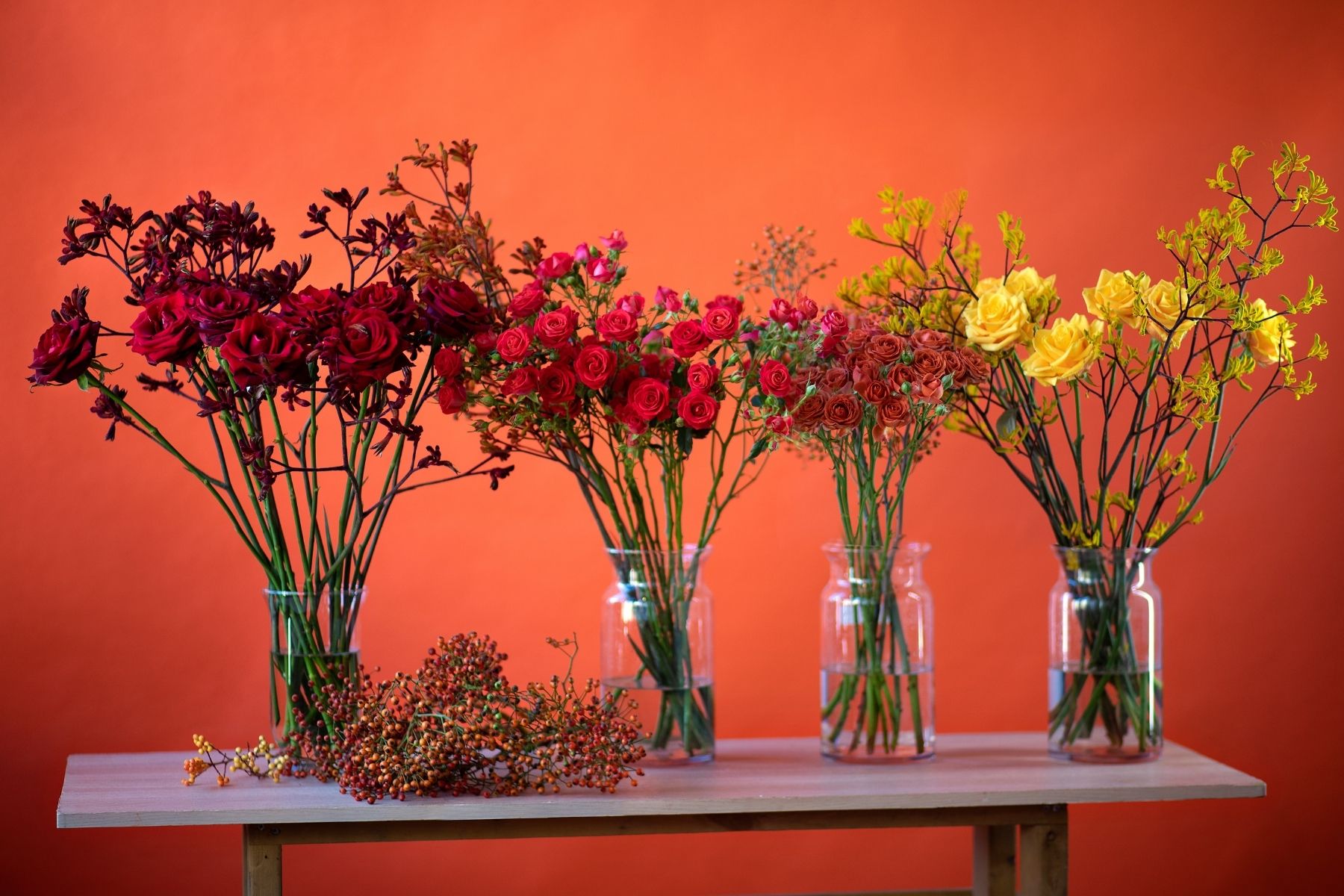 I Love Fresh and Clean Flowers
I am also a super fan of the growers that use very little pesticides on their products, I love fresh and clean flowers. As a florist, I truly believe it's also my job to bring nature and happiness into people's lives. I hope that future generations will be more responsible than we had been. I hope that we will all wake up, and understand that we need nature! And YES, there are so many things that we all can do to make it better, it's just a matter of acknowledging the problem. Only then we can make a begin. With starting making little changes. When we decide to live a bit more responsibly, together we can change the world.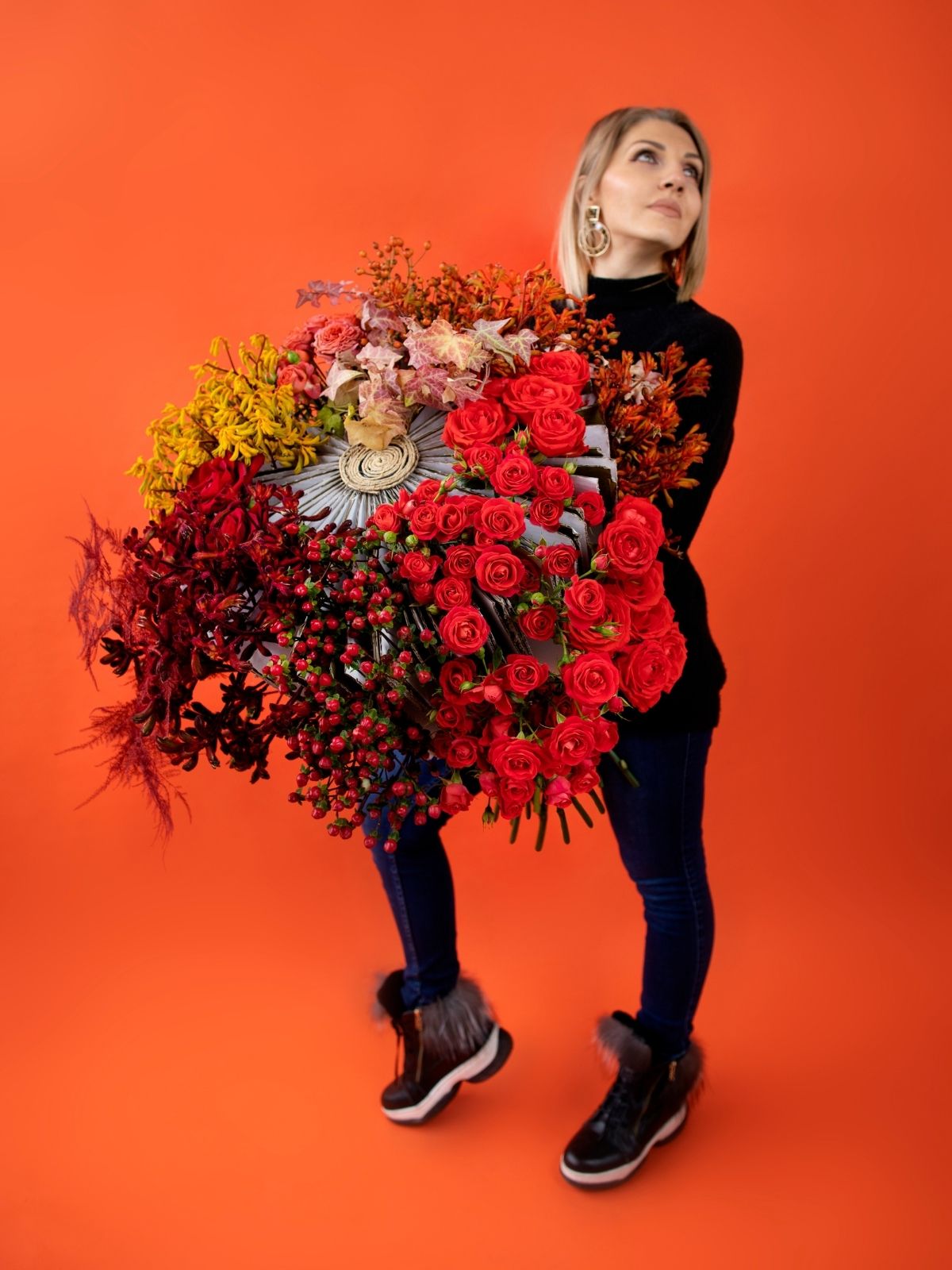 Credits
Idea and Production: Alina Neacsa
Photography: Cristi Neacsa @cristineacsa
Floral design and styling: Alina Neacsa
Flowers: De Ruiter Innovations