There's no denying that web presence is integral to a company's success. In fact, this is more relevant than ever when it comes to the floral industry. Floral e-commerce in the U.S. alone has been growing 5.1% every year between 2016 and 2021. Unfortunately, floral wholesalers and distributors have not taken advantage of this boom, and their websites may be to blame for this.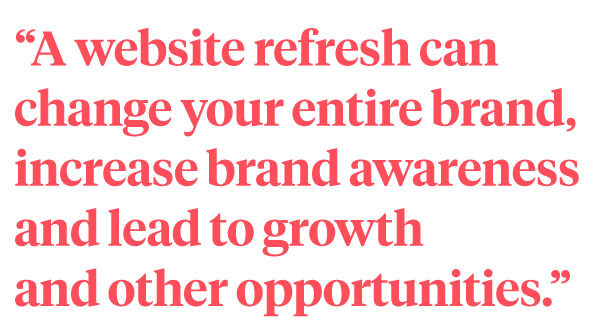 How to Use Your Floral Website to Increase Conversions
When it comes to a floral website, simply having a web presence isn't enough – your website has to be designed to increase sales and conversions. Turn visitors into customers by utilizing the following methods. Moreover, it should be branded with your floral logo design for awareness.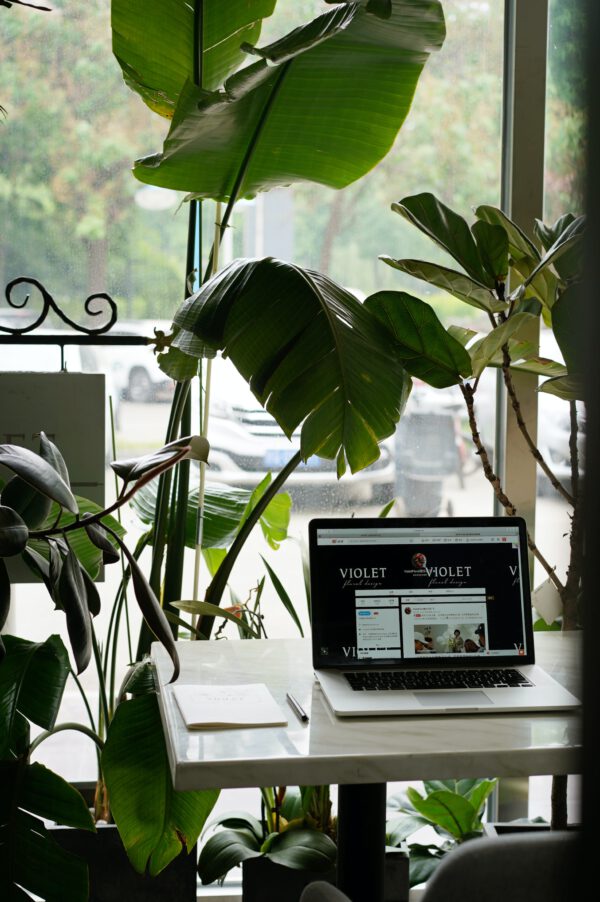 Add a Blog
In addition to SEO, adding a blog to your website provides visitors with interesting content. If this content is valuable, they will not only engage with your website but will keep coming back for more, increasing the likelihood of conversion.
Pop-Ups and CTAs
The majority of floral websites have a contact form, but don't draw attention to it – in fact, barely any CTAs are utilized. Using popups and attention-grabbing CTAs is important to make visitors interact with your floral website.
Newsletter and Lead Magnets
If you're looking to increase sales, consider asking clients to sign up for a newsletter – this gives you direct access to their email inboxes where you can inform them of special deals and offers. Consider using lead magnets like free e-books, templates, or designs to encourage sign-ups.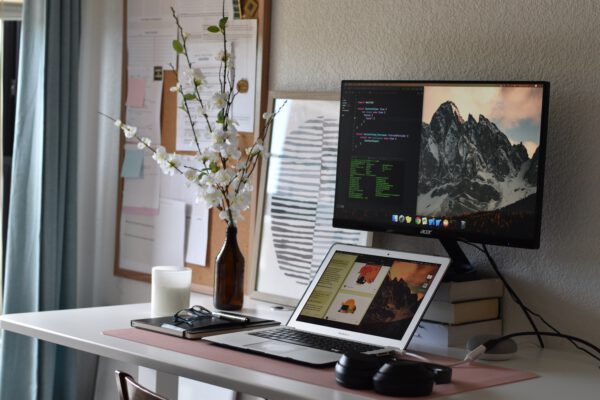 Do You Need a Revamped Floral Website?
If you're wondering whether your floral industry website needs an update, consider the following factors. If you think 'yes' to most of these, then you probably do.
It's Been Years Since Your Last Update
Frequent updates are essential in order to engage visitors and capture their interest. If your website hasn't been updated to reflect current trends, prices, and deals, you will lose out on sales.
You Don't Offer Value-Added Information
If you don't have a blog or offer value to customers, you probably need to update your floral website. Doing so can dramatically increase both, traffic and sales.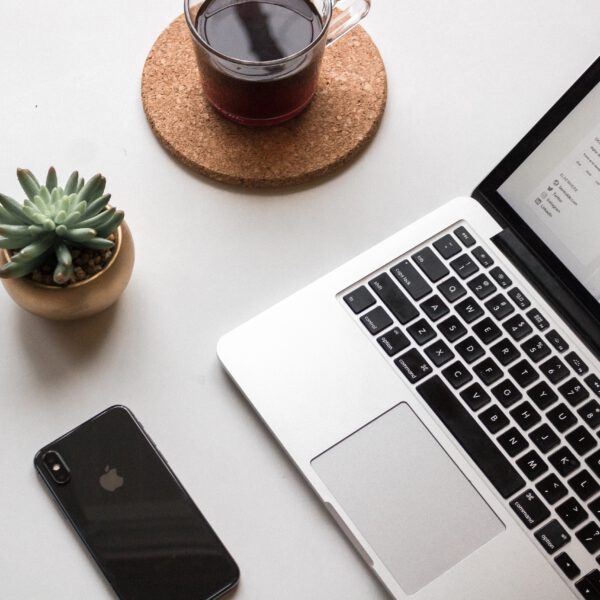 Very Few Visitors Convert
Another way to tell if you need a web design update is if visitors just don't convert to clients – if this is a pattern, be sure to reach out to a web design expert and remedy the problem.
Outdated Look and Information
An outdated website doesn't inspire confidence or trust – this, coupled with outdated information can send visitors straight to a competitor's website. If you're a designer displaying decade-old designs, don't expect customers to line up for your services.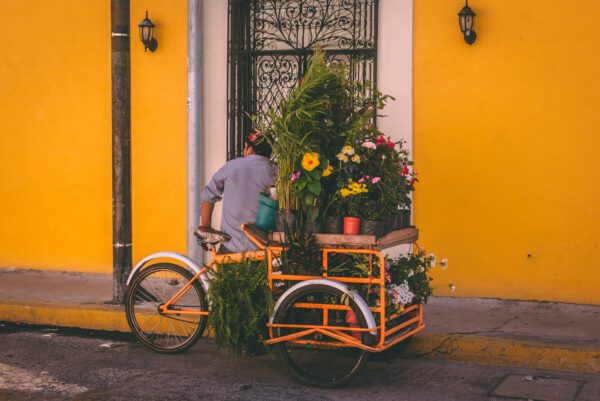 High Bounce Rate
A high bounce rate can be a huge indication that you need help with website development. If visitors are leaving your website, it can be for a variety of reasons, including speed, navigation, and lack of responsive design. Hiring a qualified website developer and investing in web design can be extremely useful in these situations. A website refresh can change your entire brand and can not only increase brand awareness but also lead to growth and other opportunities. Also, make sure that the website development service you hire knows your industry inside out. This way, you don't have to deal with the learning curve and can start growing your business right away. If you're interested in revamping your website and furthering your business, look no further than New Bloom Solutions. Because we know the floral industry inside out, we can help with any and all needs. With decades in the floral business, we have amassed a variety of contacts and know exactly how to work our way around the industry. If you want to grow your business with experienced professionals, schedule an appointment today.