With the rising popularity of social media, it is no longer sufficient to rely on traditional digital advertising alone. To truly get your products out there, you need to embrace the power of social media, especially Instagram. Grab your camera and start posting flowers on Instagram! To the skeptics out there – no, it's not about being Insta-famous or going viral. It is simple marketing: go where your audience is. When it comes to florals, the audience is usually those between 35 and 60 years of age. This audience can be found on Instagram and can be converted into customers.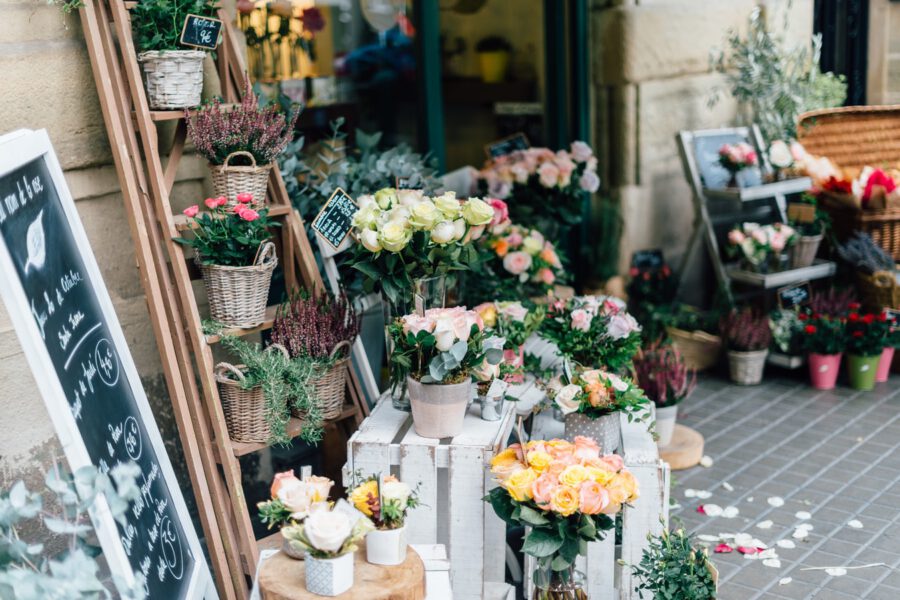 Flowers for All Occasions
Unlike some other products, flowers don't need to function in a particular way. They are bought because of their beauty, to liven up boring spaces or to make rooms feel inviting. Flowers are inherently a visual product, and Instagram is the perfect way to market them. What better way to advertise beauty than to capture it and share it with the world? Vivid images of floral arrangements or beautiful bouquets not only remind people to buy flowers for the people in their lives but also serve as digital business cards if someone is planning a party, a wedding, or even a funeral. Floral arrangements are evolving to become more than just arrangements – they can be used as props, as Instagram backgrounds, and more. When Kim Kardashian posts a picture of a giant floral block from Kanye on Instagram, it gets people's attention. You can do the same – by posting pictures of flowers on Instagram, participating in challenges, and promoting your products on other pages, your business can grow exponentially. This is also easy for florists to integrate into their business practices. There is no upfront investment either. These days, there is no need to splurge on a fancy camera – your iPhone will do just fine! Since most florists are between 24 and 55 years old – the same demographic as the majority of social media users – this is practically a marketer's dream as they know exactly where to find their target market and are sure their ad spend will have a great ROI. Just grab your phone and start clicking away. Do not worry – you cannot blind flowers. People go to stores to try out cycling machines before purchasing them, and want to feel rugs in person before investing in them – these limitations do not apply to flowers. With COVID-19 making virtual the new normal, your audience is literally online. All you have must do is hook them with a beautiful picture stay engaged and then reel them in.
COVID-19 and the Need for Social Media Marketing
The pandemic has dealt the floral industry a huge blow. After all, we have all canceled parties, engagements, graduations, and weddings. That is why it is more important than ever to advertise and gain new customers. Through Instagram marketing, you can turn one-time users into repeat customers, since posts landing on their feeds will keep your business's name fresh in their minds. People liking and commenting on your posts will also recruit new customers. Remember that although large gatherings are canceled, the need for beauty has not been canceled. In fact, it's more important now than ever before. With the upcoming holidays and this new normal in general, florists have a major role to play. By posting your flowers on Instagram, you can brighten up people's days, one bouquet at a time! Written By: Sahid Nahim from
New Bloom Solutions