From generation to generation, the van den Berg family grows roses since 1975 in the Netherlands. In 2001 Arie and his father Mathijs got in contact with the first Avalanche+ roses. Why did Berg RoseS decide to start growing this beauty of Dutch top quality? Arie van den Berg:
"The first time we saw the rose in the showroom of Dümmen Orange, we fell in love with it immediately. I will never forget the moment, my father and I were immediately attracted by this white beauty. That was in 2001. We immediately started working on it, which makes us the longest growing Avalanche+ grower since. "
A Traditional Rose Growing Family
Being one of the largest international rose growers in the Netherlands, read about the story behind the longest-growing Avalanche+ family and the discovery of its rose sports.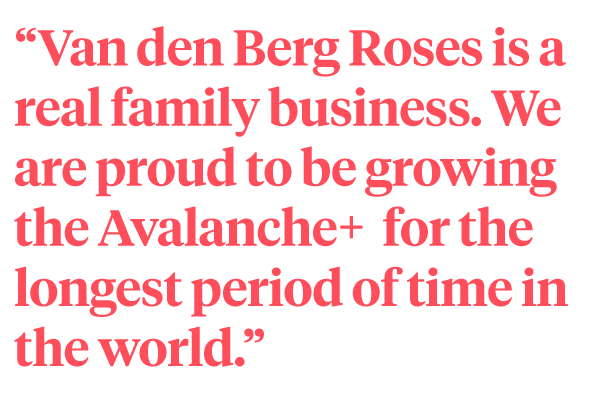 Van den Berg Roses and the Avalanche+ Mutants
Arie explains to us that their greenhouse counts 51.000M2 of space that covers the growth of the Avalanche+ rose. Due to a perfect combination where craftsmanship and contemporary technology come together, a machine with 22 stations can sort out 22 different qualities. When visiting their Delfgauw nursery in the Netherlands, not only the Avalanche+ variety can be found. Arie and his family take pride in the discovery of the rose sport (mutant) of both the Peach Avalanche+ and the Candy Avalanche+ during their growing processes. They own the exclusive rights of these both sorts.
"This discovery of these successful Avalanche+ rose sorts are considered part of the proud heritage of our rose growing family."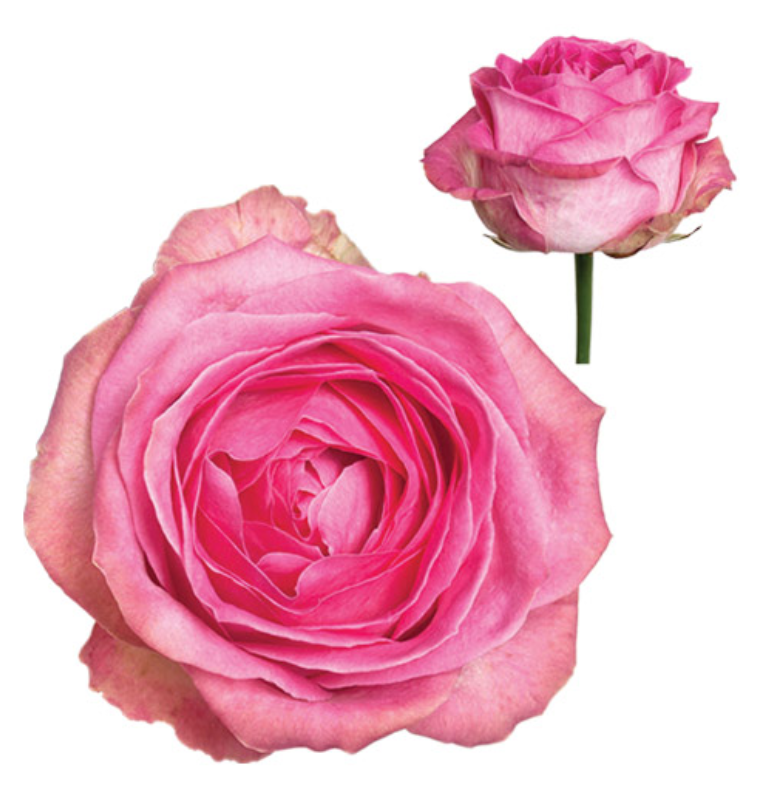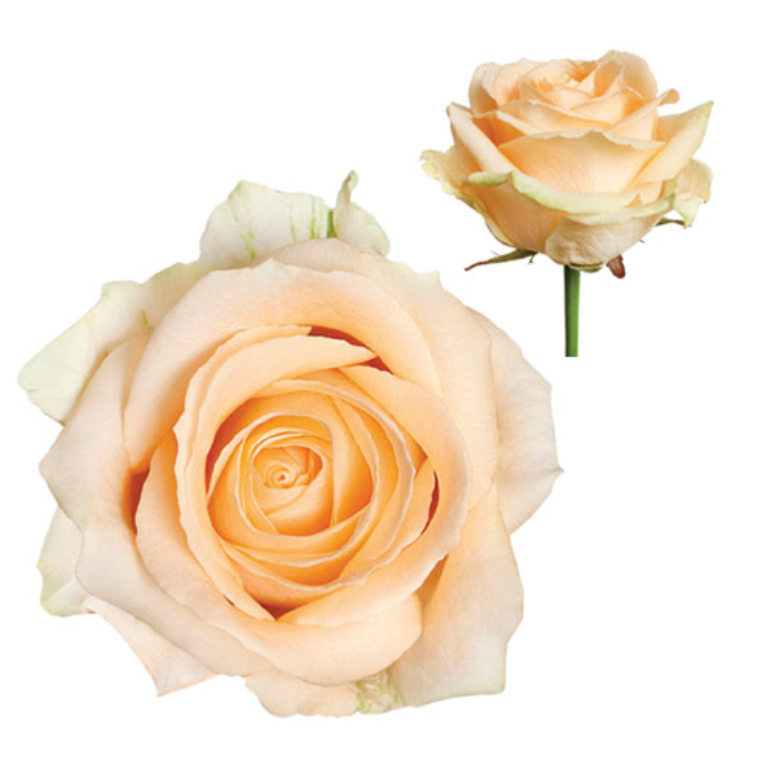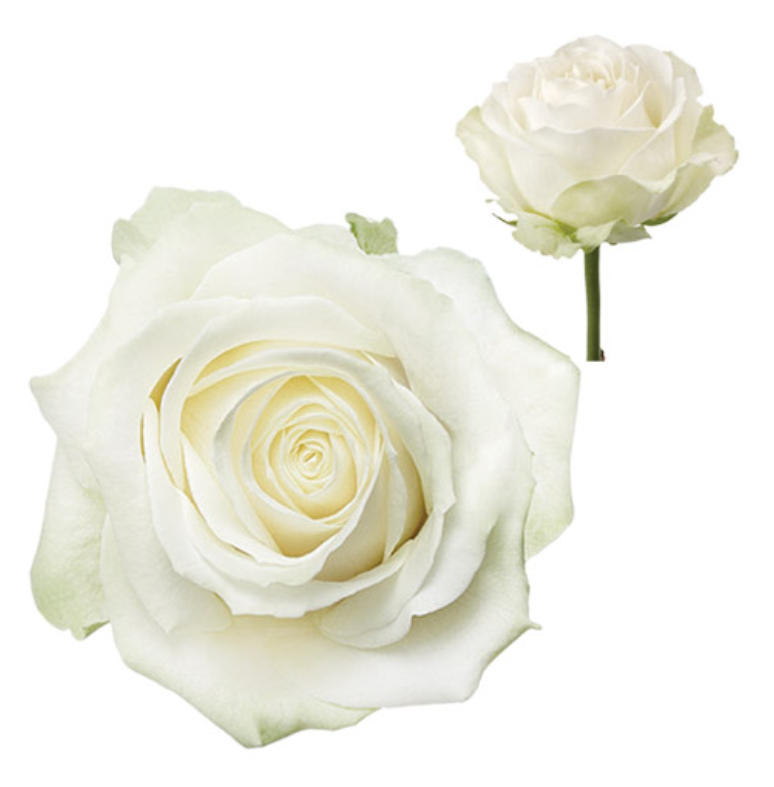 Berg RoseS & Allure
The Avalanche+ rose is available from the labels 'Berg RoseS' and 'Allure'. Allure by Berg RoseS differs from the other Avalanche+ roses because they are cut from young Avalanche+ plants that have a lifetime ahead of them:
"You can imagine that the young plants are full of energy, this allows the rose to form sturdy stems and large flower buds. And because of this present strength, these roses from Allure by Berg RoseS also bloom a little longer."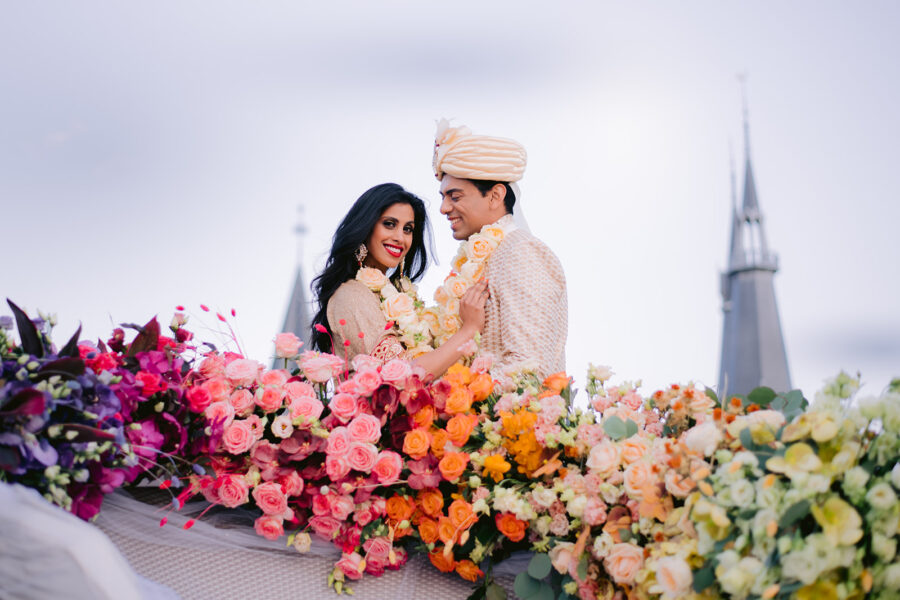 Family Craftmanship
At Van den Berg Roses in Delfgauw, you enter a real family business with a long tradition. Their family drive is represented in a combination of passionately cutting the roses and smart technology to sort the top-quality roses with the utmost precision. All are defined by length, stem thickness, and desired maturity for a homogeneous collected bunch of roses. The van den Berg Sales team shares the family dedication by being available for questions about their roses, seven days a week.