When it comes to differentiation and innovation in the rose industry, Plantec is a company that has a history of standing out and solving problems in new ways. In an exclusive interview with Aviram Krell, Plantec's Product Manager, he shares an insightful view on diversification in the industry and why it's so essential for a company to have this factor.
The Importance of Differentiation According to Aviram Krell
Plantec, founded over three decades ago, has impacted the rose industry's status quo by changing the way rose types were selected. Traditionally, South American producers made planting decisions based on catalogs of flowers grown in Europe. The company set out to change this process, bringing the new varieties to Ecuador and allowing growers to see these plants grown in their native conditions.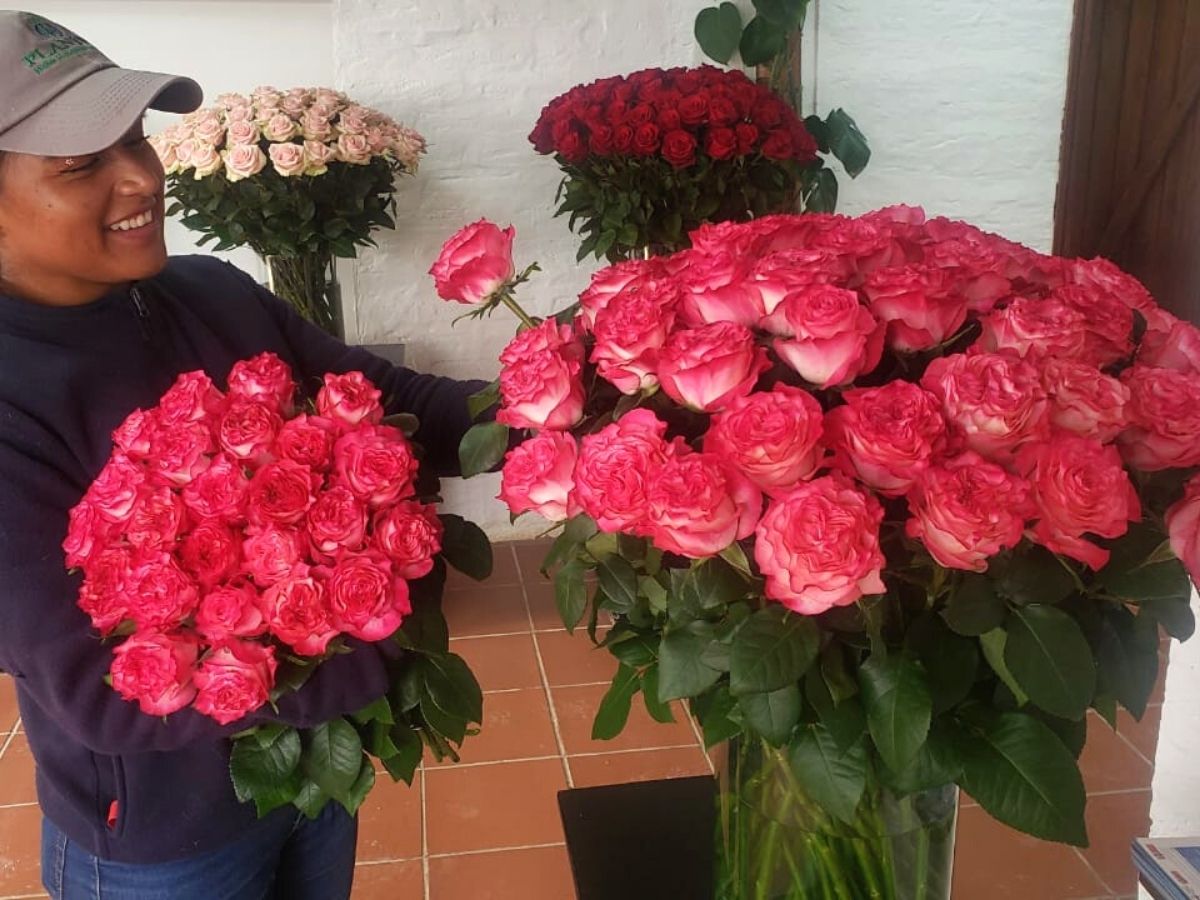 This innovative strategy had a significant impact, propelling the company to the forefront of the rose business. They now control 40-50% of the Latin American market, consistently launching new varieties to help guide the industry's future. In this interview, Aviram Krell expresses his excitement and insightful thoughts about how the team is making the industry different nowadays.
"In today's floral market, the goal is to inspire. Everywhere we turn, we see pretty colors and shapes. It is difficult to maintain a competitive advantage without some sort of contact with us, as a gateway to seeing the upcoming varieites. Every florist worth their salt has red roses available, but a variety like 'Fortune' roses that last 18-25 days in a vase are going to create a long-lasting positive experience for clients as opposed to another red rose that do not last nearly as long."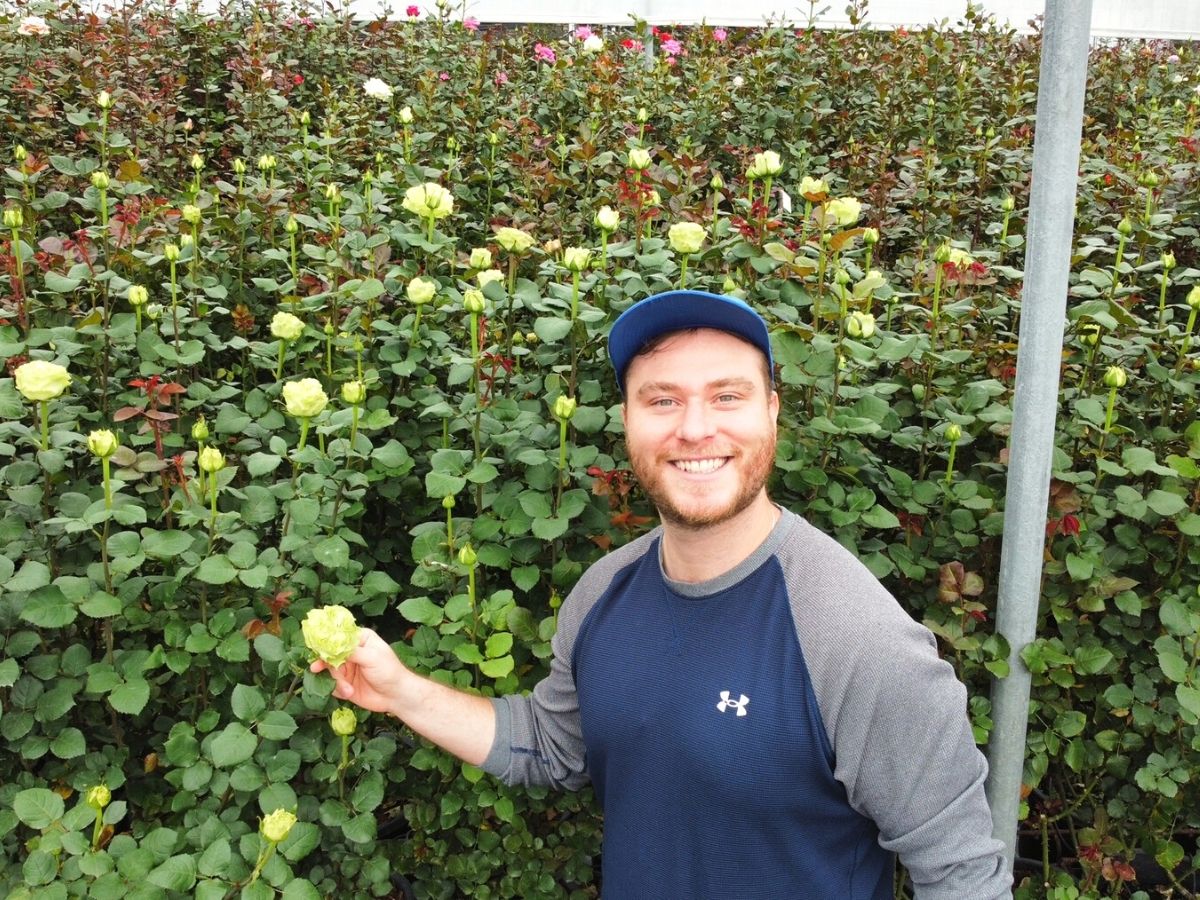 Appreciating Innovation in the Flower Industry
In this exclusive interview for Thursd, Aviram shared:
"Florists that purchase their supplies from sources that appreciate innovation, whether that is a wholesaler that is pushing new varieties or directly from farms that are keeping up with new trends, will be able to showcase products that get the client's attention. Once a client comes in and asks not for a 'fragrant rose' but for Rose Enchantment, you have a client that is going to be:

Loyal to your business because they feel like they are educated buyers and consider you a source of expertise.

They show lower price sensitivity because they know why specific varieties are a premium. The decision they make usually comes down to price vs value.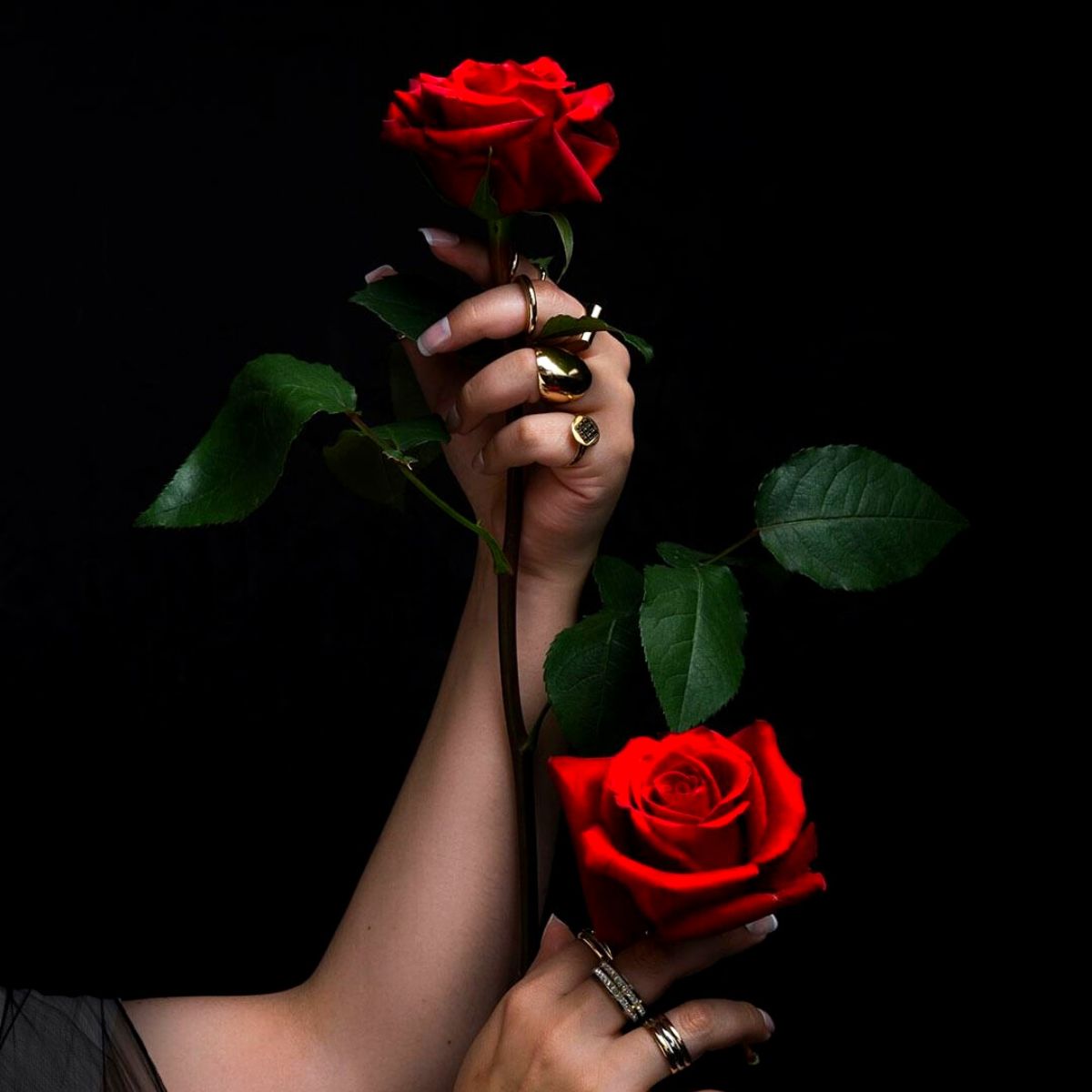 "Many florists may tend to sell similar products, which historically was the case for the rose farms as well, but trends at rose farms are now changing, and a lot! Rose farms are maintaining their bread and butter, the reds, yellows, pinks, and whites, but most farms are starting to invest in small plots of land for their most exclusive novelties. These novelties include wild colors, beautiful shapes, and sometimes, different fragrances that please the nose as well as the eyes.

The drive towards this trend is a necessity. With the cost of production higher than ever, and the supply of 'bread and butter varieties' growing, farms need something to attract new customers and differentiate themselves. As I was told, if we are all selling the same varieties, it ends up being a competition on who can lower the price the most. If this keeps up, the industry is going to fail."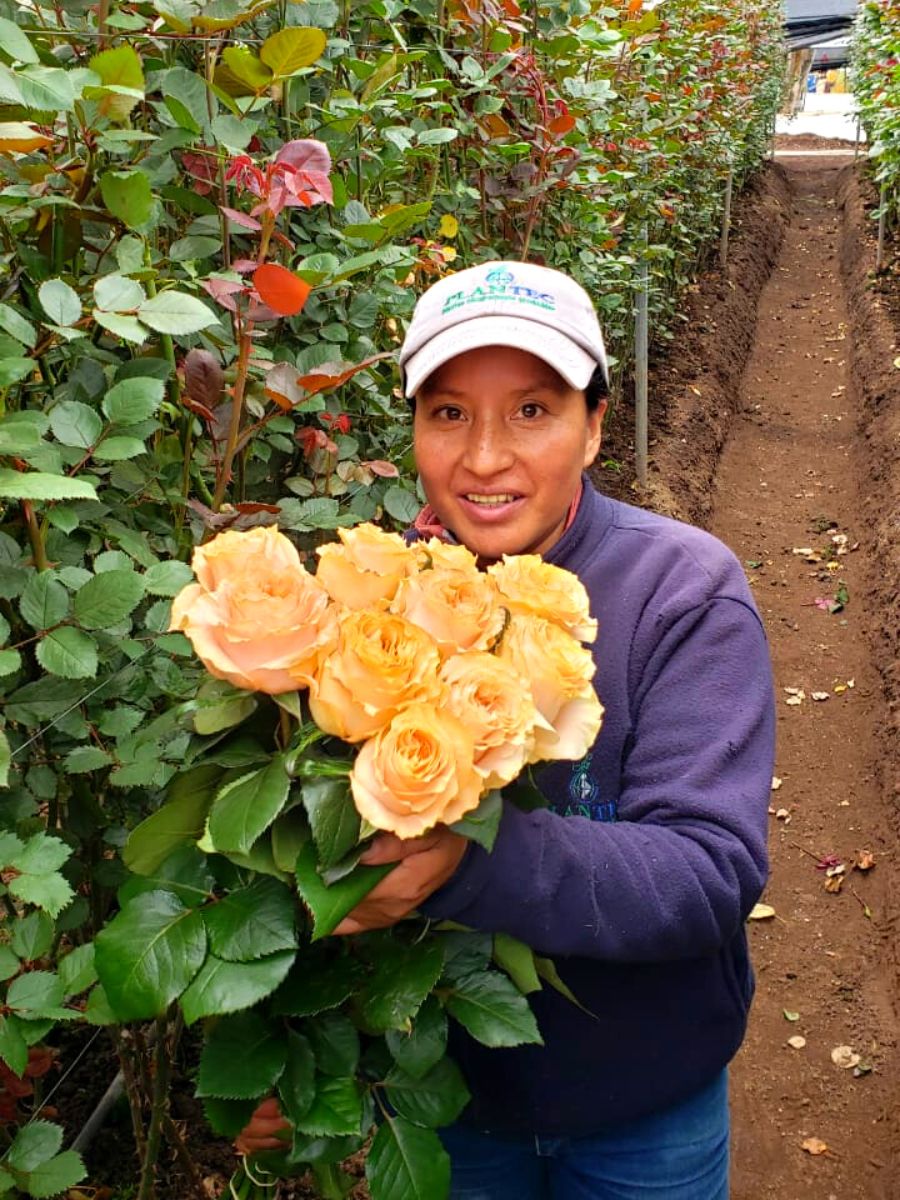 "In order to change their position, farms have invested in bringing themselves into the premium markets, which is creating an opportunity for florists and retailers to experiment with products that have never been available in these quantities before.

I recommend that everyone plays around with something new, something that will cause even the most distracted customer to swivel their head as they walk by. Flowers are known to be emotional purchases, and if we can showcase a fantastic product in the eyes of people, the customer will really, really appreciate that."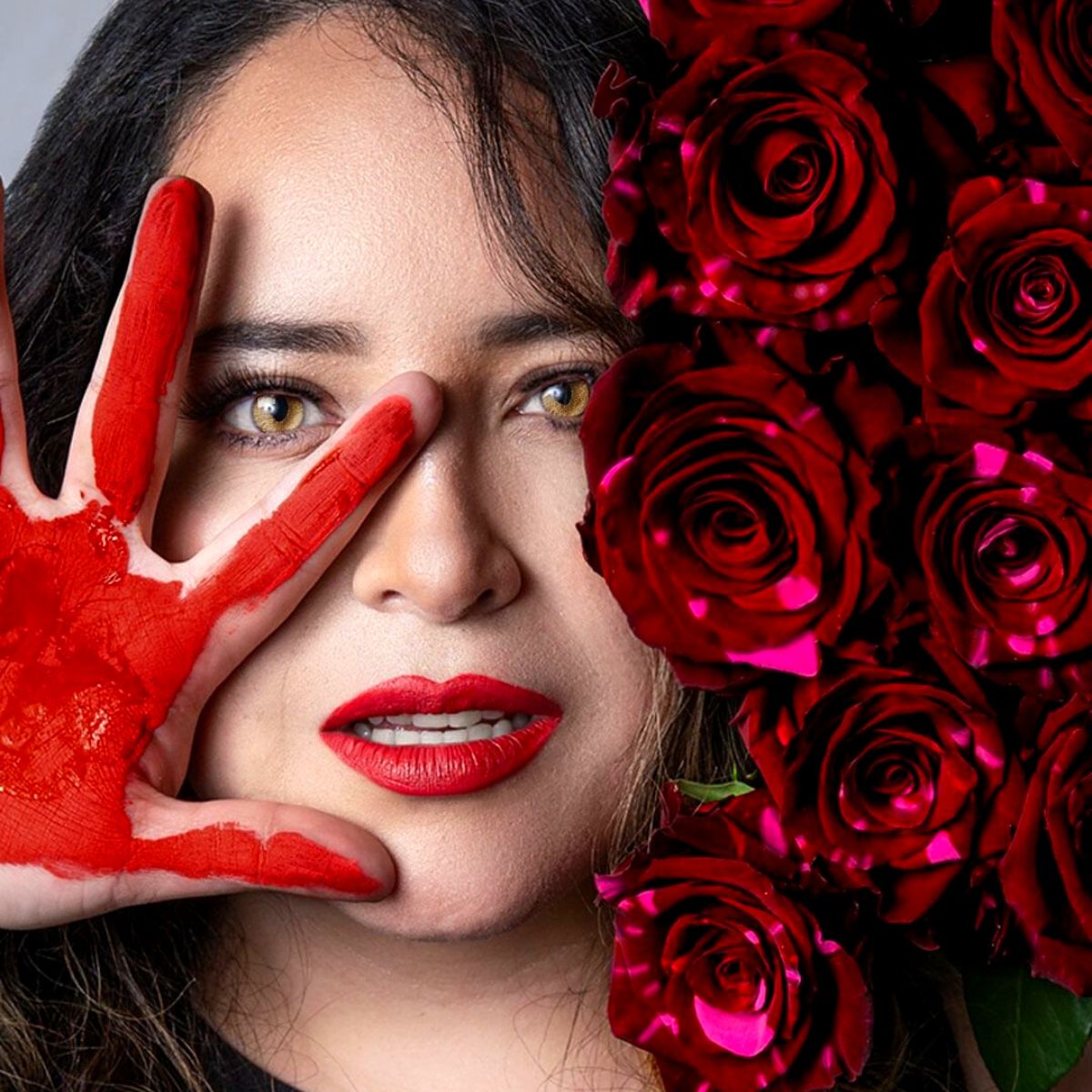 Photos courtesy of Plantec