With a presence in eight countries across the world, Black Tulip Group is definitely creating a buzz in the flower scene. It is, in essence, etching its mark in the global flower industry. The flower enterprise, whose head office is in the United Arab Emirates (UAE), is a family-owned and operated group of companies, that has since its launch in 1990 transformed into a leading flower exporter in the world.
Modestly established in Sharjah, an emirate and city in the UAE as a flower supplier for the wholesale and retail flower industry, Black Tulip Group, which has a floral legacy and innovative objectives, has since extended its business operations internationally and is one of the largest exporters in the world of premium fresh-cut flowers.
Black Tulip Group Has Grown From Humble Beginnings
The business was started as an idea planted in the desert sands of the Middle East country. It then germinated to be Black Tulip Flowers and, against all odds, grew to weather the prevalent climatic conditions and become a lush evergreen sapling for the region with its perennial floral expressions.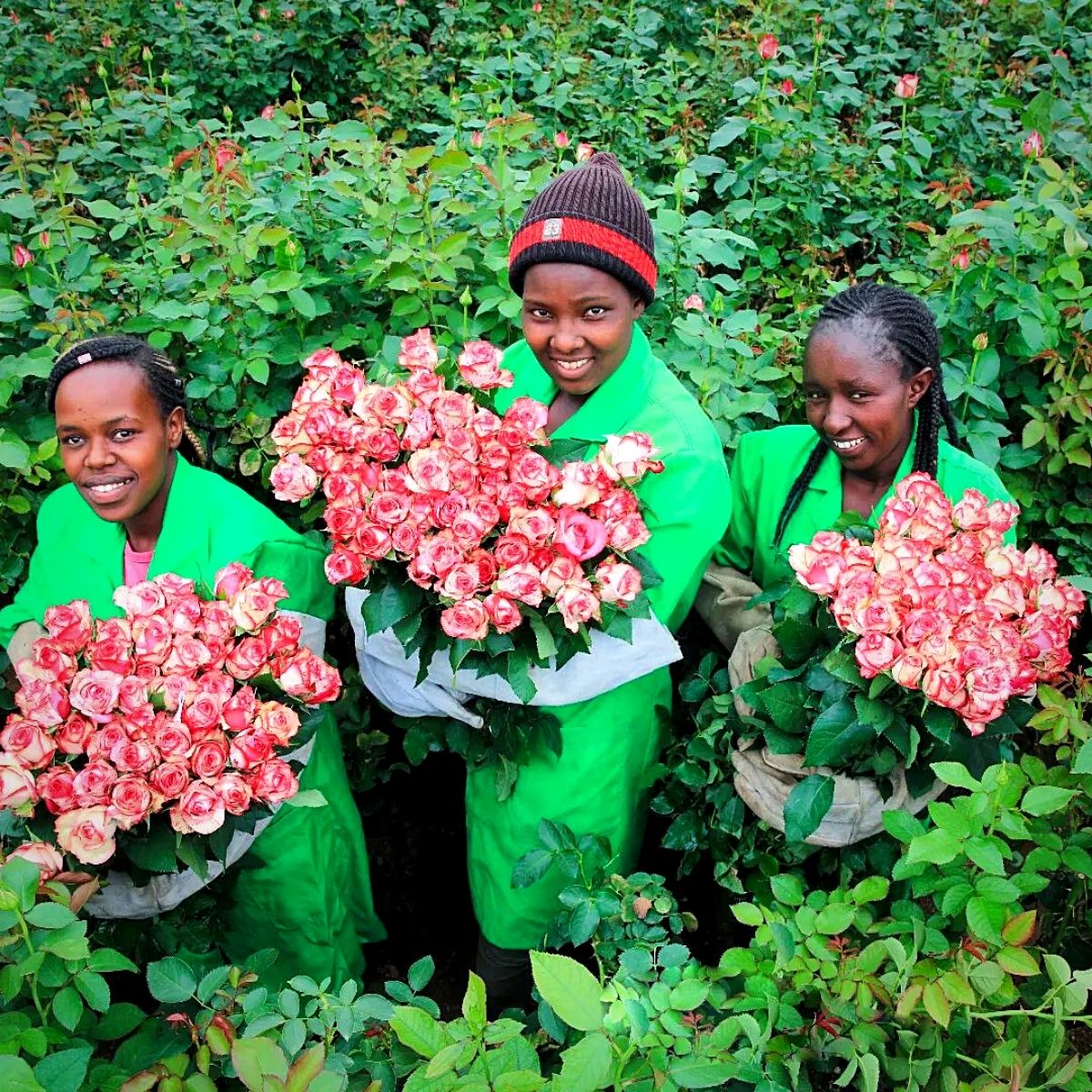 It is now a prominent independent floral company in the Middle East. The company supplies India, Malaysia, Oman, Qatar, and Saudi Arabia.
The meteoric rise of Black Tulip Group in flower production is largely attributed to the leadership of its founder Basheer and the chairman, Mohamed Ehiya, who have led it to achieve great milestones in the production and export of fresh blooms and premium fresh-cut flowers around the world.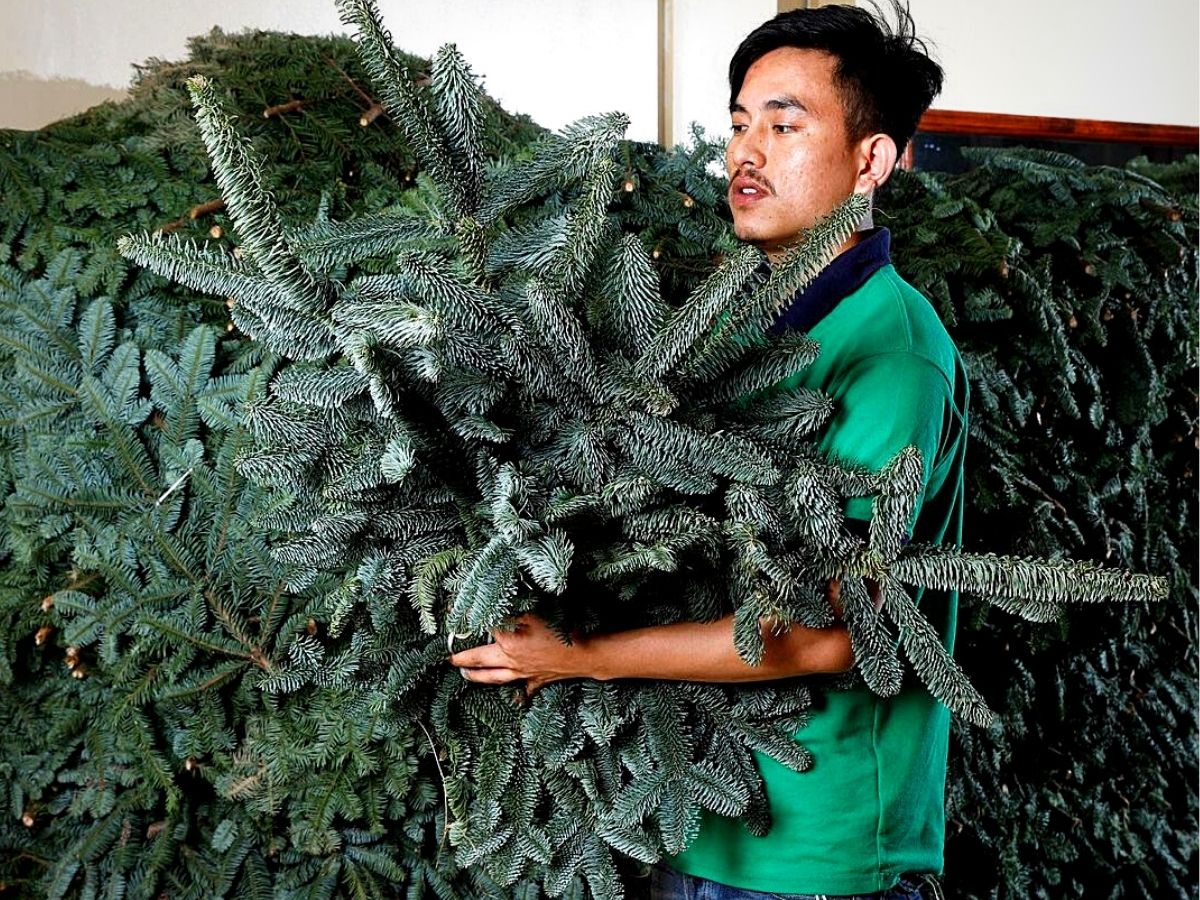 Mr. Ehiya says:
"We take immense pride in being one of the leading growers and exporters of fresh cut flowers from Kenya. We grow the widest range of rose varieties in Kenya, in greenhouses that are powered by the latest technology."
The flower enterprise's investment in its own farms in Kenya, Ethiopia, India, and Malaysia ensured growth and success.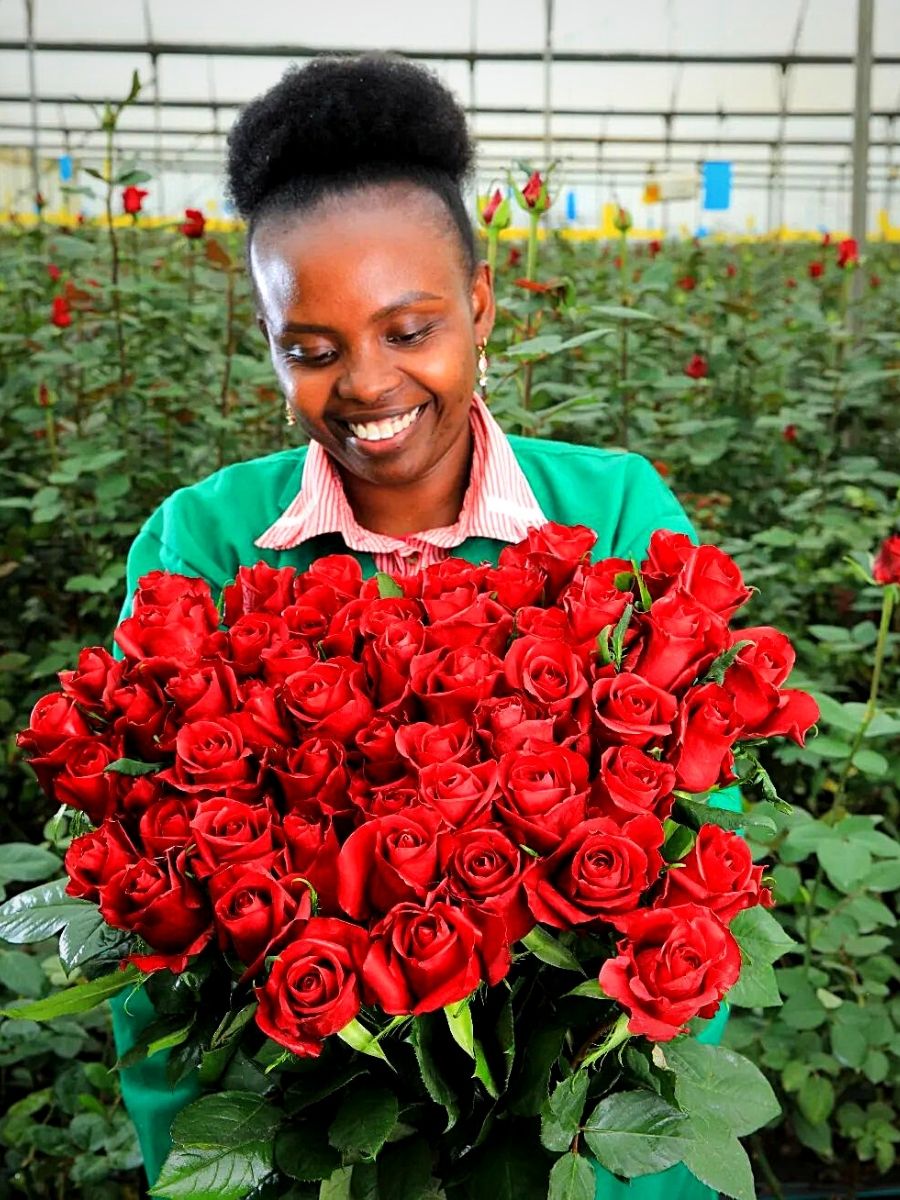 Presence in Eight Countries Across the Globe
Black Tulip Group's core focus has, for the most part, been wholesale, retail, importing, exporting, and growing flowers and indoor plants. It also deals with the maintenance of indoor plants. In addition to this, Black Tulip Group is a designer of bespoke floral arrangements made of fresh-cut flowers.
With a growing workforce of more than 6000 people across eight countries including the UAE, Qatar, Oman, Saudi Arabia, Kenya, Malaysia, India, and Ethiopia, the flower company's success hinges on the unmatched vision of its management, as well as its highly skilled and dedicated teams. These are its most valued asset.
It currently has more than 250 hectares of flower cultivation farms in Kenya, 55 hectares in Ethiopia, and 15 hectares of flower growing in India.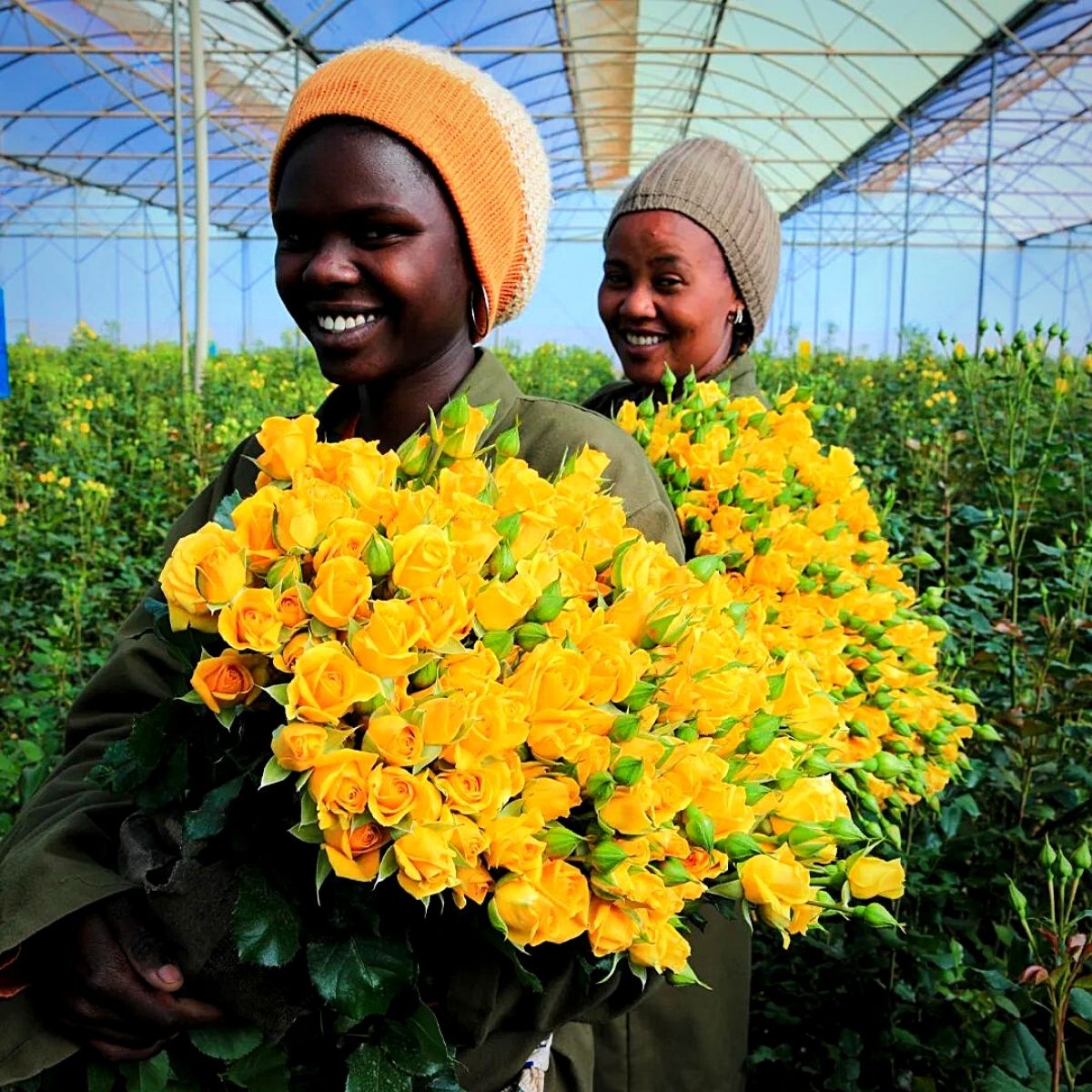 In Kenya, Black Tulip Group has acquired several farms including Laurel Investments, Black Petal Farms, Golden Tulip Farms, Sunfloritech Ltd, Utee Estate, Lemotit Farm, Tulaga Ltd, Eco Roses, and Batian Farms. It also works with Fontana Kenya Ltd in its flower operations.
Black Tulip Group Has Made Significant Flower Farm Acquisitions
The 35-hectare Batian Flowers which grows among the best garden and scented roses, alstroemerias, and Florinca, was acquired by Black Tulip Group in 2020, and its marketing services are provided by Dubai-based Upendo Flowers.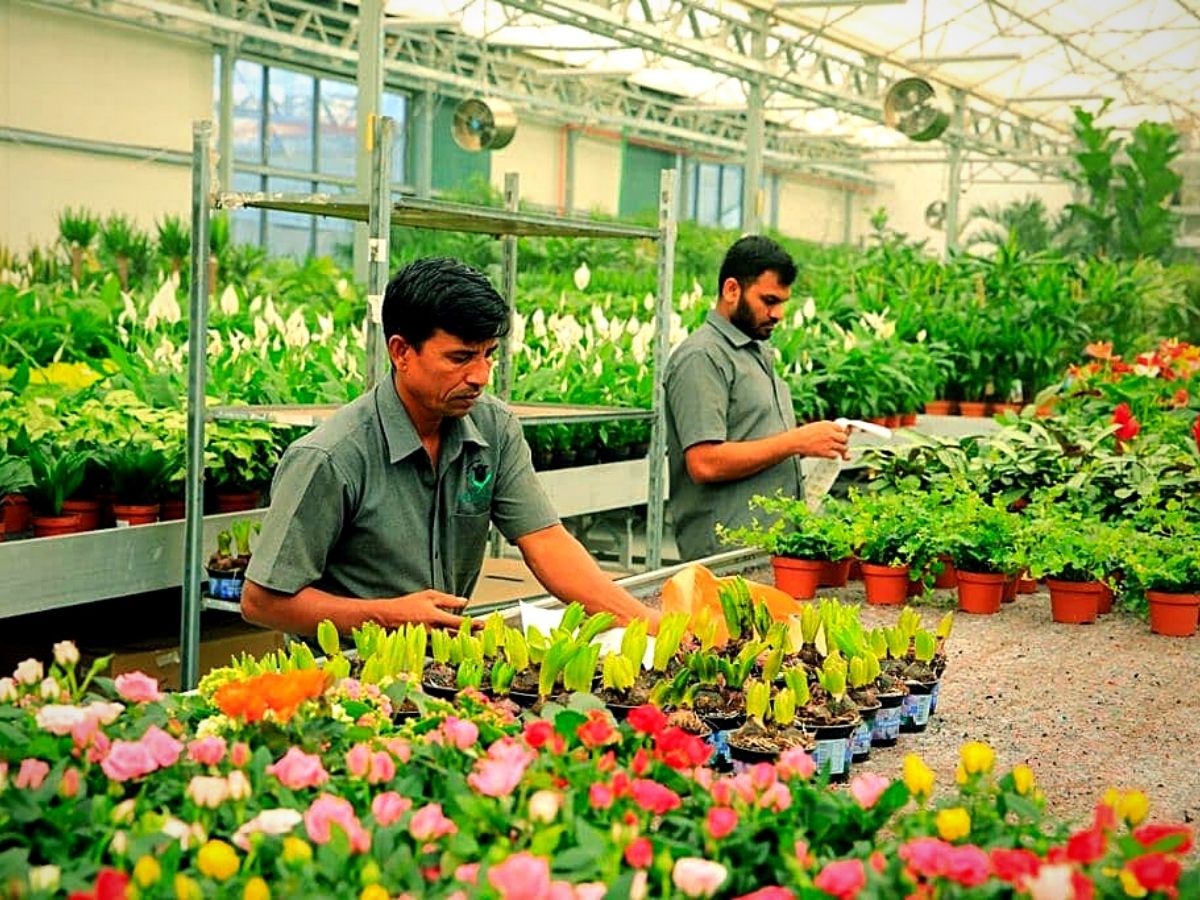 Mr. Ehiya says
"Kenya possesses numerous added advantages in its flower industry, all of which attract the world towards it, and Black Tulip Group is proud to be in association with the Kenyan floriculture market with its own farms for fresh-cut flowers. Along with Europe, UAE is one of the main export markets for flowers for Kenya."
In 2021, the flower conglomerate also acquired Lemotit Farm which is located within Kenya's tea-producing region of Kericho from James Finlay Kenya Ltd, a multinational beverage company. Lemotit Farm produces roses and cut flowers for the United Kingdom and European markets.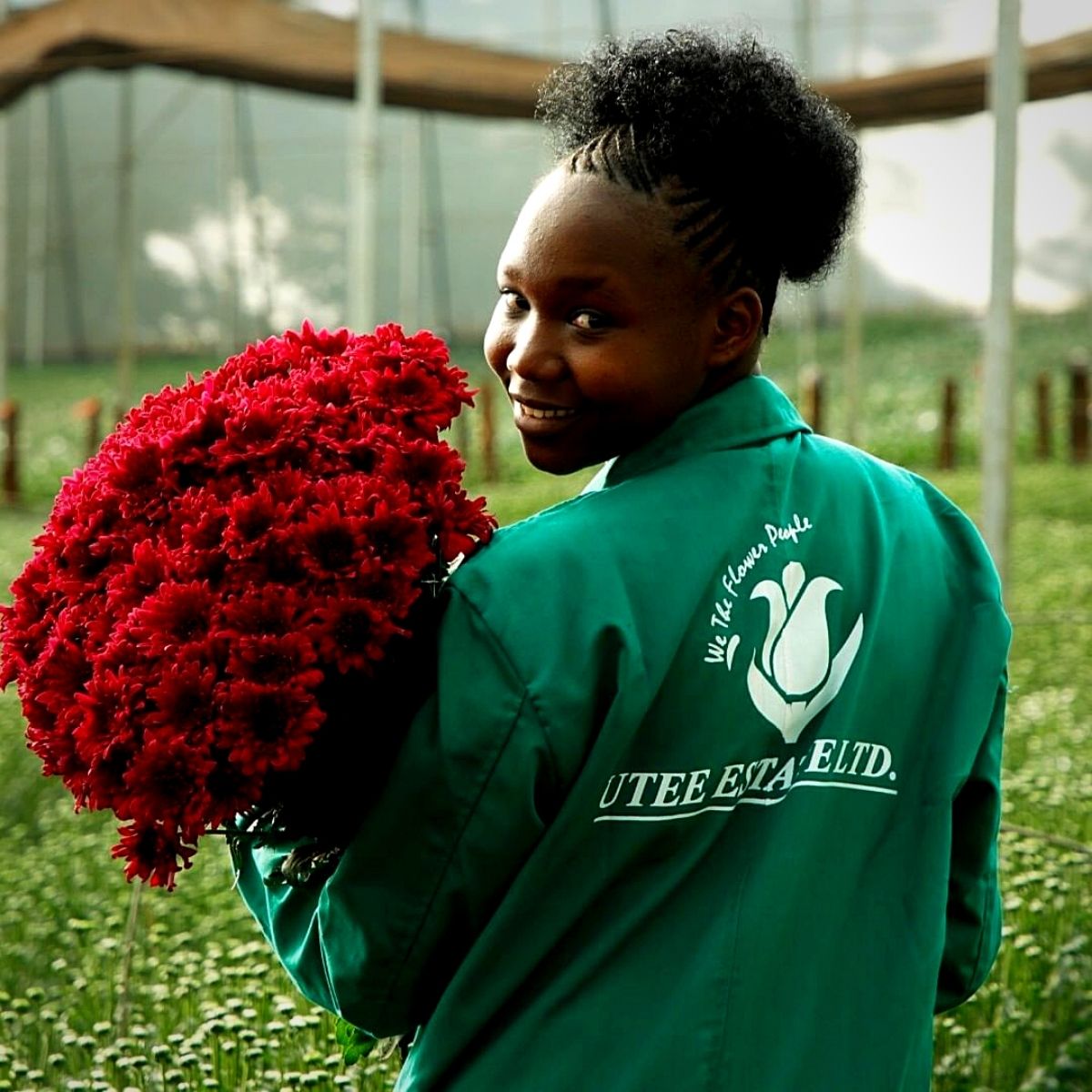 The company's acquisition of Hansa Farm in Ethiopia with more than fifty varieties of roses, the operation of Hansa in Saudi Arabia, and Qatar, and the marketing arms Hansa Flowers, Barcelona Flowers, and Quality Flowers in the UAE are among its other major acquisitions. These create market access for Black Tulip Group to enhance its product portfolio.
The Flower Company Has a Wide Range of Flowers Under Its Umbrella
Black Tulip Group has also invested in logistics solutions, with Garden Freight, a logistics company facilitating the exportation of fresh flowers from its Kenyan farms to customers across the globe.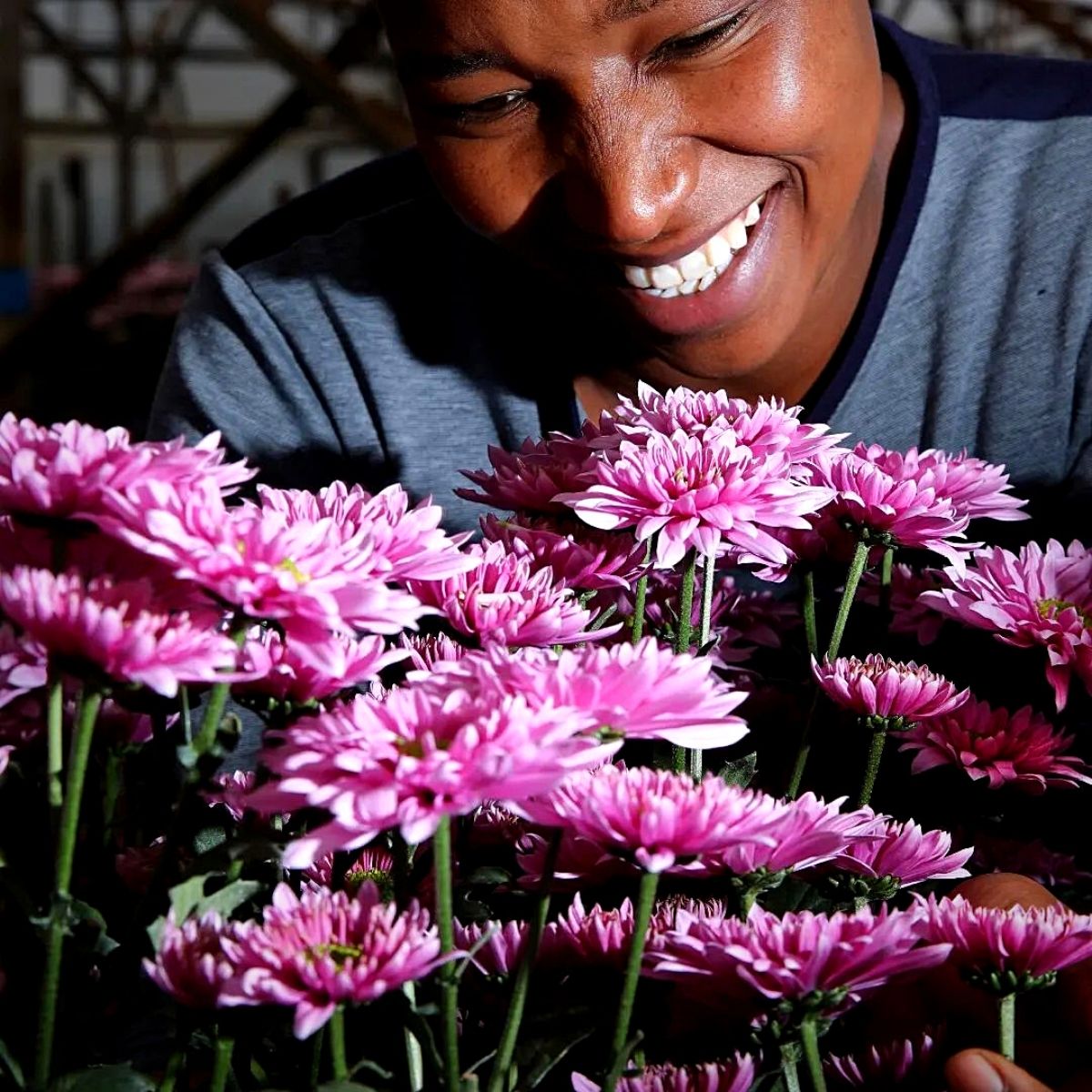 Garden Freight's state-of-the-art technology handles more than 350 tons of monthly air cargo with all the leading airlines. Its 320 square feet of cold storage facilities can hold approximately 2,000 boxes of fresh flowers.
From its humble Kenyan beginnings, Black Tulip Group has come a long way and now offers a wide range of flowers under its umbrella. Its flower product portfolio includes some of the most beautiful premium varieties of garden and spray roses, spray carnations, hydrangea, chrysanthemums, oriental lilies, Asiatic lilies, gypsophila, and other flowers and fillers.
The company's Naivasha-based Sunfloritech Ltd grows outdoor flowers like gypsophila, limonium, lepidium, ruscus, asparagus virgatus, leather leaves, summer flowers, and eucalyptus, among others using regenerative techniques that improve soil health.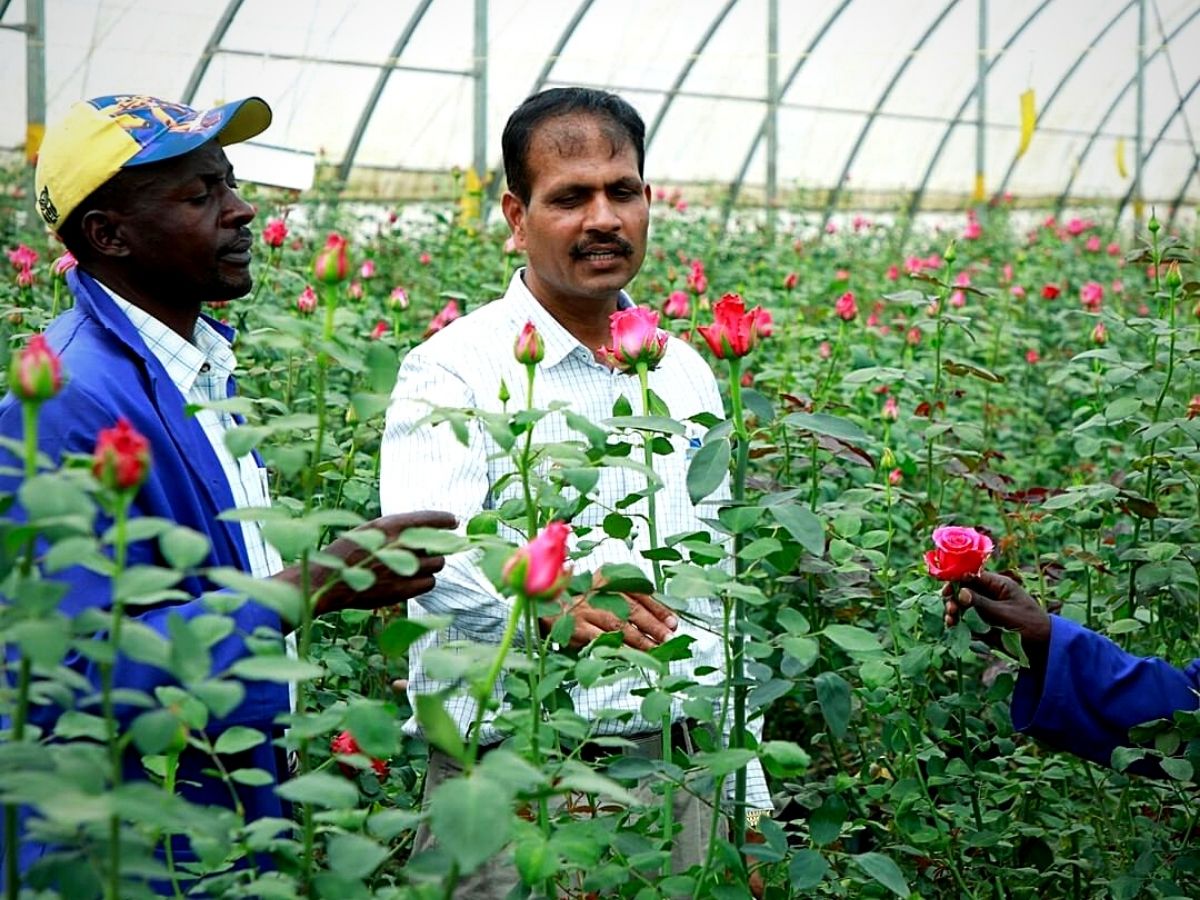 Black Tulip Group Partners With Other Flower Farms in Kenya
Apart from its farms in Kenya, Black Tulip Group has a Business Support (BTBS), which is its marketing and strategic sourcing arm. BTBS has a partnership with more than 25 farms in Kenya, from which the company acquires a wide assorted range of products. In essence, this makes it a true one-stop solution for flower importers and traders.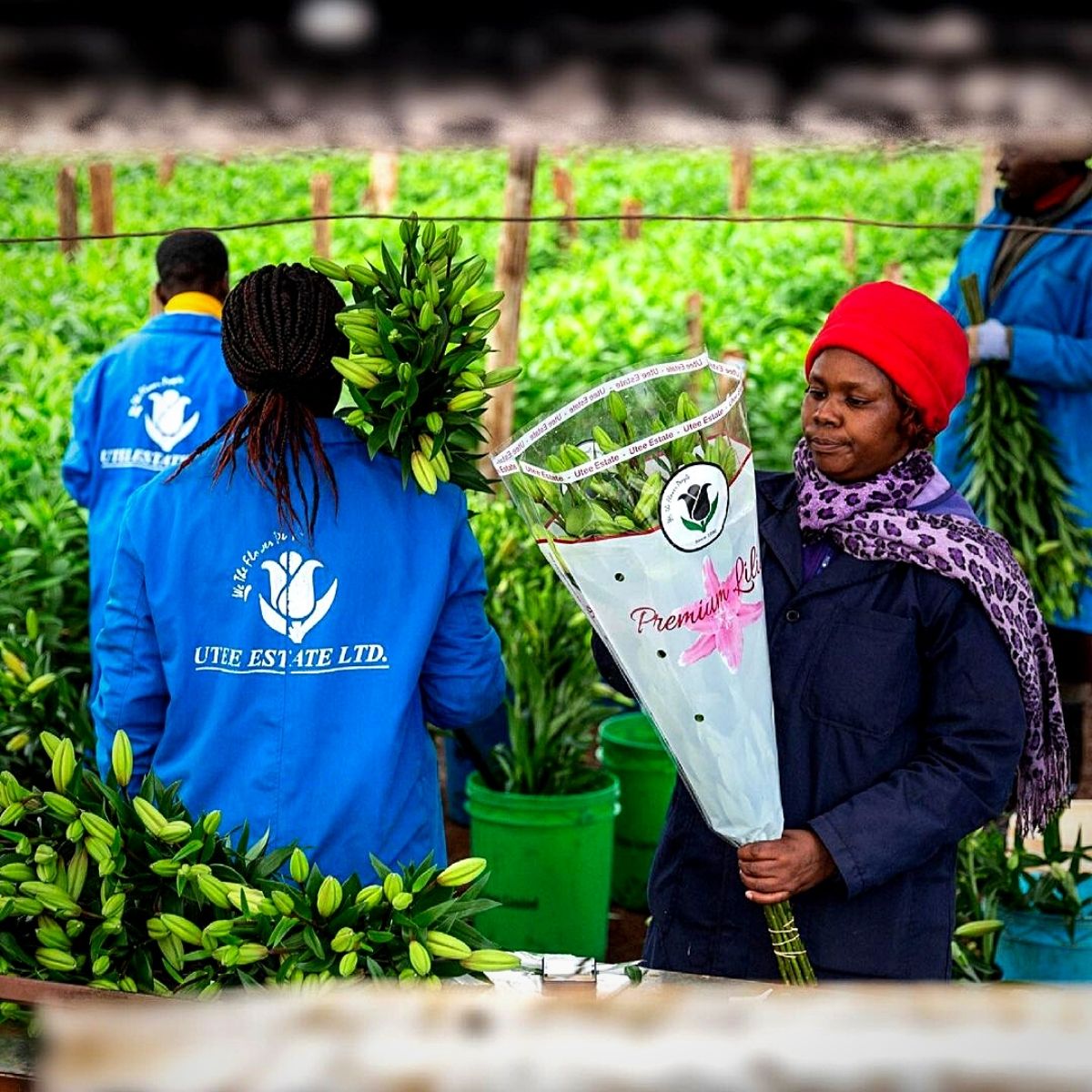 With a passion for flowers and a love for nature, Black Tulip Group says its mission is to grow flowers in an environment-friendly way and help the local economy to progress. The company also looks forward to working closely with the authorities in Ethiopia and contributing to the evolving economy of the country.
All images by Black Tulip Group (@blacktulipgroup)