Kenya's flower industry has witnessed significant growth over the years. The country has established itself as a global leader in flower production and export. Blessed with a favorable climate and fertile soils, Kenya has become a hub for cultivating high-quality flowers that are in demand worldwide.
The success of the country's flower industry can be attributed to various factors, including favorable geographical conditions, suitable logistics infrastructure, knowledgeable workforce, technological advancements, and the efforts of organizations like the Kenya Flower Council (KFC).
KFC Is Promoting Excellence in Kenya's Flower Industry
Established in 1996, KFC plays a vital role in promoting and supporting the growth of the flower industry in Kenya. As a non-profit, voluntary organization, KFC acts as an advocate for flower growers and exporters, representing their interests both locally and internationally.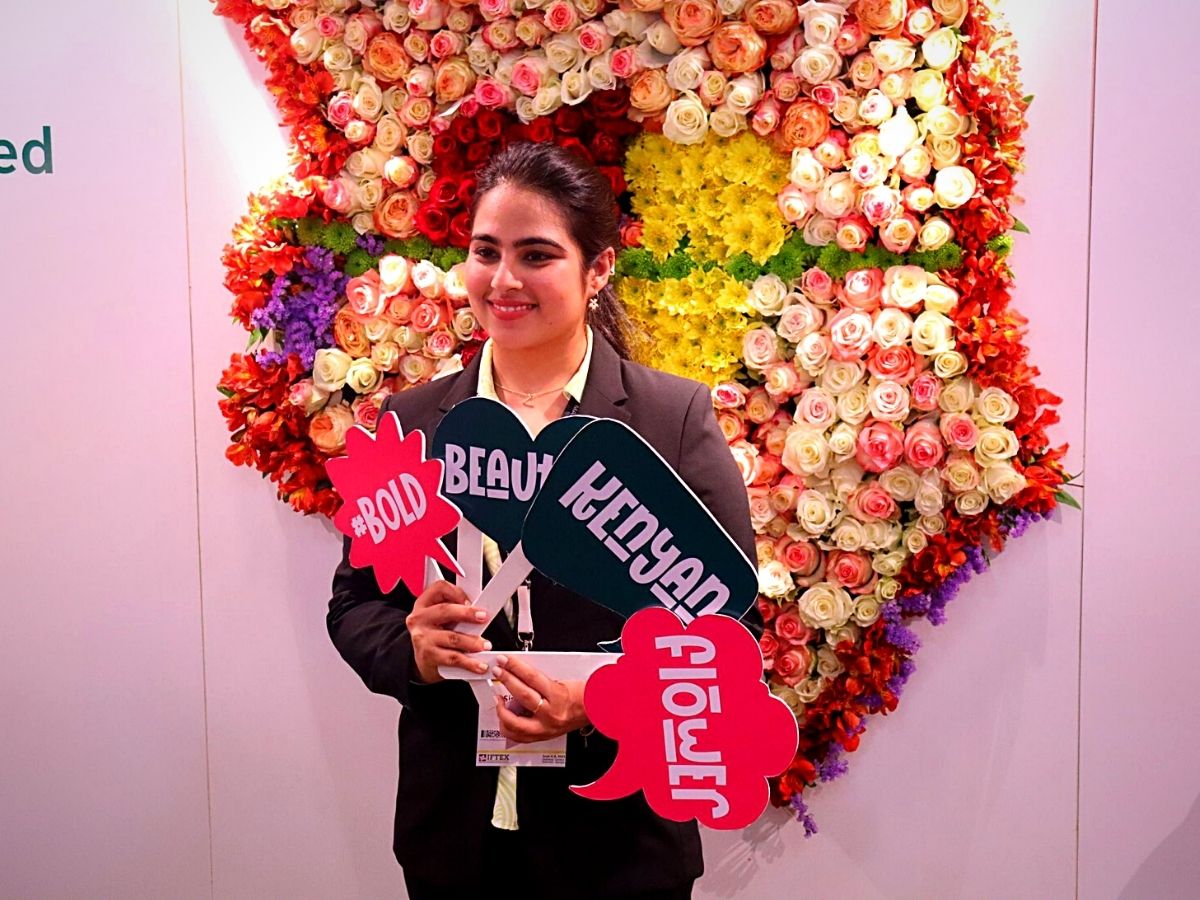 The council aims to ensure that Kenya's flower industry adheres to the highest standards of quality, environmental sustainability, and social responsibility as it fosters the growth of the crucial flower sub-sector in the country.
KFC's Bold and Beautiful Kenyan Flower Campaign
To enhance Kenya's position in the global flower scene, during the 10th Edition of the International Floriculture Trade Expo (IFTEX), KFC launched a campaign that focuses on telling the story of the bold and beautiful Kenyan flowers. The campaign is dubbed the #BoldBeautifulKenyanFlower.
The year-long Bold Beautiful Kenyan Flower campaign is aimed at promoting more demand for Kenya's flowers in the global markets, and even locally.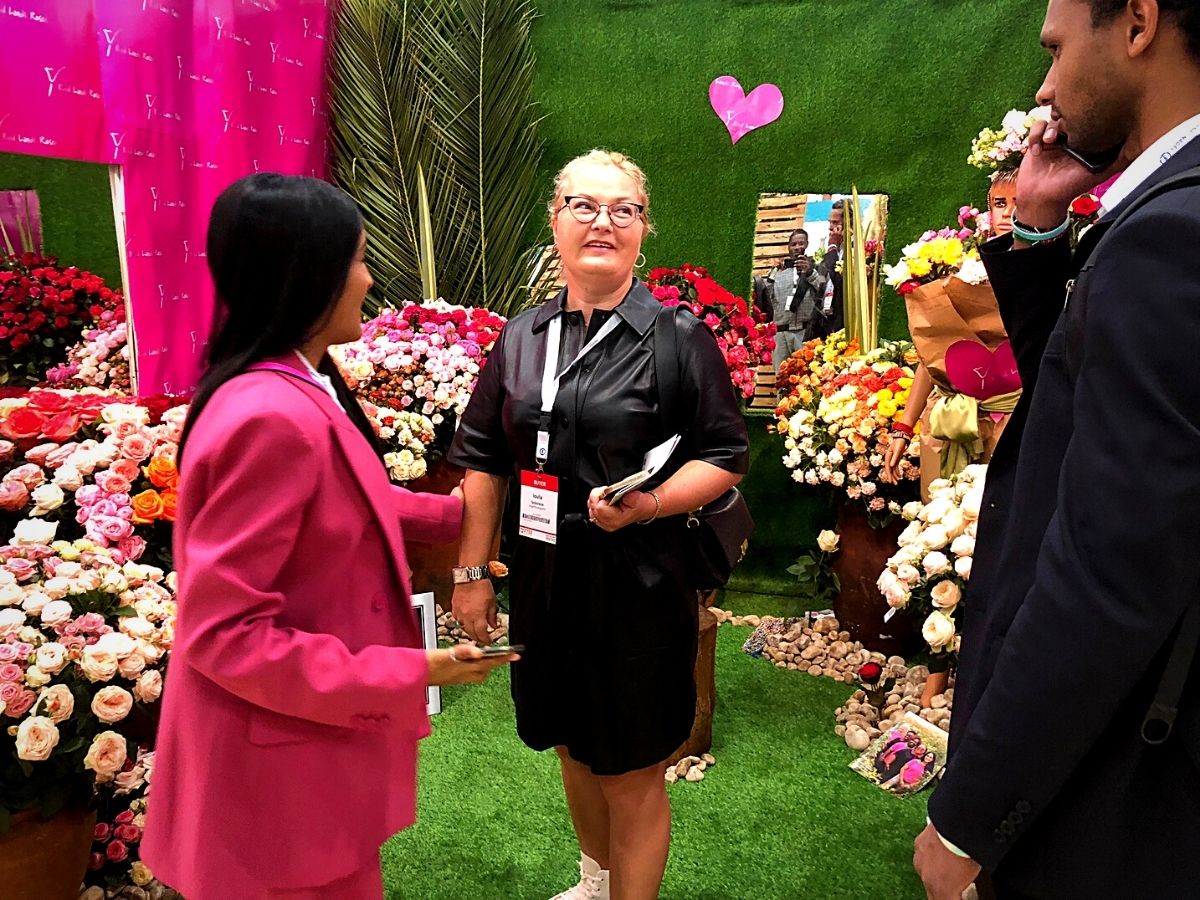 During the launch, Richard Fernandes who is the Chairman of the KFC board and also CEO of Marginpar Group affirmed that Kenya is a leading supplier of roses, alstroemerias, carnations, gypsophila, hypericum, lilies, and many other summer flowers to the world.
He noted that the country's unique position in the international floriculture trade - being among only four countries in the world with an optimum altitude on the equator for growing cut flowers and ornamentals - and its geographical location, places Kenya in an ideal position to serve global consumers with the freshest flowers all year-round.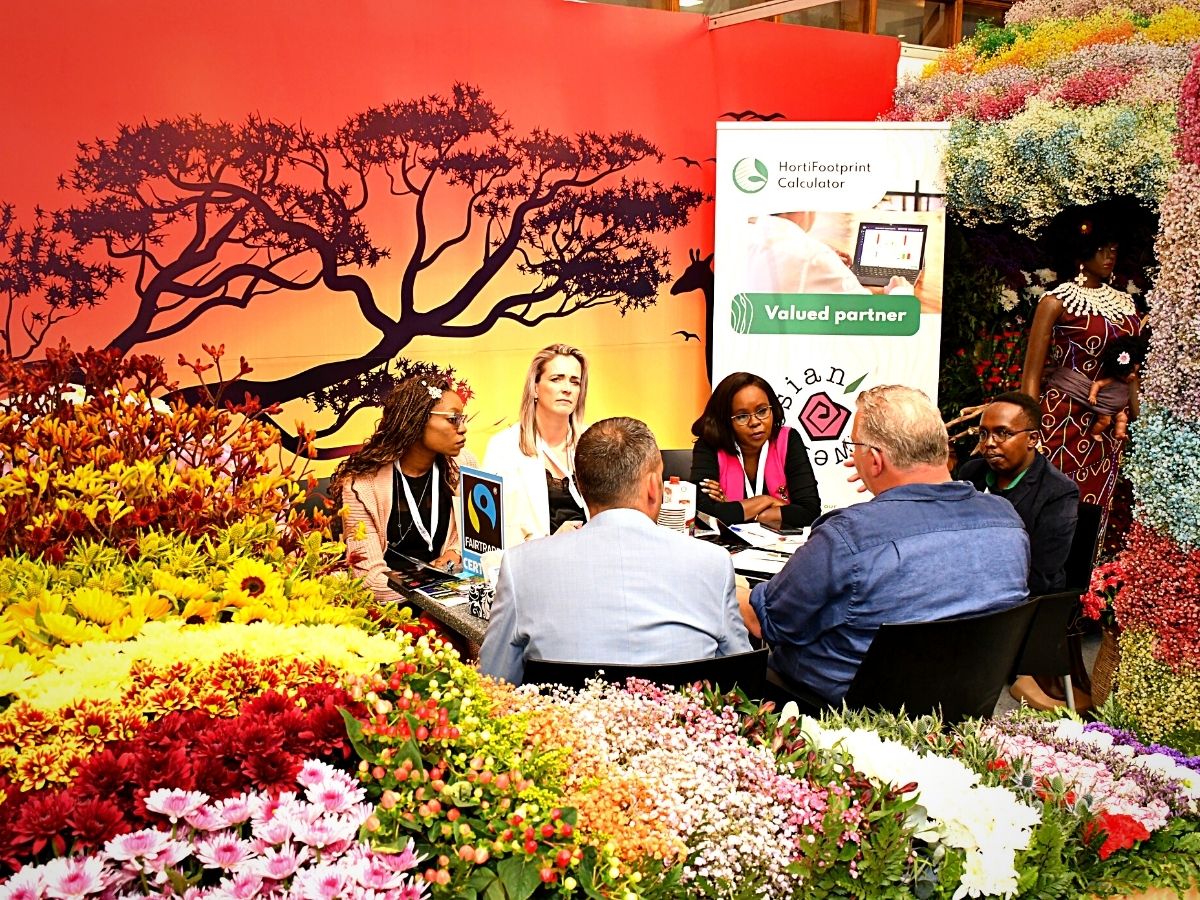 Mr. Fernandes said:
"With Kenya's rich soils, technology, innovation, and excellent human capital, we have the opportunity to grow our exports three-fold in the next 10 years. The question, then, is: How can Kenya unlock the potential of its floriculture industry to flourish?"
Mr. Fernandes implied that a crucial ingredient in the growth of Kenya's flower industry is private-public sector cooperation. He expressed his belief that a partnership between the government and the floriculture sub-sector can spur more investment, increased hectarage, and hence more employment.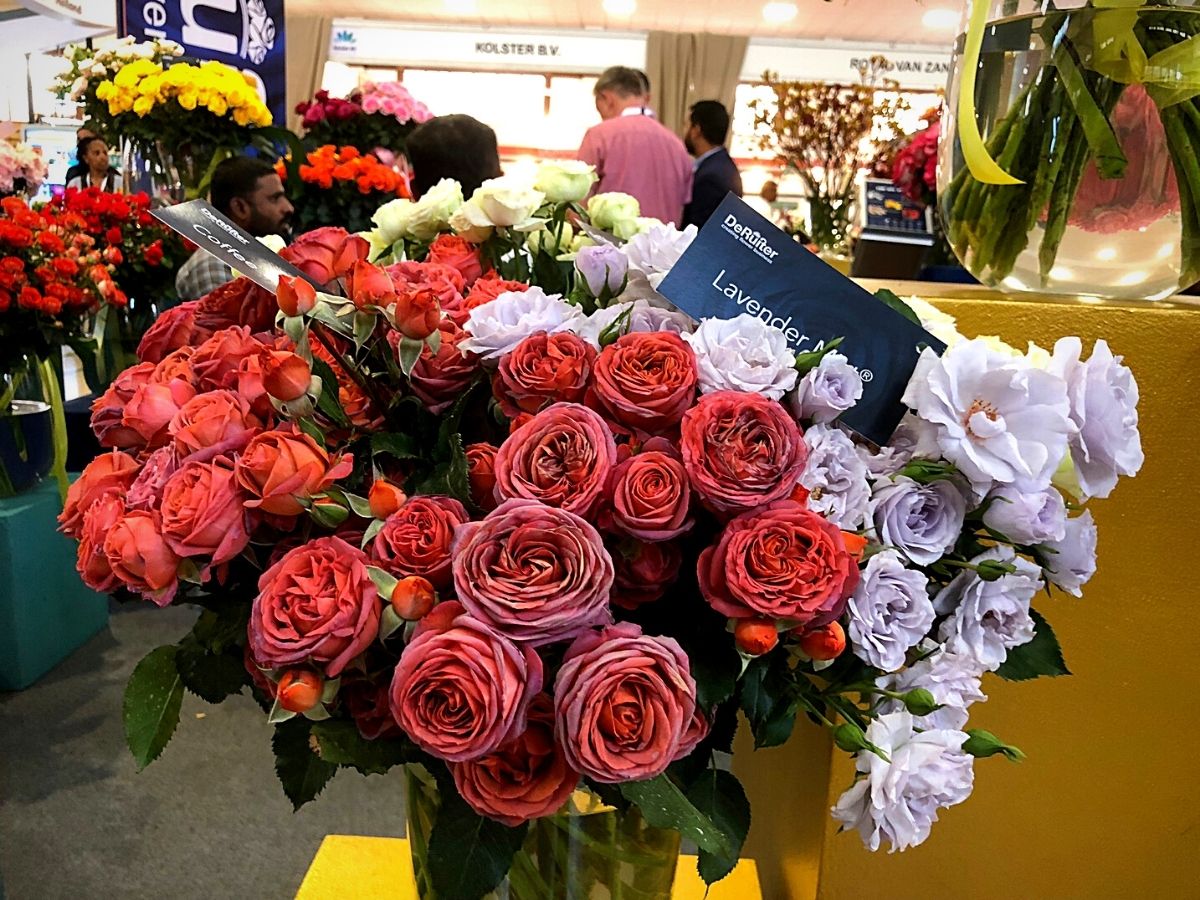 He added:
"Today, we employ over 200,000 people directly on approximately 5,000 hectares. We generate over KSh100 Billion ($800 million) every year through foreign exchange. We believe that with more government support, we can fulfill our ambition of increasing jobs by over 25,000 in the next 10 years mainly through more private sector investment and supply of top-quality finished products to the world."
Mr. Fernandes reiterated that the collaboration between the government and the private sector will guarantee that Kenya's floriculture industry remains in a strong position. And that the world will see a 'Bold Beautiful Kenyan Flower'.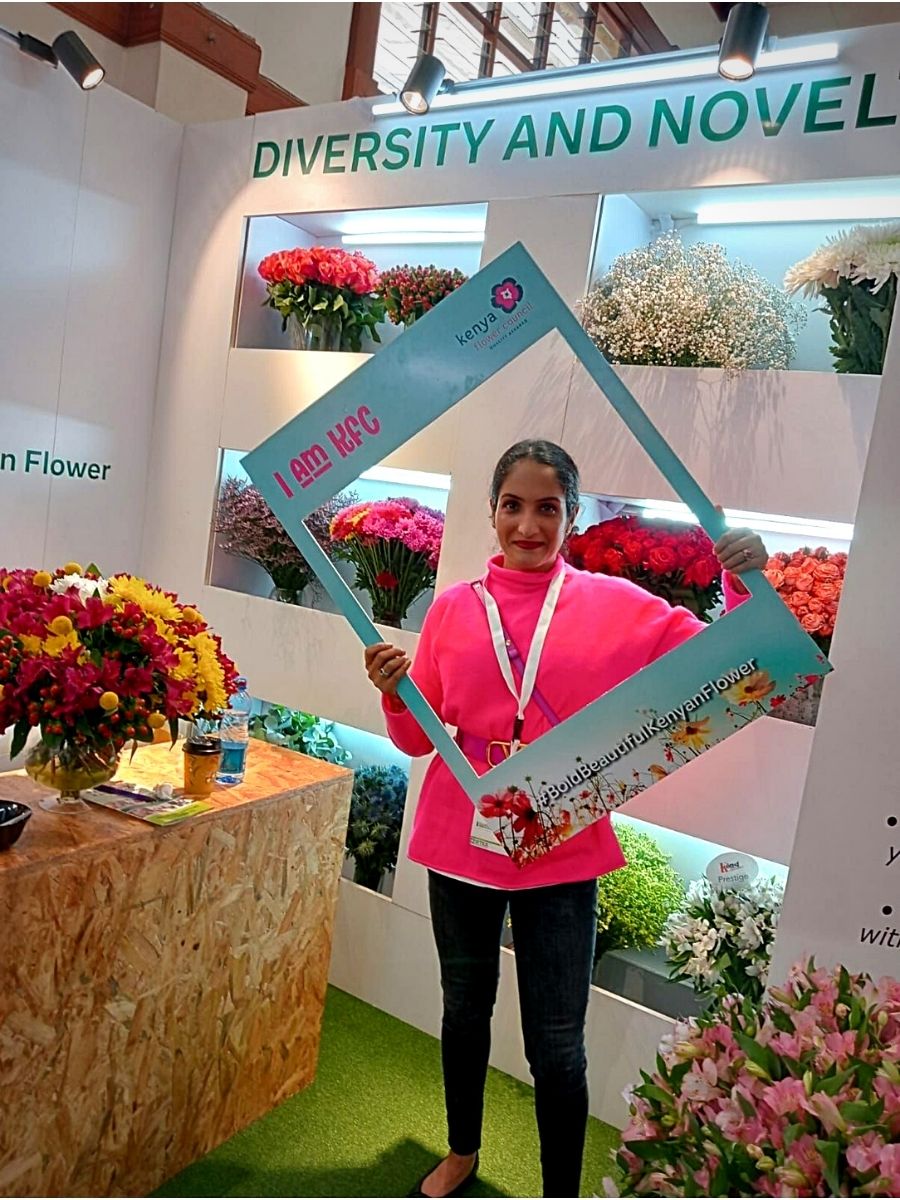 KFC Has Enhanced Quality Assurance and Certifications for Sustainability
To steer the growth of Kenya's flower industry across the global scene, one of the key areas that KFC focuses on is ensuring the production of high-quality flowers. To achieve this, KFC is implementing several quality assurance programs and certifications.
These include the Floriculture Sustainability Initiative (FSI), a market-driven initiative that brings together members of the international floriculture supply value chain whose mission is to have at least 90% of flowers globally grown and traded sustainably by the year 2020. KFC likewise implements the Flower Council Flowers and Ornamentals Sustainability Standard (FOSS), which is also known as KFC Silver.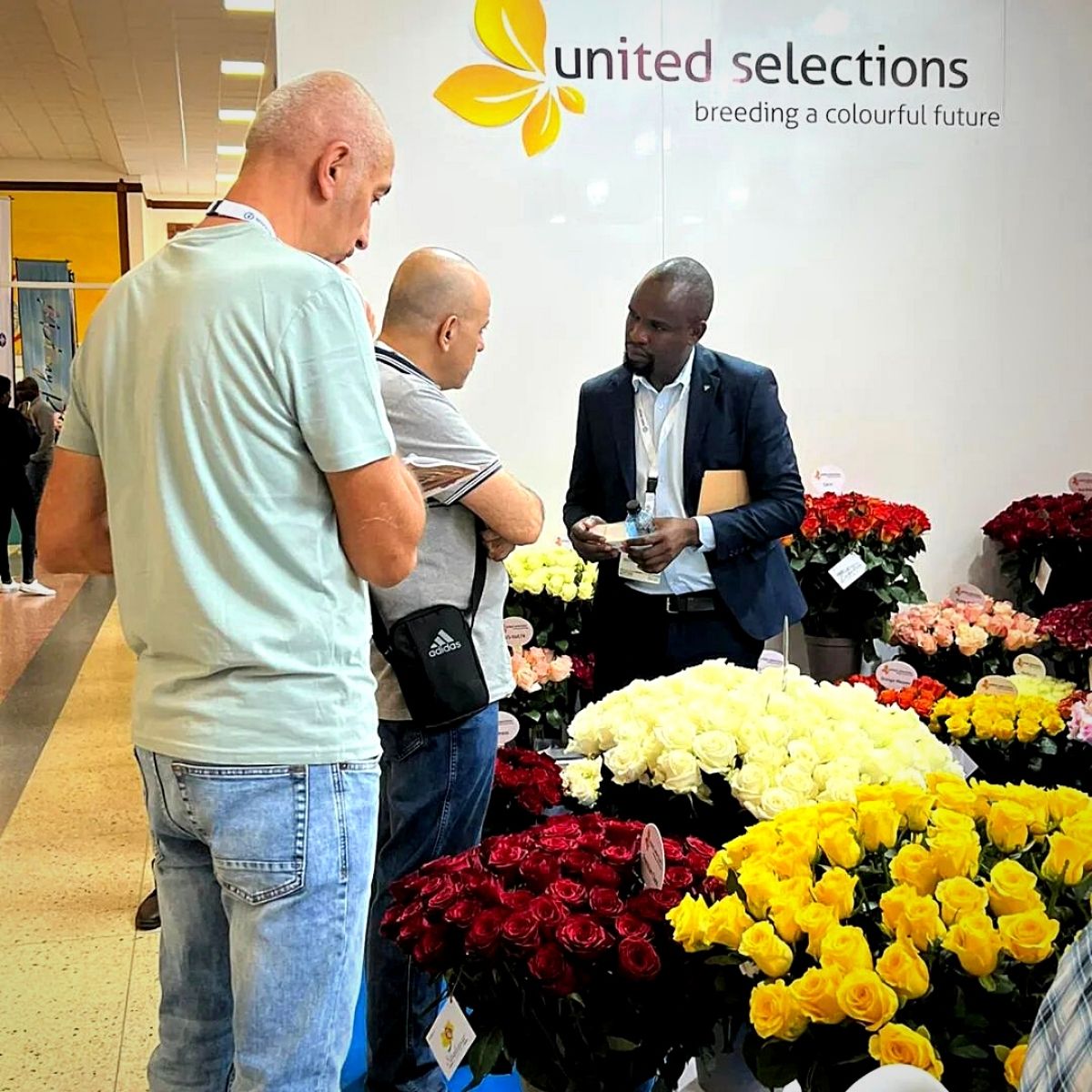 Others are KS 1758, Global GAP, and Kenya GAP certifications, all of which emphasize environmentally friendly practices and good agricultural practices respectively. By adhering to these standards, Kenyan flower farms have gained a reputation for producing flowers of exceptional quality.
Sustainable Practices and Environmental Conservation
KFC also recognizes the importance of sustainable practices in the flower industry. To promote environmental conservation, the council encourages flower farms to adopt eco-friendly measures such as efficient water management, integrated pest management, and waste management systems.
Furthermore, KFC actively supports the use of renewable energy sources, such as solar power, in flower production. These initiatives not only minimize the industry's ecological footprint but also contribute to the long-term sustainability of Kenya's flower industry.
Technological Innovations: Enhancing Efficiency and Quality
Technological advancements have played a crucial role in the growth and success of Kenya's flower industry. From automated irrigation systems to advanced climate control technologies, flower farms in Kenya have embraced innovation to enhance efficiency and productivity.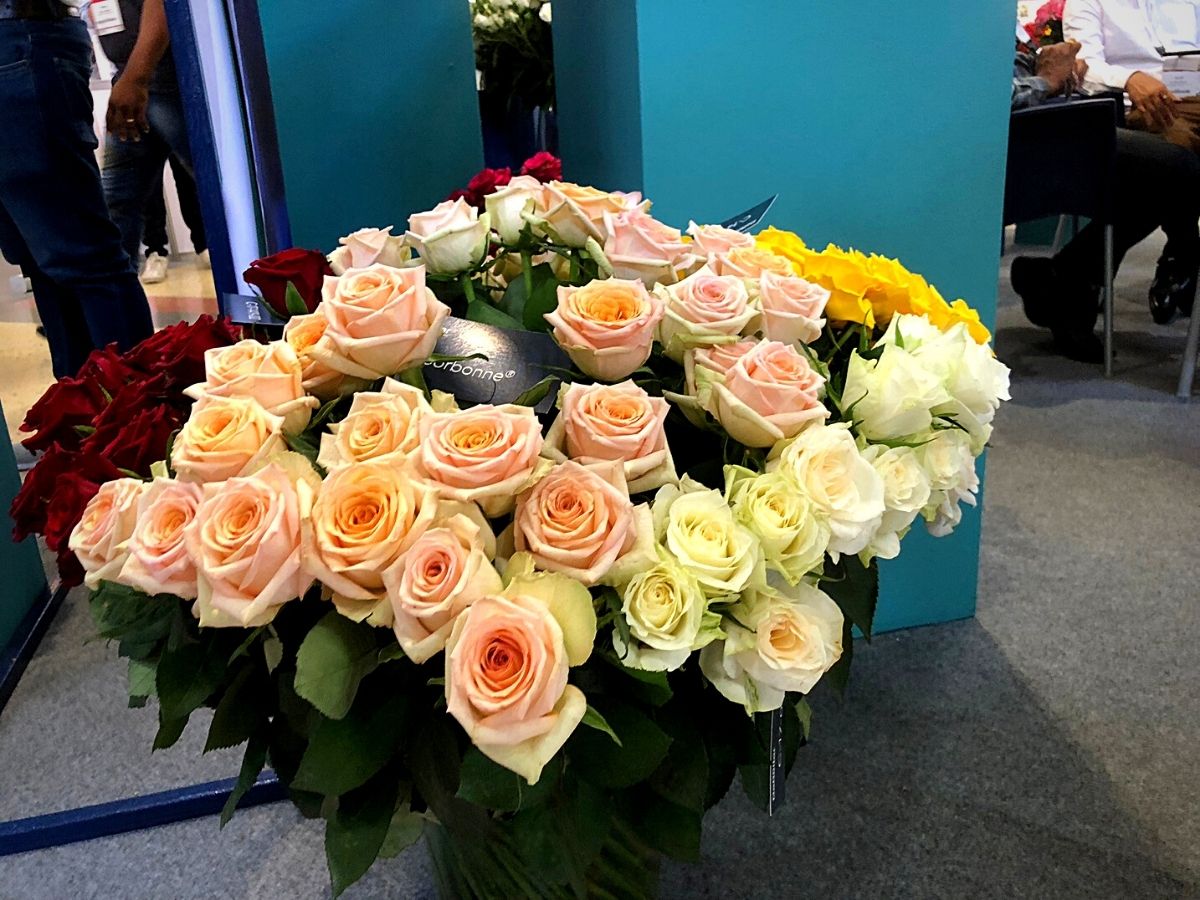 For instance, some farms utilize drone technology for aerial monitoring and data collection, enabling precise irrigation and nutrient management. These technological innovations not only improve the quality of the flowers but also optimize resource utilization, resulting in higher yields and reduced costs.
Market Expansion and Global Reach
Thanks to the efforts of KFC and the exceptional quality of Kenyan blooms, the country's flower industry has expanded its global reach. Kenya is now among the top flower exporters in the world, supplying flowers to markets in Europe, North America, Asia, and other parts of the world.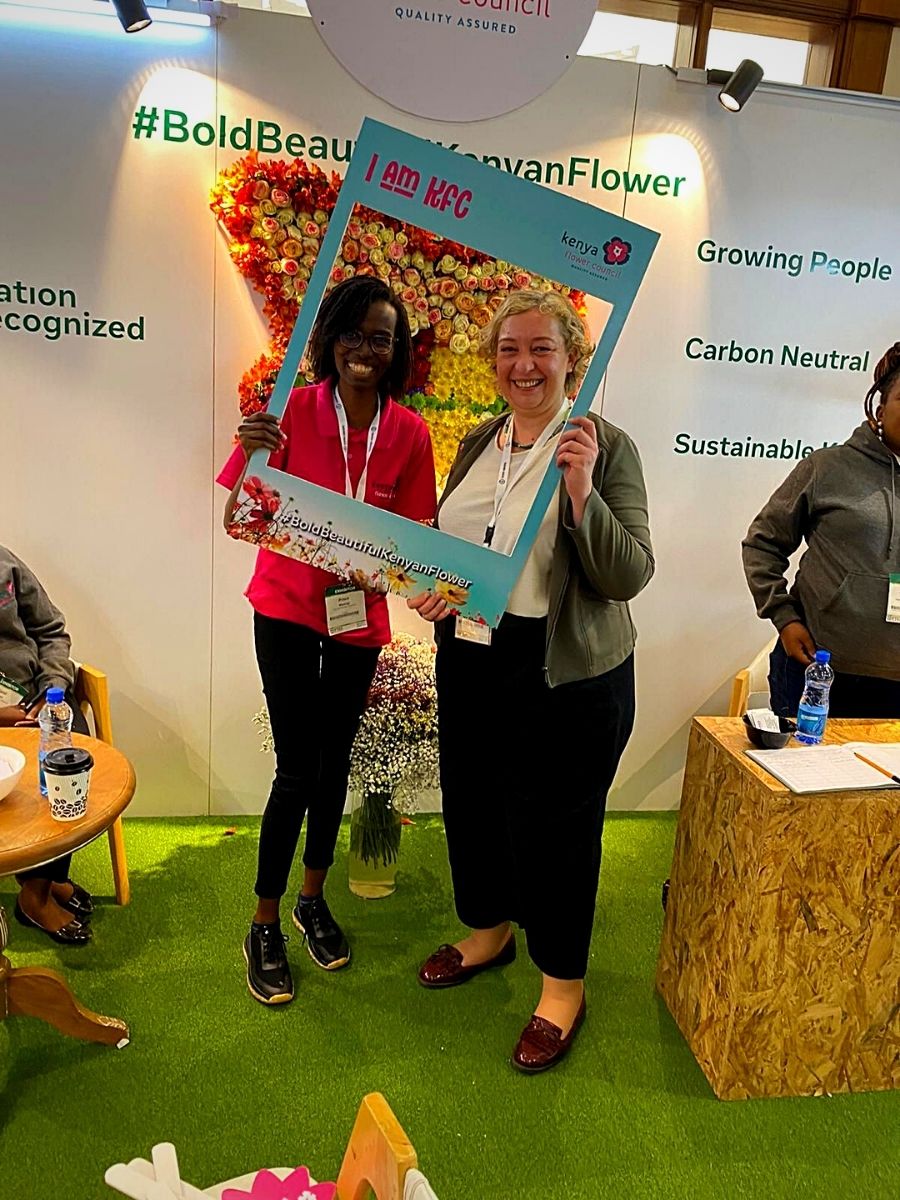 The strategic location of Kenya, combined with its well-established logistical infrastructure, enables swift and efficient transportation of flowers to international destinations. This global presence has further boosted the growth of Kenya's flower industry, creating employment opportunities and contributing to the country's economic development.
Challenges and the Road Ahead
Despite its remarkable growth, Kenya's flower industry faces several challenges. Fluctuating market demands, volatile prices, and competition from other flower-producing countries pose ongoing challenges for Kenyan flower growers and exporters.
Additionally, climate change and unpredictable weather patterns can impact flower production. However, KFC continues to support the industry by addressing these challenges through research, advocacy, and collaboration with stakeholders.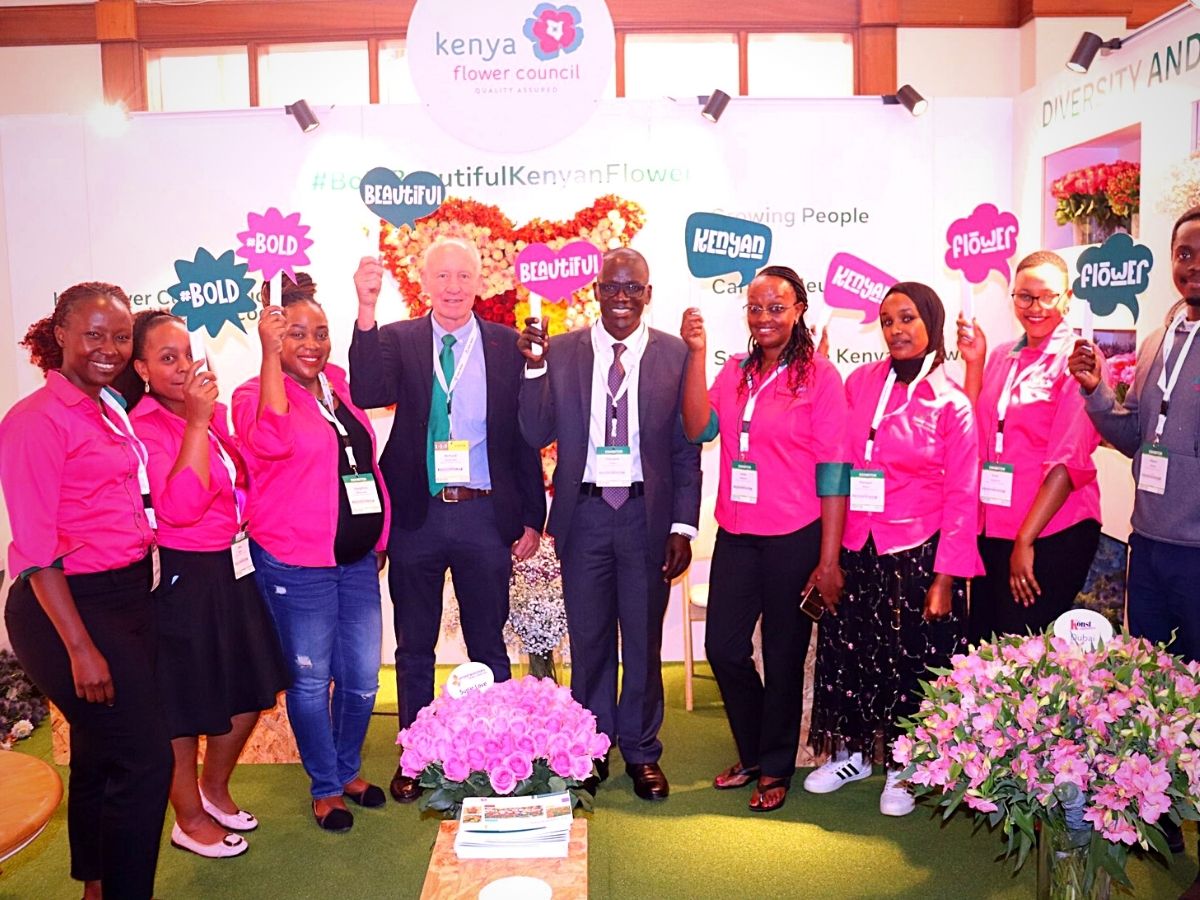 As Kenya's flower industry continues to evolve, KFC remains at the forefront, driving innovation, sustainability, and excellence. Through their efforts, the industry has thrived, transforming Kenya into a global flower powerhouse.
With a commitment to quality, sustainability, and technological advancements, Kenya's flower industry is poised for a blooming future.
Photos by Kenya Flower Council (@kenyaflowercouncil)